Fans have spotted a major editing blunder in the new Harry Potter reunion, pointing out a childhood photo of Emma Roberts was mistaken for Emma Watson just minutes into the special.
An adorable baby photo of Roberts, 30, was wrongly featured in Harry Potter 20th Anniversary: Return to Hogwarts as a young Watson, 31, who played Hermione Granger in the series.
One eagle-eyed viewer spotted the mistake and posted the revelation on Twitter, after finding the original photo of Roberts on Instagram.
READ MORE: Harry Potter 20th Anniversary: Return to Hogwarts — Everything we know about the one-off reunion special
https://twitter.com/vee_delmonico99/status/1477258123228368896
READ MORE: Hilary Swank reveals dad Stephen died, seven years after taking break from Hollywood to care for him
"GUYS HELP ME THATS LITERALLY EMMA ROBERTS NOT EMMA WATSON," the fan wrote, screenshotting the photo of Roberts wearing Minnie Mouse ears next to an identical photo on the actress' Instagram.
Roberts had posted the sweet photo to the app in 2012, proving the shot was indeed the US-born American Horror Story actress and not the British Harry Potter star.
Other fans quickly responded to the hilarious editing fail, shocked at how the mishap passed editing and production.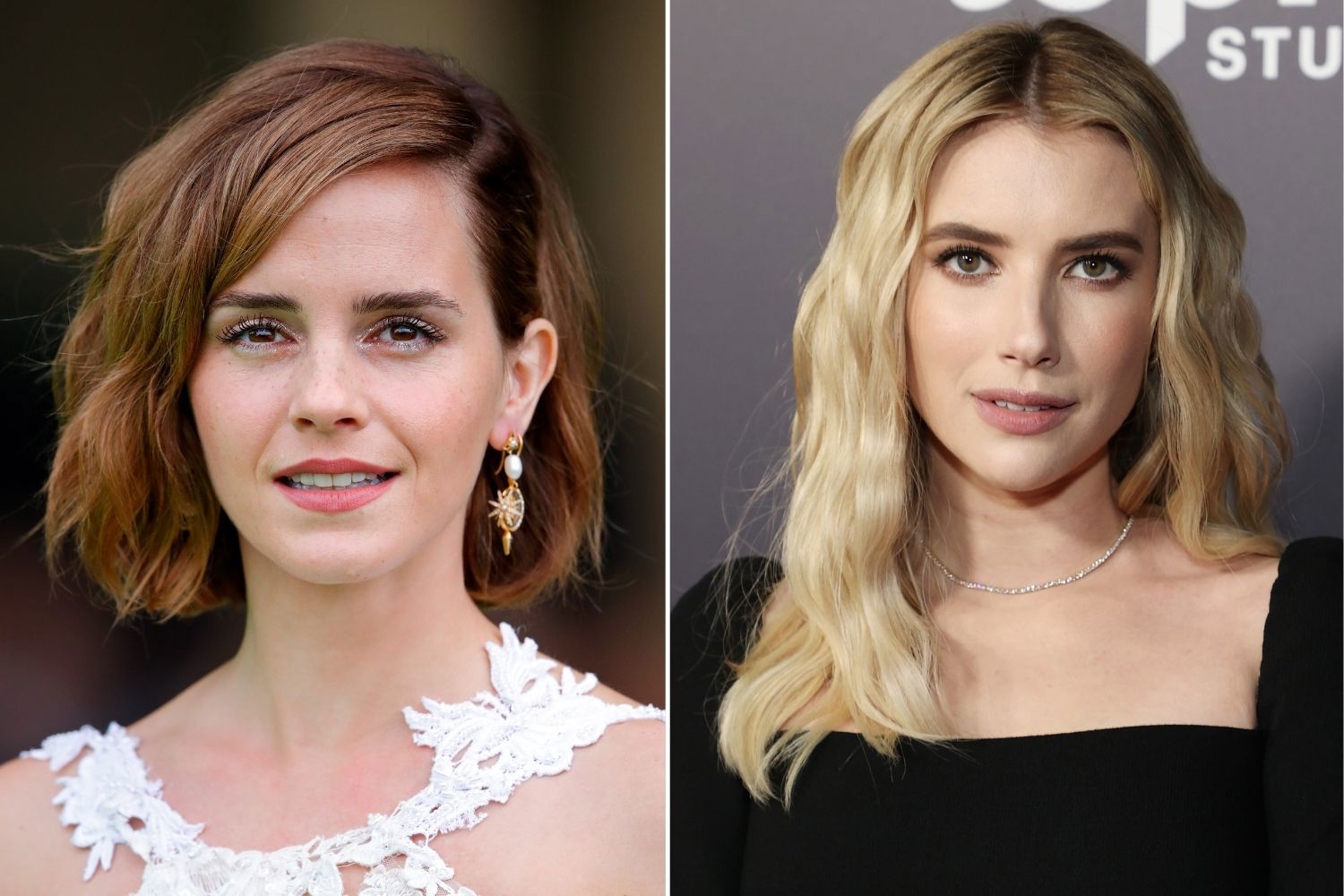 READ MORE: Betty White's cause of death revealed by her agent
"I knew something didn't look right lmao!!! How did this happen?" one person mused.
"They showed this photo and I was like... that doesn't look like her? Lol," another said.
As of today, the editing mistake is still visible — popping up at five minutes and 35 seconds into the episode, available in Australia on streaming platform Binge.
Watson reunited with her Harry Potter co-stars Daniel Radcliffe, 31, and Rupert Grint, 33, alongside a suite of original cast members for the highly anticipated 20th anniversary special.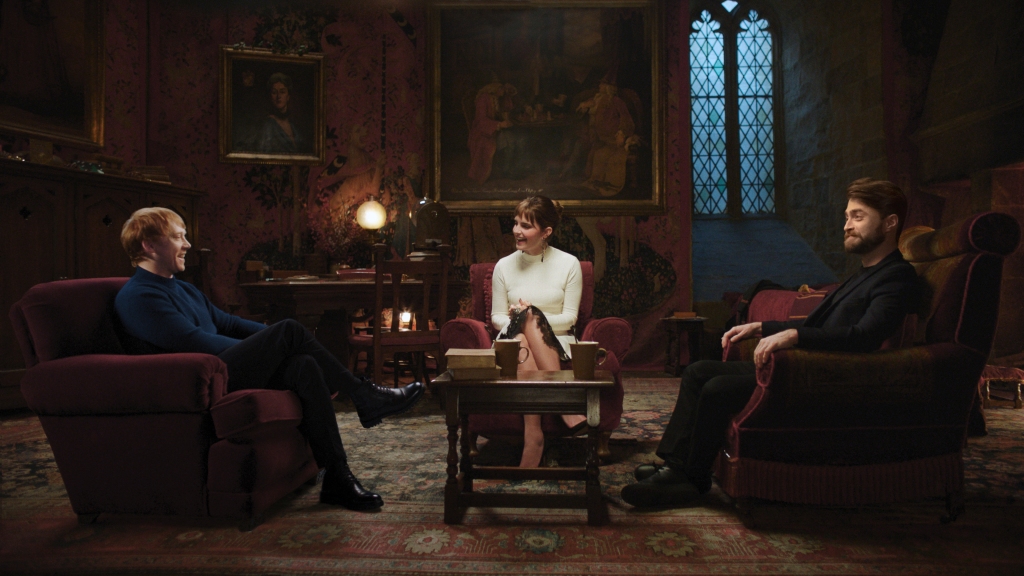 READ MORE: Former Mickey Mouse Club star Tiffini Hale dies age 46 after cardiac arrest left her in a coma
During the reunion, Watson revealed she almost left the role of Hermione Granger before the franchise was finished, as fame had become too much.
"The fame thing had finally hit home in a big way," Watson explained.
"People definitely forget what she took on and how gracefully she did it," Tom Felton added.
The TV special also reunited big-name British stars from the iconic fantasy series, including Helena Bonham Carter, Robbie Coltrane, Gary Oldman and Ralph Fiennes.
For a daily dose of 9Honey, subscribe to our newsletter here
Source: Entertainment News, TV and Celebrity Gossip - 9Celebrity https://celebrity.nine.com.au/latest/harry-potter-reunion-special-editing-fail-emma-roberts-emma-watson-childhood-photo/3684c01f-1907-446b-ac97-54913fea39e0