Demi Lovato has cast her mind back to the harrowing moment she almost died from a drug overdose. 
The singer and actress bravely recounted the 2018 incident when she was found after accidentally overdosing on heroin and had only moments to live.
"When they found me, I was turning blue and the doctor said I had five to 10 more minutes left," she told Apple Music 1 host Zane Lowe. "If no one had come in, I wouldn't be here today."
READ MORE: Heartbreak as TV presenter announces son's death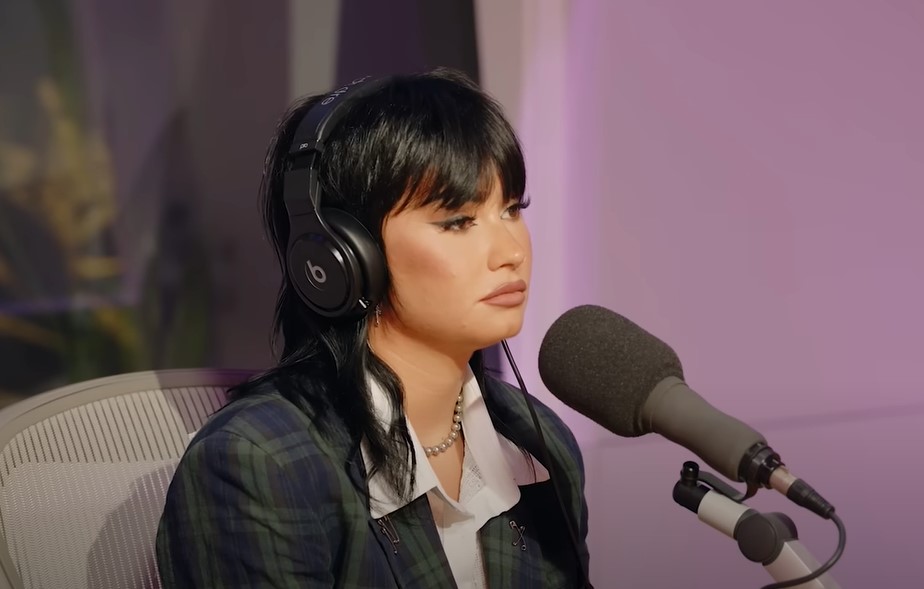 The 29-year-old was found unconscious inside her Hollywood Hills home in Los Angeles and says she is still processing what happened on that terrifying day. While in hospital at the time, she suffered three strokes and a heart attack as a result of her drug use. 
"Recovery is a lot. And with time, comes trust," Lovato said, adding she has had to win back the trust of family and of her family and friend's reaction. "It was a learning experience of, 'OK, people are going to have to learn to trust you again.'"
READ MORE: Private investigator reveals one thing she's often asked
"The only way they can do that is by you proving yourself," she explained. "Not just talking but taking actions. My family is incredible. Do they worry to this day? Absolutely. That's never going to go away, what I put them through. As a consequence, they ended up suffering."
Watch the video above.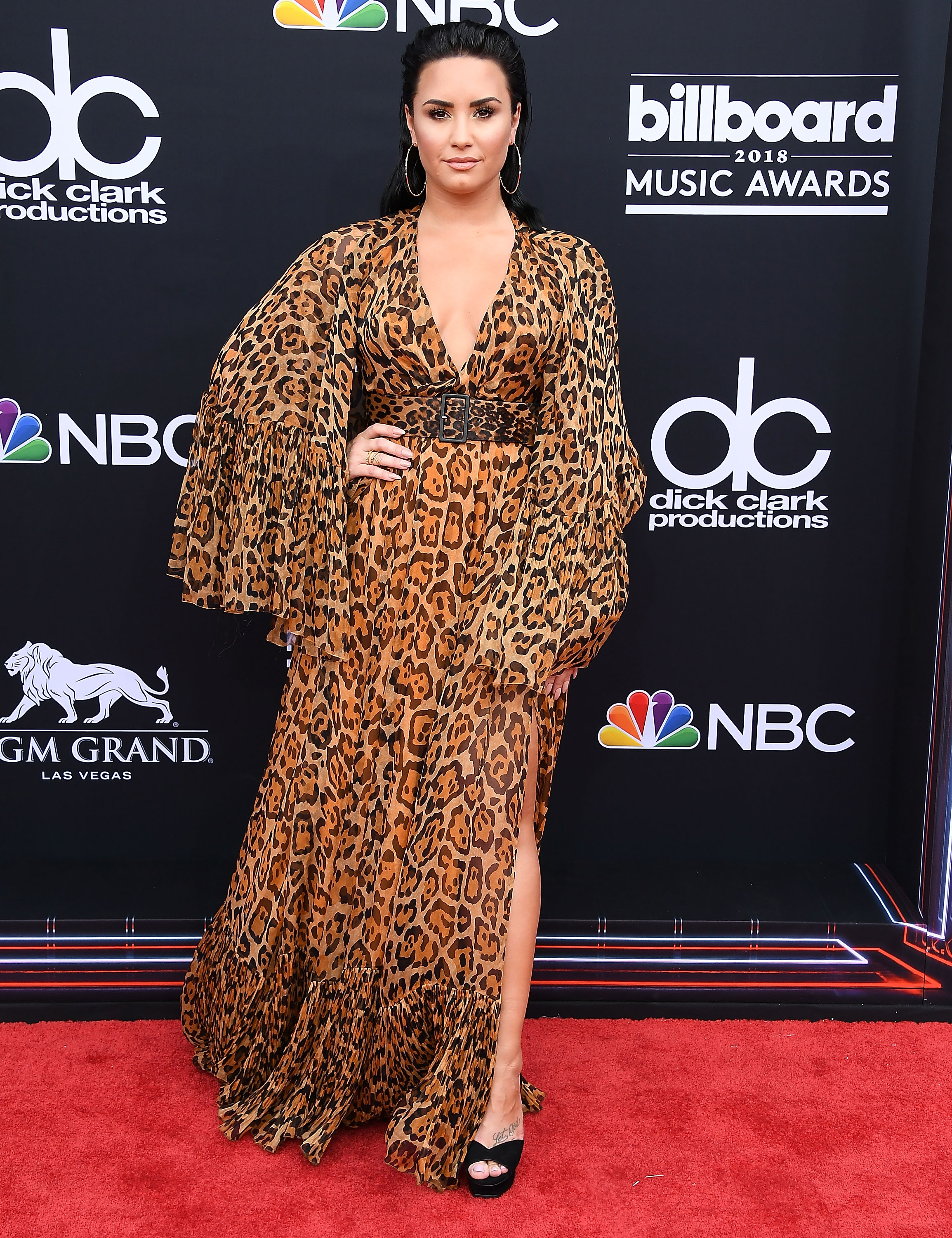 While Lovato was lucky to survive the near-fatal overdose, her friend, rapper Mac Miller, died from an accidental overdose in the weeks after Lovato was hospitalised. This caused her to suffer from "survivor's guilt".
"I've lost friends that were around my age, and those hurt so deeply," she told Lowe. "I had a lot of survivor's guilt after my overdose because right after that Mac Miller died and it just put everything into perspective for me of what could have been."
READ MORE: The movie 'transformation' the world is sick of
Last year, Lovato also opened up about her past issues with substance abuse in her new song, 'Dancing With The Devil'. 
On the track, her lyrics pertain to her near-fatal overdose, singing: "It's just a little white line, I'll be fine. But soon that little white line is a little glass pipe. Tinfoil remedy, almost got the best of me. I keep prayin' I don't reach the end of my lifetime."
For a daily dose of 9Honey, subscribe to our newsletter here.
Source: Entertainment News, TV and Celebrity Gossip - 9Celebrity https://celebrity.nine.com.au/latest/demi-lovato-recalls-almost-dying-accidental-drug-overdose-turning-blue/31f31a22-83e3-4893-98bc-608f1d2a2476