"The scariest and most nerve-wracked I've ever been in my life" is how Courteney Cox described her impromptu jam session with Sir Elton John and good pal Ed Sheeran in 2021.
While on The Graham Norton Show, the Friends star revealed exactly what was going through her mind when she sat down at a piano next to the Rocket Man star to record a cover of one of his most well-known songs — 'Tiny Dancer'.
Watch the full clip above.
READ MORE: Justine remembers the exact moment she realised her daytime drinking was an addiction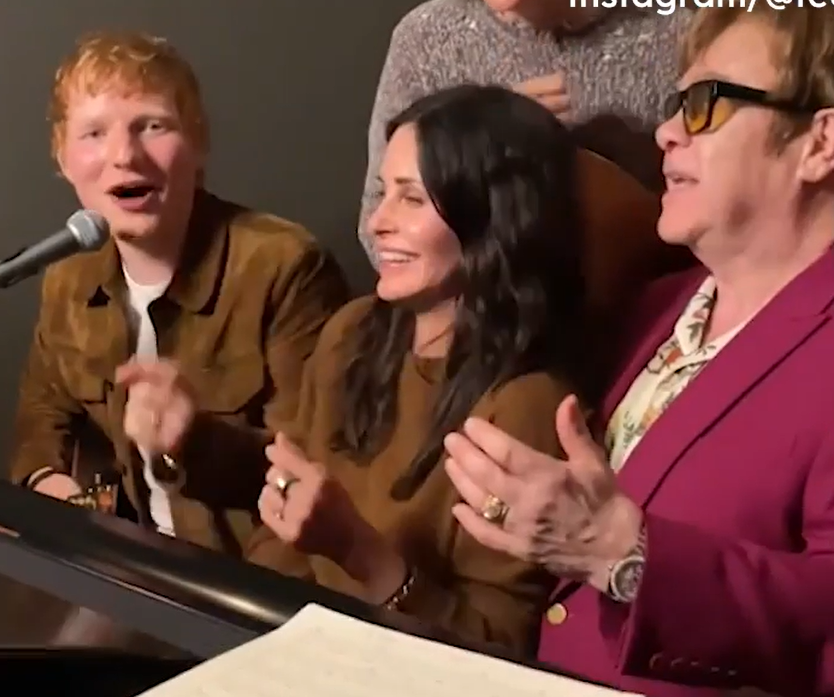 For those who may not be aware, Cox has recently taken up learning the piano, while being locked down during the COVID-19 pandemic, and often posts videos of her covering songs, or collaborating with her musician and singer friends.
One of these friends includes none other than Ed Sheeran, who of course, holds a very dear, close relationship with Elton John.
When Cox told Sheeran she would love to cover a version of John's 'Tiny Dancer' to delight her friend and Friends co-star Lisa Kudrow, Sheeran immediately got talking to John.
Within minutes, a jam session had been arranged, and John was on his way to Cox's house.
"I called my piano teacher and said, 'You have to come to my house right now'," Cox tells Norton. "I had 20 minutes before Elton got there.
READ MORE: Love Stories: Nick Cave met his fashion designer wife Susie under a T-Rex at the Natural History Museum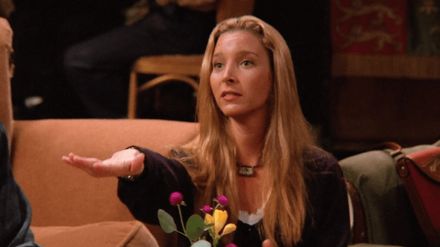 "My teacher taught me how to play that part [of 'Tiny Dancer']. He was walking out as Elton was walking in."
The meaning behind it all comes down to a hilarious and well-known moment in Friends, where Kudrow's character Phoebe mistakes the songs famous lyrics as 'Hold me closer Tony Danza' — referring to the famous Taxi actor.
When Elton arrived, he, Cox, Sheeran and singer-songwriter Brandi Carlile plunged into recording a small segment of the song, for her to share on Instagram.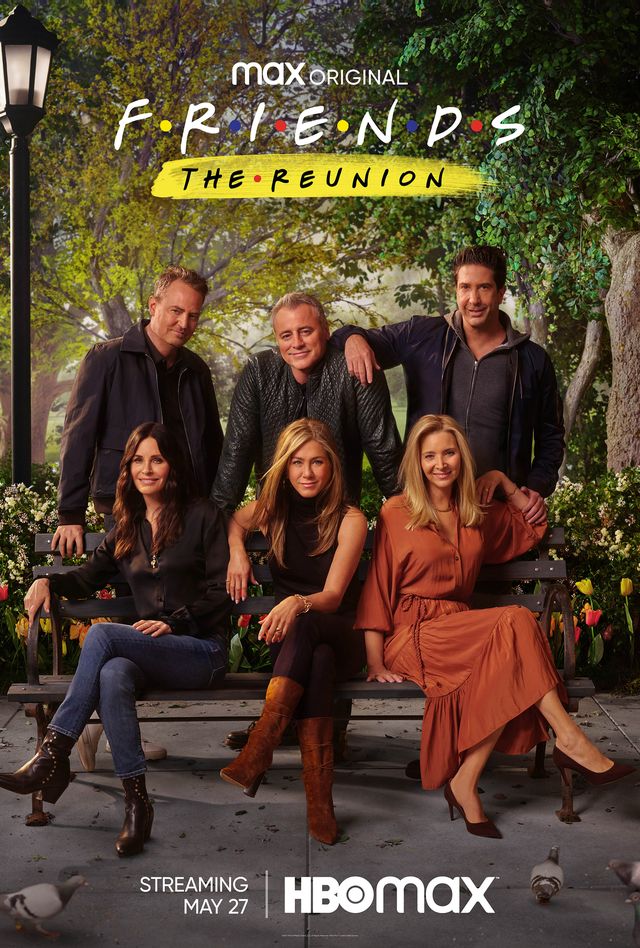 For a daily dose of 9Honey, subscribe to our newsletter here
Upon posting the video, Cox captioned it: "One of the greatest moments of my life. This one's for you @lisakudrow."
Kudrow was delighted by the video, and even posted her own video response on Instagram.
In the video, she said: "That was the most thrilling thing ever... it was so good, but —".
The actress then revealed the quartet had gotten the lyrics slightly wrong. "Technically it's...um, hold me close YOUNG Tony Danza. But, you know... what you did was great, too!" she joked.
Source: Entertainment News, TV and Celebrity Gossip - 9Celebrity https://celebrity.nine.com.au/latest/courteney-cox-reveals-elton-john-recording-was-scariest-moment-of-her-life/f98d6baa-4bb2-4e4f-bf96-be1a83043b9d