Christina Ricci has opened up about the intense body scrutiny she experienced as a child star, revealing the reality of costume fittings and growing up in the spotlight.
Speaking to Today US Parents, Ricci, who is now 42 and the mother of two children, revealed that while she always loved a costume, fittings were some of her most dreaded days.
"People would basically all get together and look at you and decide how to fix everything that was wrong with you," she said. "And I never enjoyed those days of everybody talking about my flaws."
READ MORE: Shakira breaks silence on split from soccer player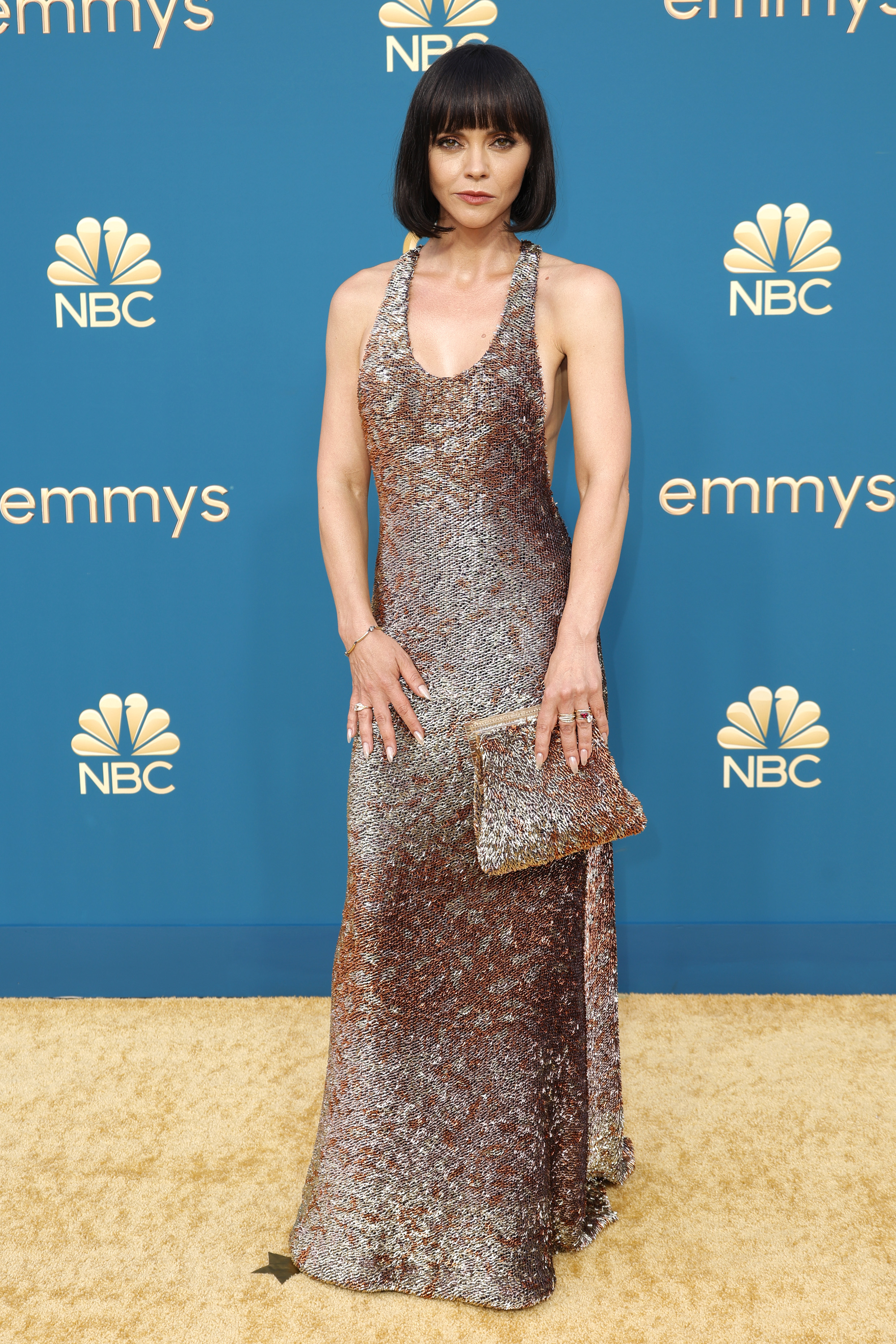 READ MORE: Prince William speaks of cause close to grandmother's heart
The star also recalled how groups of older men who worked on-set would be the ones to discuss her body, including her breasts when she was just a tween.
"When I was 12 or 13 and started to have boobs, they would talk about how to make me look less womanly," she said. "It made me really uncomfortable. I did not enjoy that."
She went on to explain how the industry's approach to dressing stars often didn't consider the actor as a real person.
"The production – the movie being made – is more important than any individual's feelings," the actress said. "So they didn't have to consider my feelings. That can be a big problem when you're a kid."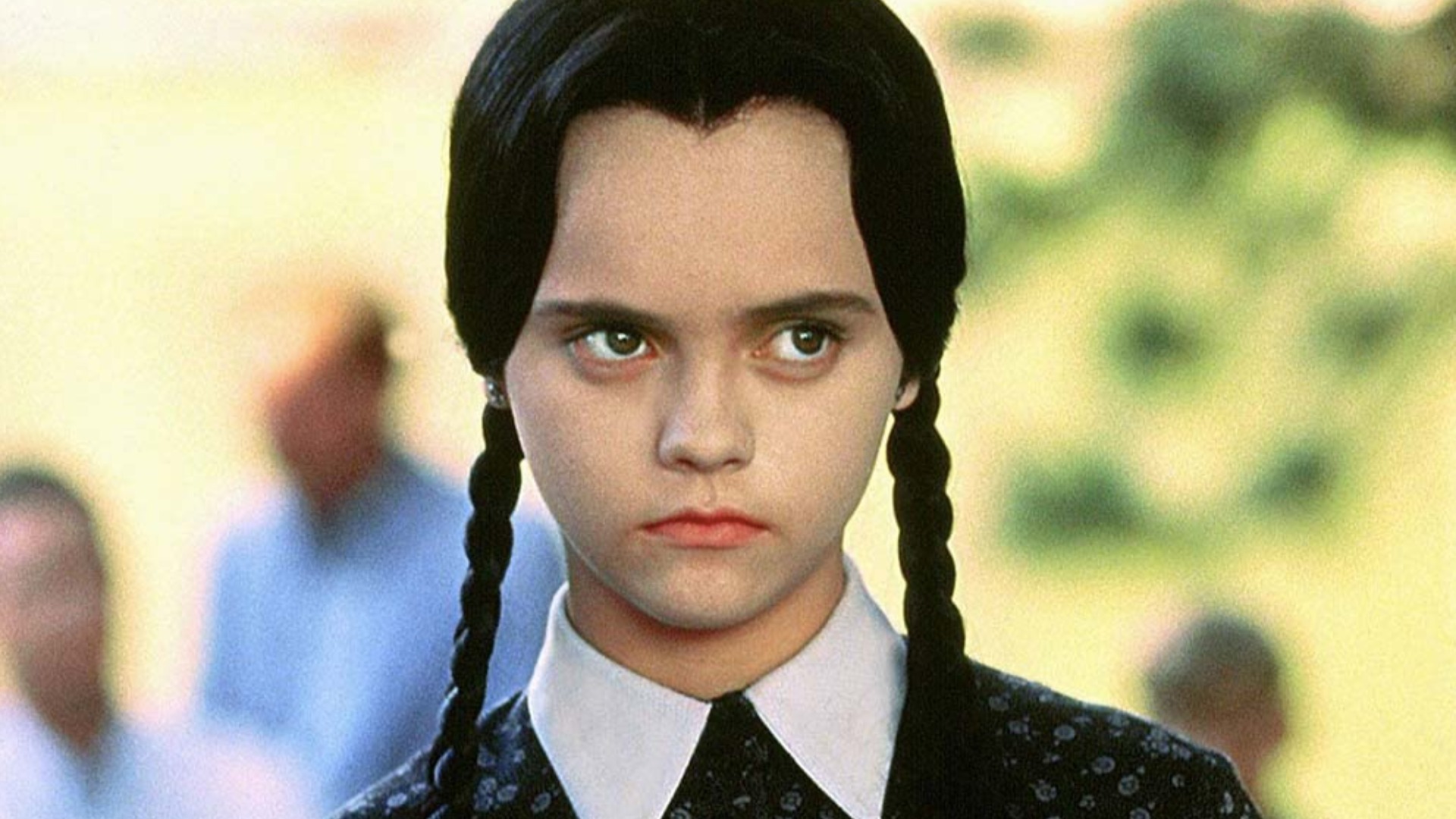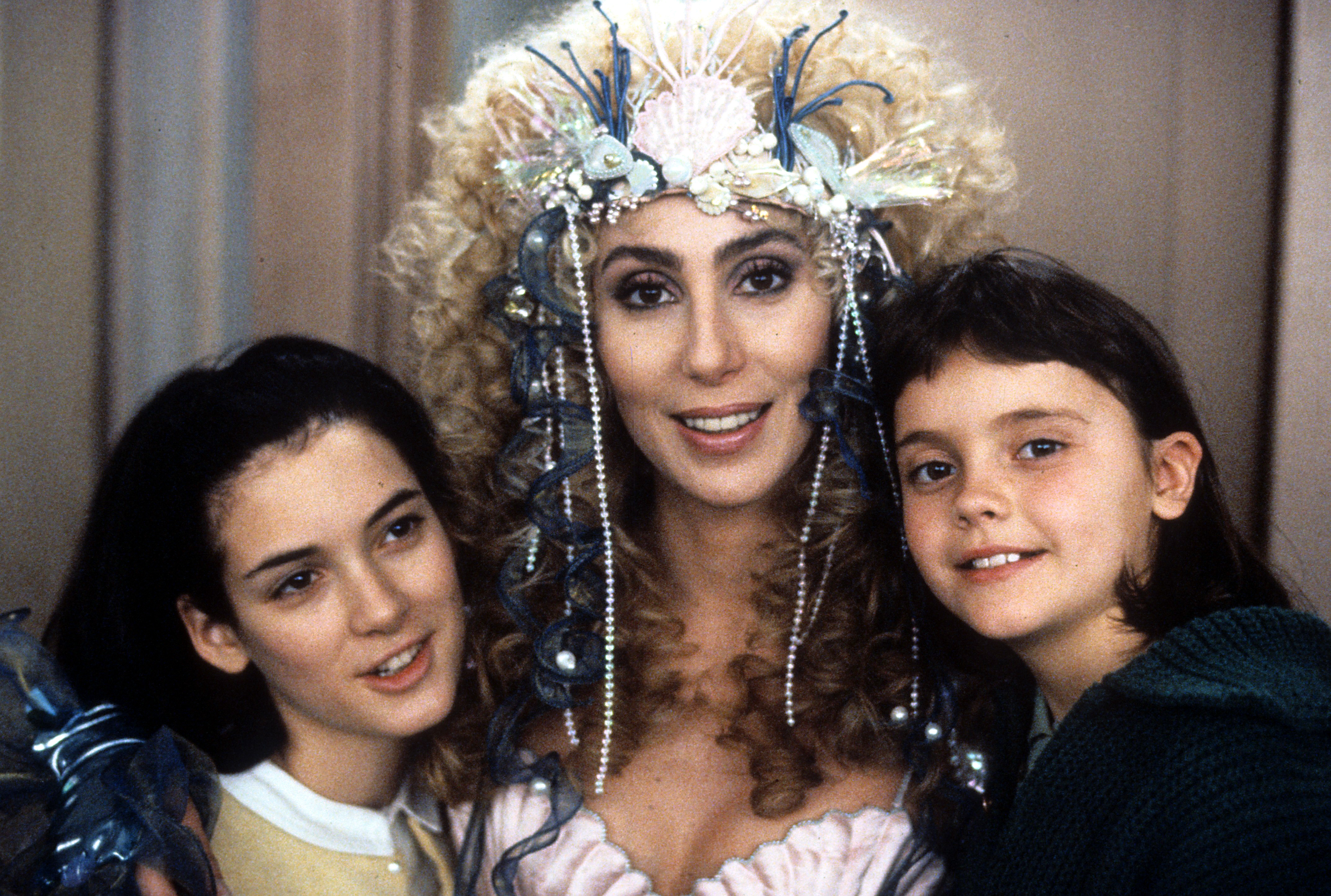 For a daily dose of 9Honey, subscribe to our newsletter here
The star also revealed that she developed an eating disorder as a result – something she has opened up about in recent years.
Ricci says she recovered from her illness when she was 15, and now wants to protect her own kids to ensure they never feel as vulnerable as she once did.
Of her eight-year-old son, Freddie, and nine-month-old daughter, Cleopatra, Ricci says she simply wants them to have a healthy relationship with food.
https://www.instagram.com/p/CeEchHLFItU/?utm_source=ig_embed&ig_rid=e3c85b15-9d0a-468c-bec8-8c70d18a2465
READ MORE: Phone call that caused tension between Victoria and daughter-in-law
"I don't want any weirdness," she said. "We eat for nutrition, we eat to grow, we eat to be healthy."
As well as this message, the actress says she wants to teach her kids – in particular, her daughter, that her greatest asset is her mind.
"I want her to focus on her brain and what she can contribute to society," she said. "Unless you're going to make a career that is all based on your body, then why are we thinking so much about what we physically look like? That's the biggest trick that's ever been played on women. If we're so preoccupied with our looks, we'll never develop any of our talents."
If you or someone you know needs support relating to eating disorders, please call The Butterfly Foundation on 1800 33 4673 or speak to one of their friendly counsellors at butterfly.org.au. In an emergency, call 000.
Source: Entertainment News, TV and Celebrity Gossip - 9Celebrity https://celebrity.nine.com.au/latest/christina-ricci-opens-up-about-body-scrutiny-she-faced-as-child-star/30a0c90f-c781-4e63-8379-579f417fe0d2