Five days ago, Christina Applegate told her 1.6 million followers she was "nervous" to be attending the 28th Critics' Choice Awards, but "grateful" to have been included.
Monday's ceremony was the first awards show the 51-year-old Dead to Me star had attended since being diagnosed with multiple sclerosis in 2021, and marked her second public appearance following the news being made public.
And, despite being vocal about how "pissed" she is about her diagnosis and how she'll "never accept" its life-changing symptoms, trolls felt the need to comment on her changed appearance following the Critics' Choice Awards anyway. But Applegate is hitting back.
READ MORE: Major step for Marvel star after horrific accident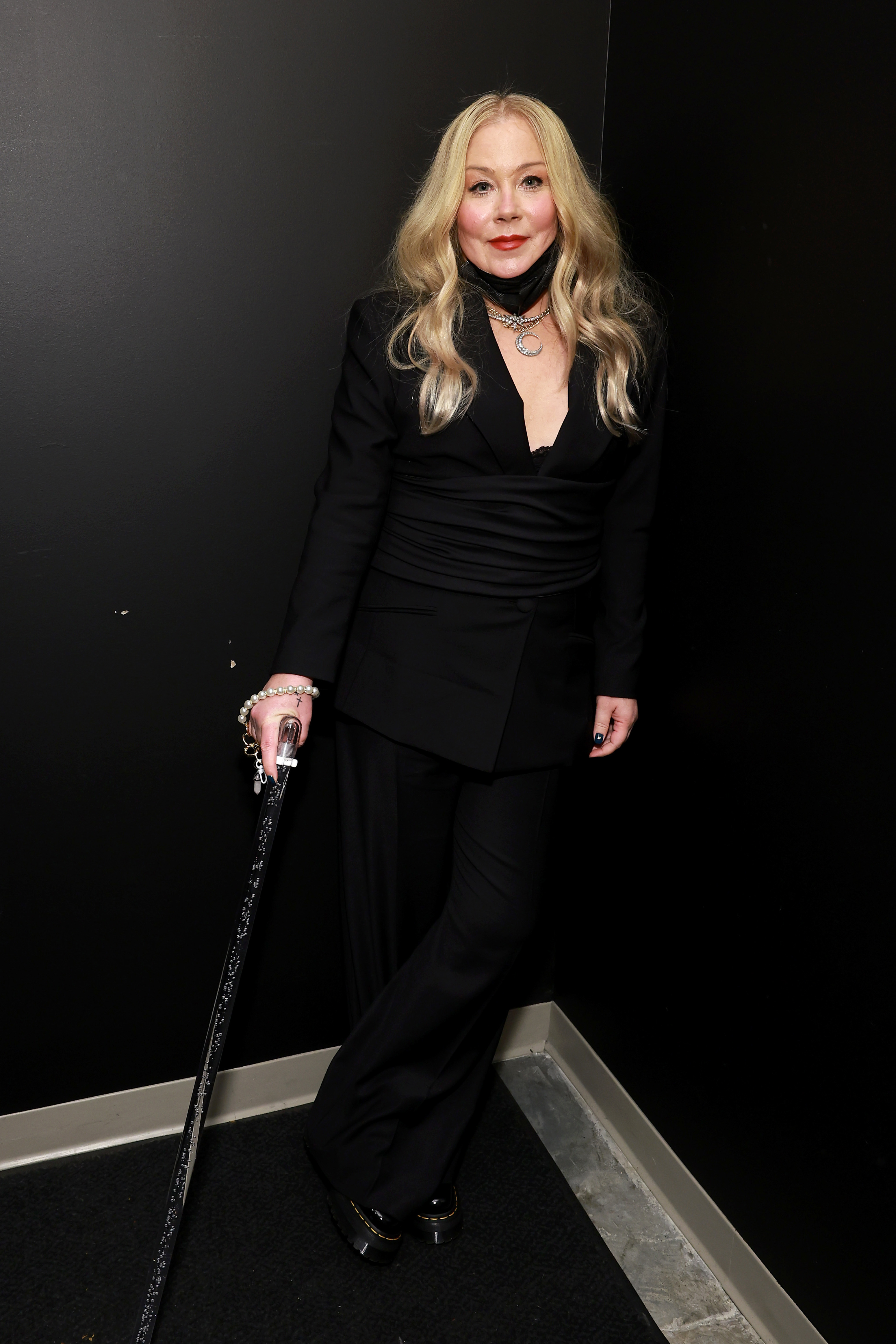 "Sooooo I made the unfortunate decision to look at some comments on an article from [People] about me and my kids at the CCA," Applegate wrote on Twitter this morning alongside a screenshot of some private messages a troll had sent to her.
"Of course I told her that it wasn't nice. This was her reply. What is wrong with people. By the way, I laughed."
In the screenshot, the unnamed woman had told Applegate that "MS didn't make you look that way" and accused the actress of getting "bad" plastic surgery.
READ MORE: William's public move as Harry breaks record
https://twitter.com/1capplegate/status/1613595551983087616
https://twitter.com/1capplegate/status/1615395741249474565
"A plastic surgeon [made you look that way]," the troll's message said. "And you are a scammer and not [Christina] Applegate."
"And a bad plastic surgeon at that," they added.
The incident comes weeks after Applegate told Kelly Clarkson she uses humour to "deflect" from her "incredibly hard" battle with the chronic, neurodegenerative condition.
"When people see me now as a disabled person, I want them to feel comfortable. That we can laugh about it," Applegate said told Clarkson's talk-show audience in December 2022.
The actress also noted she's been doing "[her] best" to "get through it".
Click the image below to see all the best looks from the Critics' Choice Awards 2023 red carpet on 9Honey Style.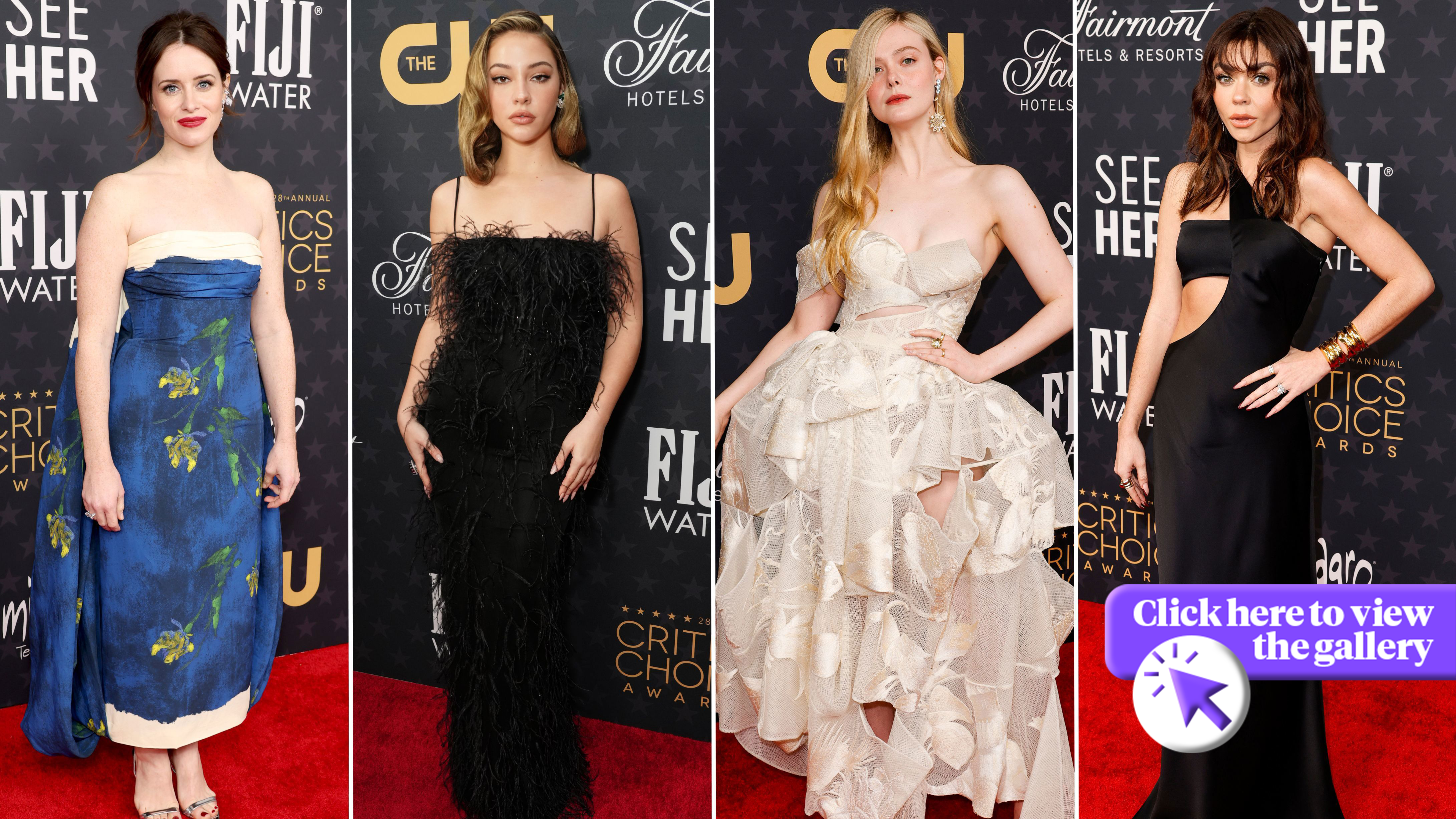 In August 2021, Applegate revealed she'd been diagnosed with MS, and in November 2022, ahead of her Hollywood Walk of Fame ceremony – her first public appearance since her diagnosis – Applegate opened up to the New York Times about her changing appearance as a result of MS.
"This is the first time anyone's going to see me the way I am," Applegate said, referring to the fact she's gained 40 pounds (approx. 18 kilograms).
"I'm never going to accept this," she also said. "I'm pissed."
Applegate made her second public appearance on Monday (Australia time) at the Critics' Choice Awards, taking her 11-year-old daughter, Sadie, as her date.
For a daily dose of 9Honey, subscribe to our newsletter here.
Source: Entertainment News, TV and Celebrity Gossip - 9Celebrity https://celebrity.nine.com.au/latest/critics-choice-awards-2023-christina-applegate-troll-plastic-surgery-multiple-sclerosis/d22bf810-7c17-435f-b504-56367c5c08a0