Bruce Willis was nominated for a Golden Raspberry Award so many times this year, he now has a category all to himself.
The annual ceremony, commonly known as the Razzies, sees the past year's cinematic under-achievers nominated, and in 2021 Willis was recognised a whopping eight times for his films: American Siege, Apex, Cosmic Sin, Deadlock, Fortress, Midnight in the Switchgrass, Out of Death, and Survive the Game. 
So the kind folks over at the Razzies, which is a parody awards ceremony of the Oscars, gave him his own category: Worst Performance by Bruce Willis in a 2021 Movie.
READ MORE: Woolies explains its controversial new sales pricing system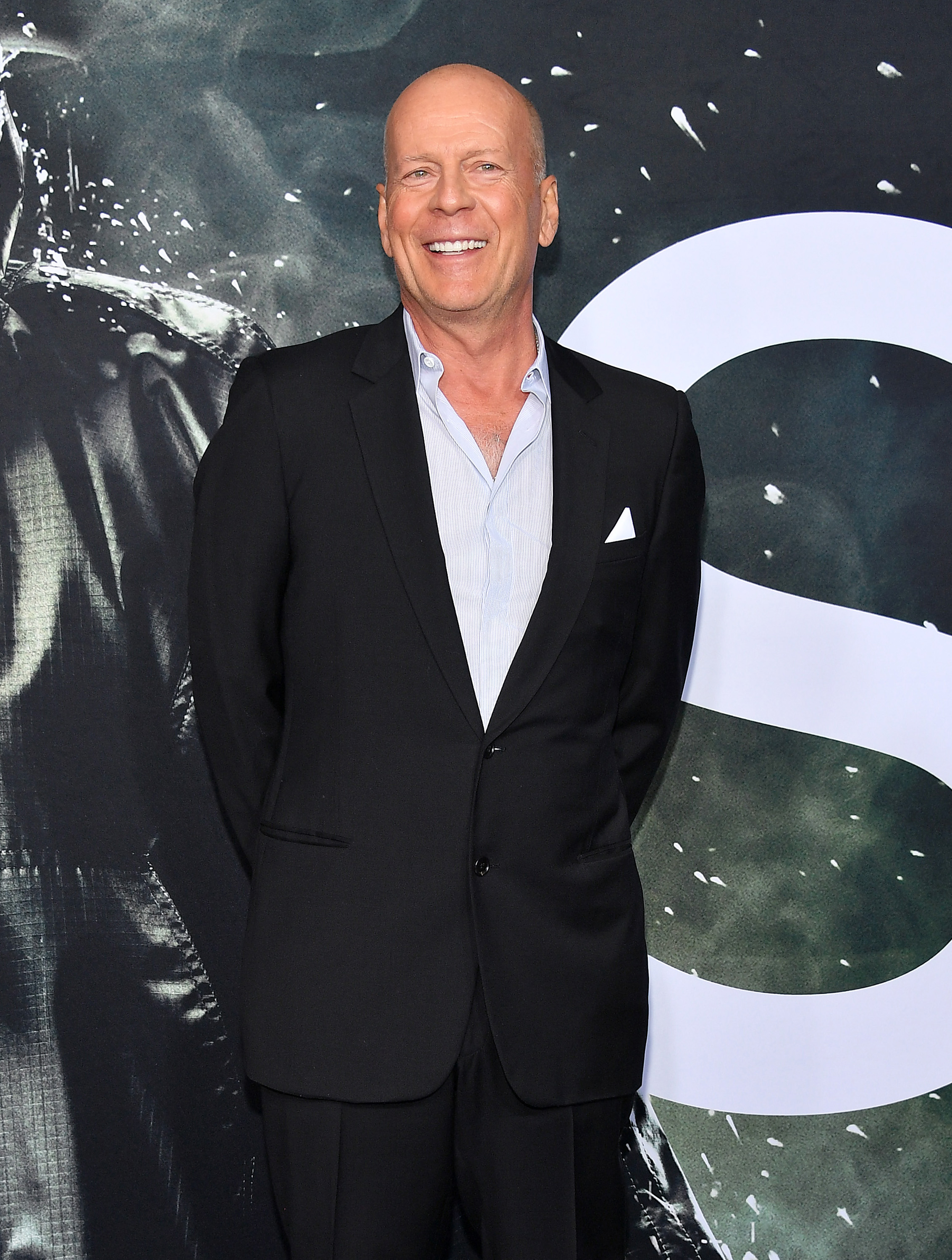 While most may have never heard of some of Willis' 2021 films, a look at the trailers suggests the veteran actor is recycling the same character over and over again. Basically, the Bruce Willis we saw on The Fifth Element or Looper is the same character we get in these films. 
"How did Bruce Willis get 8 films out in a year and I haven't heard of a single one?!" one moviergoer tweeted, whale another said: "I love that Bruce Willis has a category all of his own at this year's Razzie Awards - he's been churning out dumpster fires lately. I hope he comes to the Razzie ceremony and owns it like Halle Berry did."
READ MORE: Woman impales foot with high heel trying to kill spider
https://twitter.com/cincodemayoMike/status/1490712260100173832
https://twitter.com/SimonViklund/status/1491067089016160262
It was back in 2004 that Berry won Worst Actress for playing the title role in Catwoman. Flipping the script, the actress attended the ceremony and delivered a speech that parodied the emotional Oscars acceptance speech she gave when winning for Monster's Ball in 2002.
READ MORE: Singer Anne-Marie falls on stage during BRIT Awards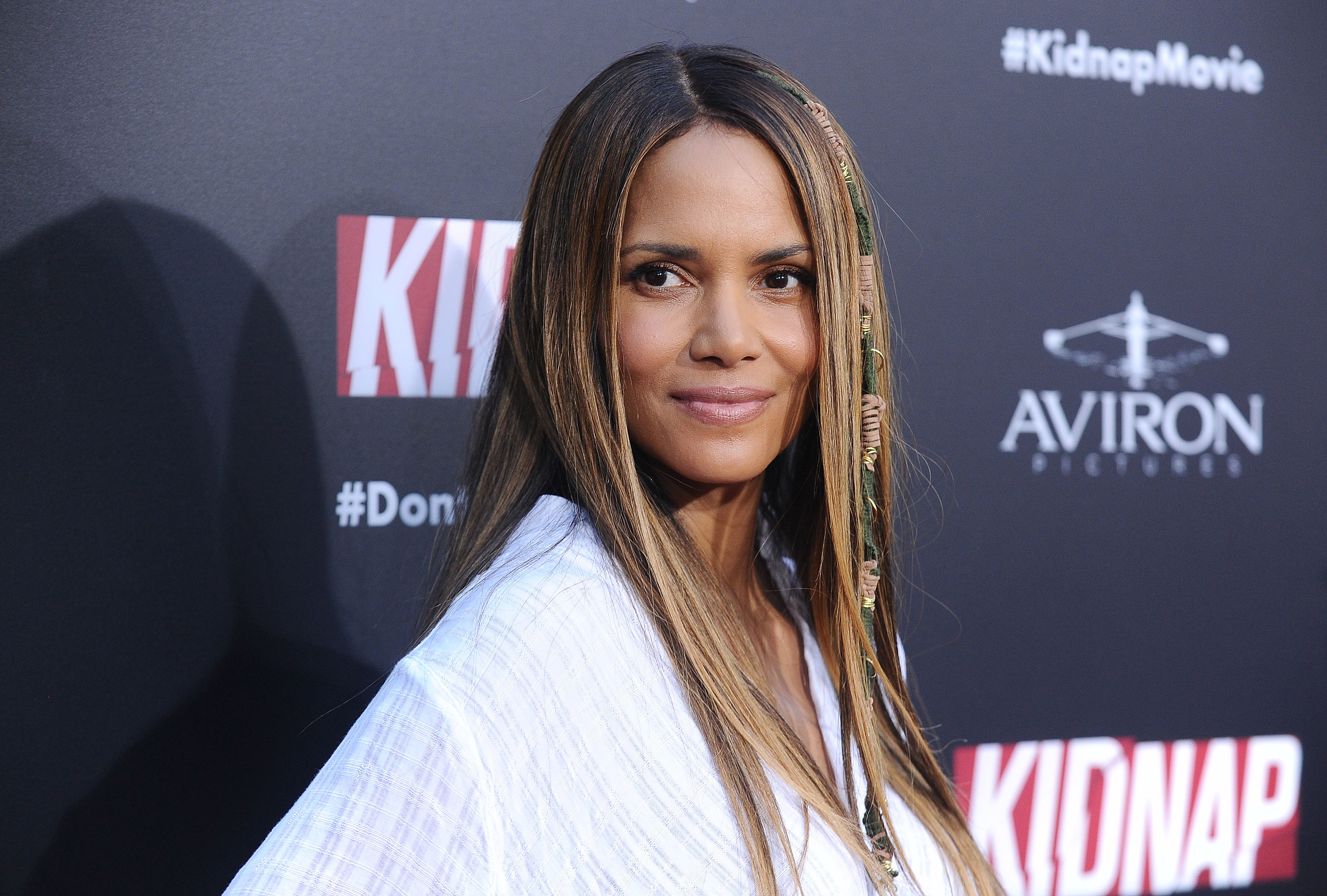 "If I can show up to collect an Oscar when you're honouring me, I can certainly show up to collect a Razzie when you say, 'Good try, but do better,'" she explained to Vanity Fair last year of why she attended the 2004 Razzies. "I always learned that if you can't be a good loser, then you don't deserve to be a good winner."
"So I went there and made fun of myself. I had a great time and then I set that thing on fire," she added with a laugh. "That's what I did!"
Perhaps that's some food for thought for Willis when the Razzies are awarded on March 26...
For a daily dose of 9Honey, subscribe to our newsletter here.
Source: Entertainment News, TV and Celebrity Gossip - 9Celebrity https://celebrity.nine.com.au/latest/bruce-willis-nominated-eight-razzie-awards-given-own-category/0189e6b7-42a4-47d8-9d61-23b36e75c0a9