Bob Saget's widow Kelly Rizzo has marked the one-month anniversary of the actor and comedian's shock death with a heartfelt Instagram post.
Rizzo, 42, remembered her late husband with a video montage of her and Saget enjoying travelling, eating and drinking around the world, which she said they "did best".
"One month without this incredible man," she captioned the emotional video, which was set to the song 'Fountain of Sorrow' by Jackson Browne.
READ MORE: Candace Cameron Bure reveals final messages with Bob Saget before his death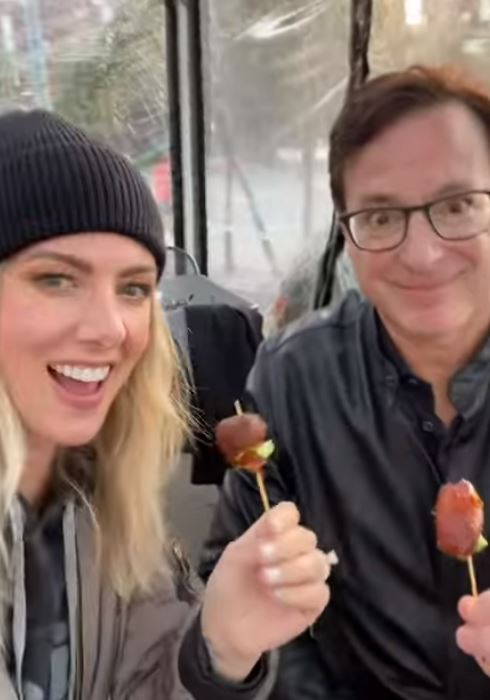 READ MORE: He gave her a note on the bus, they've been together ever since
"Bob truly lived life to its fullest. He had so many hardships over the years that he would always tell me 'look, life is hard, we need to enjoy it as much as possible.'
"And one of the best ways we did that together was sharing and exploring amazing food around the world."
Rizzo said her and the Full House star's "happy place" was enjoying delicious food at restaurants during their world travels.
"We were in our happy place together whenever we were out at a restaurant, hotel lobby bar, or even our own kitchen when I would try out a new creation on him," she continued.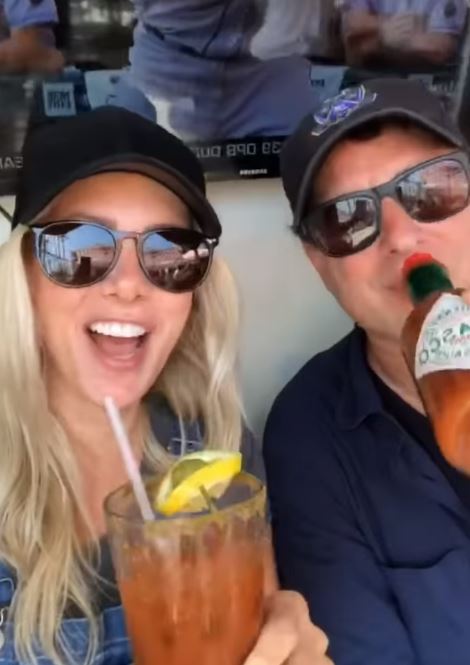 READ MORE: Mum's bizarre Disney birthday present rule leads to family fallout
"He was never shy about ordering, and he would even tell you to get everything on the menu that you wanted because he also wanted to see you enjoy everything to the fullest. Experiencing simple pleasures in life like that brought him so much joy."
She finished her message with: "I can't even put into words how much I will miss this."
Saget's Full House co-star Candance Cameron Bure took to the comment section to share her own grief. "Today is a hard day 💔. I love you 💜," she wrote.
Bure also posted a tearful video on Instagram to note the sad milestone since Saget's death.
"I'm having a moment of grief. Kelly, I just watched your video," she said, wiping away tears. "I had such bad dreams last night and everyone from Full House was in them. Bad dreams meaning it was just, it was missing everyone in fear of losing everyone.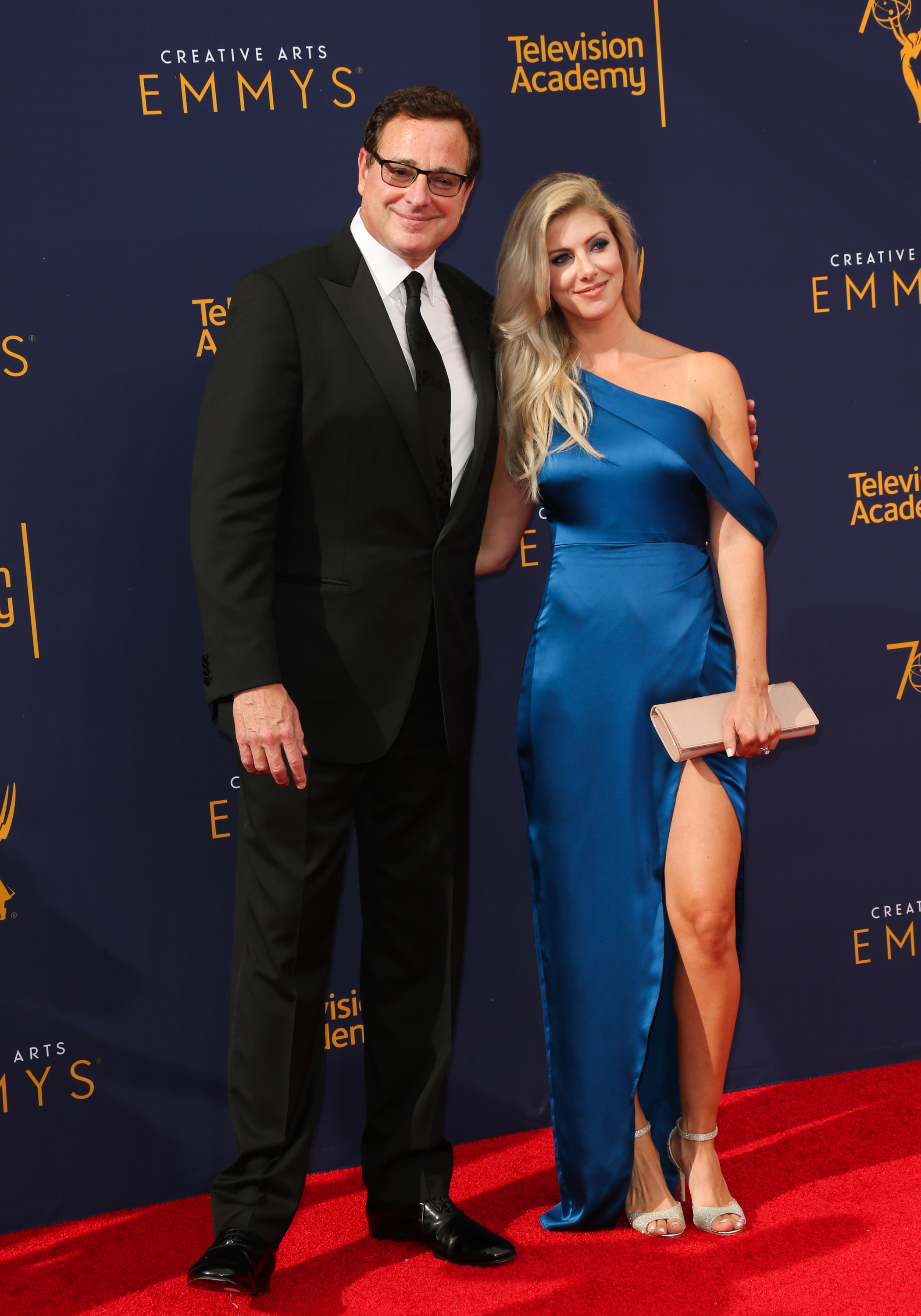 READ MORE: Model films gross act on airplane
"Then, I woke up this morning and realized it's been one month. I guess my heart and my spirit knew that."
Saget was found dead in a Florida hotel room on January 9 while he was travelling the country for his stand-up show.
The late actor was most known for playing America's beloved television dad Danny Tanner on Full House until 1995, before reprising the role for the reboot Fuller House in 2016.
He is also well-known as the narrator in the series How I Met Your Mother and for hosting America's Funniest Home Videos from 1989 to 1997.
For a daily dose of 9Honey, subscribe to our newsletter here.
Source: Entertainment News, TV and Celebrity Gossip - 9Celebrity https://celebrity.nine.com.au/latest/bob-saget-widow-kelly-rizzo-instagram-video-one-month-anniversary-death/1927fe2b-bc65-4376-922f-29505c1575c0