Joseph Baena has recalled the day the world discovered Arnold Schwarzenegger is his father.
In the March issue of Men's Health magazine, the 24-year-old son of the actor and his former housekeeper, Mildred Baena, opened up about the moment that occurred more than 10 years ago.
"I remember the day very vividly," Baena said. "I was in the eighth grade. Fifth or sixth period. And I get called out of class to leave."
READ MORE: Woolies explains its controversial new sales pricing system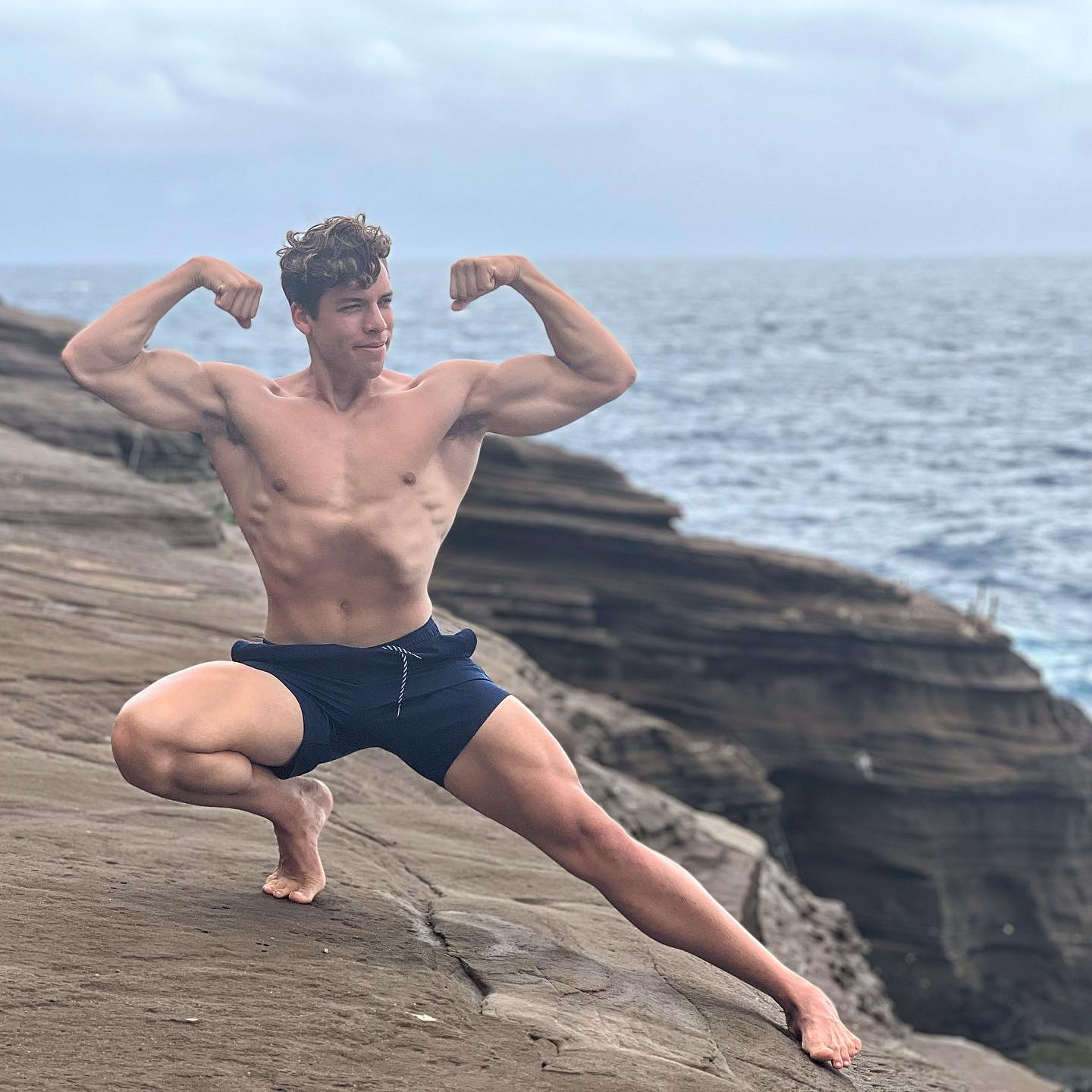 "And my mum's there, and she's like, 'We gotta go — everyone is finding out about you and who your father is,'" he added.
"I'm 13. Your body's transforming; your mind is transforming. And now my life transformed before my eyes."
As media attention grew surrounding Joseph's family, he said he and his mother drove to Texas to hide out with relatives.
"She was really the only person I had, and I was really the only person that she had," Baena explains of his mum. "No one knew, and everyone wanted the details. We had each other's backs."
READ MORE: Woman impales foot with high heel trying to kill spider
Eventually, Joseph developed a close bond with his father that the pair still share today — especially over their love of the fitness industry. They did a workout together for the first time when he was 18 at the Terminator star's Gold's Gym.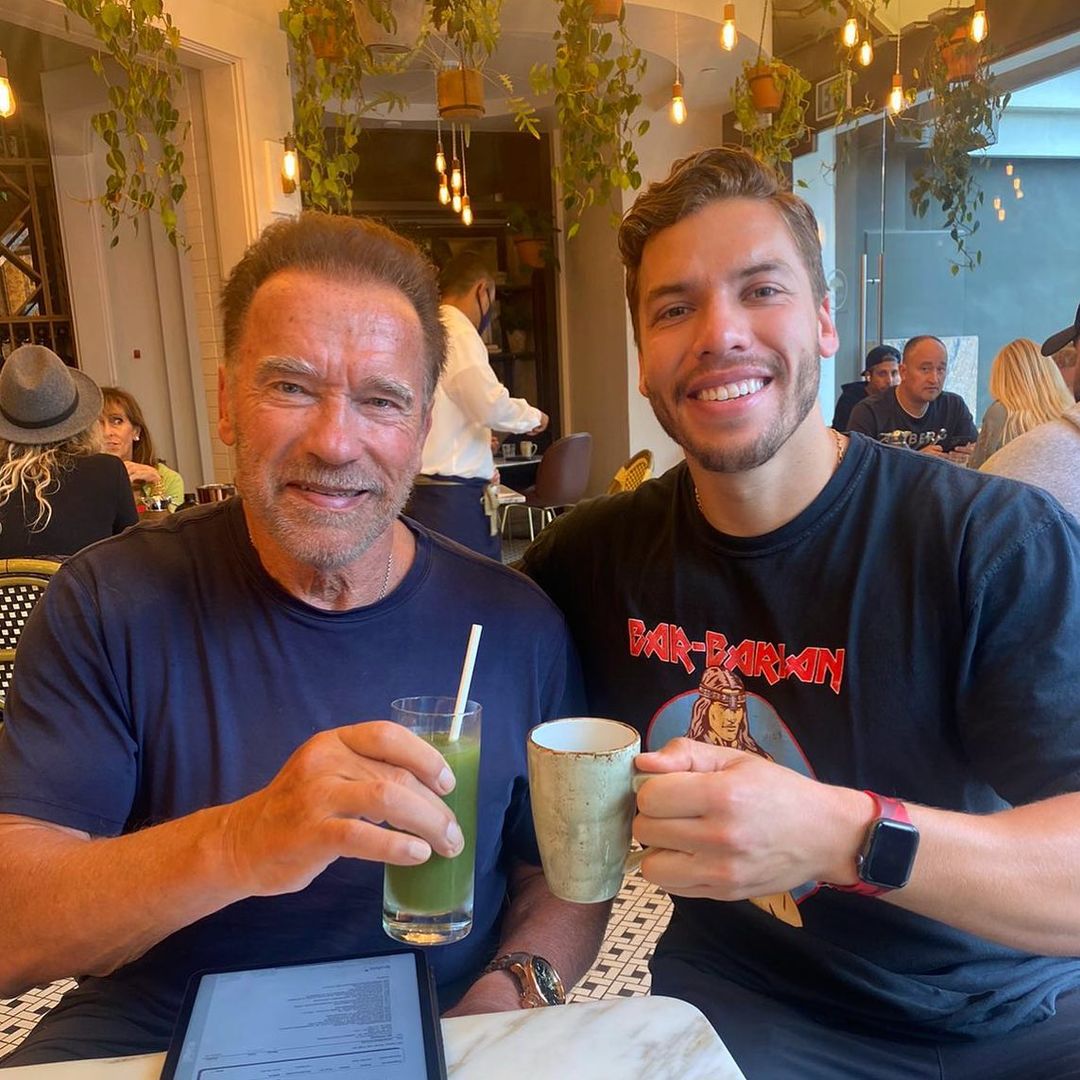 "I was so nervous," Joseph recalled.
"I was being observant, trying to see what he was doing and the way he was acting."
Like Schwarzenegger, Joseph is also following in his father's acting footsteps. With only eight acting credits to his name, the young actor is also interested in his own unique hobbies and is committed to embarking on his own career path.
READ MORE: Singer Anne-Marie falls on stage during BRIT Awards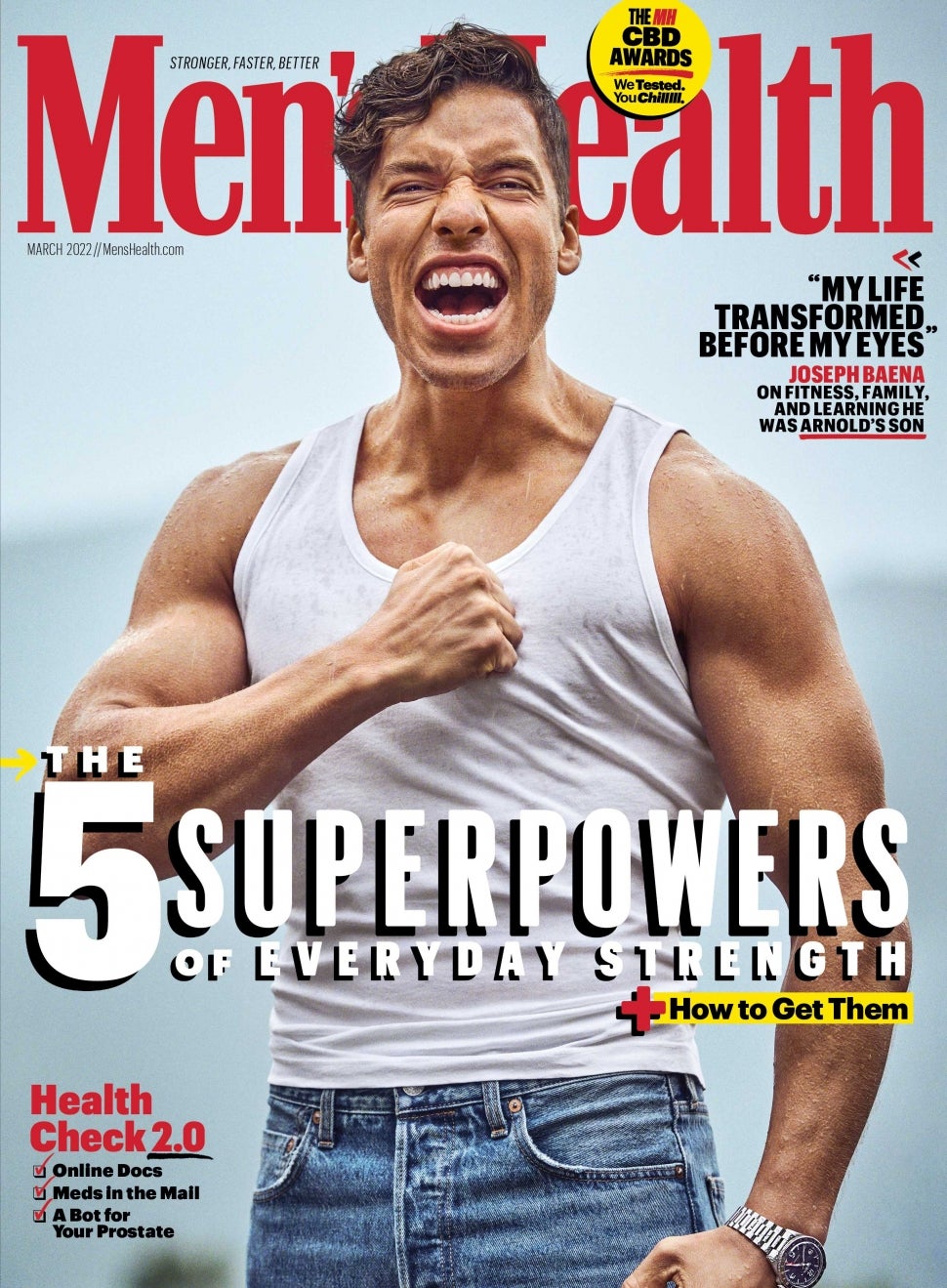 "A lot of guys struggle with trying to make their dad proud or trying to get out of their dad's shadow," he said. "But as long as you're doing what you want to do, then that all comes. Of course, maybe those guys don't have such nice dads."
"It took a little bit for me to realise that I don't have to do what my dad did. I don't have to get into acting or bodybuilding," Baena added.
"I'm very motivated and driven. I'm happy about my relationship with my dad. But I'm more happy that I am finding joy in what I'm doing and that I'm doing exactly what I've always dreamed about."
For a daily dose of 9Honey, subscribe to our newsletter here.
Source: Entertainment News, TV and Celebrity Gossip - 9Celebrity https://celebrity.nine.com.au/latest/arnold-schwarzenegger-son-joseph-baena-media-frenzy/8006f370-1f6f-4c09-a10c-6d99162f05b9