Andy Lee has relived his nightmare encounter with Justin Bieber, which left the radio host labelling the pop star "a brat" and one of his "least favourite" to interview.
In a candid chat this morning on Nova's Fitzy & Wippa, Lee detailed an exchange he had with the 'Baby' singer when he was a guest on his radio program back in 2015.
"Bieber was one of the least favourite guests I've ever had on The Hamish & Andy Show," Lee told hosts Ryan 'Fitzy' Fitzgerald and Michael 'Wippa' Wipfli. "He was a brat."
READ MORE: Photo in Greece sparks Sydney couple's decades-long romance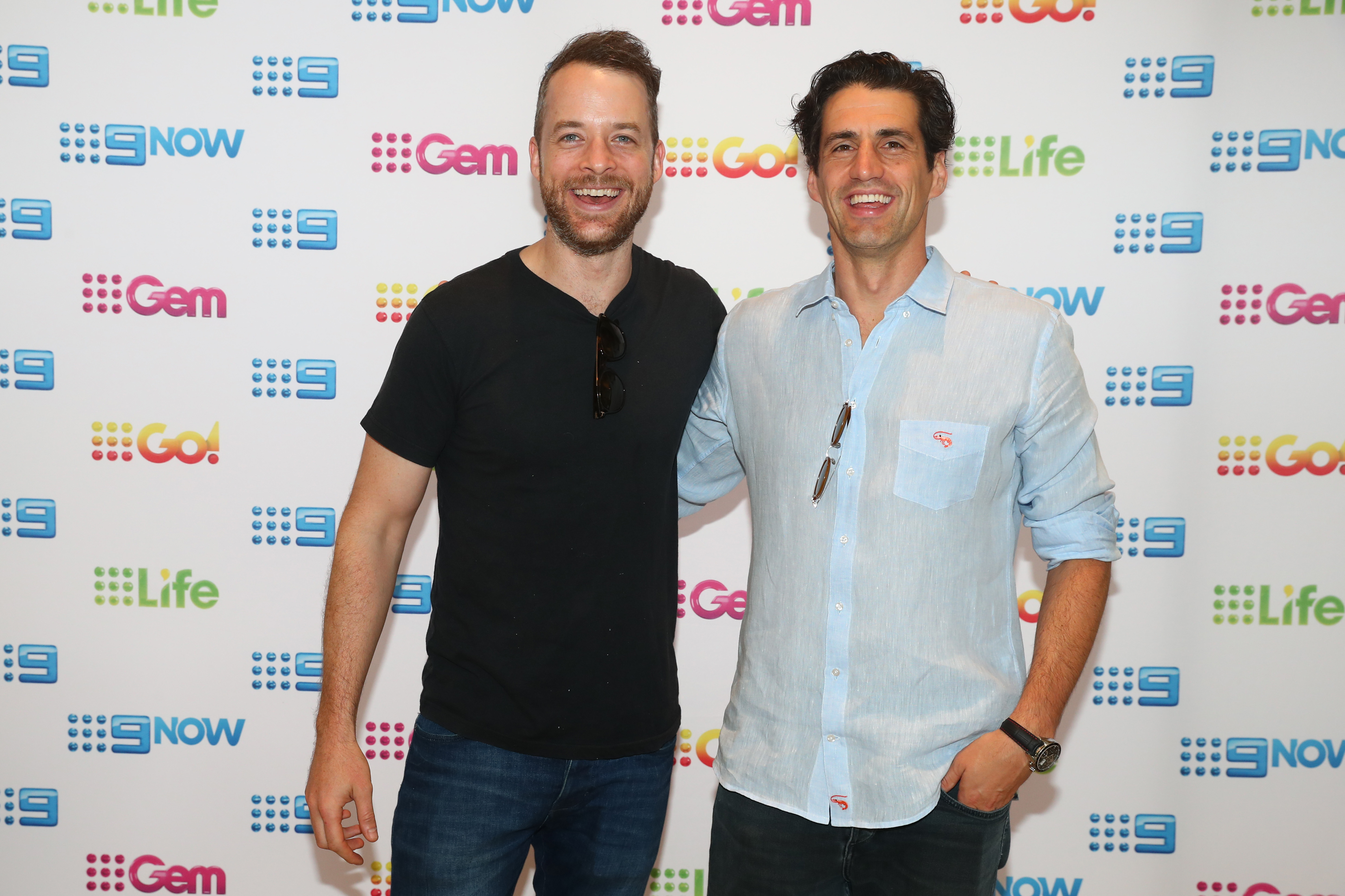 According to Lee, Bieber, now 27, turned up late to the studio and insisted on eating a sandwich.
"He rocks up late [and] during the interview he started eating a sandwich," Lee said. "And I said, 'Would you like to stop for a second and finish your sandwich and we can keep going?' He's like, 'No.'"
At the request of Bieber's management team, Lee and Blake were asked to incorporate table tennis in the interview as the singer "really wants to play table tennis".
READ MORE: Student's fear after boyfriend asks her to pay 
"He took on Hamish's dad because Hamish's dad was the only person who played table tennis ... And then he took the game really seriously," Lee recalled. "He swore at Hamish's dad, which we edited out."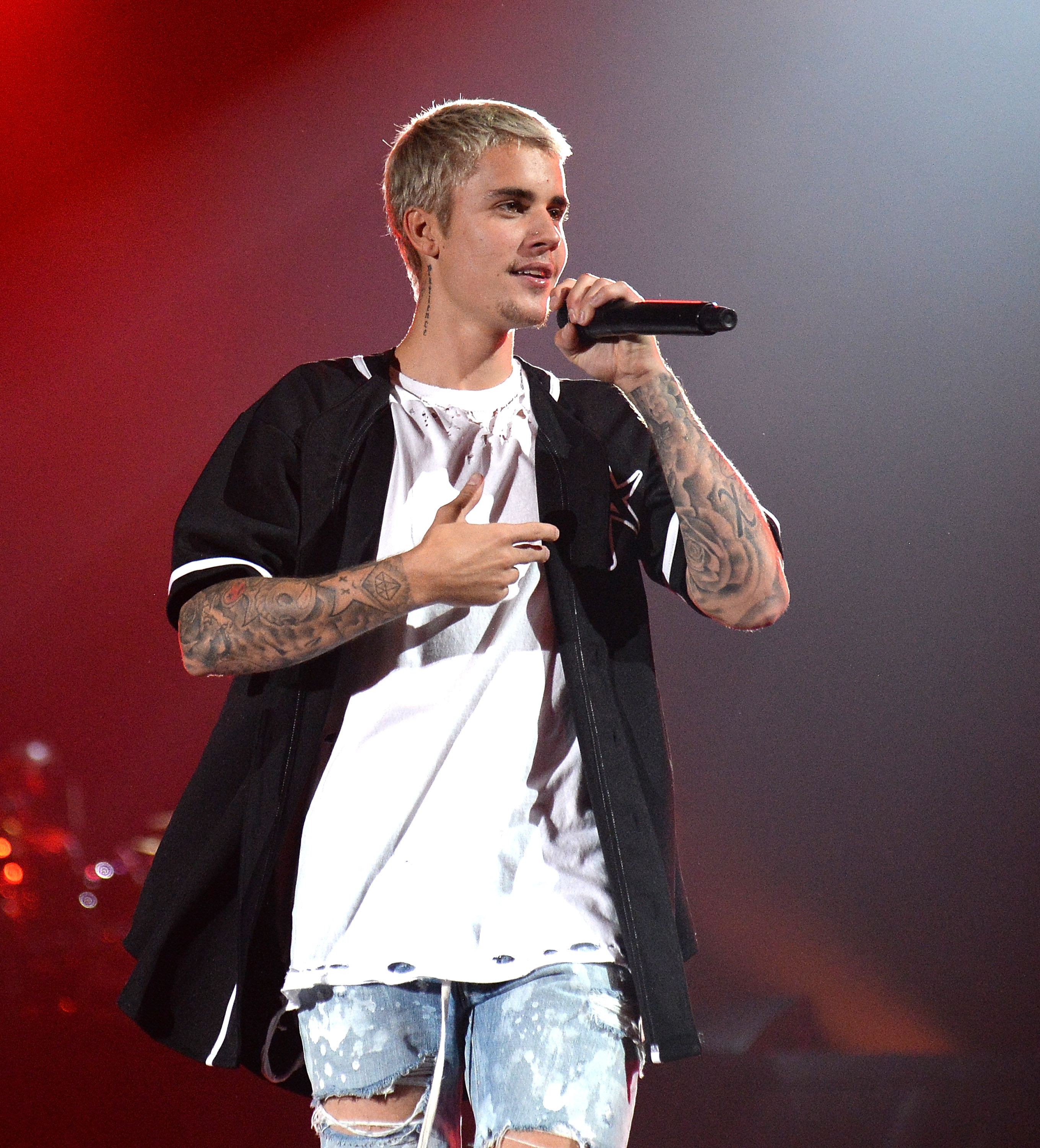 Lee said Bieber was just as unpleasant during his rooftop gig later that day, allegedly snapping at fans who came to watch him live. 
'He's playing this rooftop gig, and they're singing along with the song anyway and he goes, 'Stop, stop, stop, stop. No one came here to hear you. If I came here with my full band, that'd be fine. But it's just me acoustic. I'm trying to do something real. No one came here to hear you. We'll start again,'" Lee recalled.
READ MORE: Women 'reverse catfishing' online dates with brutal Tinder profiles
"And then the record company goes, 'Can we cut that out?' because it was a pre-record. It felt like a day of just cutting out his bad habits."
In fairness, Lee said that this happened seven years ago — and Bieber has grown up a lot since then. 
"To defend him, it was a while ago, and I couldn't imagine being a child star and not knowing any different," Lee concluded.
For a daily dose of 9Honey, subscribe to our newsletter here.
Source: Entertainment News, TV and Celebrity Gossip - 9Celebrity https://celebrity.nine.com.au/latest/andy-lee-recalls-nightmare-interview-with-justin-bieber/34eb1fe9-30b5-4e8f-b8cf-dc262336e8ef