Alec Baldwin has revealed he was left stranded at a UK airport after his driver's car was stolen from the carpark.
The 30 Rock actor couldn't contain his laughter as he regaled the story to fans on Instagram, explaining he arrived in London to shoot a movie when his driver lost his car in the carpark.
Baldwin revealed the driver didn't turn up for 20 minutes and sheepishly told the actor he couldn't find his vehicle in the airport parking lot.
READ MORE: Comedian Heather McDonald shares video message from hospital bed after collapsing on stage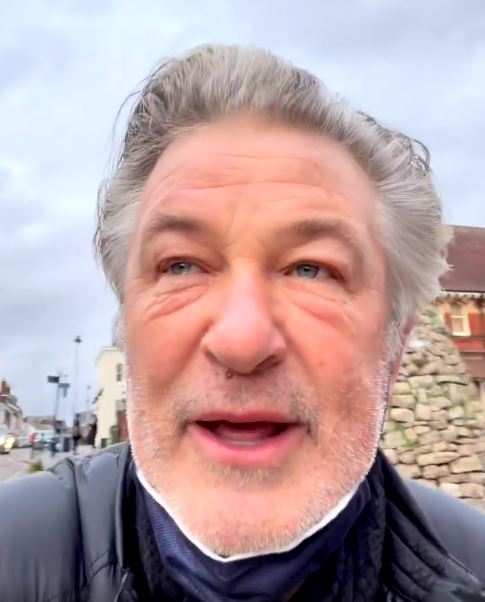 READ MORE: Boyfriend's marriage proposal written on takeaway food box
"I'm gonna go ahead and record this because I think it's funny," Baldwin said in the video.
'I get to the airport. I fly on a sleeper flight, and I get to the airport and I get through the immigration, I get my bags.
"I'm heading to the car that's gonna drive me to where I'm going, and the driver says, 'Yeah, we're gonna go to the car park'."
Baldwin was told to "wait right here" while the driver fetched the car, but after 20 minutes, he still hadn't showed up.
READ MORE: TikTok star reveals the top tourist destinations you should never bother visiting
He then called a number for the car service on his itinerary to find out what the holdup was.
"I call and the guy and he says, 'I'm not your driver, I'm the owner of the company and your driver, I've been on the phone with him the past few minutes and he tells me your car has been stolen from the car park'," Baldwin continued.
"'Oh s--t. What else? 'Your driver, it's gone.' Then the guy comes walking up: 'It's gone.' I'm walking around clicking my keychain, the door opener, to find out where it is. I wrote down where it was.
"Anyway, I hope you found your car."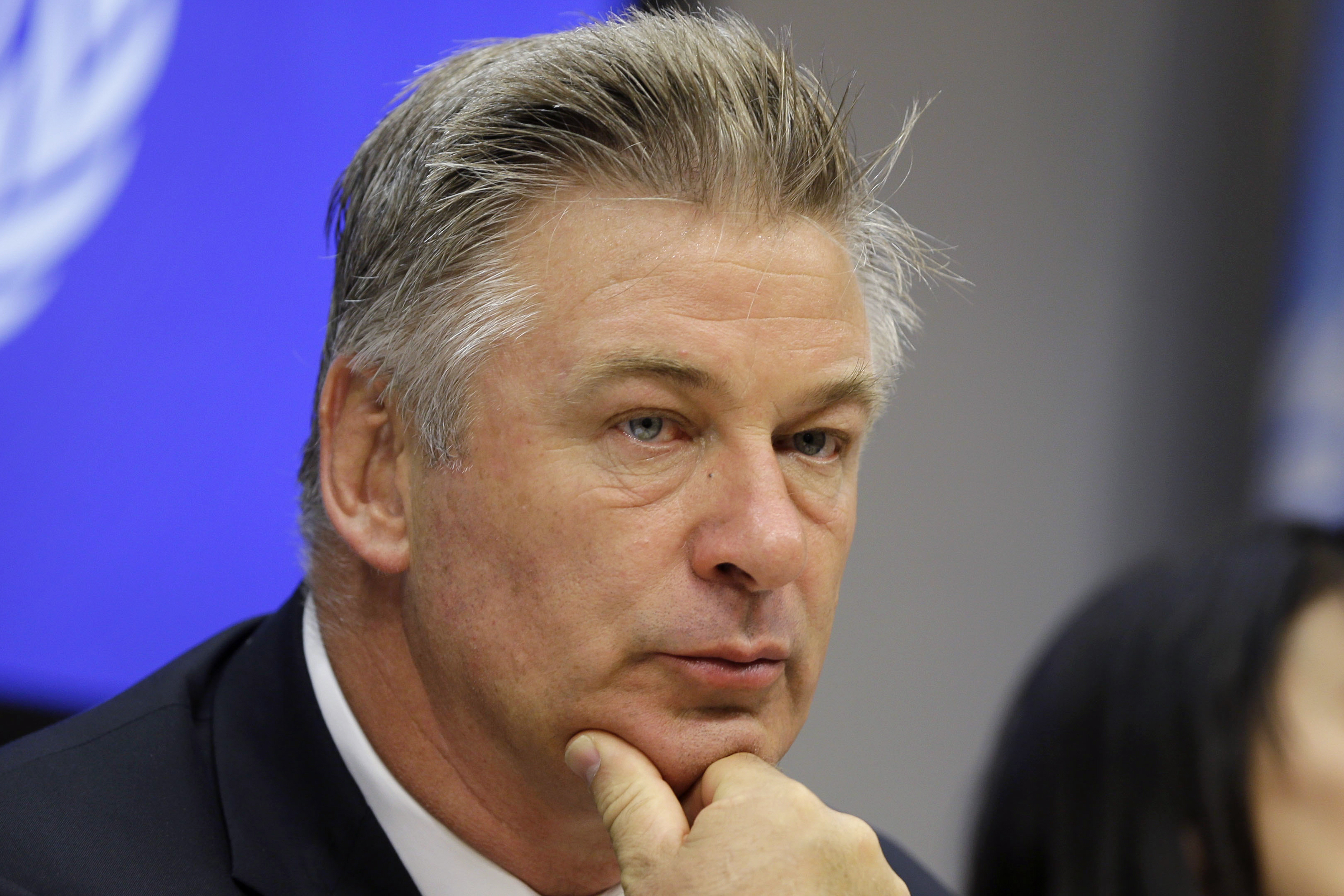 READ MORE: Kanye West claims Kim Kardashian accused him of 'putting a hit out on her'
Baldwin is reportedly in London filming scenes for his upcoming blockbuster 97 Minutes, the actor's first project since the ill-fated Rust production.
An insider told The Sun: "Filming is top secret, but there is a lot of buzz that Alec is set to get back to work after Rust."
For a daily dose of 9Honey, subscribe to our newsletter here.
Source: Entertainment News, TV and Celebrity Gossip - 9Celebrity https://celebrity.nine.com.au/latest/alec-baldwin-car-stolen-from-airport-uk-instagram-video/c64a31d9-586f-4ddb-9b61-748e6ca7d904