Actor Javier Bardem has always stood at quite a distance from the mainstream, and his latest admission is as quirky and strange as we'd expect.
Speaking to British Vogue, for their March 2022 issue, Bardem revealed that his childhood crush, was none other than ET — the adorable extra-terrestrial alien who is saved by a young boy, and befriended by him and his close pals.
Speaking to the publication, the Skyfall actor responded unabashedly to the question "Who was your childhood movie crush?".
READ MORE: Justine remembers the exact moment she realised her daytime drinking was an addiction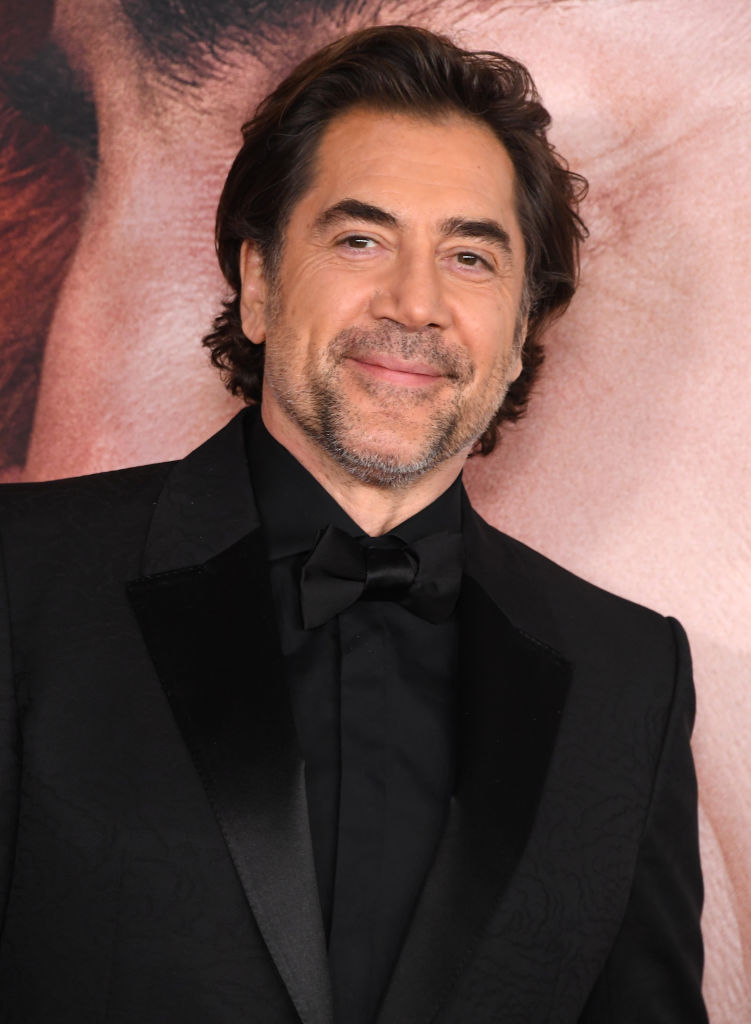 READ MORE: Love Stories: Nick Cave met his fashion designer wife Susie under a T-Rex at the Natural History Museum
"ET. I remember the day I saw the film three times in a row. I remember when I met Steven Spielberg. He's such a wonderful man. What an artist."
The film was released in 1982, which would have made Bardem about 13 when he first saw it, and thought the actor is a clear admirer of Spielberg's work, he is yet to work with him, properly at least.
In 2018 it was announced, to Bardem's delight, that he was set to star in the four mini-series Cortés y Moctezuma, which Spielberg was set to direct and would be relased on Amazon Prime Video.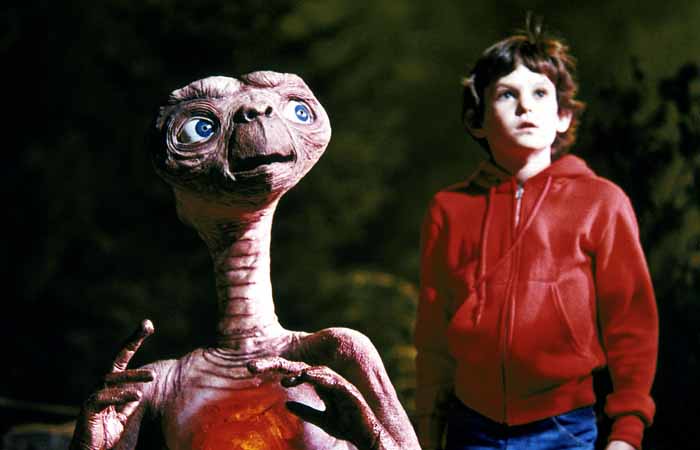 READ MORE: Daniel Craig oblivious to his bleeding head during hilarious interview with co-star Javier Bardem
The story was considered a "passion project" for Spielberg, and was set to follow the legendary Spanish conqueror, Hernán Cortés, who led an expedition to the heart of King Moctezuma II's Aztec Empire.
Yet, when the COVID-19 pandemic hit, Amazon decided to pull the plug on the project, and filming was never completed. The project was just two weeks into filming in Mexico at the time, reports Deadline.
For a daily dose of 9Honey, subscribe to our newsletter here
The project was set to be epic, written by "Schindler's List" Oscar winner Steve Zaillian, and starring a suite of Spanish and Latin American actors, including Yoshira Escárrega and Gael García Bernal, it would have been the "largest Spanish language production of all time".
There has not been update on what plans lie ahead for Cortés y Moctezuma, but in the meantime, Bardem is enjoying great acclaim for his recent roles in Dune and Being the Ricardos, where he starred alongside Aussie actress, Nicole Kidman.
Source: Entertainment News, TV and Celebrity Gossip - 9Celebrity https://celebrity.nine.com.au/latest/actor-javier-bardem-confesses-to-his-very-strange-childhood-crush/d599934a-43f7-4e3d-9963-d8422eb38a29