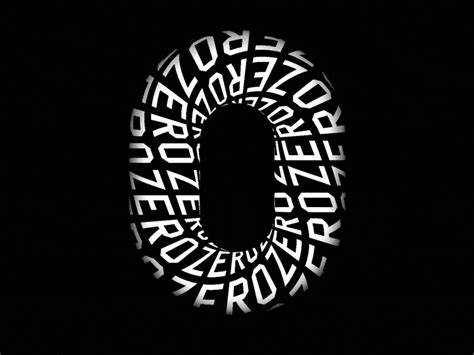 Media release – Peter Gutwein, Premier, 12 June 2020 Tasmania reaches zero active cases and brings forward easing of restrictions Today I thank all Tasmanians for their hard work as we reach a new milestone of zero active COVID-19 cases in our state. Thanks to Tasmanians' perseverance, and following advice from Public Health, we will […]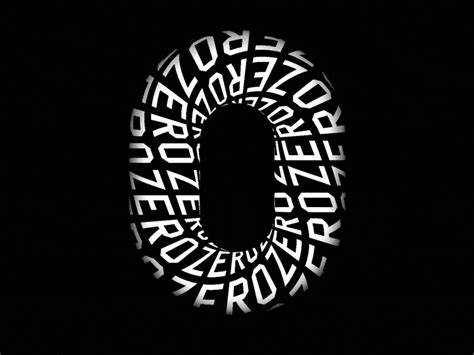 Media release – Peter Gutwein, Premier, 12 June 2020
Tasmania reaches zero active cases and brings forward easing of restrictions
Today I thank all Tasmanians for their hard work as we reach a new milestone of zero active COVID-19 cases in our state.
Thanks to Tasmanians' perseverance, and following advice from Public Health, we will further ease restrictions from noon, Wednesday 17 June.
With COVID-Safety plans coming into effect from Monday 15 June, it ensures Tasmanian organisations and businesses are well prepared.
The easing of restrictions will see outdoor and indoor gatherings increase to 80 people, where venue capacity and spacing allows, while 20 people will be able to visit a home.*
Stage 3 restrictions will now be brought forward to 26 June and at this time, subject to public health advice and the state of play regarding the virus in other jurisdictions, we will also confirm a date when our border restrictions will be lifted. This is likely to be later in July.
On 26 June, caps on public gatherings will no longer apply, however, social distancing rules and the one person per 4 square meter rule will apply indoors. Community and competitive sport will be able to resume and crowds of up to 500 will be able to attend.
Next week, in consultation with the aged care sector, we will look towards further easing of visitation restrictions, so Tasmanians can spend more time with loved ones.
While our island state has done so well in suppressing COVID-19, we know from countries overseas just how devastating the virus can be.
Until a vaccine is found, we must continue to use our common sense, be vigilant and responsive to risk.

In Tasmania, we may be a small state, yet we've demonstrated what is possible when we work together.
*From noon, 17 June (where venue capacity and space allows and subject to final public health advice)
20 visitors to a home in addition to household members
80 attendees at gyms and other indoor sports facilities
80 in outdoor sporting activities, boot camps and personal training
80 attendees at a pool
80 attendees at community facilities
80 attendees in libraries
80 attendees at auction premises and real estate services
80 attendees at amusement parks, arcades, play centres or similiar if primarily an outdoor space
80 attendees in hospitality venues
80 people at religious services and weddings
80 attendees per cinema
80 attendees at concert venues, theatres, arenas, auditoriums, with an additional number of people specified for performers
80 attendees at zoos
80 attendees at museums, national institutions, historic sites and galleries
Beauty services are open and maximum density limits apply
Markets will continue to be for fresh food and produce only
Source: Tasmanian Times https://tasmaniantimes.com/2020/06/zero-active-cases-eased-restrictions-brought-forward/#utm_source=rss&utm_medium=rss&utm_campaign=zero-active-cases-eased-restrictions-brought-forward