A passenger on board a flight from China's killer virus epicentre was so worried about being exposed to the infection he waited until everyone got off the flight before leaving.
A passenger on board a flight from China's killer virus epicentre was so worried about being exposed to the infection he waited until everyone got off the flight before leaving.
The flight from Wuhan to Sydney was one of the last flights to escape the city's lockdown as China attempts to control the spread of the disease that has killed 17 people so far.
"Because I don't want to walk with many people," the young male passenger, who was wearing a face mask, told 9News.
All passengers on the flight were screened before take-off in Wuhan and everyone, including the crew, wore face masks as they arrived at Sydney International Airport.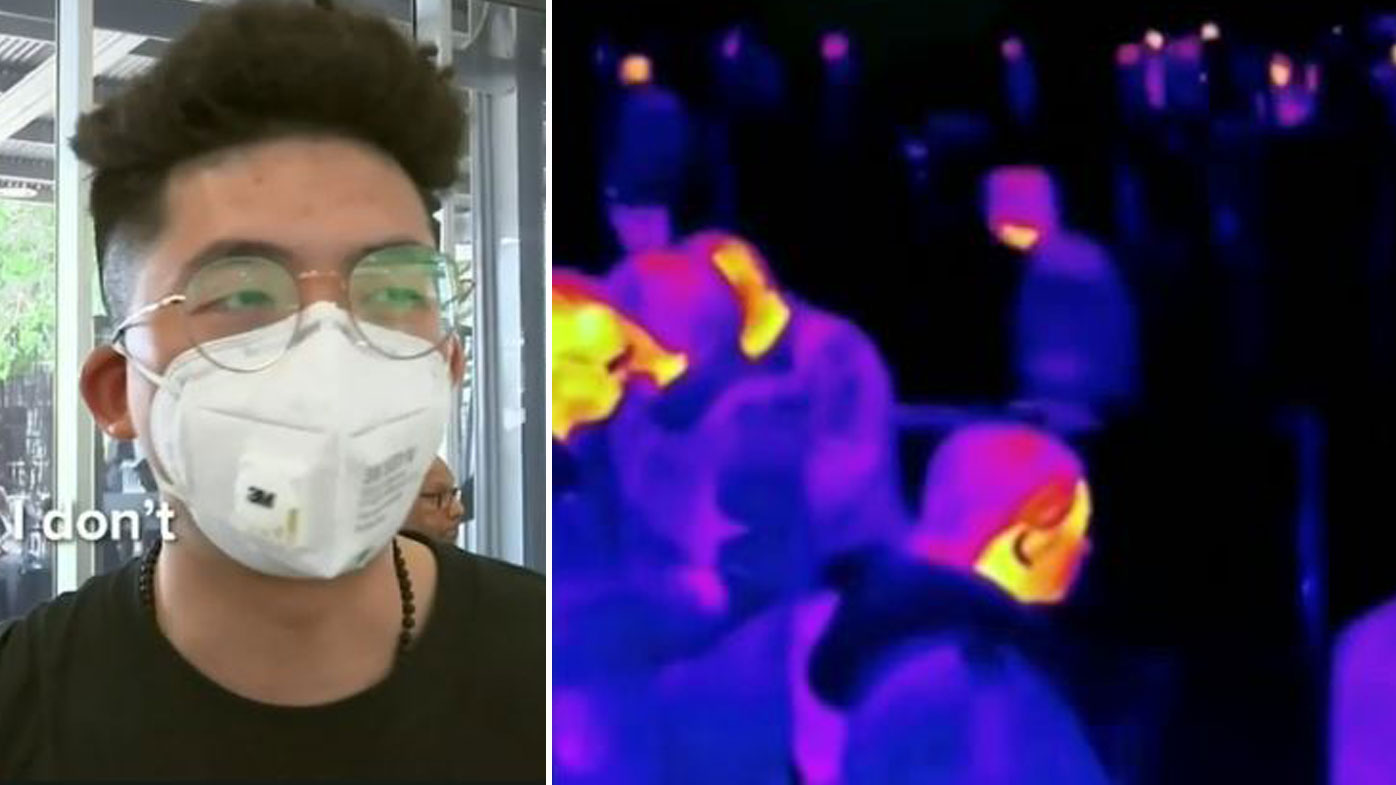 One female passenger said precautions were also taken on board.
"Every passenger in flight covered their mouth and used alcohol wipes to do everything," she told 9News.
Passengers were met at Sydney Airport by a team of biosecurity experts this morning when the plane touched town. The travellers were screened by health officials.
This afternoon NSW Chief Health Officer Dr Kerry Chant said they are currently investigating whether one patient had the virus but said there were no confirmed cases at this stage.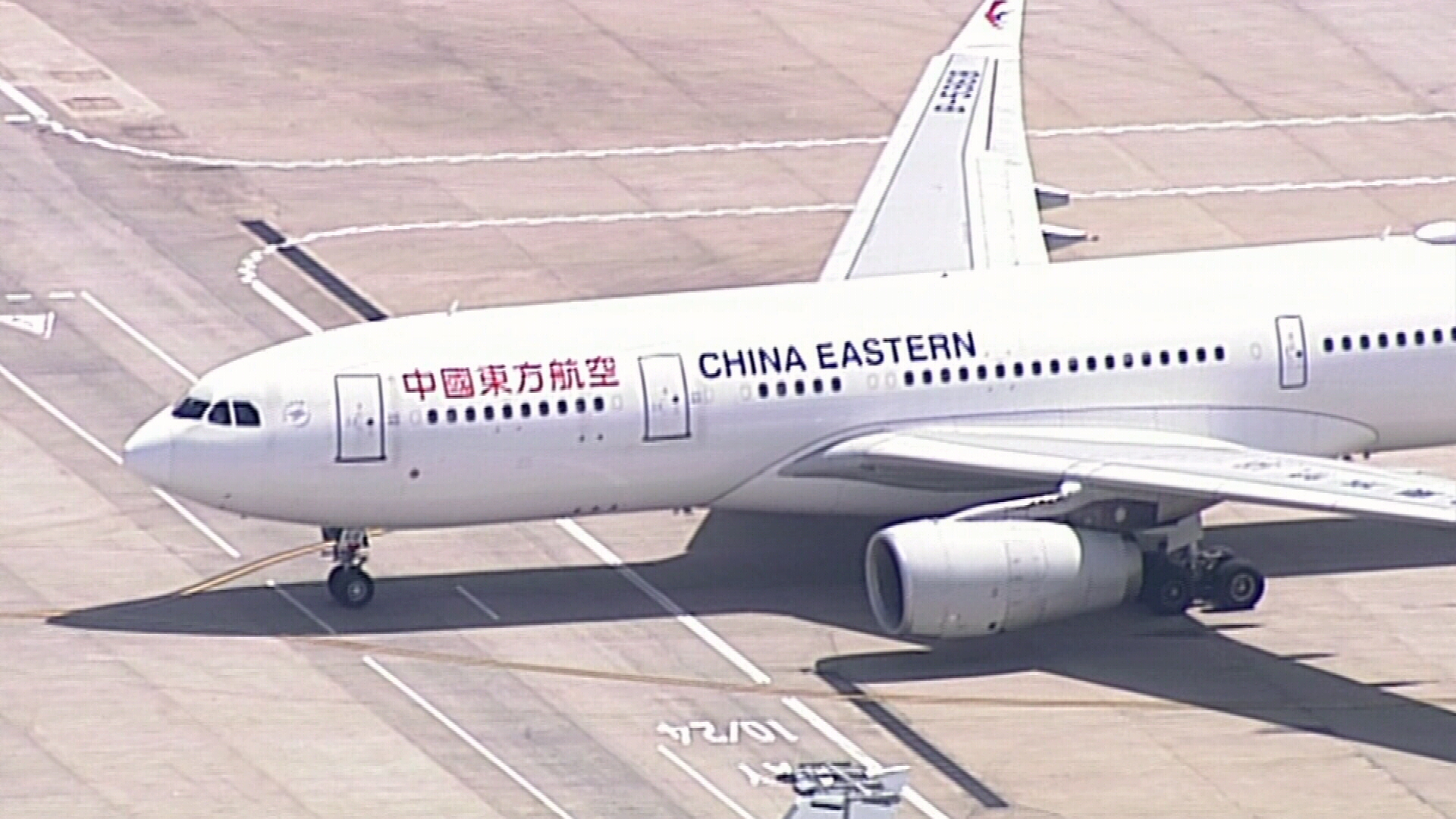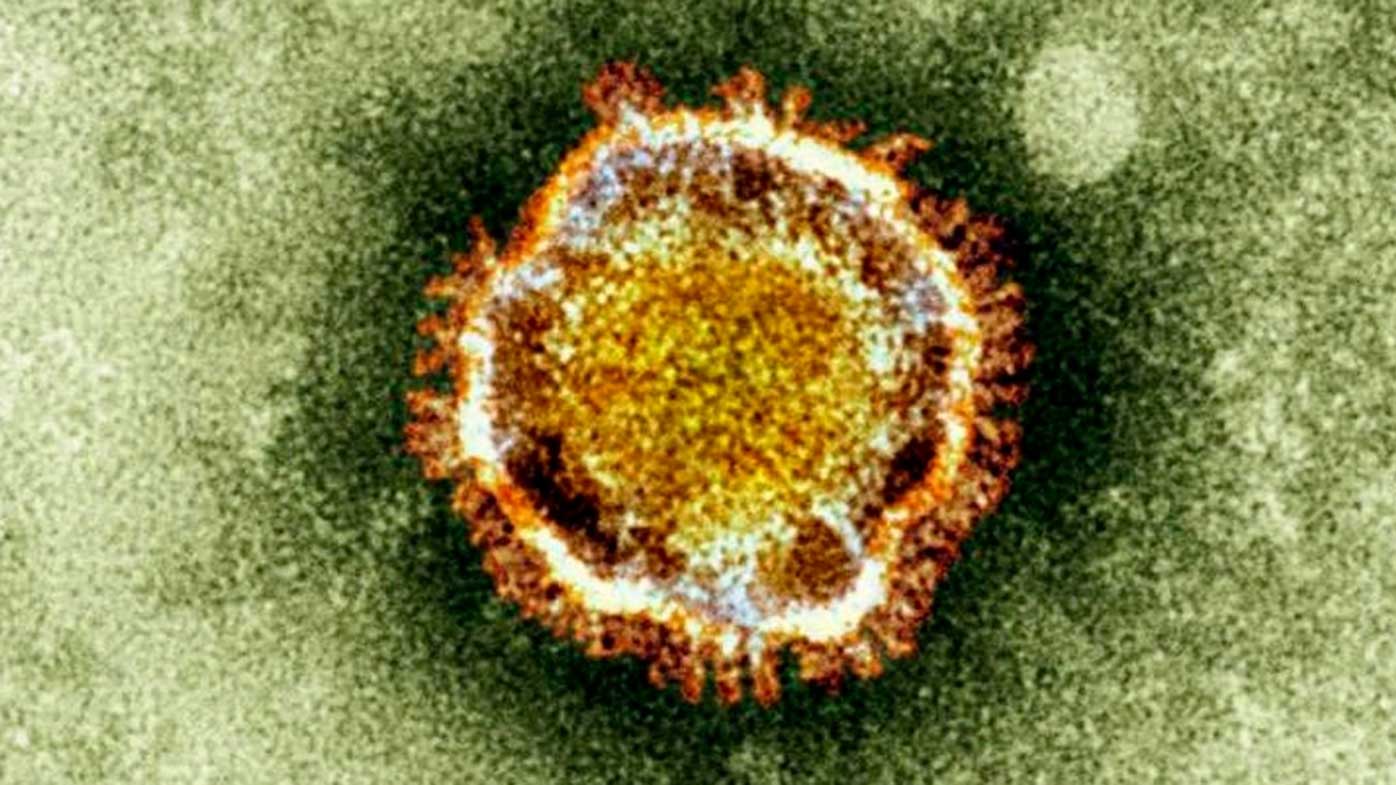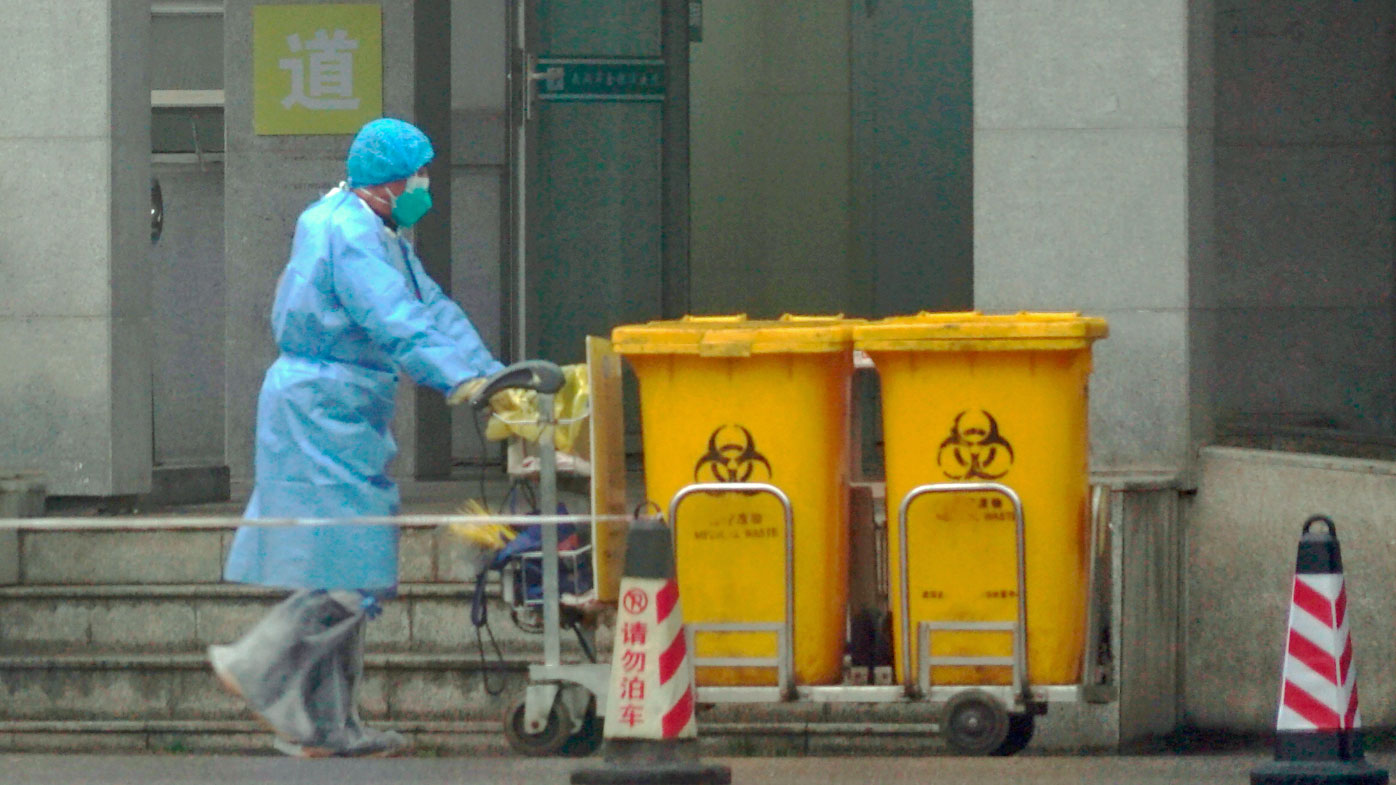 "We are able to rapidly undertake testing of cases that come to our attention and either exclude or confirm those cases in a very short time frame," she said.
The virus, which causes pneumonia-like symptoms, was discovered in the metropolis of Wuhan, the capital of Hubei, in late December.
Chinese officials had earlier counted 470 people infected across the country, with concerns that the number could spiral in the days ahead.
The Chinese city was today put in quarantine with officials telling its 11 million people not to leave with bus, subway, ferry, and long-distance transport networks temporarily shut down.
Residents have been advised not to leave, despite millions of Chinese travelling for the upcoming Lunar New Year holiday.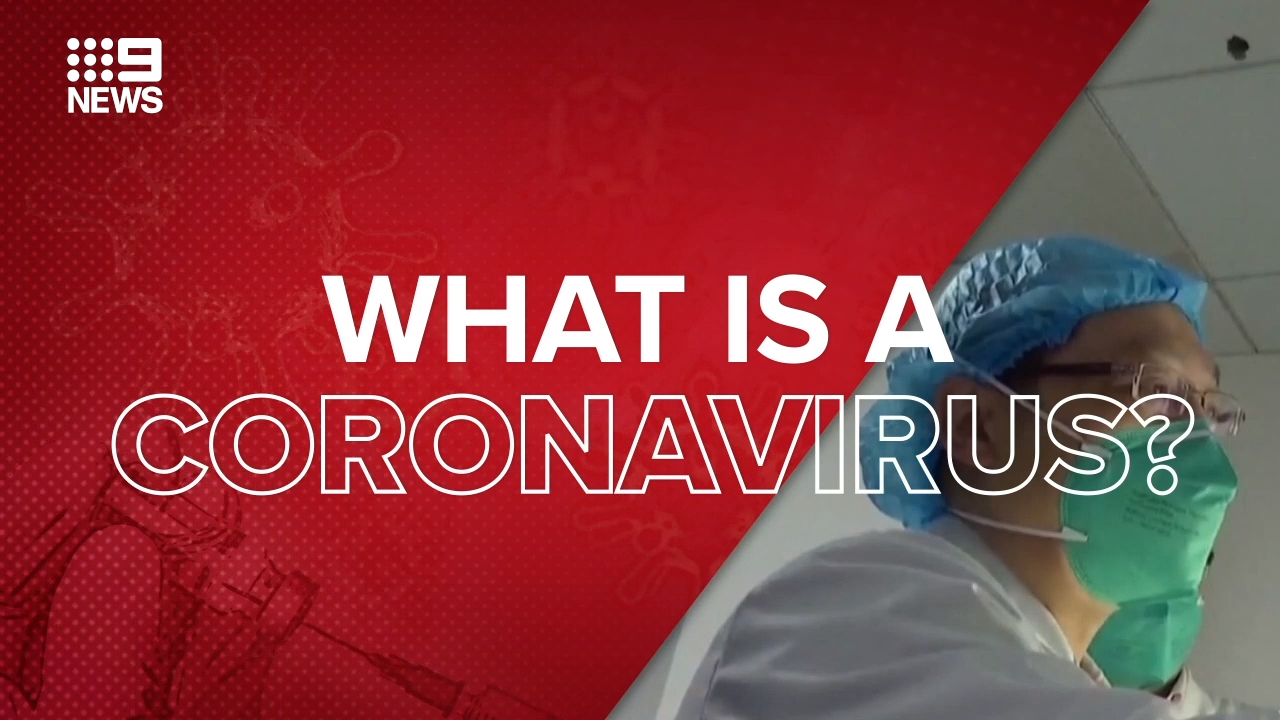 "The Chinese authorities have now stopped transport out of Wuhan city, including after the flight today to Sydney there will be no more flights from Wuhan city…. Nor will there be any other transport out of Wuhan to other parts of China," Australia's chief medical officer Professor Brendan Murphy told reporters.
The Matildas, Australia's women's soccer team, have been caught up in the emergency after travelling to China to play Olympic qualifiers. Those matches had been due to go ahead in Wuhan.
The Matildas matches will now be played in Nanjing rather than Wuhan, with the Asian Football Confederation saying there was no option but to move the qualifiers in the face of the evolving crisis.
The sprawling capital of central China's Hubei province is the epicentre of the coronavirus which is thought to have started in animals before spreading to humans.
Incidents of the disease have also been reported in Japan, the Philippines, South Korea, Taiwan, Thailand and the US, as well as in the Chinese territories of Hong Kong and Macau.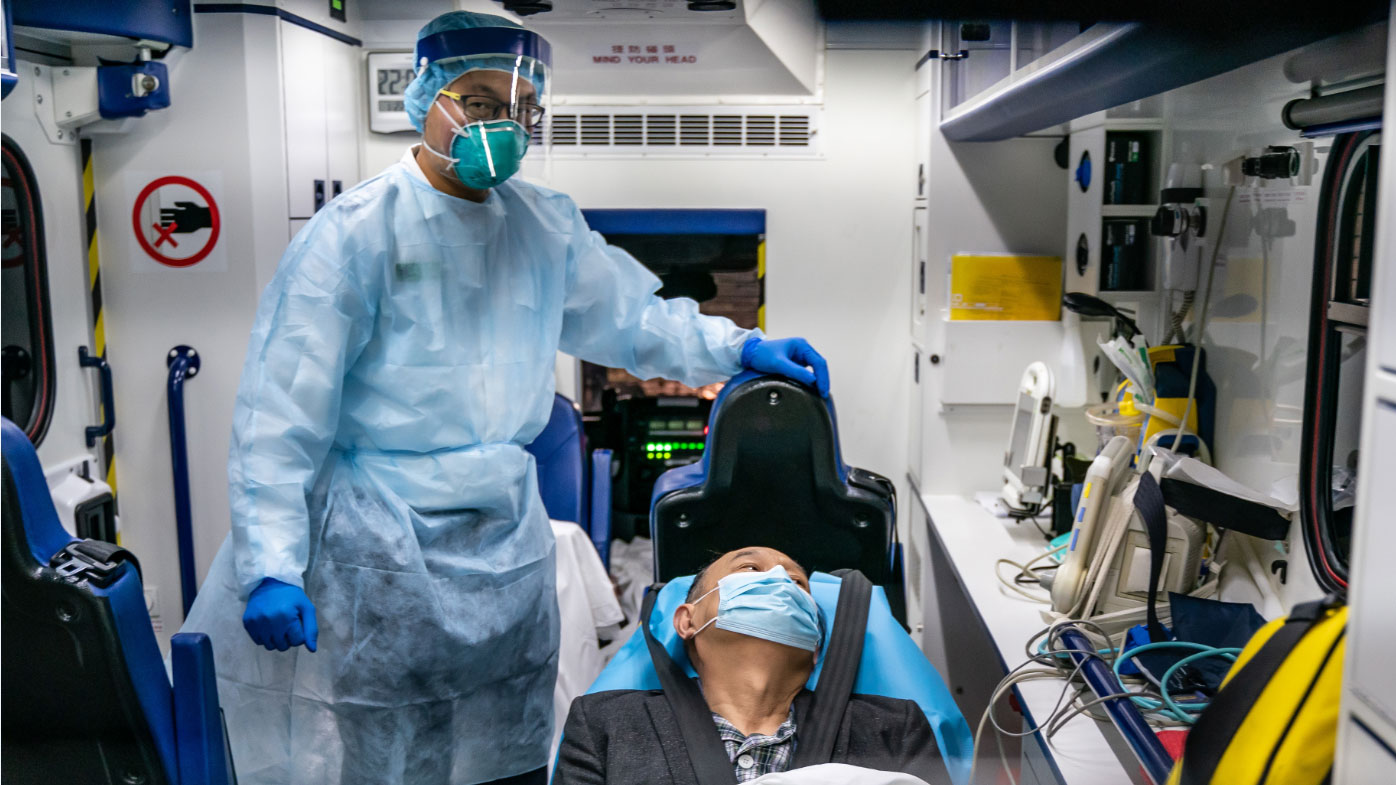 Several countries increased border health checks to guard against the disease's spread, including Australia, the US, the UK and Russia.
North Korea has temporarily closed its border to all foreign tourists in response to the outbreak, according to a travel agency that operates tours to the country. 
What is coronavirus?
 The new coronavirus belongs to the same family of viruses that caused Severe Acute Respiratory Syndrome (SARS), a disease that killed 800 people globally in a 2002-03 pandemic that also started in China.
Scientists in China said the new coronavirus may have been transmitted during the illegal trade of wild animals.
China's Disease Control and Prevention Centre director Gao Fu said the virus is believed to have originated at a market in Wuhan, from where it mutated and became transmissible from person to person.
"From what we know, the source was the wild animals sold at the seafood market," Gao told journalists on Wednesday.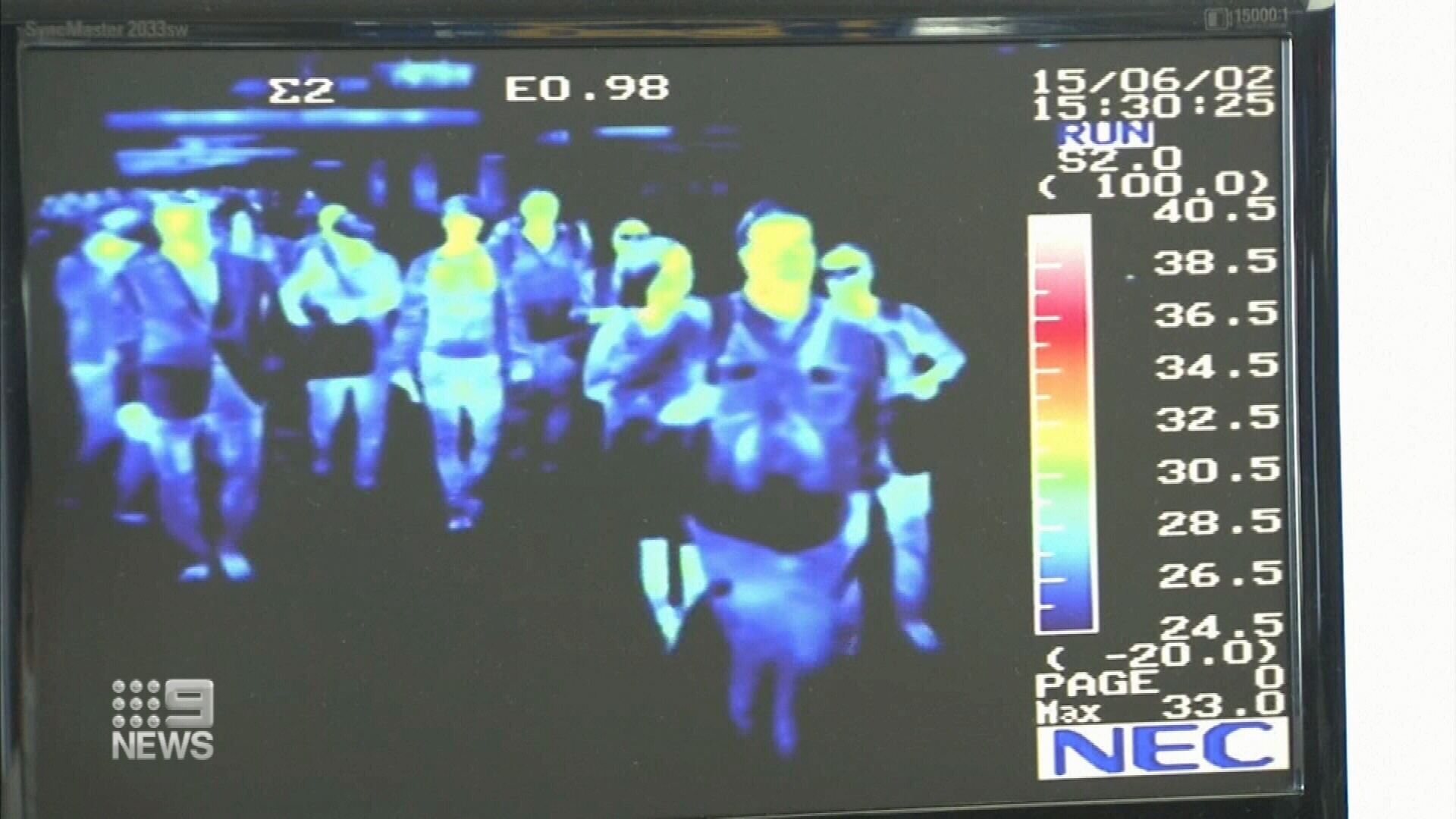 "The virus of this wild animal is gradually mutating."
Earlier, WHO director-general Tedros Adhanom Ghebreyesus said the situation is complex and evolving.
If a declaration is made, it will be the sixth international public health emergency in the past decade.
"The decision is one I take extremely seriously and one I am only prepared to make with appropriate consideration of all the evidence," WHO director-general Tedros Adhanom Ghebreyesus said.
"This is an evolving and complex situation," he added. "Our team in China is working with local experts and officials to investigate the outbreak."
He was speaking after the WHO held a day-long meeting of an independent panel of experts in Geneva on Wednesday.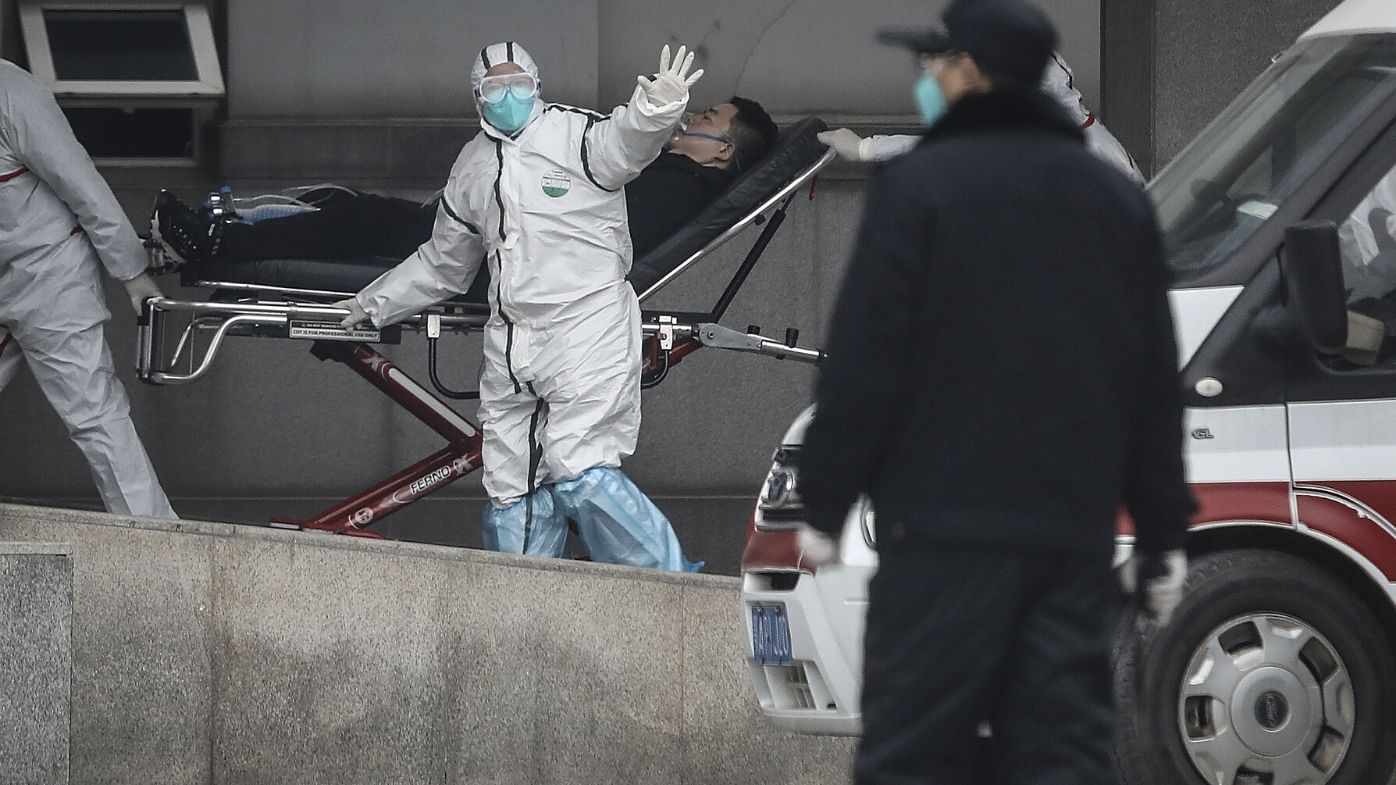 Source: 9News https://www.9news.com.au/world/coronavirus-passengers-arriving-in-sydney-scanned-for-deadly-outbreak/e31ecfeb-e90d-4103-be67-539180a544e5