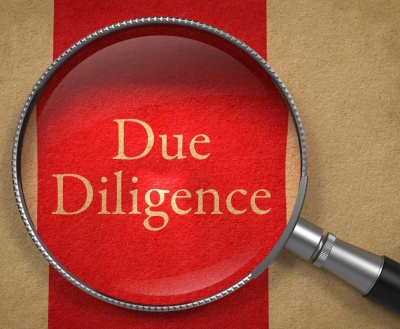 Media release – Westbury Region Against the Prison, 6 July 2020
One rule for Government & Co – another for the rest of us
Quite rightly, there has been a lot of attention recently on exemptions from quarantine given to mainland workers, fast tracked by a whisper in the ear of Tim Baker (formerly Will Hodgman's Chief of Staff – now head of DPIPWE).
In the meantime, every day people who don't know influential people have been excluded from funerals and have been forbidden from visiting critically ill loved ones in hospital.
It seems that there is one rule for Government & Co and another for the rest of us.
Now a similar story is being played out on the new site for the proposed prison in Westbury.
Private landowners adjacent to the proposed site were told by DPIPWE in early June 2020 that they could not clear a 10 metre buffer for a boundary fence running alongside the proposed new site unless they arranged for an environmental impact assessment. This clearly indicates that DPIPWE recognised that there are natural values on site that warranted such an assessment.
Then, when the site was announced as the new site for the prison on 18th June, the Government completely downplayed any of its natural values.
Minister Archer has indicated that an environmental impact assessment will need to be done if it moves ahead with the prison on the new site. But this is the same Minister who retained SGS Planning and Economics to produce a report to show only the 'benefits' of the former site, and not the negatives. DPIPWE, headed up by Tim Baker, will play a pivotal role in the due diligence processes pertaining to the environmental significance of the new site.
Based on recent experience, WRAP has little faith that the Government will maintain arms-length independence in this assessment. It has too much riding on this site.
This Government has a track record of twisting the rules where it suits, while the rest of us have to obey the rules, sometimes at great personal cost.
WRAP intends to give the due diligence process the utmost level of scrutiny. We call on the Premier to do the same.
Source: Tasmanian Times https://tasmaniantimes.com/2020/07/wrap-different-rules/#utm_source=rss&utm_medium=rss&utm_campaign=wrap-different-rules