Improved screenings for cervical and breast cancers and mental health services for expectant and new mums are part of government's 'Mother's Day package'.
More than $350 million will be invested in women's health across the next four years as a part of the 2021 Federal Budget, Health Minister Greg Hunt has announced.
With a particular emphasis on funding toward cervical and breast cancer, endometriosis and reproductive health, the package is aimed at "improving long-term health outcomes for women and girls" across Australia.
"The $354 million starts with support for premature birth and overcoming those challenges," Mr Hunt said.
READ MORE: Long-awaited mass vaccination hub to open in Sydney tomorrow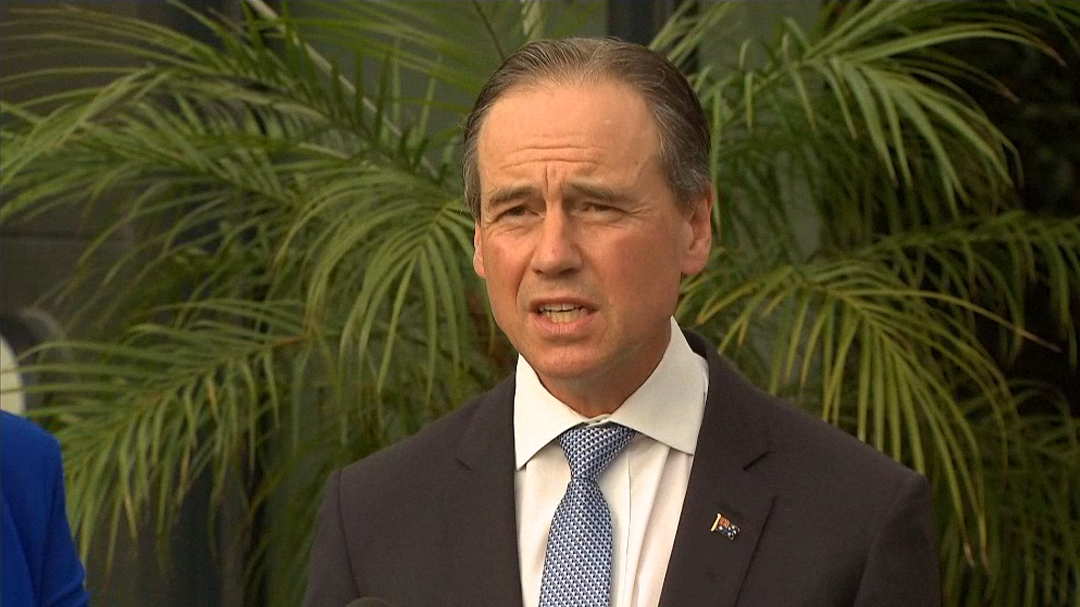 Key investments
Cervical and breast cancer screening - $100.4 million in extra funds to help detect cancers earlier;
Genetic testing of embryos - $95.9 million for testing of embryos for specific genetic or chromosomal abnormalities prior to implantation and pregnancy;
Perinatal women's mental health - $47.4 million for mental health and wellbeing of new and expectant mothers, working to deliver universal perinatal mental health screening;
Eating disorders - $26.9 million to provide more supports for people with eating disorders.
Included in this is $13.7 million for the Australian Preterm Birth Prevention Alliance (APBPA).
"In terms of mental health and eating disorders, both for mums and for particularly young women but also for women of all ages, there's a $71 million package."
Eating disorders, which affect up to one million Australians – the majority of them female – has one of the highest mortality rates of any mental health condition.
Almost $27 million will be spent on expanding and extending support for people battling the debilitating conditions.
READ MORE: COVID-19 restrictions extended for Sydney, as hunt for mystery cases continues
"We have $47 million for perinatal mental health to help expectant mums and mums who have given birth deal with the challenge," Mr Hunt said.
A further $110 million will be injected toward the "fight against breast and cervical cancer", Mr Hunt added as Australia continues on track to become the first country in the world to completely eliminate cervical cancer by 2035.
The major spending announcement comes after months of significant criticism over the Morrison Government's handling of issues related to women.
Earlier this year, former Liberal staffer Brittany Higgins went public with allegations that she was raped in March 2019 in Parliament House, and since then, a string of other politically damaging instances of misbehaviour and bullying have come to light, resulting in the government ordering an inquiry into parliamentary culture.
Other funding initiatives announced today include $6.6 million for Breast Cancer Network Australia to operate its helpline, rural and regional information forums and extending its consumer representative training program and $19.3 million to prevent women going into premature labour.
Mr Hunt said that the new support measures will help save and improve lives.
Source: 9News https://www.9news.com.au/national/more-than-350-million-in-funding-dedicated-toward-womens-health-in-next-federal-budget/eab6da9f-efef-4aed-8415-ac03b3334239