Women's Adventure Film Tour coming to Hobart & Launceston
2 min read
<p><img width="1000" height="667" src="https://tasmaniantimes.com/wp-content/uploads/2020/02/PAR-FOR-THE-COURSE-Hillary-Matheson_8-1024x683.jpg" alt=""></p> <p>Tasmanians are invited to join the celebration of tremendous strength and courage on screen to celebrate International Women's Day. Local audiences can see an inspiring line up of Australian and international talent in a program of seven short films featuring women in mountain biking, rock climbing, trail running, cliff diving, mountaineering and snowboarding. On the […]</p> <p>The post <a rel="nofollow" href="https://tasmaniantimes.com/2020/03/womens-adventure-film-tour-coming-to-hobart-launceston/">Women's Adventure Film Tour coming to Hobart & Launceston</a> appeared first on <a rel="nofollow" href="https://tasmaniantimes.com/">Tasmanian Times</a>.</p>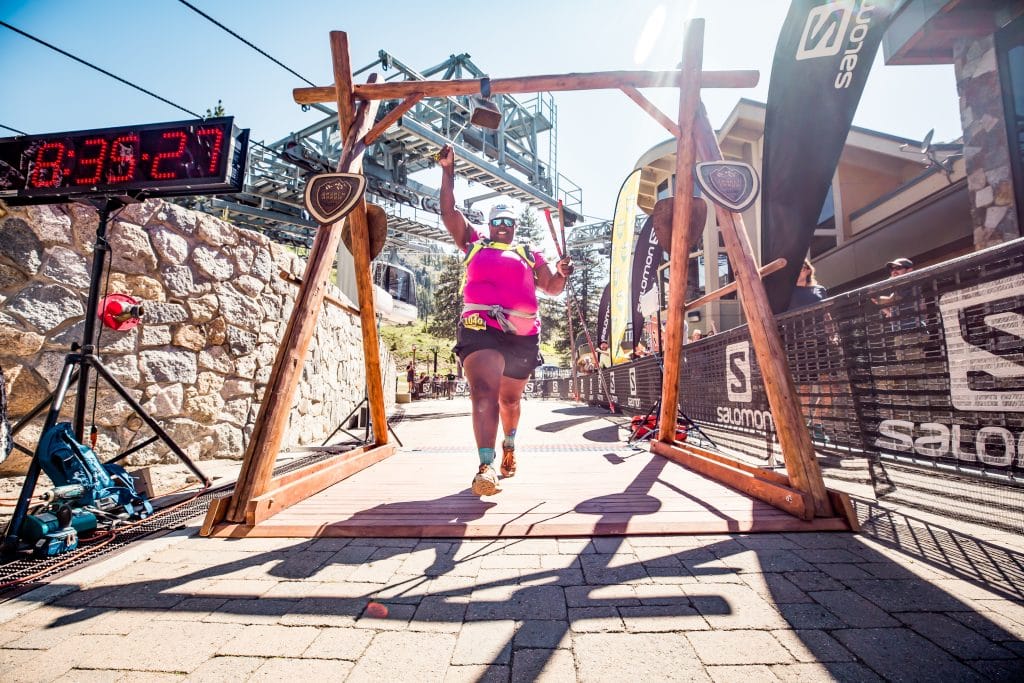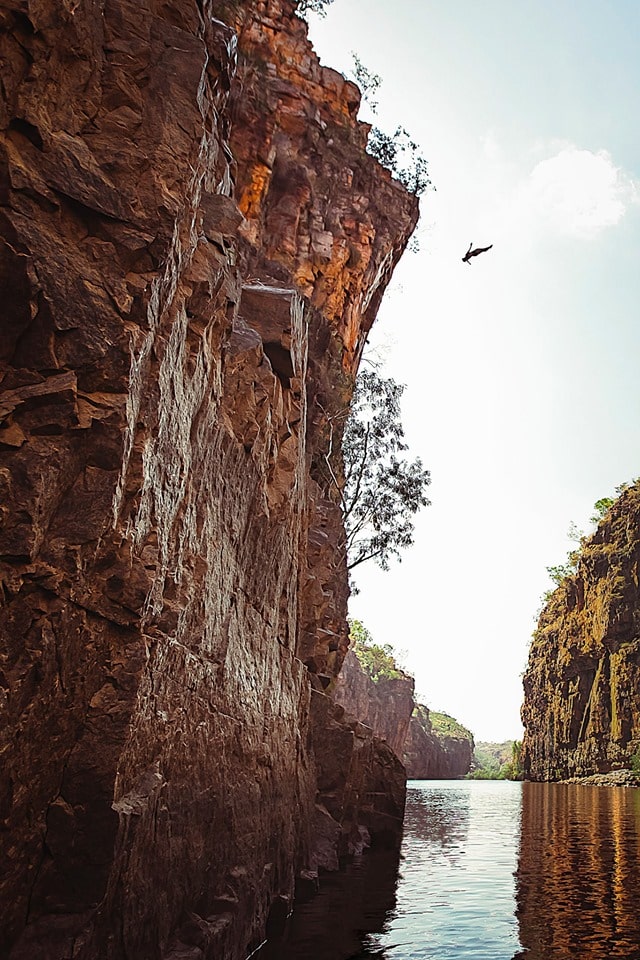 Tasmanians are invited to join the celebration of tremendous strength and courage on screen to celebrate International Women's Day.
Local audiences can see an inspiring line up of Australian and international talent in a program of seven short films featuring women in mountain biking, rock climbing, trail running, cliff diving, mountaineering and snowboarding.
On the big screen, see the female world champion cliff diver, a record-breaking ultra-marathon trail runner and a 15 year-old Olympic hopeful climber as part of the Women's Adventure Film Tour.
Aussie high diver, Rhiannan Iffland was the first-ever rookie to win the 2016 Red Bull Cliff Diving Series. She then went on to win three more World Series. In Rainbow Dive, Rhiannan and her childhood friend pack up their van and head deep into the Northern Territory in search of adventure, culture, community and of course, surreal diving experiences.
Olympic hopeful rock climber Angie Scarth-Johnson has been a household name in the rock climbing world since becoming the youngest person to climb a grade 31 at age nine. She is now 15-years-old and in her debut film Pacific Lines, Angie sets out to explore her heritage and the possibilities of climbing route development in Tonga.
Jacqui Bell from Brisbane is the youngest person to run a multi-stage ultra-marathon on all 7 continents. The Journey to All 7 Continents shares Jacqui's highs and lows along the way including a long recovery from life-threatening injuries that resulted from an attempted robbery in Bali. She's completed ultra-marathons in Antarctica, Namibia, Mongolia and the Grand Canyon and is inspiring women to take time to disconnect from social media and follow their passions.
As part of the Film Tour celebrations there will be a prize draw including a chance to win a canyoning tour with Cradle Mountain Canyons valued at $245, and more giveaways from supporters.
Launceston
In Launceston, filmgoers will hear from local woman, Amy Lamprecht, who was named Australian Female Ultra-Runner of the Year in February. Amy coaches and runs alongside many Launceston runners through her business, Ultrain, and also supports the broader Tasmanian running community by organising popular running events the Triple Top Run and Tassie Trail Fest, among other pursuits. Hear from Amy about her recent award, her successful race in the Cradle Mountain Run, and her upcoming adventures in the Buffalo Stampede.
Hobart
In Hobart, take the opportunity to listen to local adventure tour operators, Fiona Weaver from Tassie Bound Adventures and Anna Paice from Cradle Mountain Canyons. Fiona also coordinates women's only adventures via the large Tasmanian online community, Wild Island Women.
Tickets are $25 adult, $20 concession.
Launceston – Thu 5 March, 6.30pm, Star Theatre, Launceston.
Hobart – Wed 11 March, 7pm, Stanley Burbury Theatre, UTAS Sandy Bay.
The post Women's Adventure Film Tour coming to Hobart & Launceston appeared first on Tasmanian Times.
Source: Tasmanian Times https://tasmaniantimes.com/2020/03/womens-adventure-film-tour-coming-to-hobart-launceston/#utm_source=rss&utm_medium=rss&utm_campaign=womens-adventure-film-tour-coming-to-hobart-launceston