A man has been charged with murder after a woman was found dead in her Melbourne home.
Homicide detectives have charged a man following the death of a woman in Melbourne yesterday afternoon.
Police were called to Whitby Way in Seaford where the woman was found with stab wounds about 4.40pm.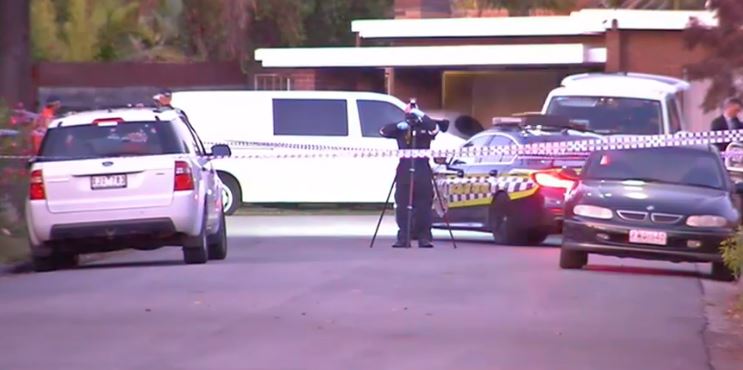 Paramedics were called and worked on the woman, aged in her 40s, however she died at the scene.
A 44-year-old Seaford man has been charged with murder.
He remains in custody and is due to appear at the Melbourne Magistrates' Court later this morning.
Source: 9News https://www.9news.com.au/national/melbourne-seaford-man-charged-with-murder-after-woman-stabbed-to-death-in-home/d76add0f-9eeb-4b56-860d-973c4bf29788