'I'm in shock': Dog owner's anguish after elderly woman mauled to death
Published: (Updated: ) in Australian News by 1news.info.
An elderly woman has been mauled to death by three dogs at a beach at Jervis Bay, NSW.
The dog owner whose Bullmastiff crosses mauled an elderly woman to death at a beach on the NSW south coast has described his anguish and disbelief over the attack.
The 91-year-old woman was going for an early morning swim at Collingwood Beach just after 7am today when the dogs set upon her, as well as four others.
It's understood the three dogs had escaped from their Vincentia backyard, breaking through a fence.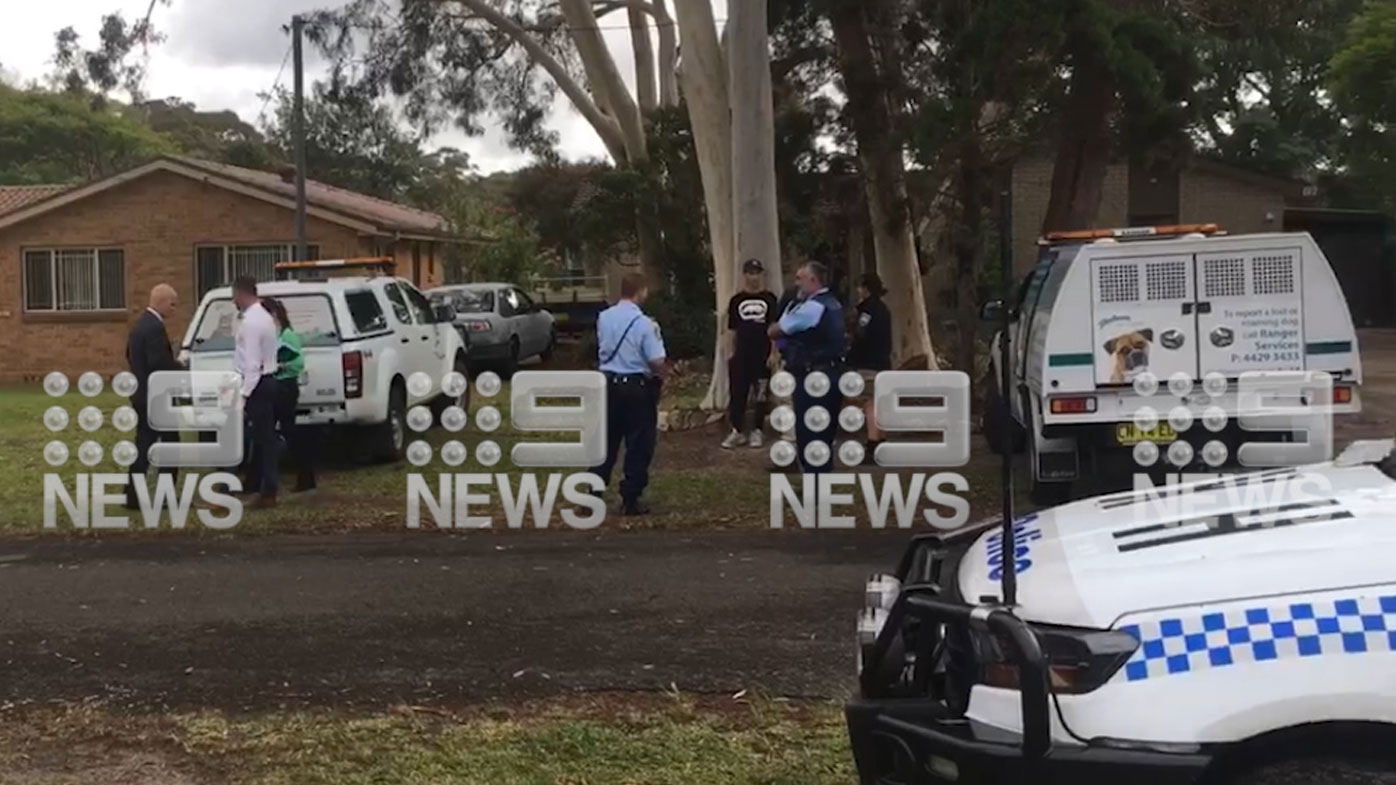 Owner Adam Newbold described the family pets as his "best mates" who would play with his young daughters in the backyard and were gentle with the family's pet cat and lizard.
"I've had them for seven years... I can't believe that they changed – like, I don't know why," Mr Newbold told 9News.
"My two daughters they were just playing with them in the yard yesterday afternoon, just running around playing with the kids. The kids hang off them."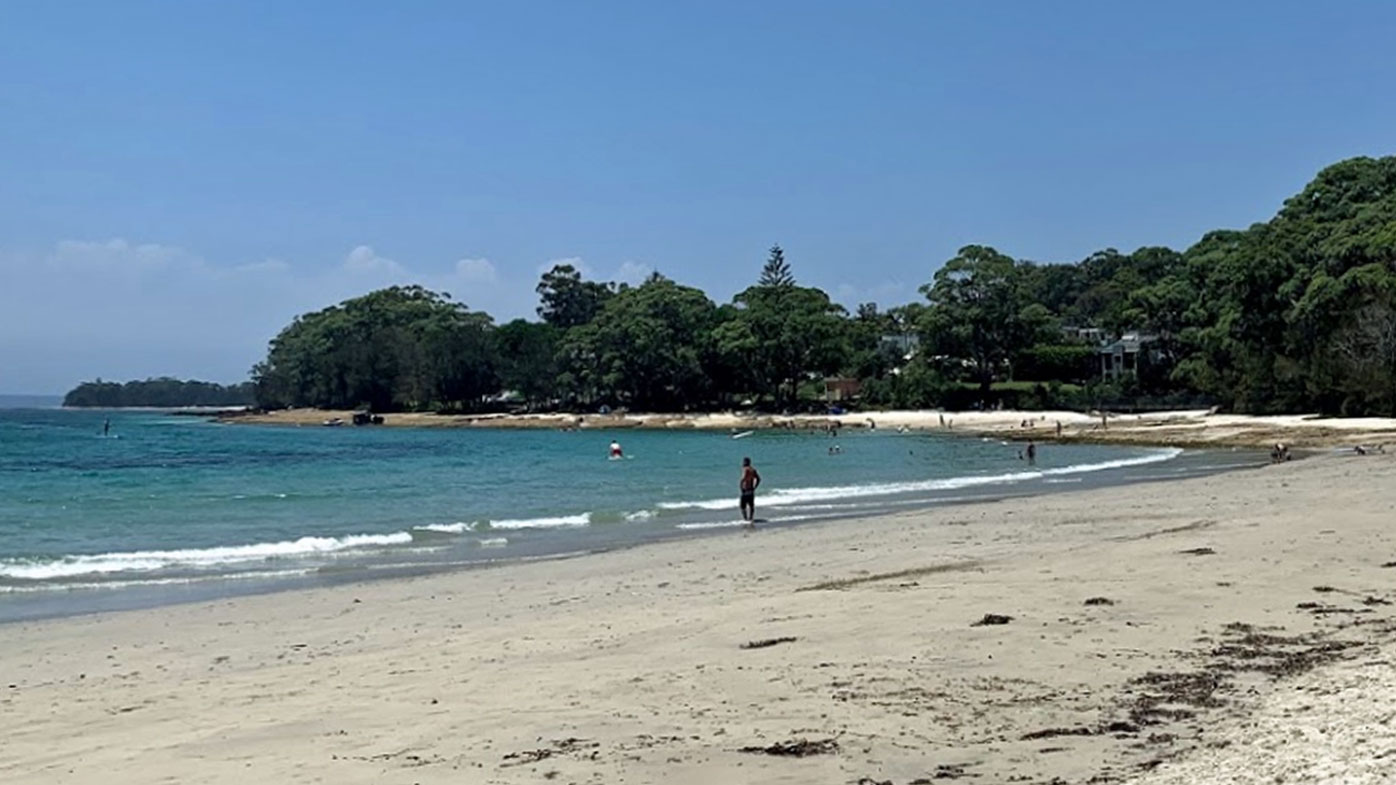 When Mr Newbold's partner realised the dogs had escaped, she rushed to help, but they then turned on her.
She is now among four people being treated for lacerations and bites at Shoalhaven District Hospital. All are in a serious but stable condition.
"All I can say is I'm sorry to the people who have been hurt. Even my missus has been hurt," Mr Newbold said.
"I would never have had these dogs near my kids if I knew that this could happen."
NSW Police said the three dogs involved were seized by Shoalhaven Council rangers.
Arrangements are being made to have the dogs euthanised.
A report is being prepared for the Coroner.
Source: 9News https://www.9news.com.au/national/woman-mauled-to-death-dog-attack-jervis-bay-nsw-news/b67675a8-4f69-42fb-bc0a-264da5c7b50d