The 14-month-old is in a critical condition after his mother allegedly left him in a hotel carpark on a 30C day while she played the pokies.
A mother has been charged by detectives after her little boy was allegedly left alone in a hot hatchback as she played the pokies inside a venue south-west of Melbourne.
The 14-month-old was unresponsive when the 32-year-old woman ran into The Brook in Point Cook just after 3pm yesterday afternoon and urged staff to help her.
Assistance was sought from a medical centre nearby, before emergency services arrived and rushed the young boy to the Royal Children's Hospital with critical injuries.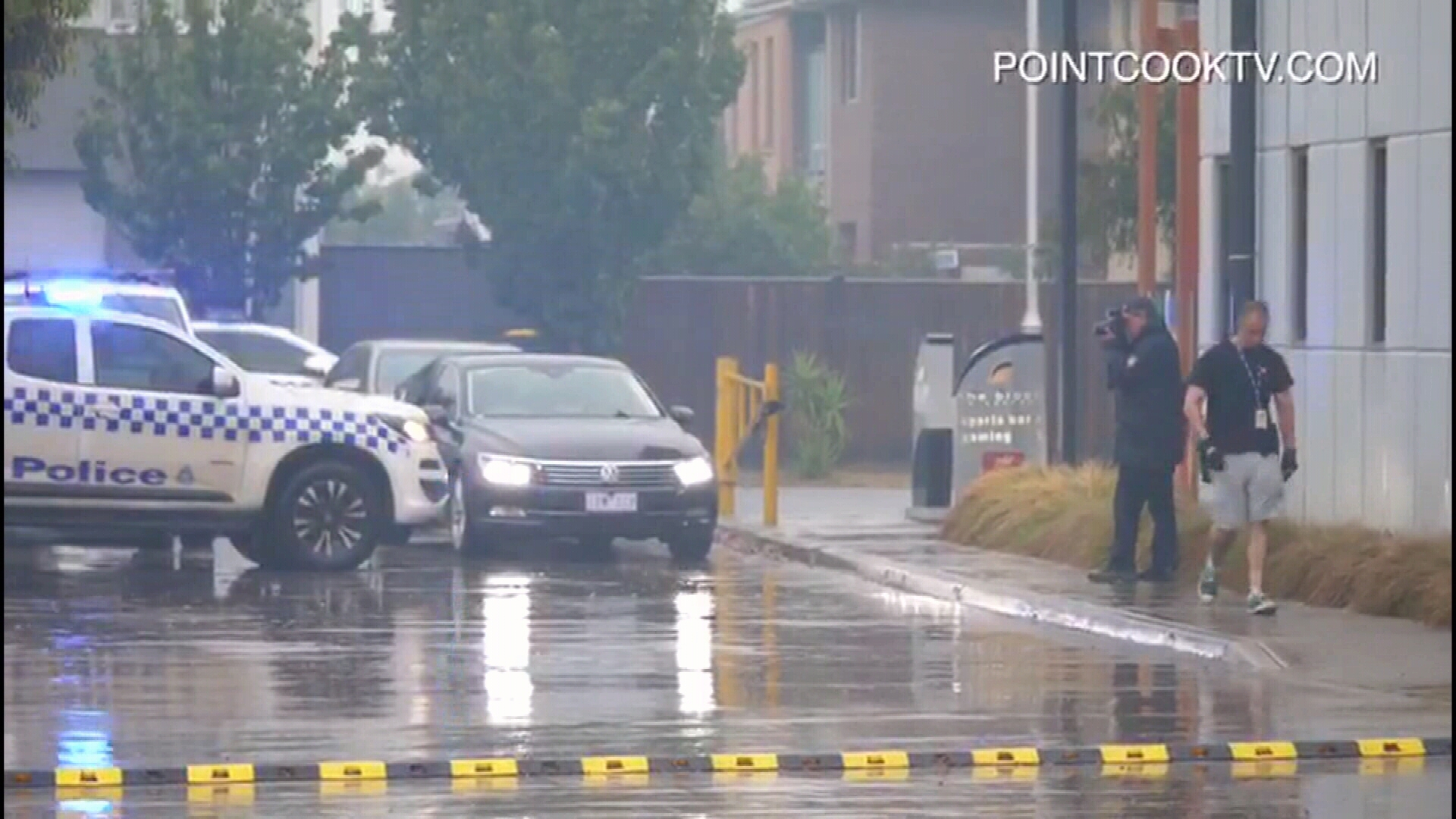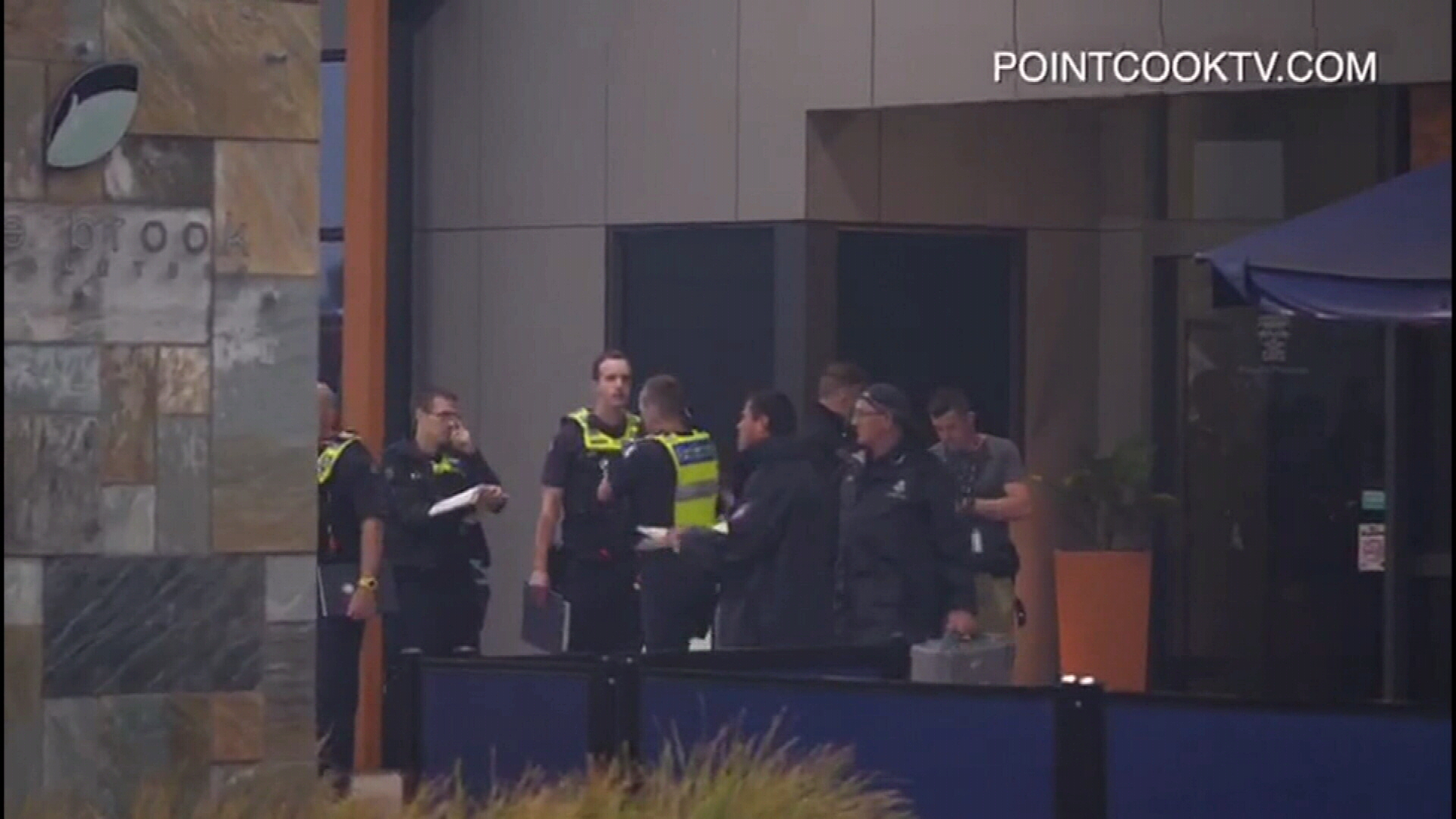 It's understood he had allegedly been left in the car for up to five hours - his mother going to the carpark to check on him at regular intervals.
"It doesn't matter if it's for five seconds, five minutes or five hours... it is just a practice that bewilders me, both as a parent and a police officer," Victoria Police Commander Tim Hansen said.
"The emergency services that need to attend these jobs are often left traumatised by it. They are not pretty circumstances."
The temperature in Point Cook hit 33C yesterday afternoon, but experts say that number can increase by up to 30 degrees inside a vehicle on a hot day.
There are multiple signs in the venue's car park warning against leaving children unattended.
It's understood the Gladstone Park woman is a regular at the hotel, visiting once a week to play pokies and bingo.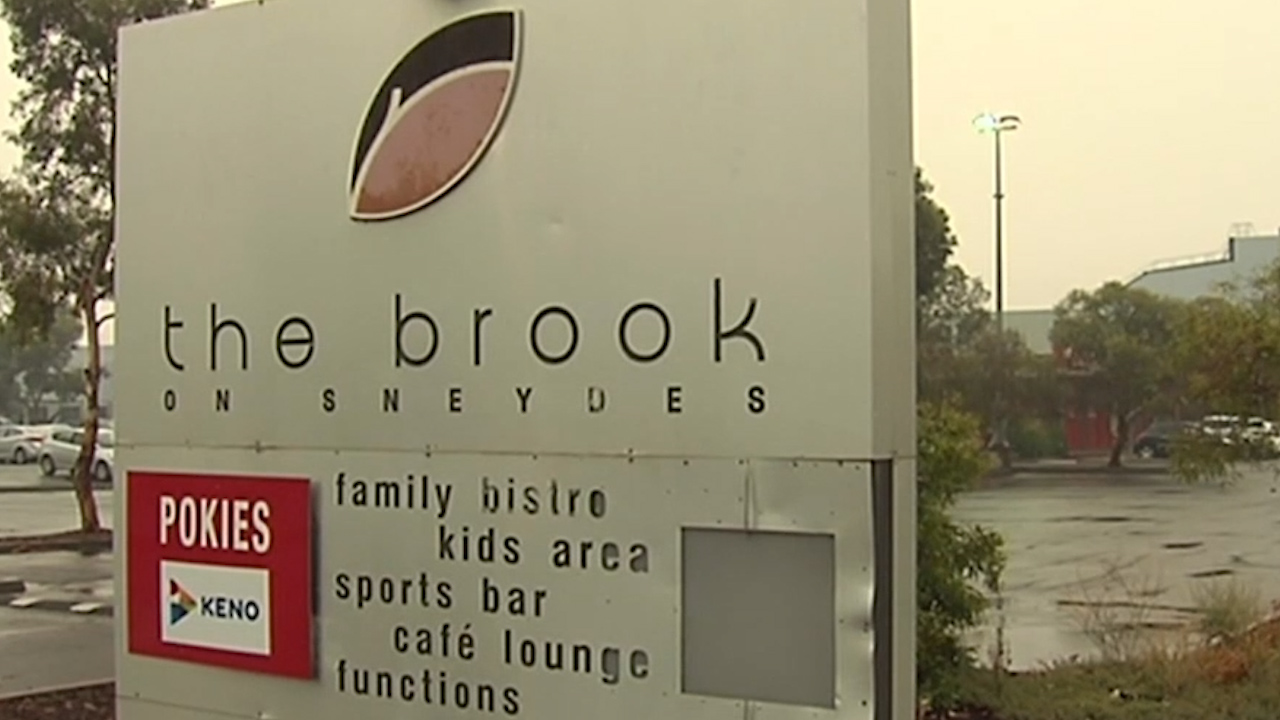 She has now been charged by detectives with negligently causing serious injury and reckless conduct endanger life.
The 32-year-old will front court next week - while her little boy remains in hospital in a critical, but stable, condition.
Source: 9News https://www.9news.com.au/national/baby-left-in-hot-car-critical-woman-charged-victoria-news/d3d46919-9618-45d1-9693-2dcbaaa92907