Mystery deepens as teacher's car spotted on road before death
3 min read
<p>A car belonging to a school teacher who was allegedly held hostage before he died on a busy motorway was captured on dashcam hours earlier.</p>
A car belonging to a Brisbane school teacher who was allegedly held hostage before he died on a busy motorway in northern NSW was captured on dashcam hours earlier.
Anthony Stott, 43, had just returned to Australia from Peru before he was killed on the M1 near Cudgera Creek, in the Tweed Shire, on February 10.
Mr Stott's car was located in the middle of the M1 at 2am, a short distance from the Kanes Road home where he was allegedly tied up, police say.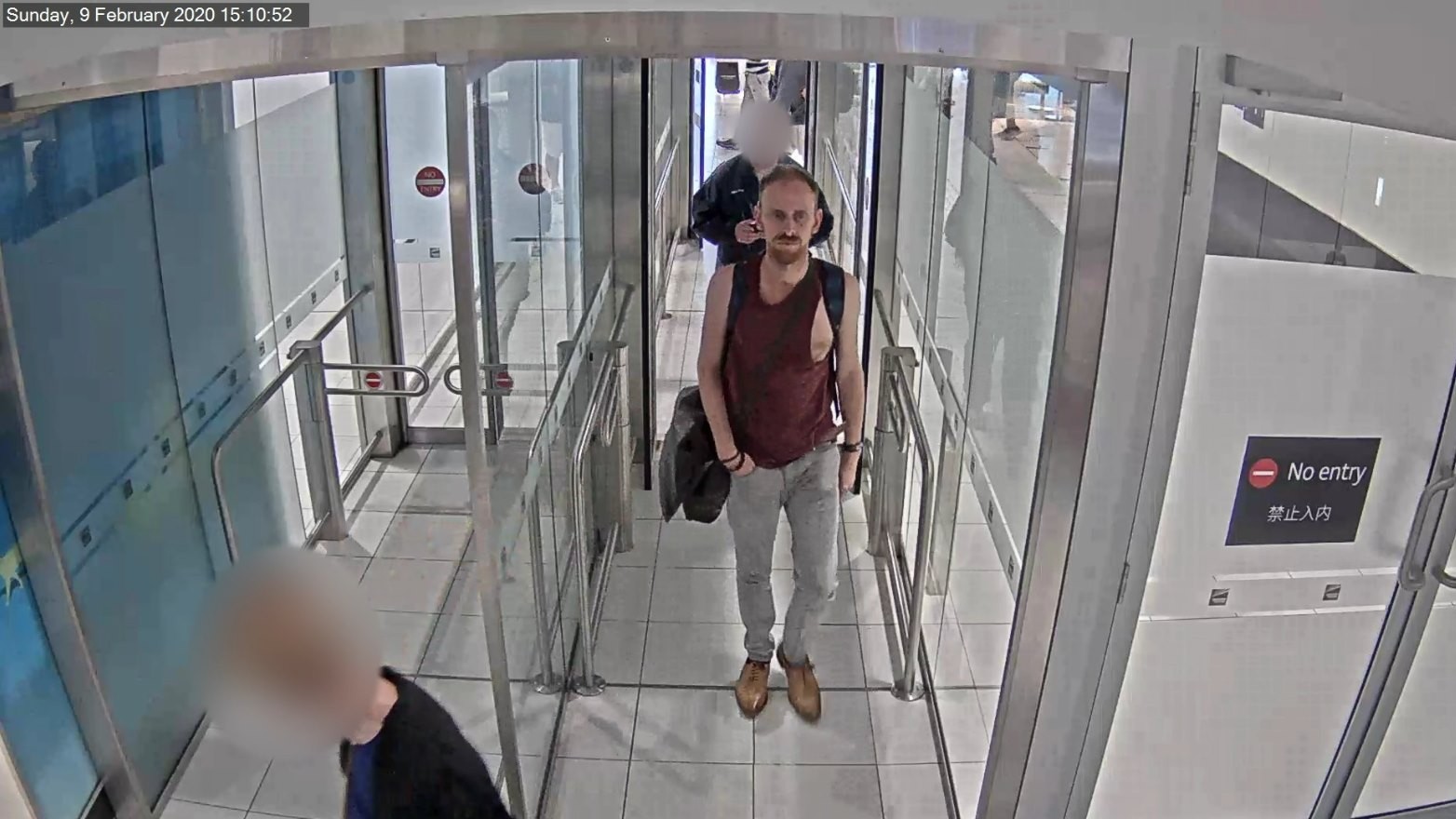 About 1am, the silver BMW was captured on dash camera, overtaking another vehicle at speed and without its headlights on.
A truckie can be seen flashing his high beams to warn the driver but the car accelerates into the darkness.
An hour later the BMW appears on camera again, this time stopped in the middle of the left hand lane.
Police say Mr Stott's car keys and wallet were left behind in the unlocked vehicle.
It is not clear why Mr Stott left the car, or whether he was even the driver.
In a farmhouse nearby, he was allegedly bound and tied to a chair then tortured with a golf club.
About 7am, Mr Stott was hit and killed on the motorway by an oncoming truck.
It's not known whether he was let go or escaped or how he made his way back to the motorway.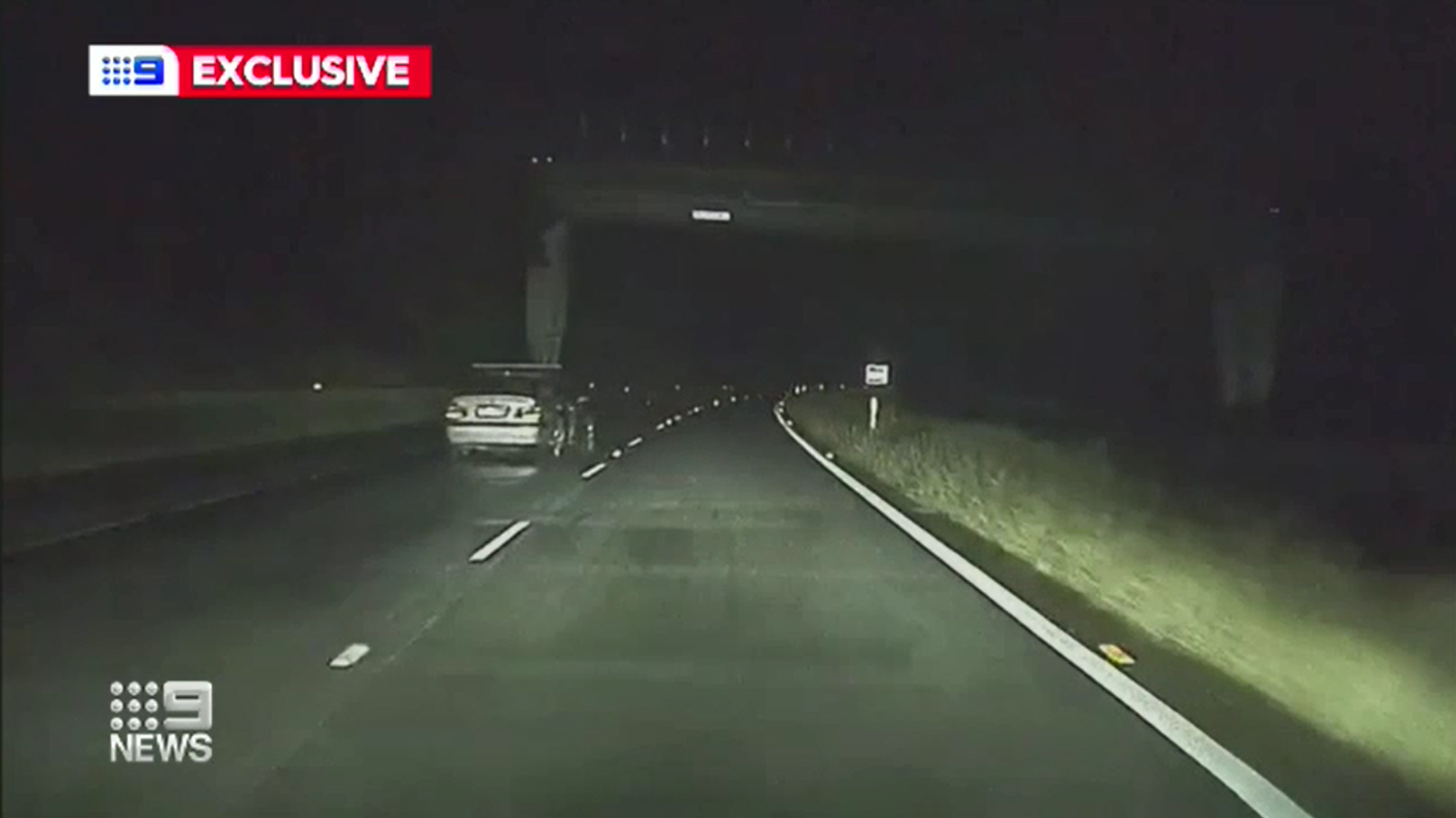 Vegetable growers Lauren Clair Grainger, 39, and Mark Francis Scott, 46, have been charged with taking or detaining Mr Stott with intent to obtain advantage.
Mr Stott flew in to Brisbane International Airport from Peru at 3pm last Sunday, leaving his unpacked luggage and mobile phone on the bed in his New Farm share house.
Despite being due back at work at St Peters Lutheran College in Springwood the following day, Mr Stott then left Brisbane.
Police don't know if he was kidnapped and driven south to the northern NSW farmhouse or if he intentionally visited the property to meet with the accused.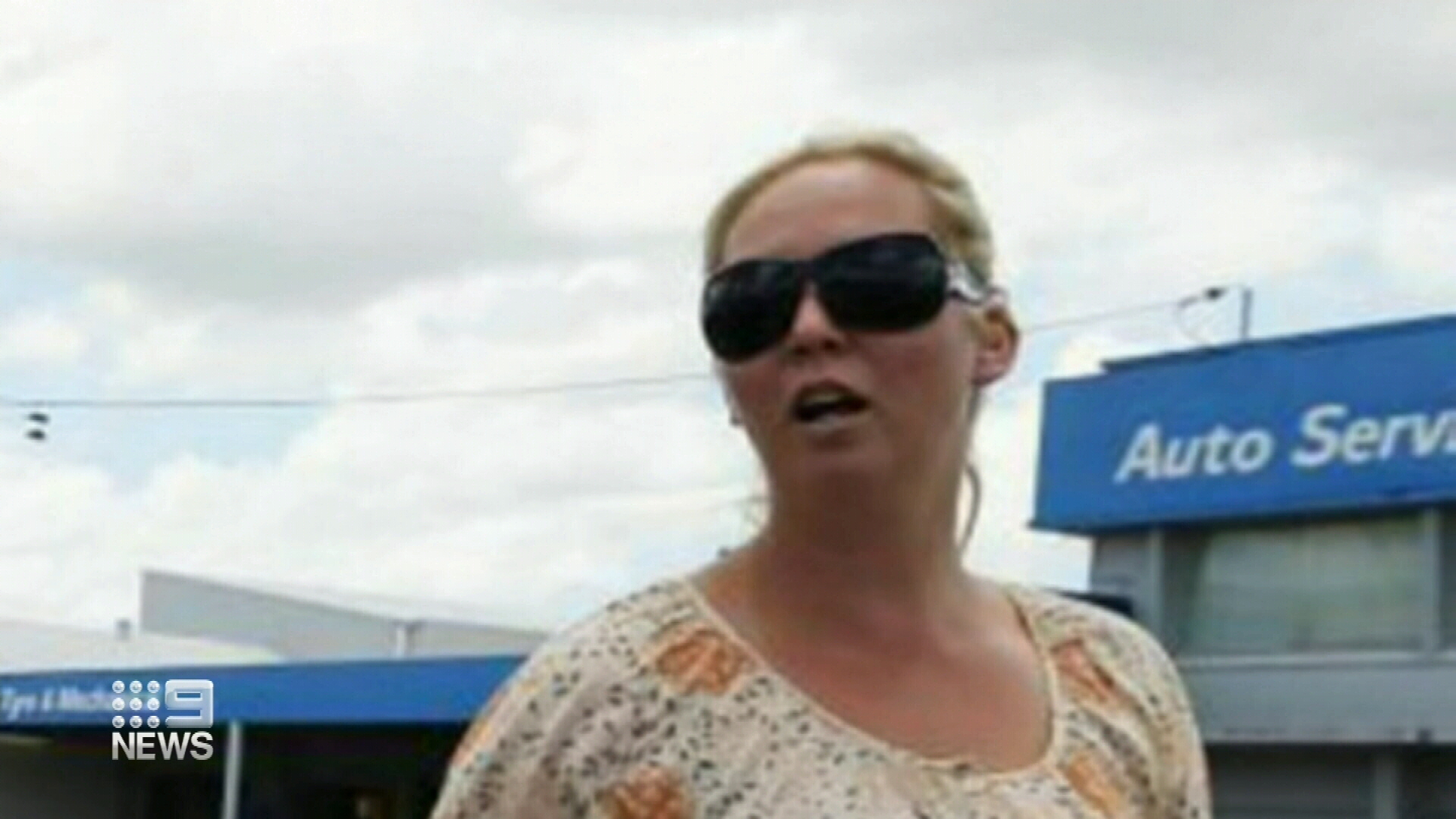 His relationship with the pair remains unclear.
A friend told 9News the French language teacher was "a little bit on the shy side… but just a really sweet, kind, gentle man".
"This doesn't happen in real life.. this doesn't happen to people like Anthony," Edie Sammons said.
Bail refused for accused woman
Grainger will remain behind bars after appearing in Tweed Heads Local Court today by video link.
Her co-accused is yet to face court.
Police opposed Grainger's bail application and magistrate Geoff Dunlevy said that despite a lack of criminal history, there was a risk Grainger could interfere with witnesses and key evidence.
Grainger gave police conflicting statements of her involvement, initially claiming to have been asleep and unaware Mr Stott was at the property, the court was told.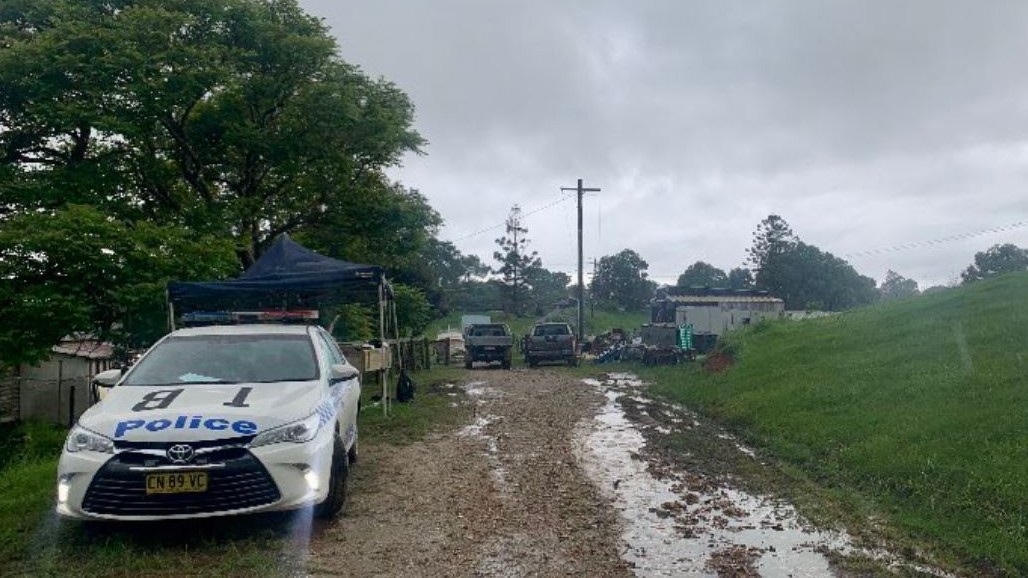 However, during a forensic search of the property police allegedly found a photograph on Grainger's mobile phone of Mr Stott tied to a distinctive white chair.
The image showed the victim with his hands tied behind his back with the cord wound around his neck and arms, prosecutor Sergeant Val Short told the court.
"He is clearly quite distressed in the image extracted from Ms Grainger's phone," she said.
The cord and the chair have not been recovered.
"This is a very unusual case in a number of ways," Mr Dunlevy said.
"The allegations against the defendant are very serious and involve violence.
"Key items of physical evidence have not been discovered or recovered by police and potentially the defendant knows the locations of those items."
Family and friends of the woman crowded into the public gallery gasped audibly as bail was denied and declined to comment outside the court.
Grainger's charge was adjourned for mention on April 6.
- with AAP
Source: 9News https://www.9news.com.au/national/cudgera-fatal-anthony-stott-accused-bail-bid-queensland-news/cf0f7624-d305-4bfd-982e-d034994fa644