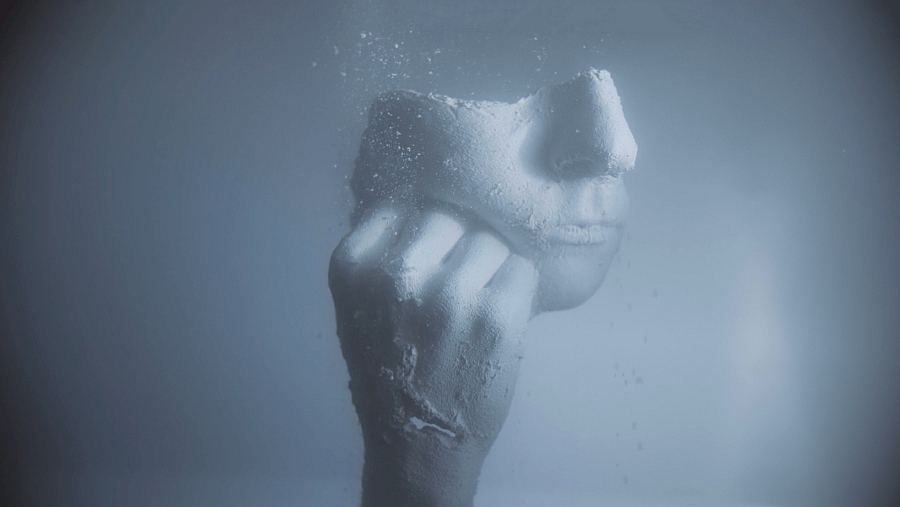 Women's Art Prize Winners for 2020 are Sarah Rhodes and Natasha Parker.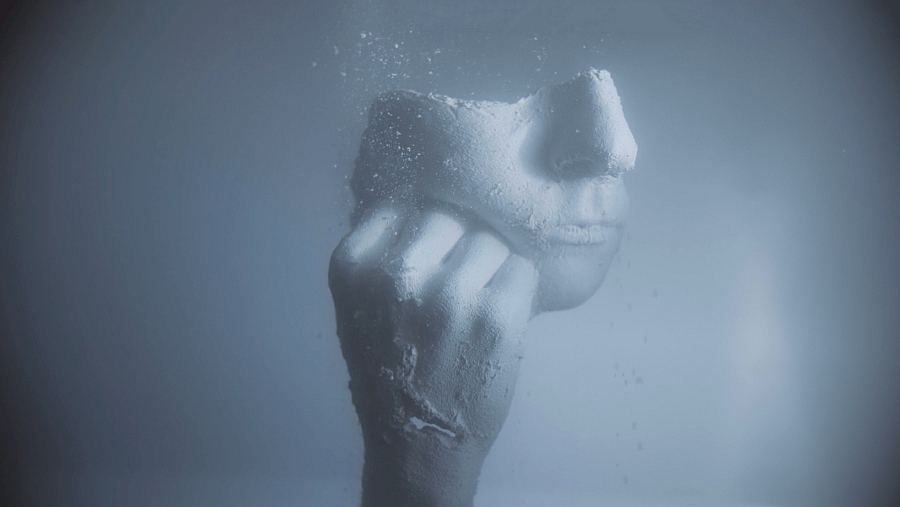 Women's Art Prize Tasmania has announced the winners of the 2020 awards.
Winning the Trawalla Foundation $15,000 Acquisitive prize is Sarah Rhodes for her work Paper Plane.
2020 Prize judge, Dawn Oelrich (Director, Burnie Regional Art Gallery) remarked: "It is a distinctive dream-like and sensitive work, with saturated colour reminiscent of Maxfield Parrish, whimsical and nostalgic but with an investigation of 'islandness…resilient and self-derived …shaping who we are'."
Winning the Zonta International Area 5 Emerging Artist prize is Natasha Parker for her work Can't Keep Waiting.
Karen Hall (Associate Head, Learning and Teaching, University of Tasmania), 2020 Prize judge, commented, "Natasha Parker's work stood as an intriguing and provocative piece of video art. Using the conventions of the music video, it immersed the viewer in a fluid world in which the combination of sound and image was saturated with emotions of transience and loss."
The Women's Art Prize Tasmania promotes awareness of culture, visual arts, women and gender issues across Tasmania. The exhibition runs until 18 October 2020 at the Maker's Workshop, University of Tasmania Cradle Coast Campus, Burnie.
Voting is now open for the $3,000 Bell Bay Aluminium People's Choice award. To vote please visit www.womensartprizetas.com.au
Source: Tasmanian Times https://tasmaniantimes.com/2020/07/womens-art-prize-tasmania-2020/#utm_source=rss&utm_medium=rss&utm_campaign=womens-art-prize-tasmania-2020