Finding Nabil Maghnie's killer may not be an easy task for Victoria Police. The gangland figure had a long list of enemies.
Just after 1am on a Thursday morning in 2016, somebody shot Nabil Maghnie.
Maghnie was sitting in his Holden Commodore when bullets went through his windscreen, striking him in the head and body.
He fired back eight times, police said.
"We don't believe it to be a random attack," police said at the time.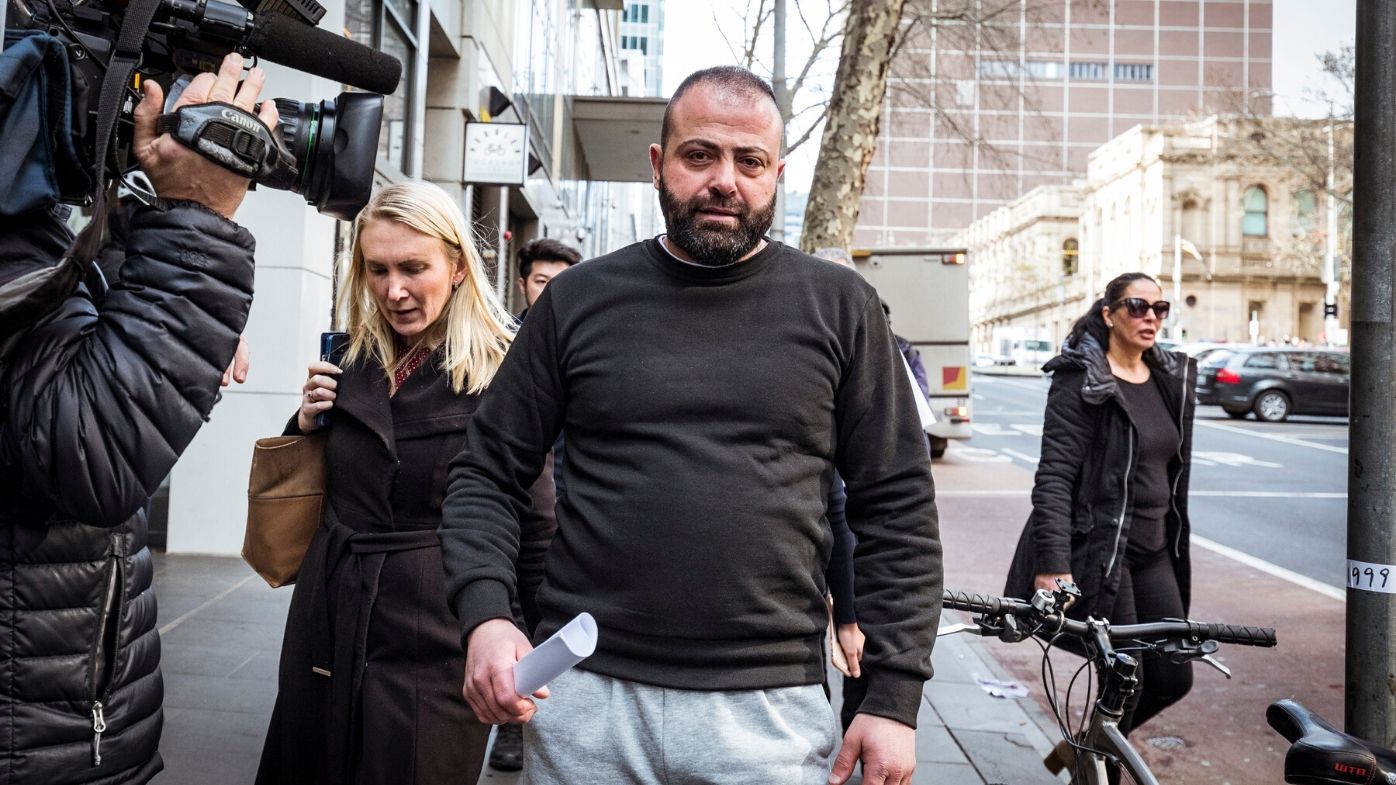 But Maghnie managed to drive himself to Melbourne's Epping Hospital for treatment, and he survived.
He was not so lucky last night.
Shot during a dispute on an Epping street, Maghnie collapsed and died next to a black Mercedes ute just after 8.30pm.
It was a brazen attack which also injured two others, but finding Maghnie's killer may not be an easy task for Victoria Police. The gangland figure had a long list of enemies.
Maghnie has been a mainstay of Victorian crime reporting in the last decade, frequently connected to gangland murders, but never convicted of them.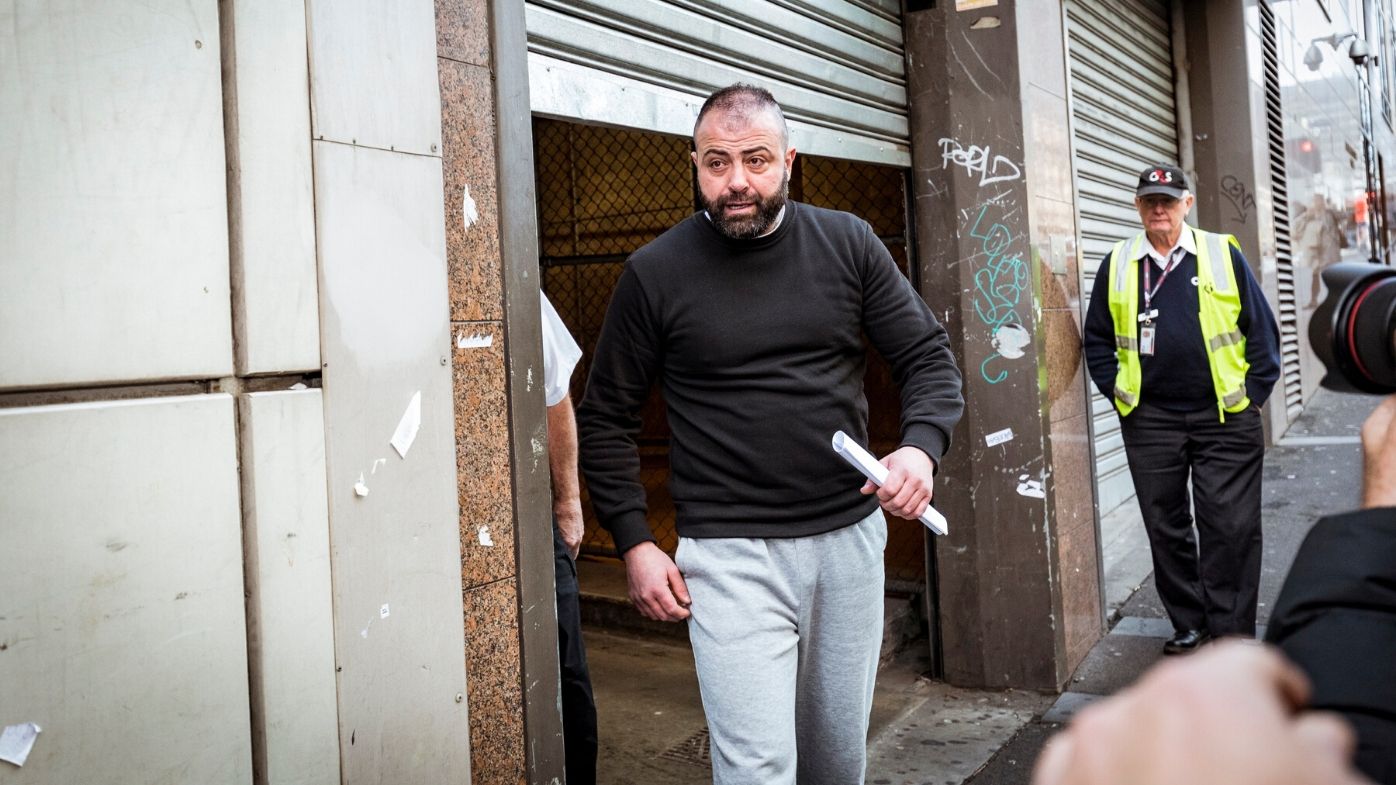 In 2011 he was shot in Broadmeadows, but survived.
He was last in the news in November, when he was grilled by detectives over the death of fellow gangland figure Mitat Rasimi.
"I didn't even know he was dead," Maghnie told 9News after he was released without charge.
It was not the first killing Maghnie was connected with last year.
He was under investigation over a double fatal shooting at the Love Machine nightclub last year.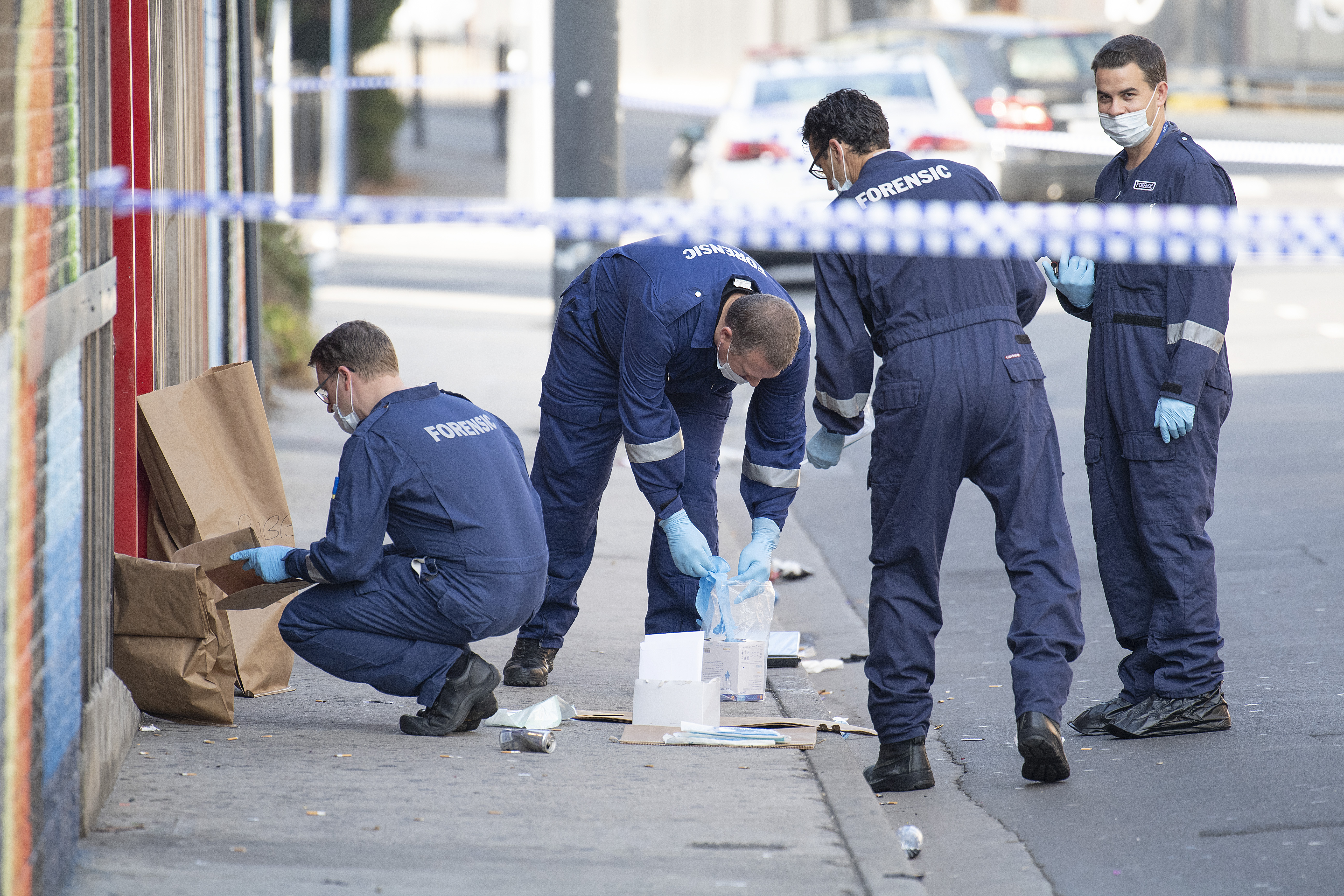 Nabil Maghnie was on $400,000 bail awaiting trial for dangerous driving charges.
He had cocaine in his system when he was found inside a Range Rover, which crashed into two other cars at more than 200km/h in Woodstock before ending up into a paddock last May.
Despite being the only person in the car, Maghnie told police he was not behind the wheel.
Another man claimed to be the driver, but phone analysis put him three hours away at the time.
In the months before he was shot in 2016, he had been charged with affray twice over brawls; one at Crown Casino, the other at a brothel.
In 2017 police raided his home, seizing a 2010 Lamborghini, as well as methamphetamine and cannabis.
In January 2018 he was arrested after his DNA was found on two guns.
Two months later, he was arrested for ramming another car while speeding.
Homicide detectives are yet to make an arrest over last night's shooting, and are turning to the public for assistance.
Anyone who witnessed the shooting or who has information is urged to contact Crime Stoppers on 1800 333 or submit a confidential crime report at www.crimestoppersvic.com.au.
Source: 9News https://www.9news.com.au/national/who-was-nabil-maghnie-the-gangland-figure-gunned-down-in-melbourne/35c6760f-8f98-40f1-ae19-11d368e9c31e