Interactive graphics showing the breakdown of government spending and revenue in the 2020-21 Federal Budget.
The Federal Government has handed down the 2020-21 Budget, with a record deficit of $213.7 billion and income tax cuts among the headline announcements.
Here's a breakdown of where the money will be spent - and where revenue is coming from.
THE DEFICIT
TAX CUTS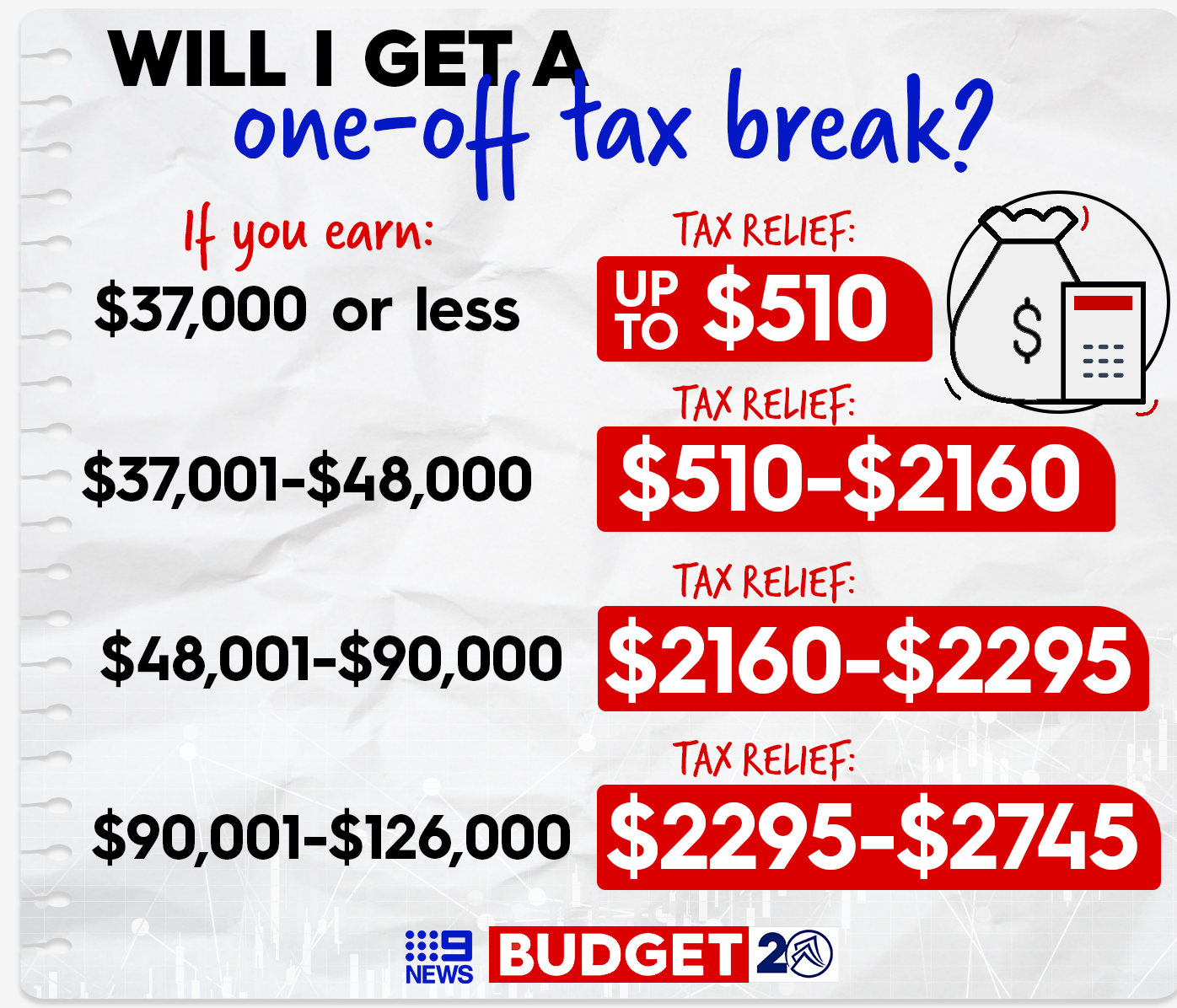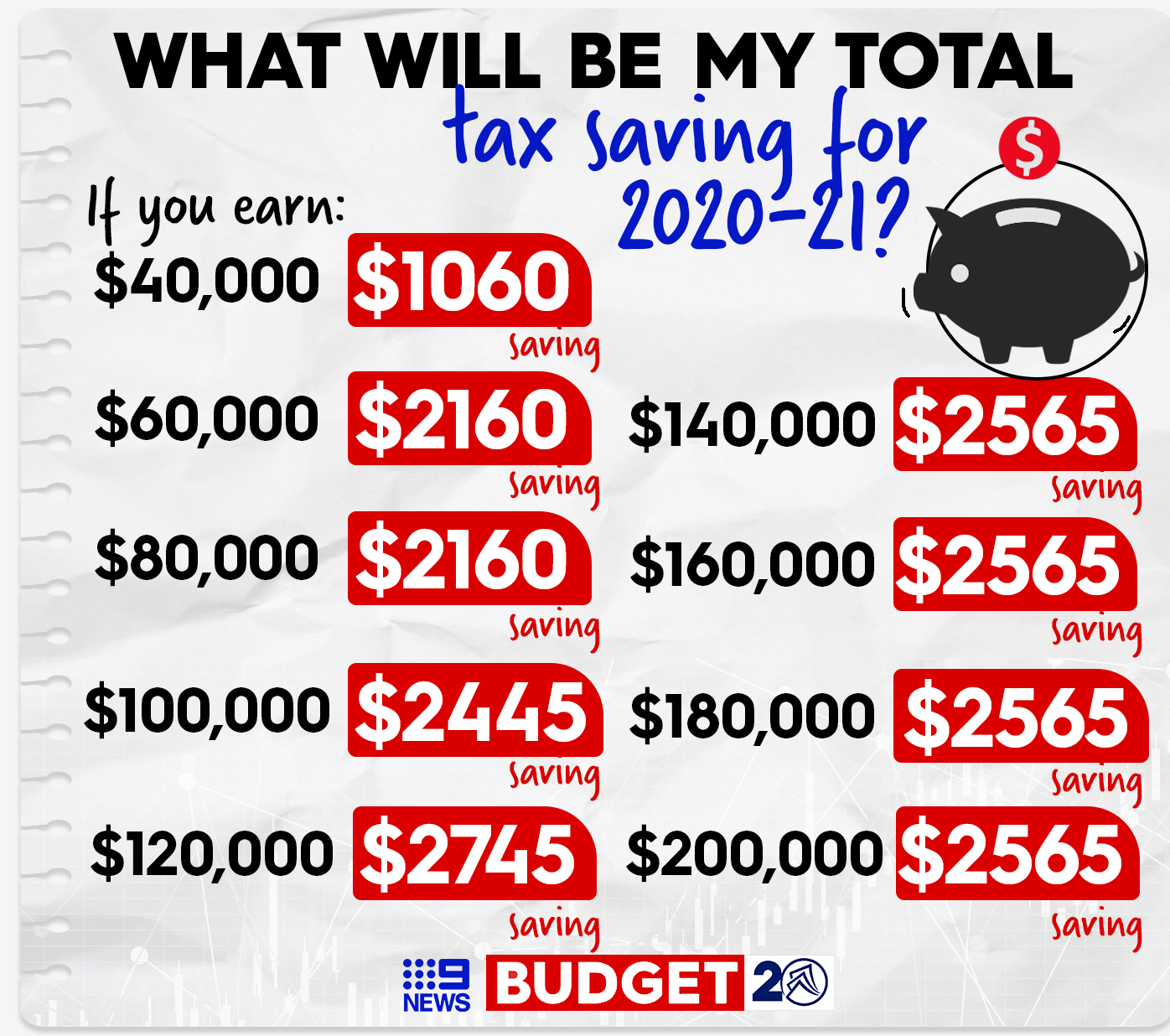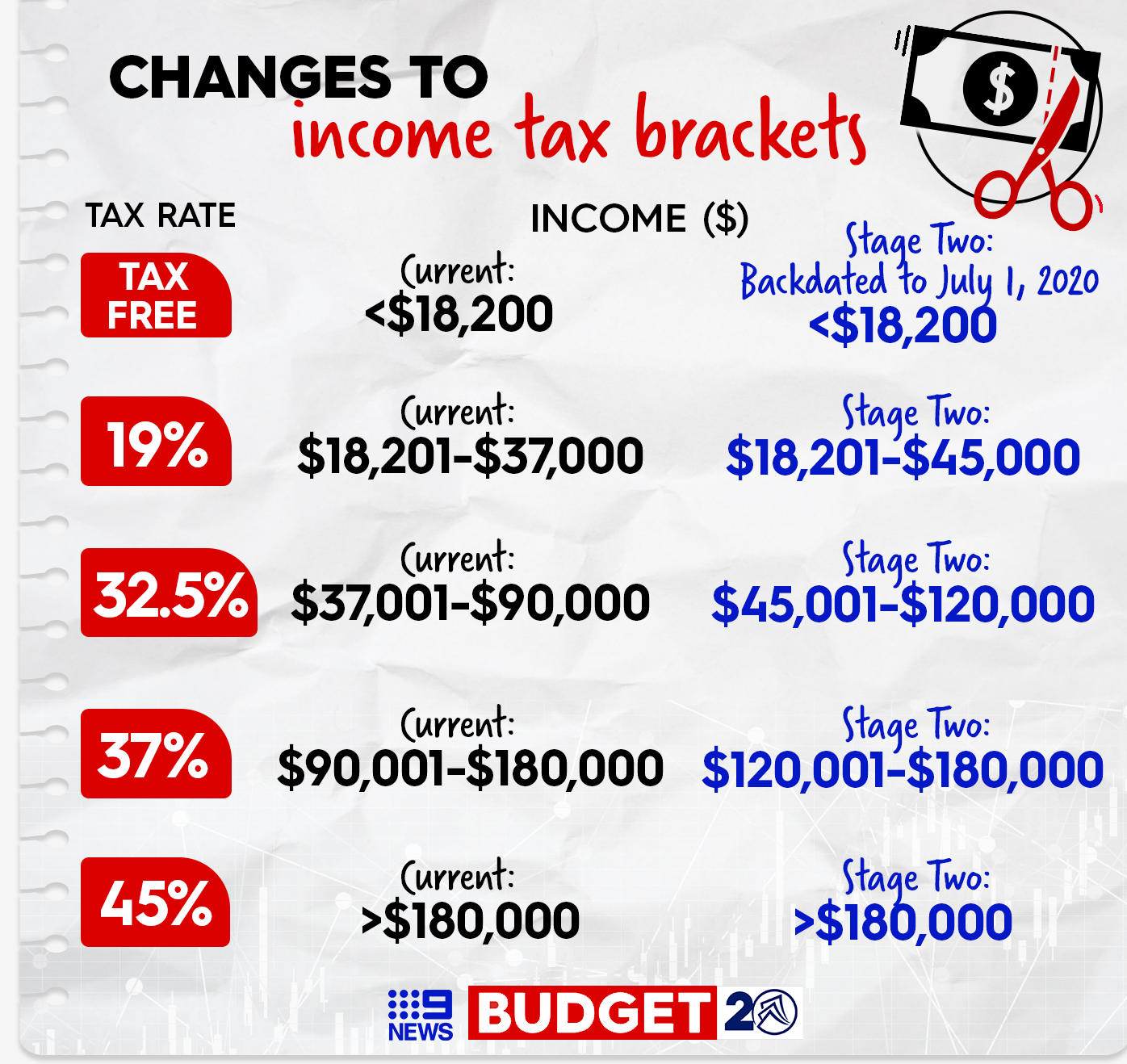 TRANSPORT and INFRASTRUCTURE
JOBS and BUSINESSES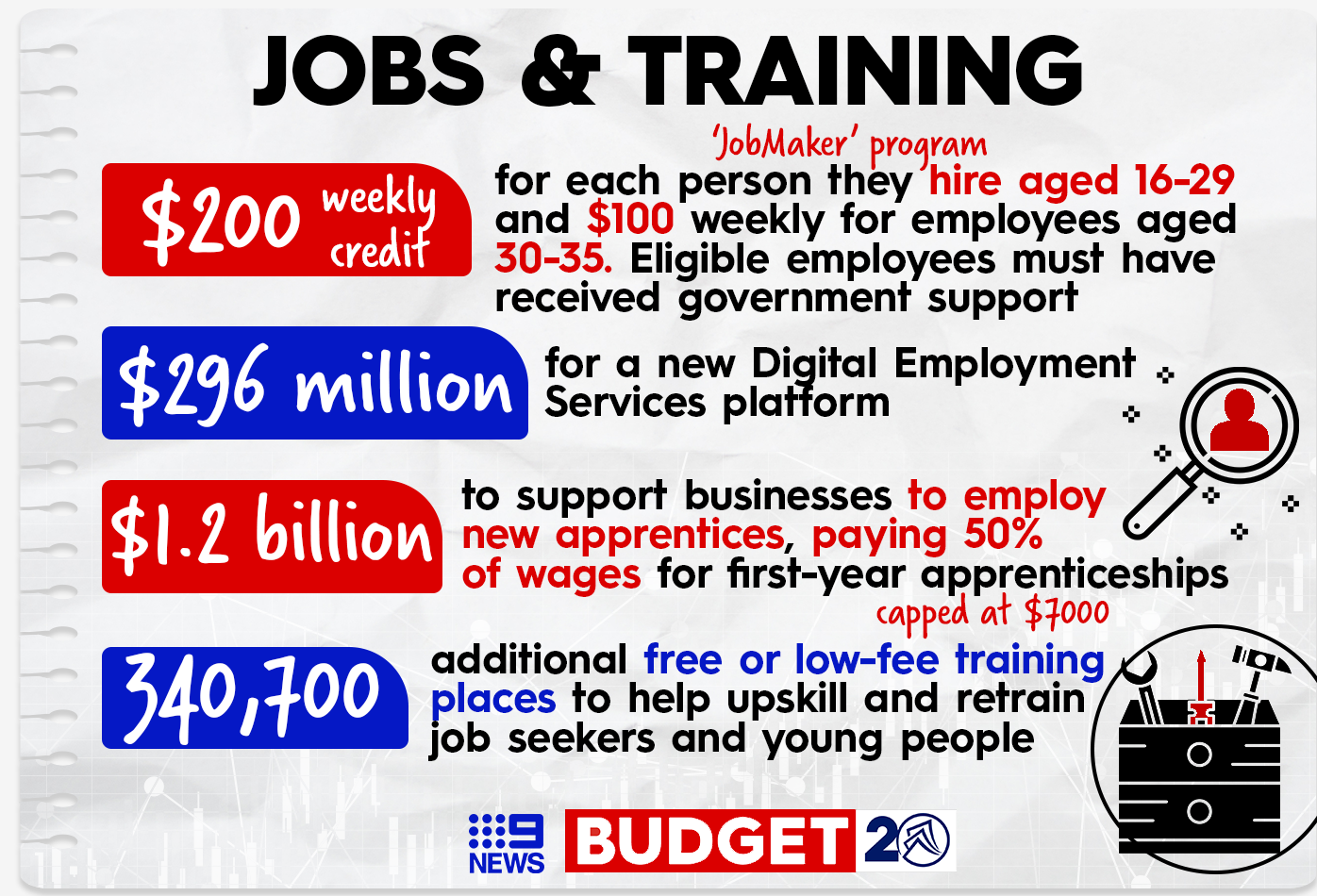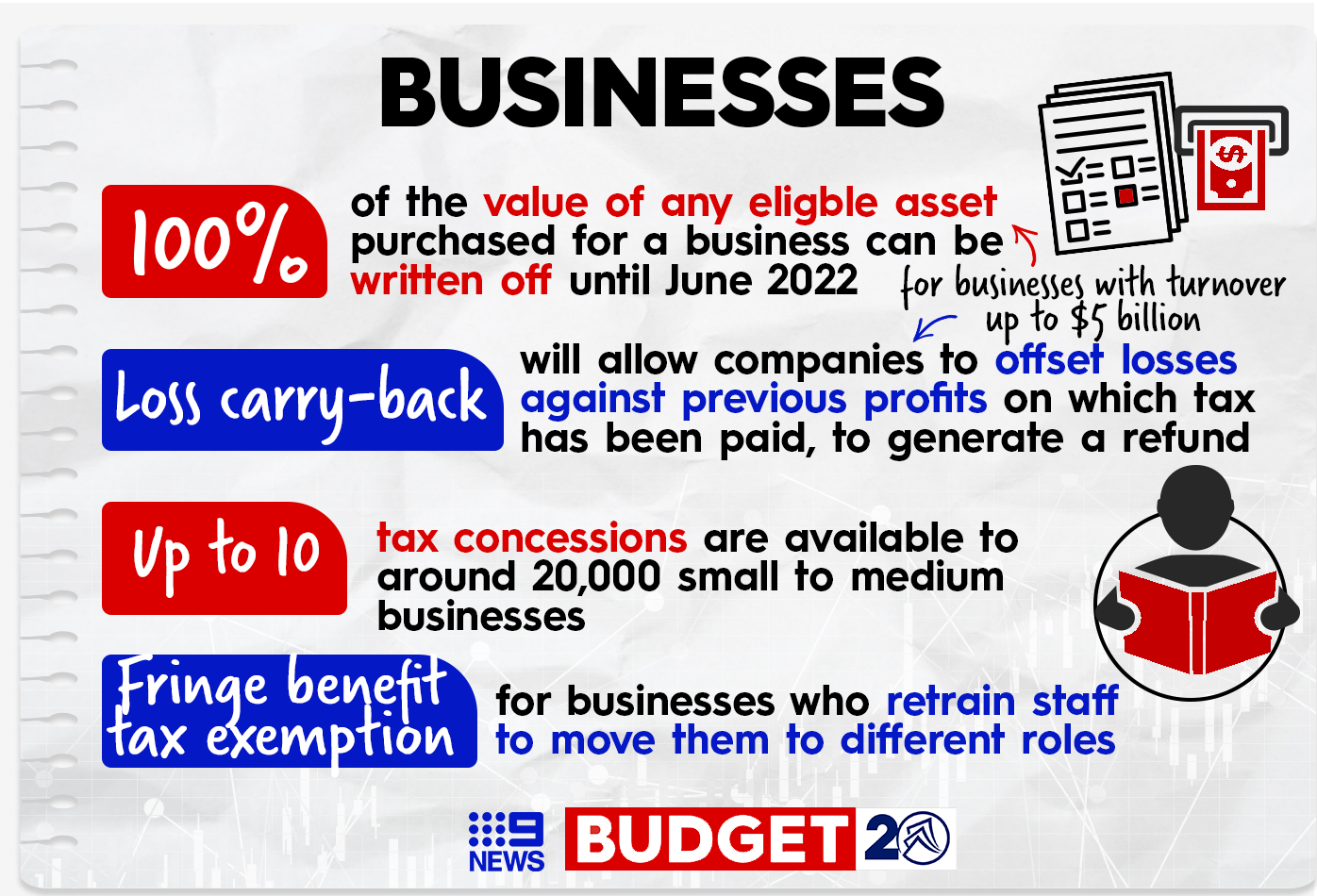 FULL COVERAGE: Federal Budget 2020
Source: 9News https://www.9news.com.au/national/federal-budget-2020-where-your-taxpayer-dollars-are-spent-and-where-the-money-is-coming-from/526fa60e-4313-47bc-a18e-f5750103ee93