What It Feels Like When You And Your 2-Year-Old Both Have To Wear Nappies
Published: (Updated: ) in Australian News by 1news.info.
"Diaper!" my 2-year-old daughter says, pointing at my pink Depends. "That's right, honey," I say, forcing a smile, "Mommy wears a diaper sometimes. Just like you." I pick her up and sink onto the bed, brea…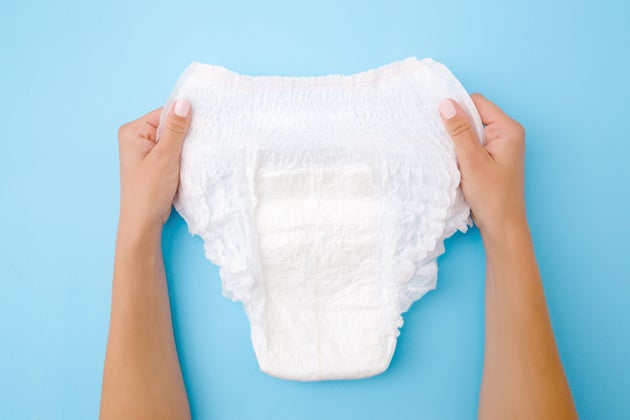 At this point, I've lost track of the times I've had an accident and staggered home in a sobbing walk of shame. So many times — in the car, out walking and even during a work presentation.
So many of us are backpacking invisible burdens. We don't get T-shirts that say, 'Please be nice, I am barely hanging on.'
Source: Huffington Post Australia Athena2 https://www.huffingtonpost.com.au/entry/what-it-feels-like-when-you-and-your-2-year-old-both-have-to-wear-nappies_au_5e40addcc5b6bb0ffc138bdf