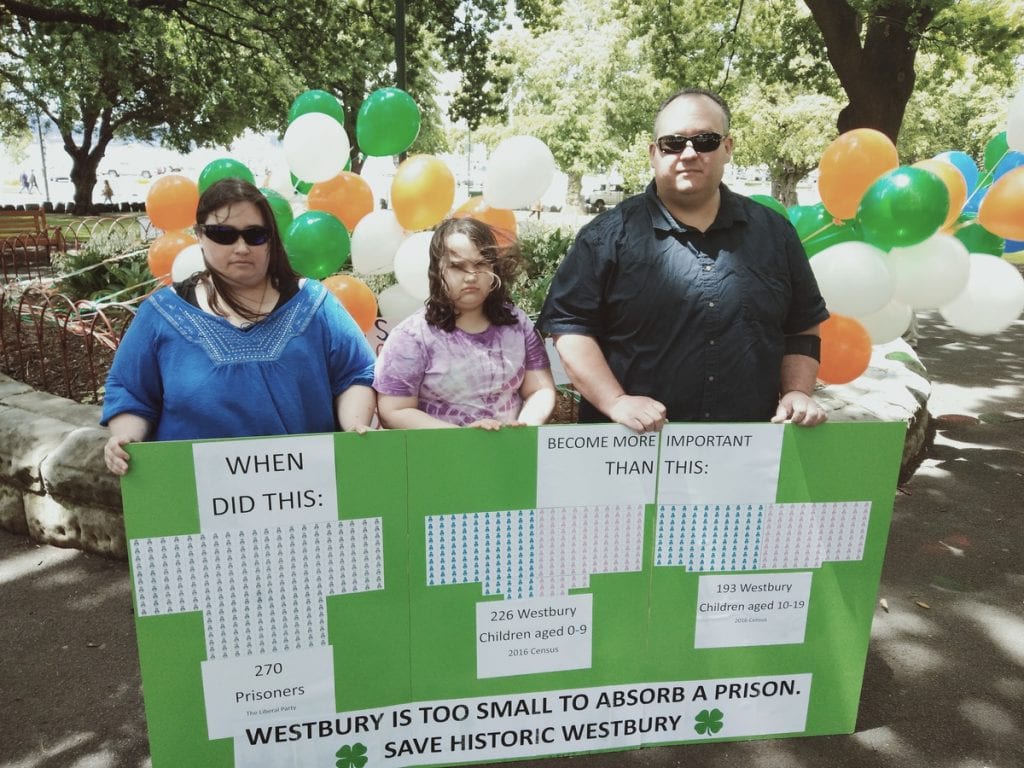 WRAP say the proposed Northern Prison is not the kind of infrastructure project needed right now.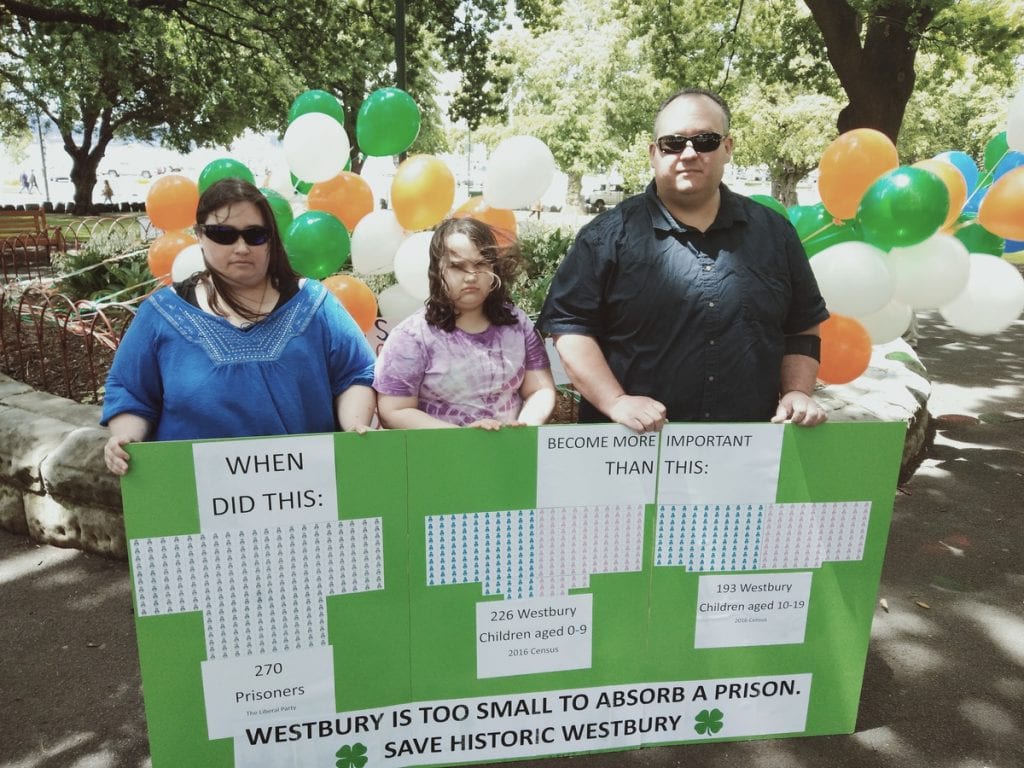 Media release – Westbury Region Against the Prison, 16 May 2020
Westbury Prison not the right egg for the basket
Michael Bailey (CEO – Tasmanian Chamber of Commerce) has this evening called on the State Government to put the Westbury Prison first and foremost in the Premier's aggressive infrastructure projects plan, because "it will be the biggest project in the State after the Royal Hobart is finished". (Southern Cross News).
His call comes before the outcomes of the Government's survey on the prison have even been released, in circumstances where considerable community opposition to the project at Westbury is readily apparent.
Mr Bailey has shown a care factor of 'zero' for the community's views on this extremely controversial project.
We think it's understandable that the Premier has made no mention of the Westbury prison in the proposed construction program.
Minister Archer has just recently reiterated her commitment to WRAP that if the project proceeds at the preferred site, it will be assessed through the planning process which currently applies. That involves a rezoning application, public exhibition of the plans, public submissions and hearings before the Tasmanian Planning Commission.
Sentiment against the prison at the Government's preferred location still runs deep and strong in the Westbury community. Many in the community intend to actively engage in the planning process if any rezoning application is received.
Professor Richard Eccelston has stated today (ABC Online) that stimulus spending on construction projects will be important in the short term [6 to 12 months]. However, even if the Government proposes to proceed with the Westbury prison, it is nowhere near 'shovel ready'.
These issues aside, once a prison is built, it will not generate any further return for the Tasmanian economy. If economic recovery is really the Government's focus, infrastructure projects that stand to pay a dividend, like renewable energy, should be the priority.
Pouring over a quarter of a billion dollars into a single large project with finite economic return is not the panacea for our economy, and it's misleading to suggest that this is the case.
If the Premier proposes to build Tasmania out of the economic crisis solely through construction projects, the Westbury prison is not an egg that should be put into that basket.
Source: Tasmanian Times https://tasmaniantimes.com/2020/05/westbury-prison-not-the-right-egg-for-the-basket/#utm_source=rss&utm_medium=rss&utm_campaign=westbury-prison-not-the-right-egg-for-the-basket