Bushfire conditions have eased across Victoria and NSW but authorities warn there's a "long way to go" before the season is over.
While bushfire conditions have eased, authorities warn there is a "long way to go" before the state's fire season is over.
"It is great to have some respite now, so we can reset and refocus in terms of our operational activities and what we can do to support community, but we will have more hot weather," Victoria's Emergency Management Commissioner Andrew Crisp told reporters on Saturday.
"We are planning through until the end of March."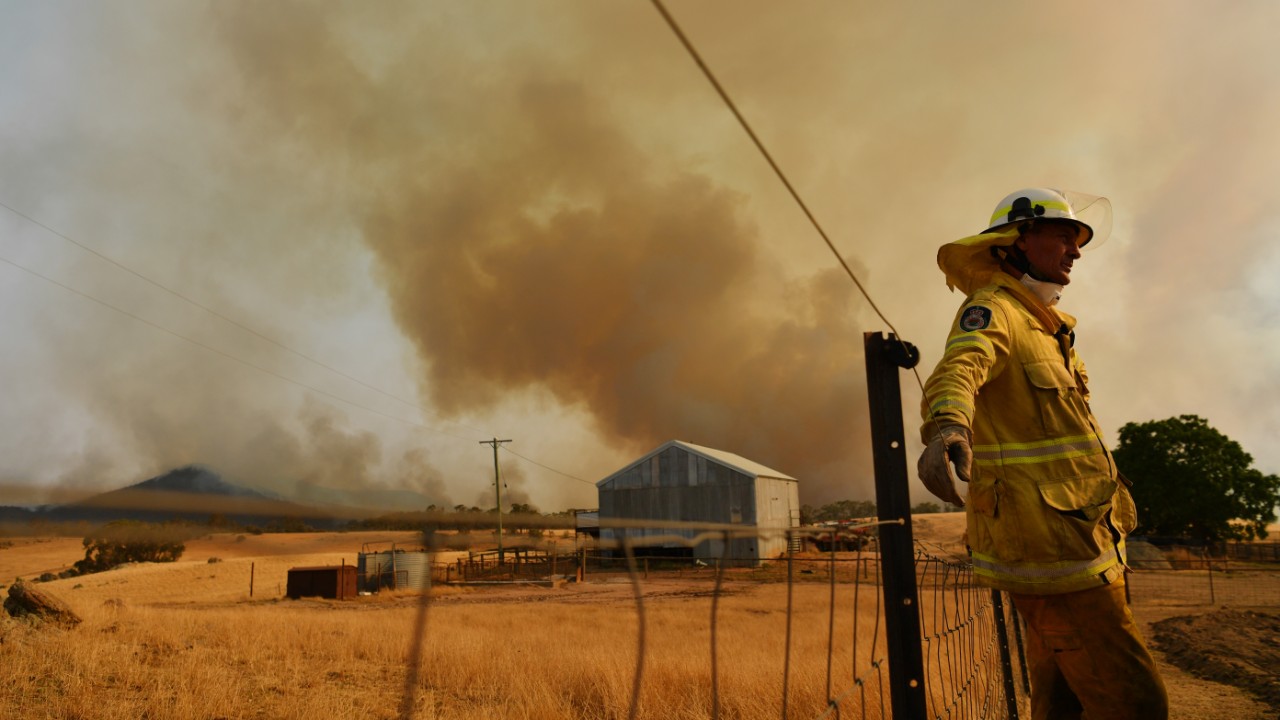 Cooler temperatures and rainfall eased conditions on Saturday after Friday's strong southwesterly whipped up fires in the alpine and East Gippsland regions.
While an emergency warning remains in place for a fire near Mount Hotham, the state of disaster declared for the regions has ended.
Milder conditions are forecast for the next week to 10 days, meaning attention can turn to getting the upper hand on the more than 20 fires still burning.
The Victorian bushfire death toll stands at four after a firefighter died battling a blaze in the state's alpine region.
The Forest Fire Management Victoria firefighter from Parks Victoria was killed while battling a blaze in the Omeo area yesterday
"Family and fellow emergency personnel are being informed and will be supported," Forest Fires Management Chief Fire Officer Chris Hardman said in a statement.
"The safety and wellbeing of our people is our highest priority."
The firefighter's death will be investigated by Victoria Police, who will prepare a report for the coroner.
It comes after another Forest Fires Management worker Mat Kavanagh, 43, died on duty when his vehicle crashed on the Goulburn Valley Highway on January 3.
Mick Roberts from Buchan and Maramingo Creek man Fred Becker were also killed in the fires at East Gippsland on New Year's Day.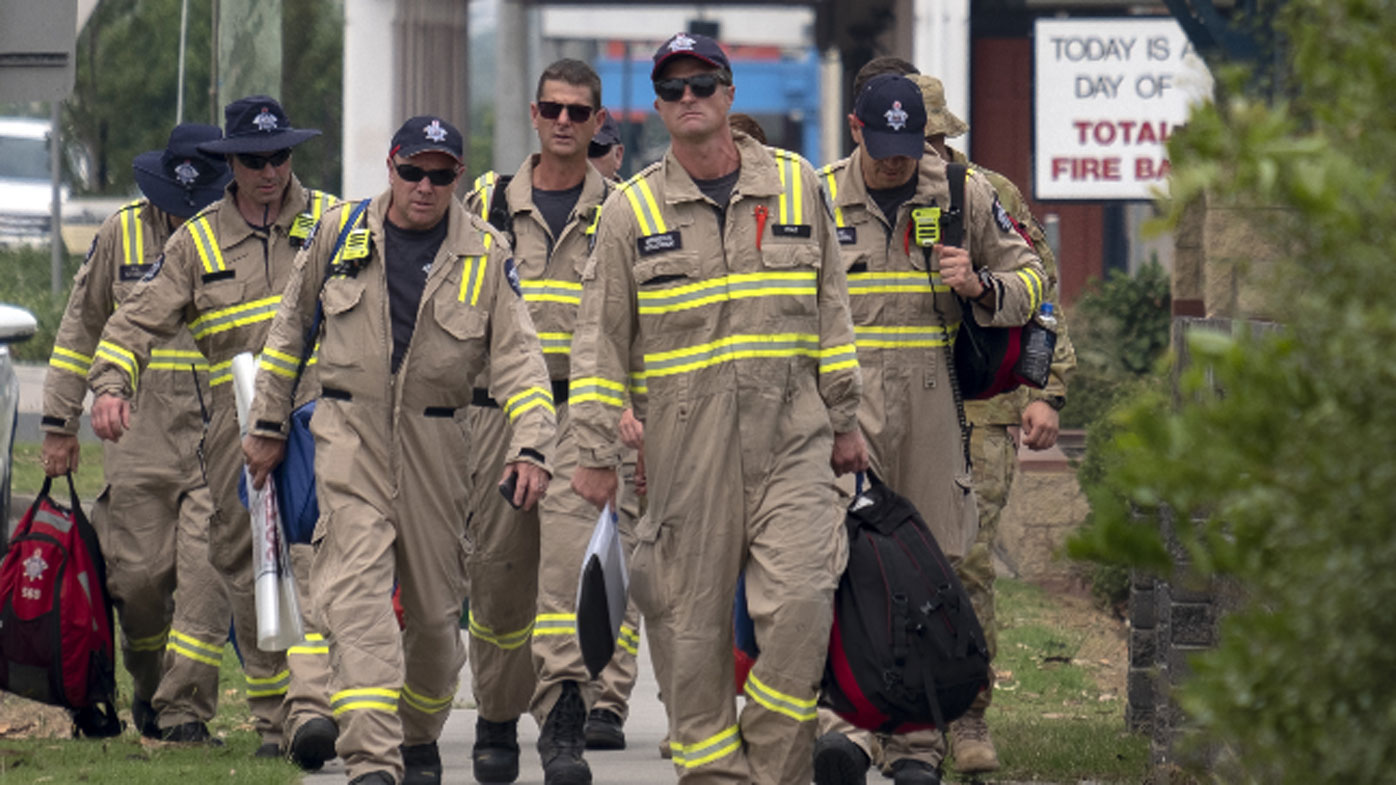 Emergency Services Minister Lisa Neville said relieving exhausted emergency services workers was also a priority.
"People are very fatigued, that is the case with communities but also the case with our emergency service personnel, they are very exhausted and we need to be able to rotate in and out people," she told reporters on Saturday.
"We have got a chance to do that whilst we are also still doing a lot of the planning, a lot of the work that we can do to try and minimise the future impact of these fires."
More than 1.3 million hectares have been razed since November 21, while 286 homes and 400 other buildings have been damaged.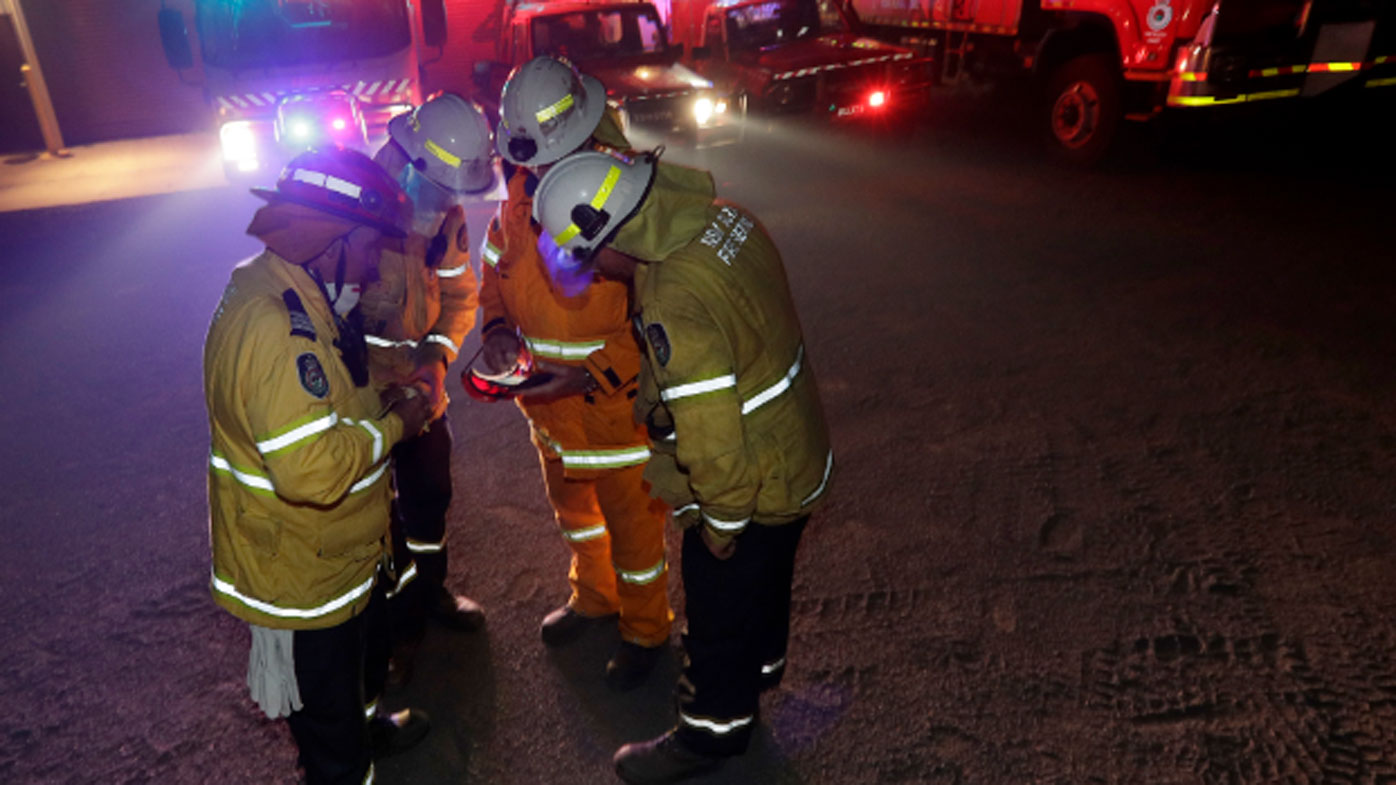 New South Wales
Mopping up, patrols and larger containment lines will be the name of the game for more than 3000 firefighters in NSW amid cooler conditions.
As the South Coast welcomes back tourists, firefighters will be using a week of cool and damper conditions to finally make substantial headway on a host of serious blazes.
The Adaminaby Complex fire and western side of the Badja Forest complex were among three NSW blazes at watch-and-act level late on Saturday night. Fifty of the 120-odd fires statewide were uncontrolled.
Large parts of the state will experience low-to-moderate fire danger on Sunday.
The only NSW fire district with a 'very high' fire danger rating on Sunday will be the north western. Six districts on or west of the Diving Range have 'high' fire danger.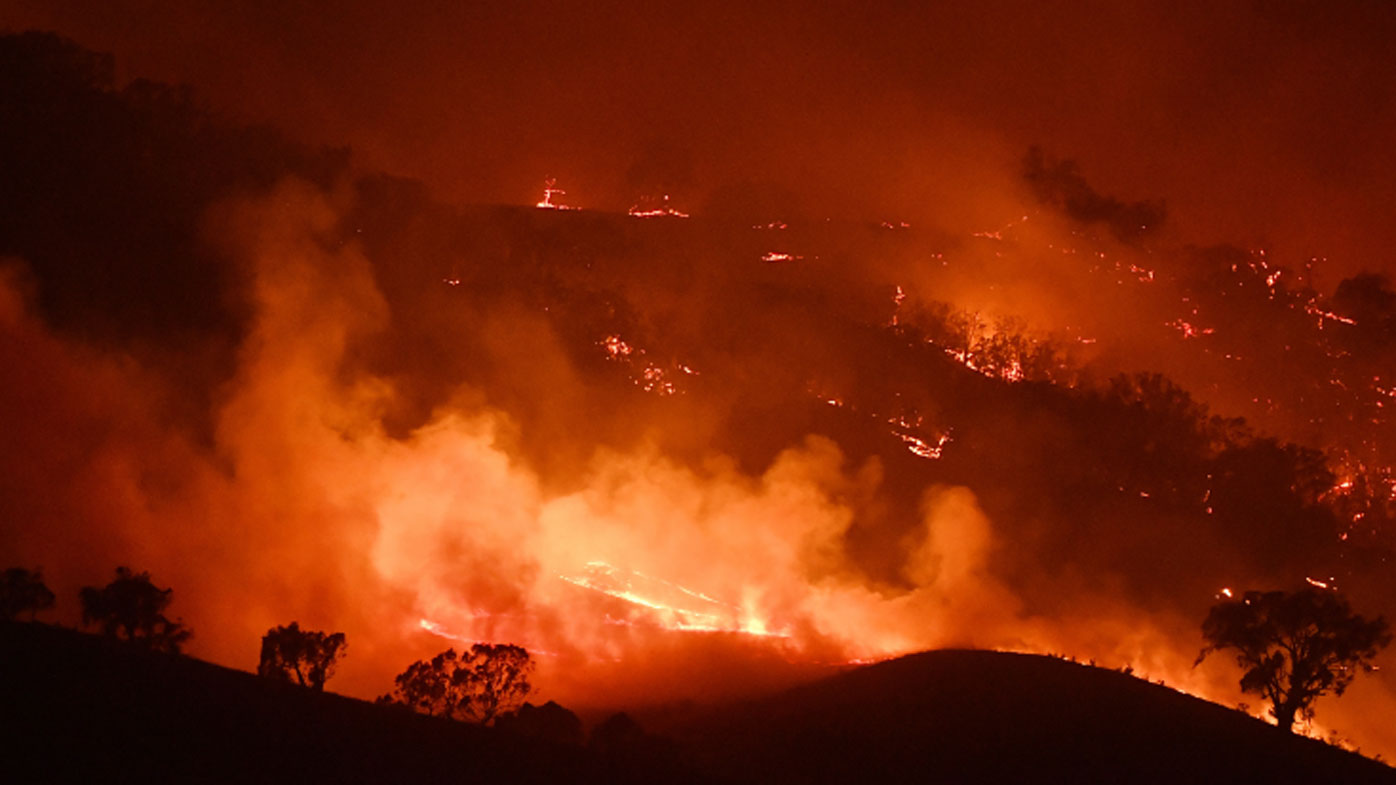 "There's been quite an increase in fire activity in the past 24 hours and the calming conditions will give us the opportunity to slow and control these fires," NSW Rural Fire Service spokesman Greg Allan told AAP on Saturday night, adding 3200 personnel were in the field.
Temperatures in the Snowy Mountains and South Coast regions will be in the low to mid-20s on Sunday and may reach the low 30s by Tuesday, the Bureau of Meteorology said.
The southern slopes will be slightly warmer - reaching the high 30s on Tuesday.
But duty forecaster Rebecca Kamitakahara said fire danger wouldn't be too elevated as the warmth wouldn't be joined by strong winds.
Another front containing more moisture would pass over the southeast late in the week, bringing possible showers and thunderstorms, she said.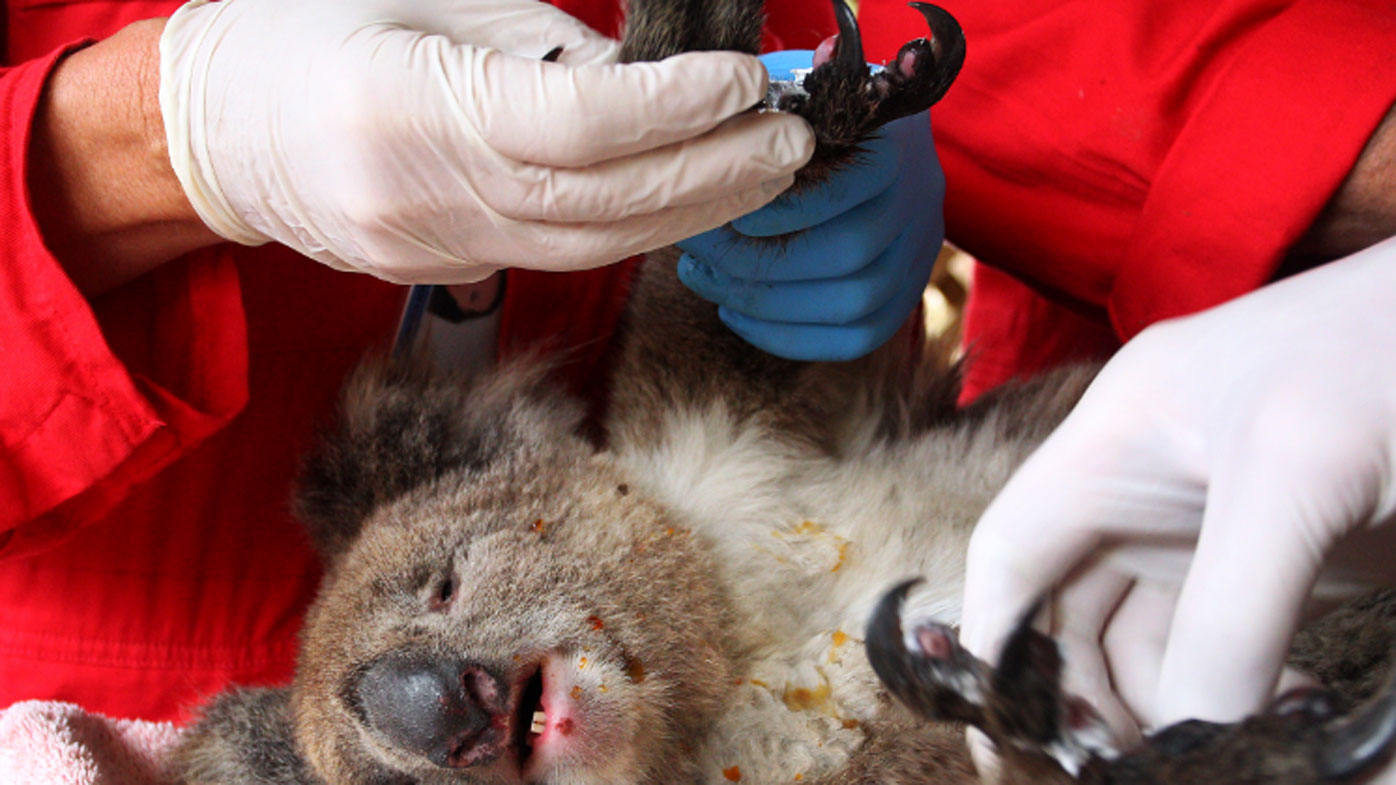 "That midweek period across southern slopes looks like it'll be the peak of the fire danger this week," she said.
A visitor 'leave zone' still remains in the Adaminaby area but those on the coast are welcoming back holiday-makers.
Significant amounts of fire remained in the area but the risk had eased and many villages and towns were now safe to visit, the RFS said.
Areas heavily impacted by the fires remain accessible to local residents only while many waterways are still unsafe due to ash, debris and runoff.
"Let's support the areas that have been doing it tough," RFS Deputy Commissioner Rob Rogers tweeted.
"Instead of Bali, think Berrara, Nowra instead of Noumea, Huskisson over Hawaii," South Coast state MP Shelley Hancock said.
"Our very strong message to future visitors is to keep us in your thoughts over the coming weeks and months as you plan your holidays," Bega Valley Shire's Daniel Murphy said in a statement.
Some 1163 homes, 144 classrooms and other facilities and 2179 sheds and other outbuildings have been destroyed since New Year's Eve.
Since July, nearly 3000 homes, 390 facilities and 5900 outbuildings have been damaged or destroyed. Almost 25,000 buildings have been saved.
South Australia
The SA Premier and tourism minister Steven Marshall, visited Emu Bay Lavender Farm to speak to Kangaroo Island tourism industry representatives.
A popular holiday lodge at Vivonne Bay on the Island was the latest hotel to be llost along with other properties in the south coast town during Thursday night's escalation in the island's bushfire emergency.
The blaze is still burning in some areas but the Country Fire Service has reduced its warnings to a simple bushfire alert.
Cooler conditions and rain on Friday allowed firefighters to stop most of its forward spread.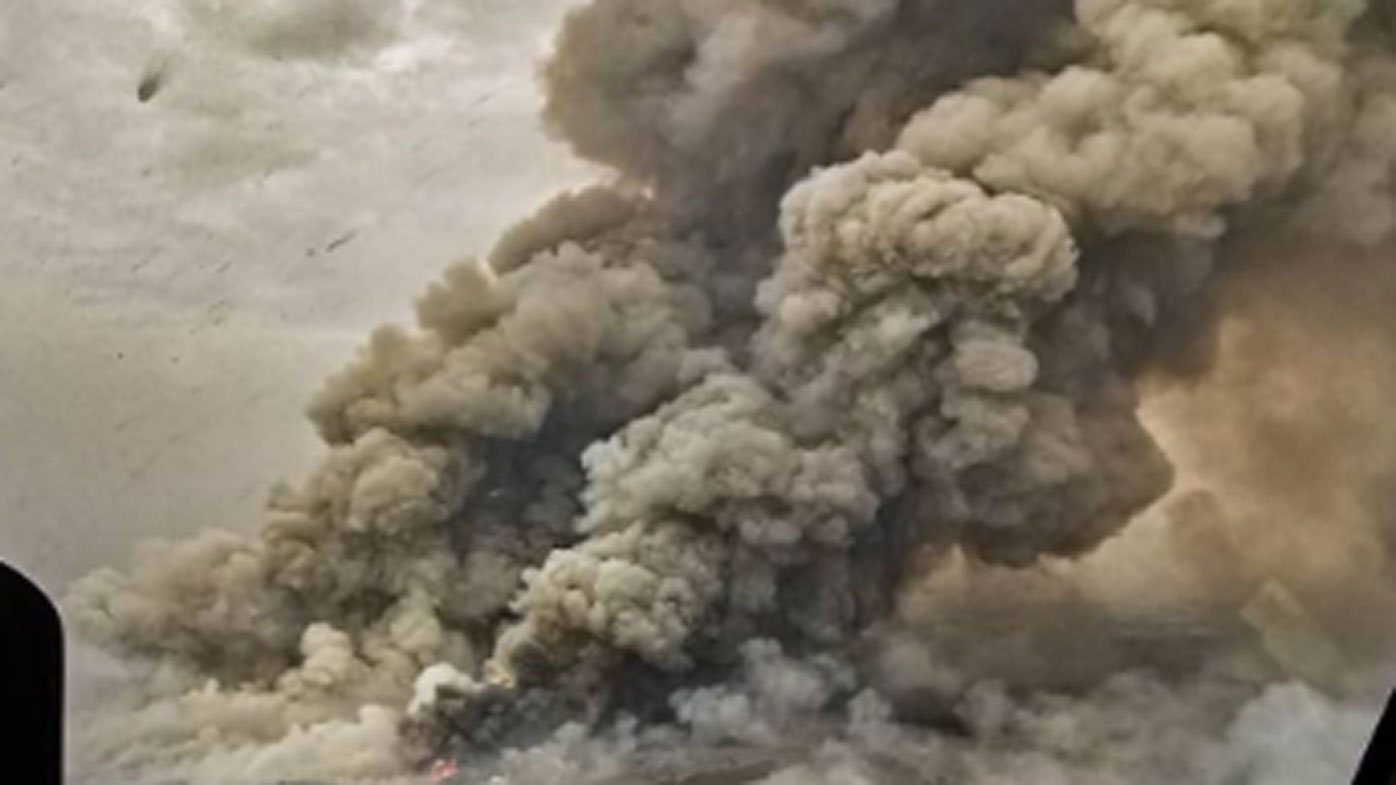 It's now destroyed more than 170,000 hectares along with dozens of houses and hundreds of other buildings as well as claiming the lives of a father and son since it was first sparked by lightning more than two weeks ago.
Opposition leader Anthony Albanese has called for parliament to recognise the bushfire crisis when it resumes next month.
He said he has written to the prime minister to ask for the first sitting day to include a motion of condolence to recognise the 26 deaths, as well as people who've lost their homes and fire fighters.
Source: 9News https://www.9news.com.au/national/fires-australia-emergency-conditions-ease-in-victoria-nsw-and-kangaroo-island/57e6557c-0e9a-4c75-8164-323d3b4a4fcd