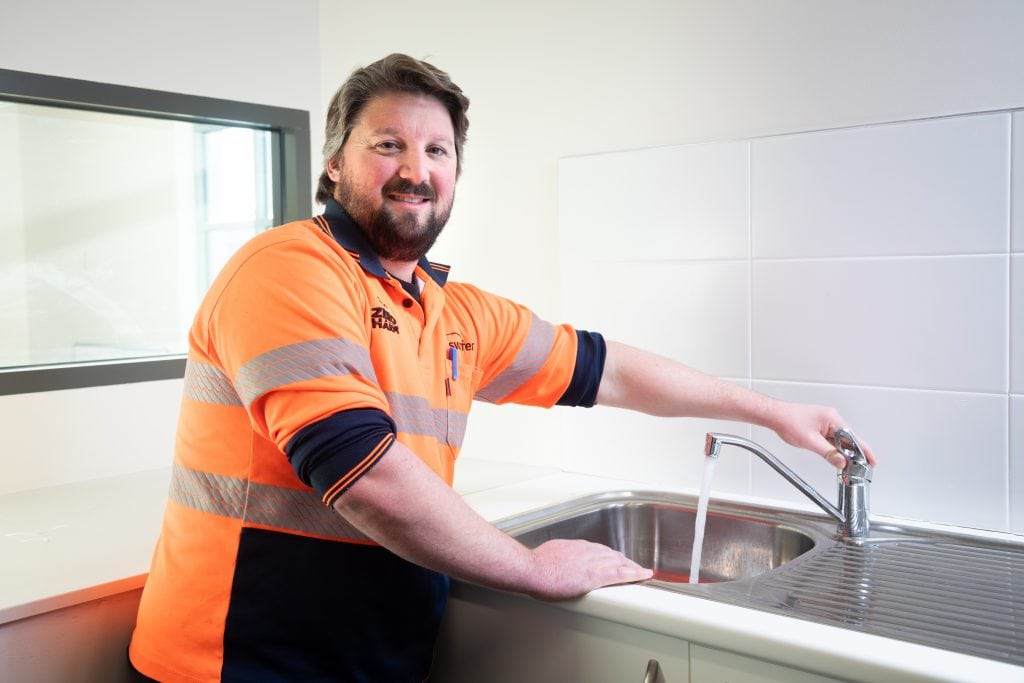 TasWater has some simple tips to help get the waterworks back in order if buildings have been unoccupied for a while.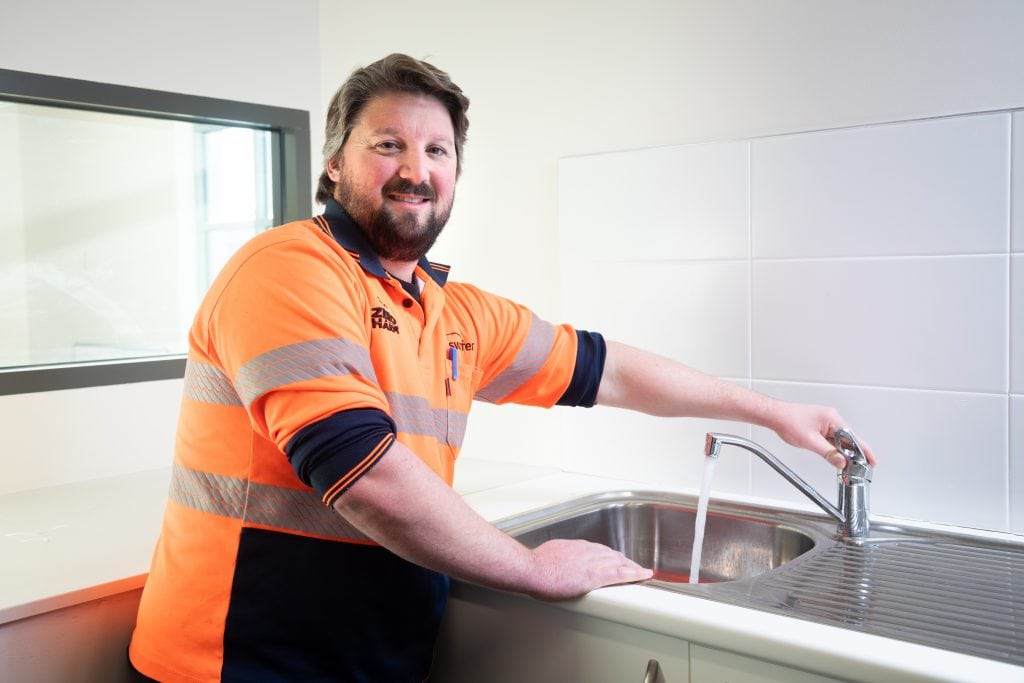 As many Tasmanians begin returning to work with the easing of COVID-19 restrictions, TasWater would like to remind building owners and managers that taps and sewage services that have not been used for a while should to be checked as part of a return-to-work program.
"You may notice water in a building which has been left vacant for an extended period of time contains sediments," TasWater Leader Water Systems Performance Luc Richard said.
According to Public Health advice, all outlets used for drinking water should be flushed. This can be done by running taps to ensure stagnant water has been replaced with fresh water from the mains supply. This is particularly important for buildings which have been unoccupied for some time.
"People seeking more advice on the flushing of water taps can visit: https://coronavirus.tas.gov.au/keeping-yourself-safe/food-and-drinks," Richard said.
Odour may also be caused by sinks and pipes sitting unused for a long period of time. To help with odour prevention there are water traps in sinks, baths, showers, basins and in outside over flow points. Over time, when drains aren't being used, these water traps can evaporate.
"We encourage people to flush toilets if they have been unused for some time to get the water flowing back through the pipes and, to build up the water trap and maintain the integrity of the pipework," TasWater Acting Operations Team Leader Heath Mayne said.
TasWater also wished to take the opportunity to ask everyone to only flush the three Ps: pee, poo and (toilet) paper.
"Flushing wet wipes risks blocking both the household pipes as well as sewerage systems," they said.
Source: Tasmanian Times https://tasmaniantimes.com/2020/06/water-quality-reactivated-buildings/#utm_source=rss&utm_medium=rss&utm_campaign=water-quality-reactivated-buildings