Vineyard Restaurants among Tasmania's Most Romantic
3 min read
<p><img width="1000" height="667" src="https://tasmaniantimes.com/wp-content/uploads/2020/02/Frogmore-Creek_wedding_romance-SP.jpg" alt=""></p> <p>Forget the line about candy is dandy, but liquor is quicker. Diners are likely to find eating out at a vineyard restaurant a truly romantic way to spend Valentine's Day with someone special in their life. At least, that's the tongue-in-cheek conclusion that can be drawn about dining out in Tasmania, according to data obtained […]</p> <p>The post <a rel="nofollow" href="https://tasmaniantimes.com/2020/02/vineyard-restaurants-among-tasmanias-most-romantic/">Vineyard Restaurants among Tasmania's Most Romantic</a> appeared first on <a rel="nofollow" href="https://tasmaniantimes.com/">Tasmanian Times</a>.</p>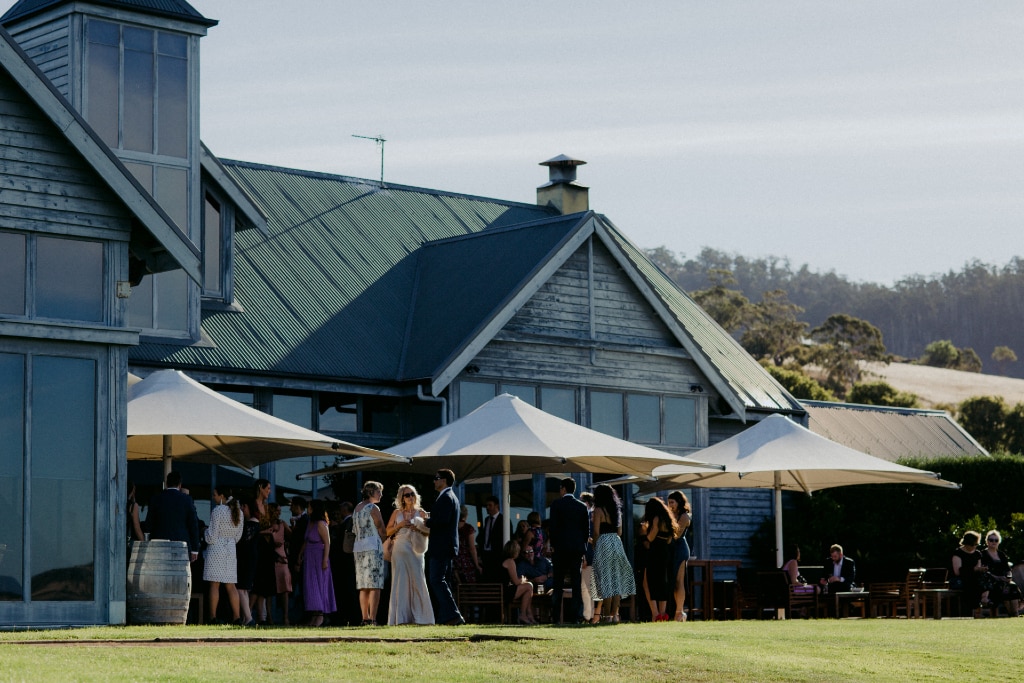 Forget the line about candy is dandy, but liquor is quicker. Diners are likely to find eating out at a vineyard restaurant a truly romantic way to spend Valentine's Day with someone special in their life.
At least, that's the tongue-in-cheek conclusion that can be drawn about dining out in Tasmania, according to data obtained from the myriad verified diners of OpenTable who posted 173,000 restaurant reviews in 2019.
The provider of online restaurant reservations released its annual snapshot of Australia's 50 most romantic restaurants earlier this month, just in time for Valentine's Day on February 14.
Those shortlisted in Tasmania are Frogmore Creek's Cellar Door and Restaurant at Cambridge, Wrest Point's iconic The Point (Revolving Restaurant) in Sandy Bay, and Frogmore Creek's The Lounge Restaurant on Hobart's waterfront.
The list was compiled after analysis of verified reviews from authentic (as opposed to fake) diners collected last year. A variety of data points was used in restaurant assessment, including overall diner rating, user influence, total number of reviews and overall regional rating. Qualifying restaurants were then scored and sorted according to the percentage of reviews for which 'romantic' was selected as a special feature.
According to Tim Domelow of OpenTable, the top 50 romantic restaurants in Australia are all renowned for their intimate atmosphere, delicious food and impeccable service, providing uniquely memorable experiences for the special occasion.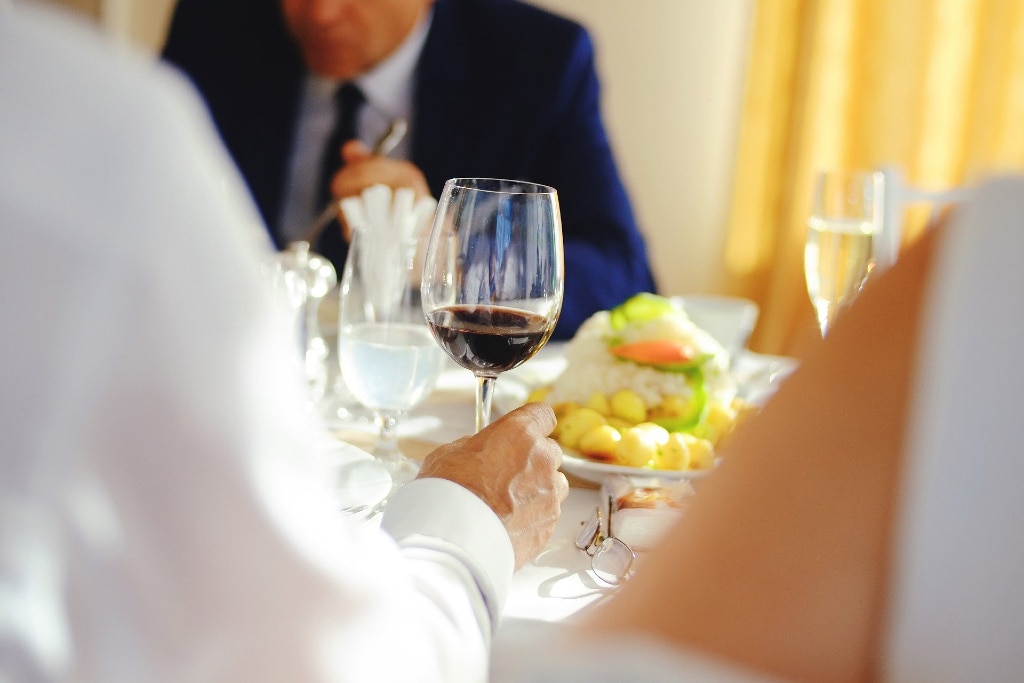 "Valentine's Day is one of the biggest dining days of the year for restaurateurs," Domelow noted. "Last year, we saw a 289 percent increase in dinner reservations made on Valentine's Day compared to the three Thursdays prior, reinforcing the theory that the way to your loved one's heart really is through their stomach."
Further analysis of their 2019 data revealed the majority of Valentine's Day reservations in 2019 were booked for tables of two (85 percent). However, third wheeling and double dating is becoming more and more popular nowadays, with 15 percent of reservations made for Valentine's Day last year being booked for parties of three or more.
The reviewers added weight to the recognition Wrest Point received in last year's Tasmanian Hospitality Association Awards for Excellence. Announced in August 2019, the Federal Group-owned The Point was named Best Restaurant in a Hotel or Accommodation Venue, Best Fine Dining Restaurant, and Restaurant of the Year (Metropolitan).
Diners with a passion for cool climate wines as well as romance will find they are in for a treat when they order something Tasmanian to drink at Frogmore Creek's urban and rural watering holes. The company's Single Block Series, Winemakers Reserve and Museum Release offer an abundance of riches, including wines from varieties that have barely established a toehold elsewhere in Tasmanian vineyards.
Respected critic and wine judge James Halliday lists Frogmore Creek as a '5 red star winery' in his best-selling 2020 Halliday Wine Companion. The '5 red star' classification denotes "an outstanding winery, regularly producing wines of exemplary quality and typicity."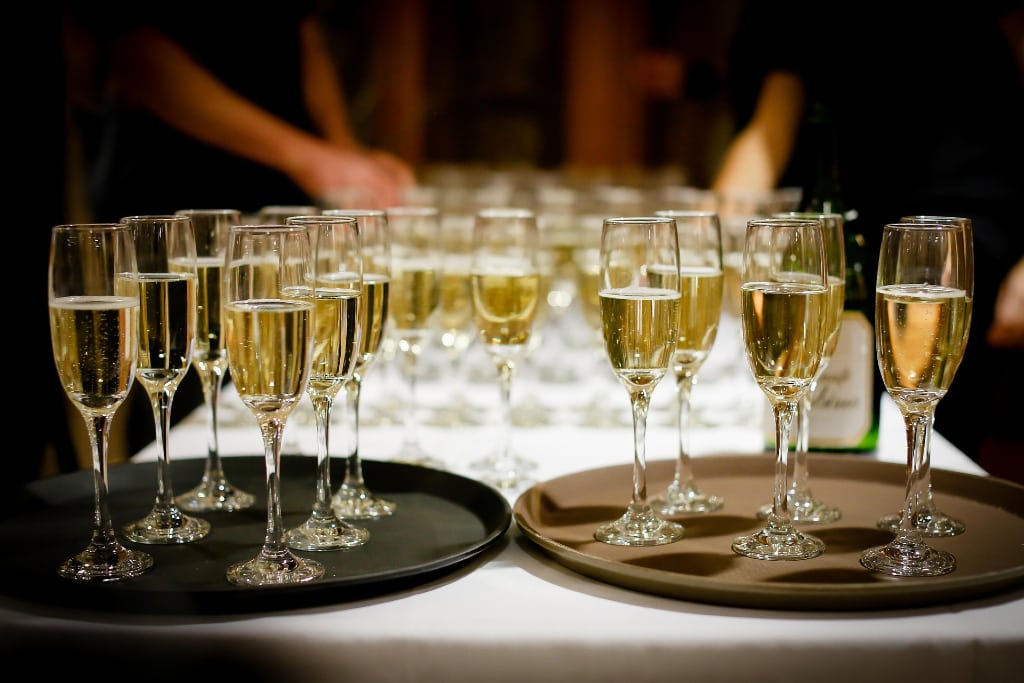 The post Vineyard Restaurants among Tasmania's Most Romantic appeared first on Tasmanian Times.
Source: Tasmanian Times https://tasmaniantimes.com/2020/02/vineyard-restaurants-among-tasmanias-most-romantic/#utm_source=rss&utm_medium=rss&utm_campaign=vineyard-restaurants-among-tasmanias-most-romantic