Victorian firefighter killed by falling tree had 40 years' experience
Published: (Updated: ) in Australian News by 1news.info.
The married father-of-two has been remembered as one of the longest serving, most experienced and fittest firefighters.
The firefighter who died working on a fire in the Omeo area in Victoria has been identified.
Bill Slade was killed by a falling tree while working to consolidate the fire edge in Anglers Rest with Parks Victoria last night.
The married father-of-two from Wonthaggi has been remembered as one of the longest serving, most experienced and fittest firefighters.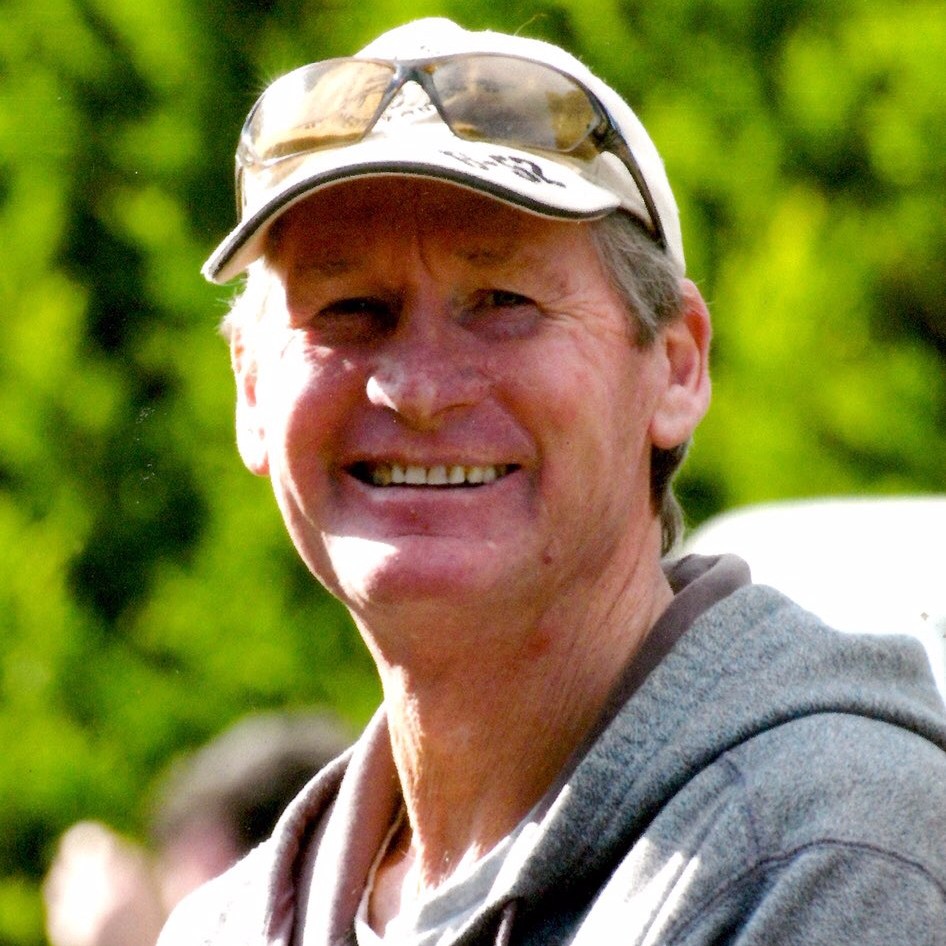 The 60-year-old was recognised for 40 years of service in November last year – service that included working both the Ash Wednesday fires in 1983 and the Black Saturday fires in 2009.
Emergency Management Commissioner Andrew Crisp said it was a sad day for Victorians, and especially, for the emergency services.
"We get up every day to go out and to keep our communities safe so when we see an incident like this it has a devasting effect across all our services," Comm Crisp said.
He gave his condolences to Mr Slade's wife and two children.
"This is a significant loss for the Forest Fire Management Victoria family and the community as a whole," Forest Fire Management Victoria boss Chris Hardman said this morning.
Although firefighters were trained to recognise trees at risk of falling, "there are occasions where some of these tree failures cannot be predicted", he said.
"It would have been a traumatic experience for everybody on that taskforce."
The State Control Centre said the death was being investigated and a report will be prepared for the state coroner.
"This is a terrible tragedy, as all of those fatalities have been during the course of these terrible fires," Prime Minister Scott Morrison said.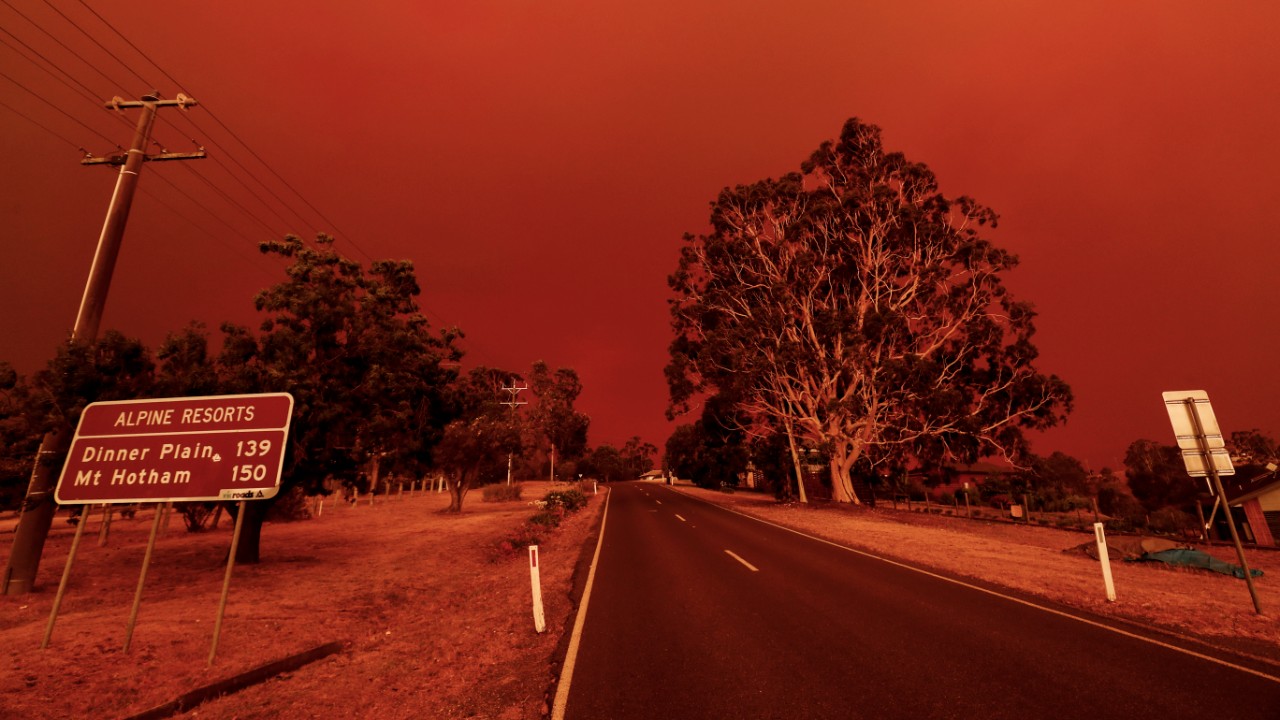 It comes after another Forest Fires Management worker Mat Kavanagh, 43, died on duty when his vehicle crashed on the Goulburn Valley Highway on January 3.
Mick Roberts from Buchan and Maramingo Creek man Fred Becker were also killed in the fires at East Gippsland on New Year's Day.
Nationally, 28 people have now lost their lives.
While bushfire conditions have eased, Emergency Management Commissioner Andrew Crisp warned there was a "long way to go" before the state's fire season was over.
"It is great to have some respite now, so we can reset and refocus in terms of our operational activities and what we can do to support community, but we will have more hot weather," he told reporters on Saturday.
"We are planning through until the end of March."
Mr Hardman said despite the now two deaths, firefighters would continue to be deployed – 1500 crews are still out clearing land and hazardous trees.
"We have to be out there... it's a long time before the risks around these fires are over," he said.
Cooler temperatures and rainfall eased conditions on Saturday after Friday's strong southwesterly whipped up fires in the alpine and East Gippsland regions.
While an emergency warning remains in place for a fire near Mount Hotham, the state of disaster declared for the regions has ended.
Milder conditions are forecast for the next week to 10 days, meaning attention can turn to getting the upper hand on the more than 20 fires still burning.
- with AAP
Source: 9News https://www.9news.com.au/national/australia-fires-victoria-firefighter-dies-fighting-omeo-bushfire/74ca5deb-4585-49f1-871a-4b144e1a9944