A Texas man working in Los Angeles didn't get his absentee ballot in the mail, so he decided to vote in person.
The problem is Jeff Wilson's nearest vote center is more than 1600km away.
Mr Wilson left California Sunday afternoon headed for Kendall County, Texas — about 80km north of San Antonio — to cast his ballot bright and early on Election Day.
US ELECTION: State by state coverage, live results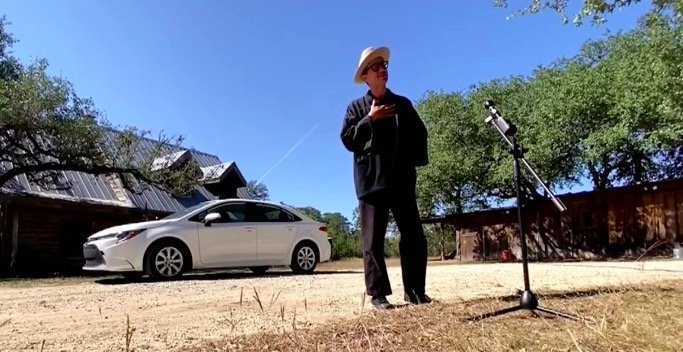 "If I'm gonna drive (about 1960km) and sleep in my car for a few hours, I think there aren't a whole lot of excuses to drive three or four minutes to the polling station and maybe wait a while," he said.
In Texas, voters can apply to receive a vote-by-mail ballot if they are out of the county on Election Day and during early voting.
US Election: Key times and battleground states to watch
Source: 9News https://www.9news.com.au/world/us-election-2020-texas-man-drives-1000-miles-to-vote/88a03742-7a7f-48af-a779-ae4fced103cc