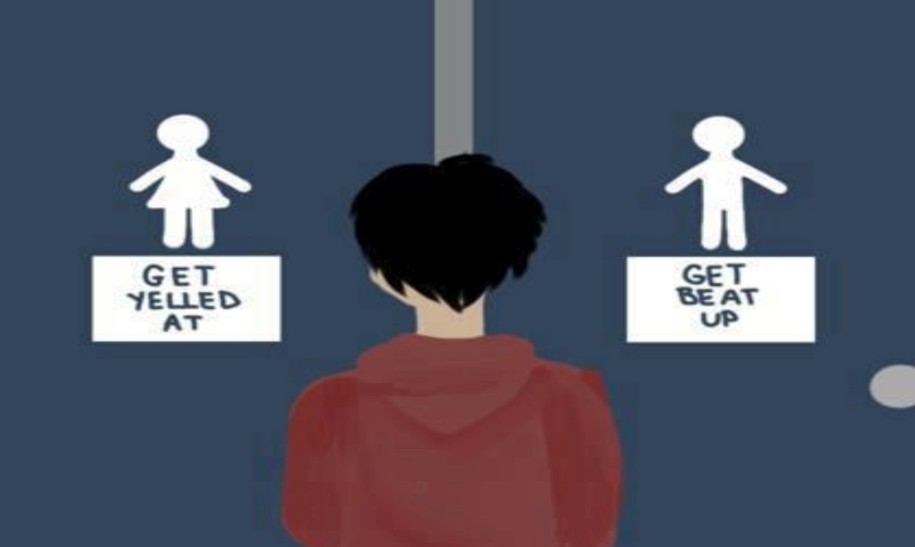 Statement – Senator Claire Chandler, 23 September 2020 Update on discrimination complaint I have written to Tasmania's Anti-Discrimination Commissioner to reiterate that I will not be withdrawing, retracting, modifying or apologising for my comments on women's sport and women's facilities. Earlier this month I received a direction from the Commissioner to attend a 'conciliation' conference […]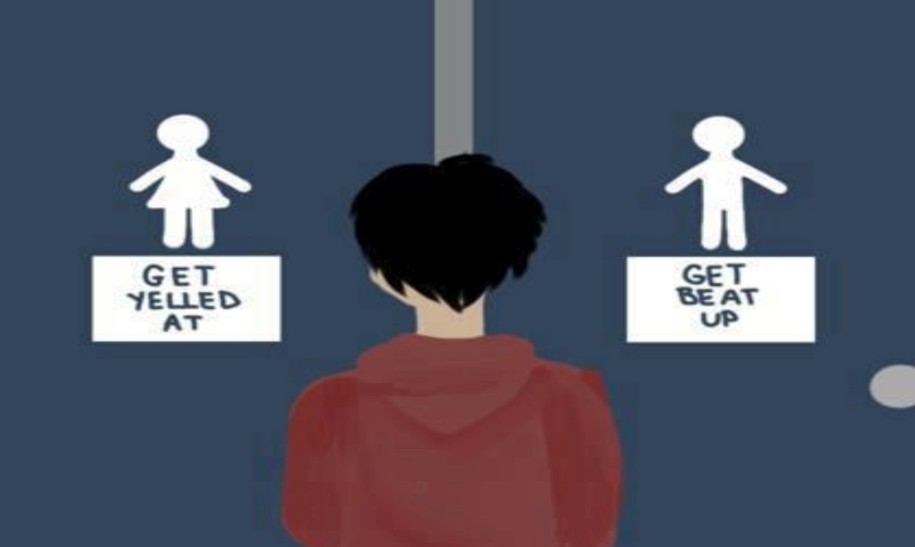 Statement – Senator Claire Chandler, 23 September 2020
Update on discrimination complaint
I have written to Tasmania's Anti-Discrimination Commissioner to reiterate that I will not be withdrawing, retracting, modifying or apologising for my comments on women's sport and women's facilities.
Earlier this month I received a direction from the Commissioner to attend a 'conciliation' conference because she had accepted a complaint about my advocacy for fairness and safety in women's sport and for women alone to be able to access female-only spaces and services.
As I told the Senate on 3 September, the statement which the Commissioner has found to potentially be 'prohibited conduct' was my comment that "women's sports, women's toilets and women's changerooms are designed for people of the female sex (women) and should remain that way".
If this sentence or any similar statements are deemed to be prohibited under Tasmania's Anti-Discrimination Act, the effect would be that it is unlawful in Tasmania to discuss the important public policy issue of safety and fairness in women's sports – a ludicrous proposition which cannot be allowed to stand in a democracy.
All Australians should be free to discuss public policy issues and to acknowledge the realities of biological sex without being silenced by anti-discrimination tribunals and unelected bureaucrats.
My response to the Commissioner has questioned the validity of actions undertaken by her, which in effect would prevent an elected member of parliament from speaking about public policy issues.
The appropriate course of action for the Commissioner to now take is to dismiss this complaint as vexatious, trivial and without substance and stop trying to prevent Tasmanians from advocating for appropriate recognition of the realities of biological sex in sport and for appropriate access to sex-based facilities and services.
---

Media statement – Equality Tasmania, 23 September 2020
ADVOCATES RESPOND TO CHANDLER STATEMENT ON DISCRIMINATION COMPLAINT
Equality Tasmania has responded to today's statement by Senator Claire Chandler regarding a discrimination complaint against her and a conciliation she has been asked to attend.
Spokesperson, Charlie Burton, said:
"We urge Senator Chandler to sit down and talk with transgender Tasmanians and our families and friends, including at the proposed conciliation session, so she can understand the damage that language can cause to vulnerable Tasmanians."
"We strongly support free speech but we also want to see informed speech, so we hope Senator Chandler will attend the proposed conciliation and be open to hearing views about the human reality behind the public debate."
"Senator Chandler is an elected representative, so why wouldn't she avail herself of the chance to hear from her constituents?"
Source: Tasmanian Times https://tasmaniantimes.com/2020/09/update-chandler-discrimination-complaint/#utm_source=rss&utm_medium=rss&utm_campaign=update-chandler-discrimination-complaint