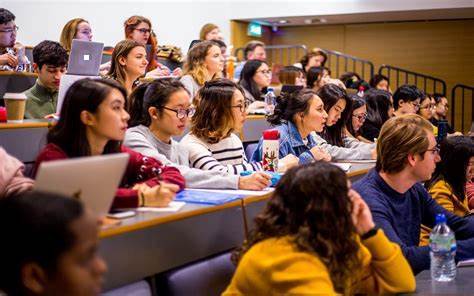 Media release – Jacqui Lambie, Senator for Tasmania, 30 September 2020 UNI BILL DESERVES TO FAIL I come at the debate on the university funding package from a pretty simple premise. I want everyone to get a chance at being what they want to be. I'll be damned if I'm going to be the vote […]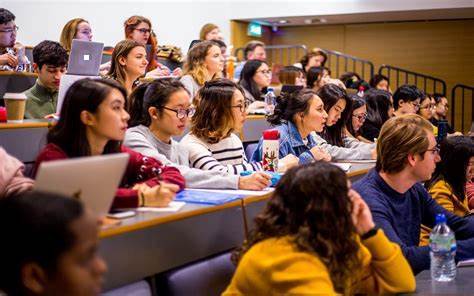 Media release – Jacqui Lambie, Senator for Tasmania, 30 September 2020
UNI BILL DESERVES TO FAIL
I come at the debate on the university funding package from a pretty simple premise. I want everyone to get a chance at being what they want to be.
I'll be damned if I'm going to be the vote that tells the country that poor people don't get dream jobs.
This bill makes university life harder for poor kids and poor parents. And not only does it not have the same impact on wealthy families, it even gives them sweetheart little discounts.
The discounts that One Nation have negotiated only go to people with enough money to pay upfront in the first place. They make it cheaper for rich families to go to university, and don't help poor families to do the same.
Before the upfront discount was abolished, only one in ten students taking advantage of it came from poor backgrounds.
Nothing about this indulgence from One Nation could be considered to be helpful to the battler.
It just means that the wealthier you are, the cheaper university becomes. It's just a good break for those who've enjoyed more than a few good breaks.
Meanwhile, poor kids get a raw deal from this bill.
The only ones who are getting bullied into doing the course that wasn't their first choice are the kids who are scared off by having to shoulder a massive debt. If money is no object, it doesn't matter what the price tag is. You'll study whatever you want to study, even if the ticket price is doubled.
The ones who get pushed out of their preferred courses based on price are the ones who are watching every dollar, knowing they might need that money down the track. They're the ones we should be looking out for.
Instead, we're telling them, no matter how talented, no matter how determined, to dream a little cheaper.
The part of the bill that effectively kicks out kids who fail half their subjects in their first year is completely at odds with the idea of helping people get a leg up. It's also favourable to rich kids.
More than half of Aboriginal and Torres Strait islander students fail at least one subject in their first year. That's 50 per cent higher than non-ATSI students.
The ones who are least likely to fail a subject? They're studying full-time. They've got really high marks at school. They're studying at a physical campus, living away from home. The only ones who are able to afford that sort of student life are the wealthy ones. They're doing great out of this.
Focusing on first-year failures just bakes in disadvantage.
The promise of extra places is all well and good, if they ever eventuate. But there's real questions about whether they ever will.
Seriously, if the number one reason you're making these cuts is to pay for more places, and you can't even show that the cuts are going to produce more places, you've got a date with a drawing board.
I think there's scope to reduce the Commonwealth's contribution for some courses, if we're trying to save money. And I'm open to a debate about how much to reduce it by. I don't accept that the status quo, 'do-nothing' scenario is as good as it gets. I think we can save the taxpayer some money and still make university accessible and affordable. And I'm open to working with the government to get there, if they would be honest about what they're trying to do.
But we're not going to get to that point if every step along the way we're just indulging these weird and obscure culture wars where universities are the enemy and the working class are collateral damage.
I'm one vote. The Government can get this bill through without me. If they insist that it's this or nothing, that's what they'll have to do. They might be happy to kick the ladder out from students who are trying to land their dream job, but I'm not prepared to do it. I can't support a bill that reserves its harshest hits for our poorest kids.
Source: Tasmanian Times https://tasmaniantimes.com/2020/10/uni-bill-deserves-to-fail-lambie/#utm_source=rss&utm_medium=rss&utm_campaign=uni-bill-deserves-to-fail-lambie