Boris Johnson warns COVID-19 vaccine faces 'immense logistical challenges'
Published: (Updated: ) in Australian News by 1news.info.
British Prime Minister Boris Johnson has warned that the roll out the Pfizer coronavirus vaccine faces "immense logistical challenges" after UK regulators approved it.
British Prime Minister Boris Johnson has warned the rollout the Pfizer coronavirus vaccine faces "immense logistical challenges" after UK regulators approved it.
In the first approval from a Western nation's government, the UK announced yesterday it will start dispensing Pfizer-BioNTech's offering within days.
Mr Johnson said the government was buying 40 million doses but big hurdles remain before all vulnerable people receive it.
"There are immense logistical challenges. The vaccine has got to be stored at minus 70 degrees," he said.
READ MORE: What UK's vaccine breakthrough means for Australia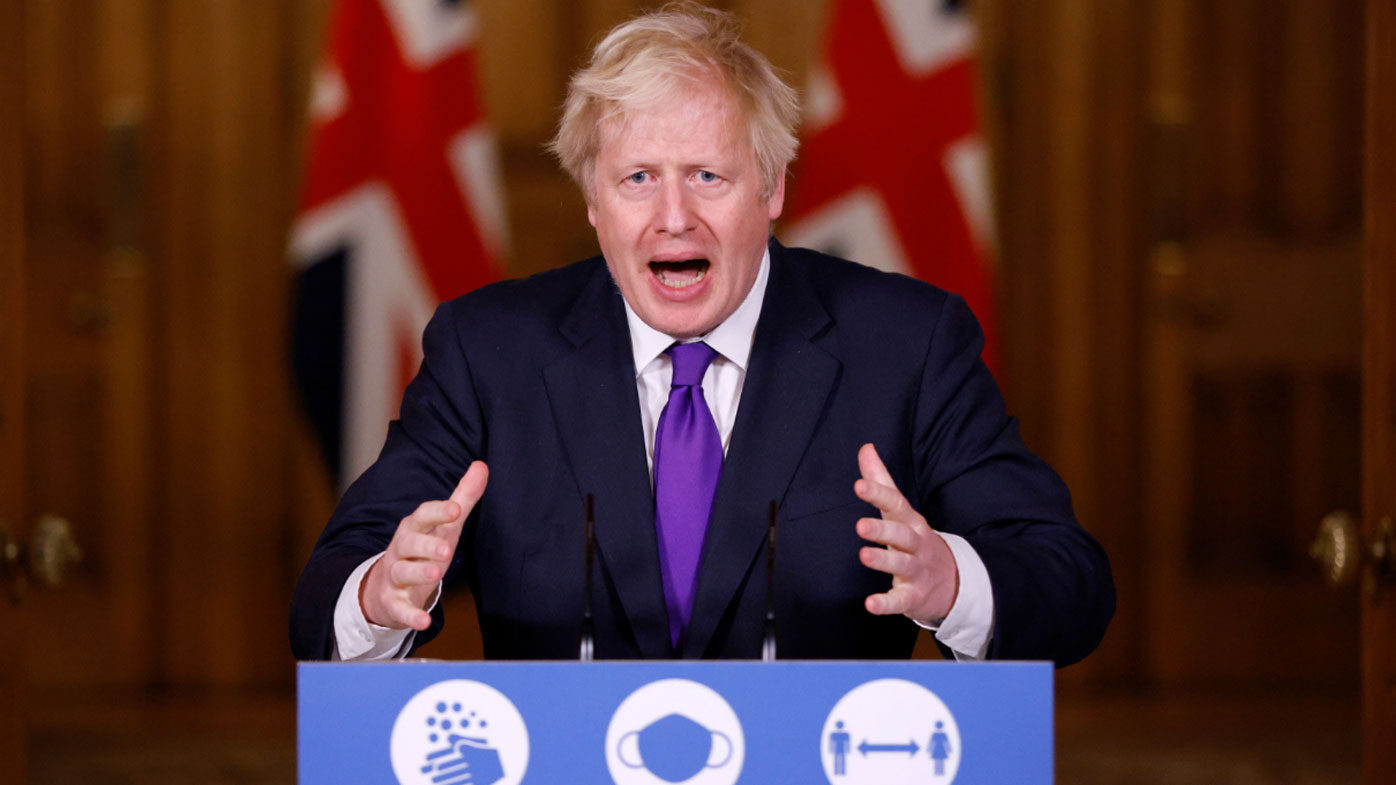 "Each person needs two injections, three weeks apart. So it will inevitably take some months before all the most vulnerable are protected."
Mr Johnson said that in developing the vaccine, scientists had performed "biological jujitsu" by turning the virus on itself.
The UK is now preparing for the biggest vaccination campaign in national history as the vaccine starts to leave its Belgium manufacturing site in refrigerated trucks.
Officials cautioned that several tough months still lie ahead even in Britain, given the monumental scale of the operation needed to vaccinate large swaths of the population.
Because of the limited initial supply, the first shots will be reserved for those most in danger, namely nursing home patients, the elderly and health care workers.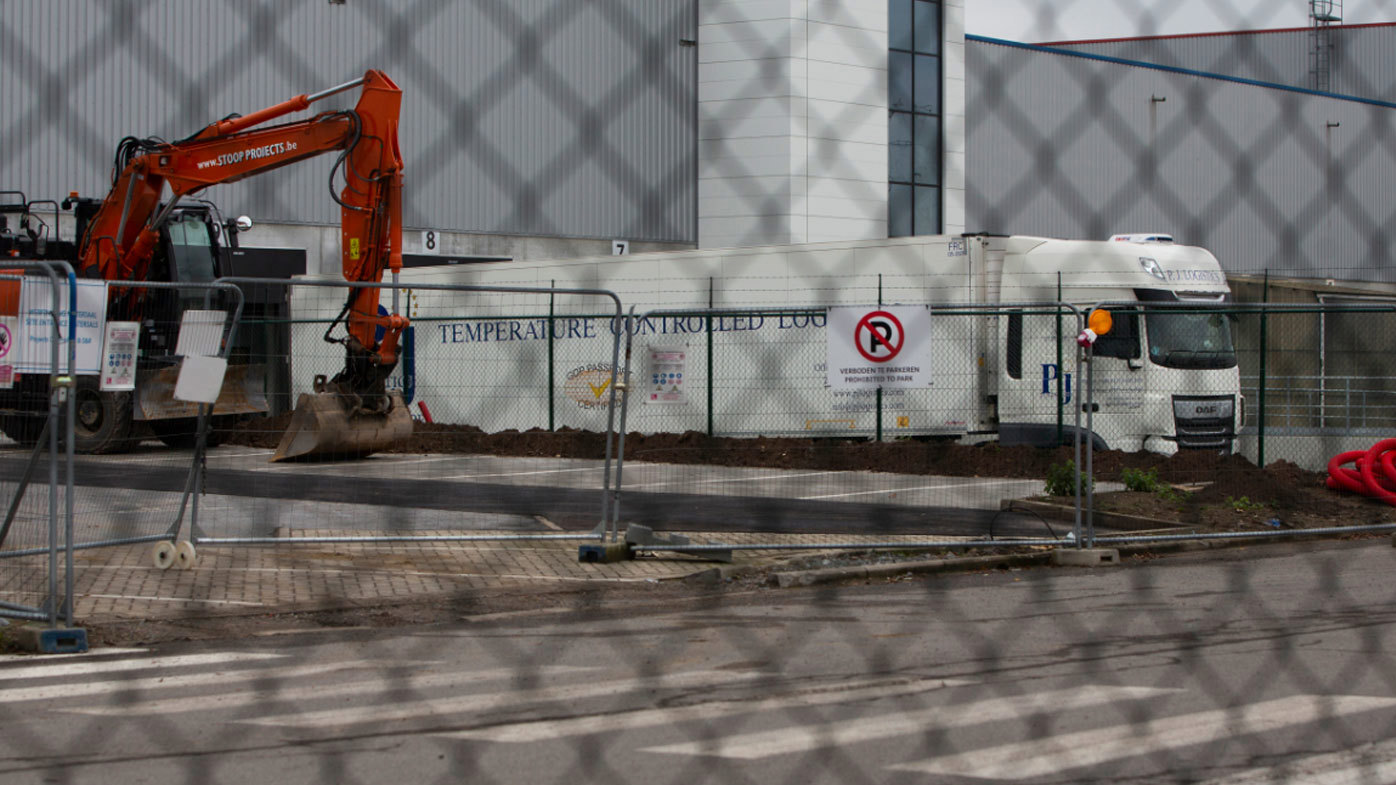 Mr Johnson declared that the "searchlights of science" had picked out the "invisible enemy".
Health Secretary Matt Hancock said 800,000 doses were ready and the vaccine would then be rolled out in full as quickly as it is manufactured.
Mr Hancock said Britain will begin receiving the first shipment of 800,000 doses from Belgium within days, and people will start getting the shots as soon as it arrives.
Two doses three weeks apart are required. .
https://twitter.com/GuyOpperman/status/1334202952500858884?ref_src=twsrc%5Etfw
The country expects to receive millions of doses by the end of this year, Mr Hancock said, though the exact number will depend on how fast it can be manufactured and checked for quality.
BioNTech, which owns the vaccine, said it has so far signed deals to supply 570 million doses worldwide in 2021, with options to deliver 600 million more.
It hopes to supply at least 1.3 billion in 2021.
That is only a fraction of what will be needed as public health officials try to vaccinate much of the world's population.
Experts have said several vaccines will be required to quickly end the pandemic.
READ MORE: Coronavirus vaccine first available in March, but won't be mandatory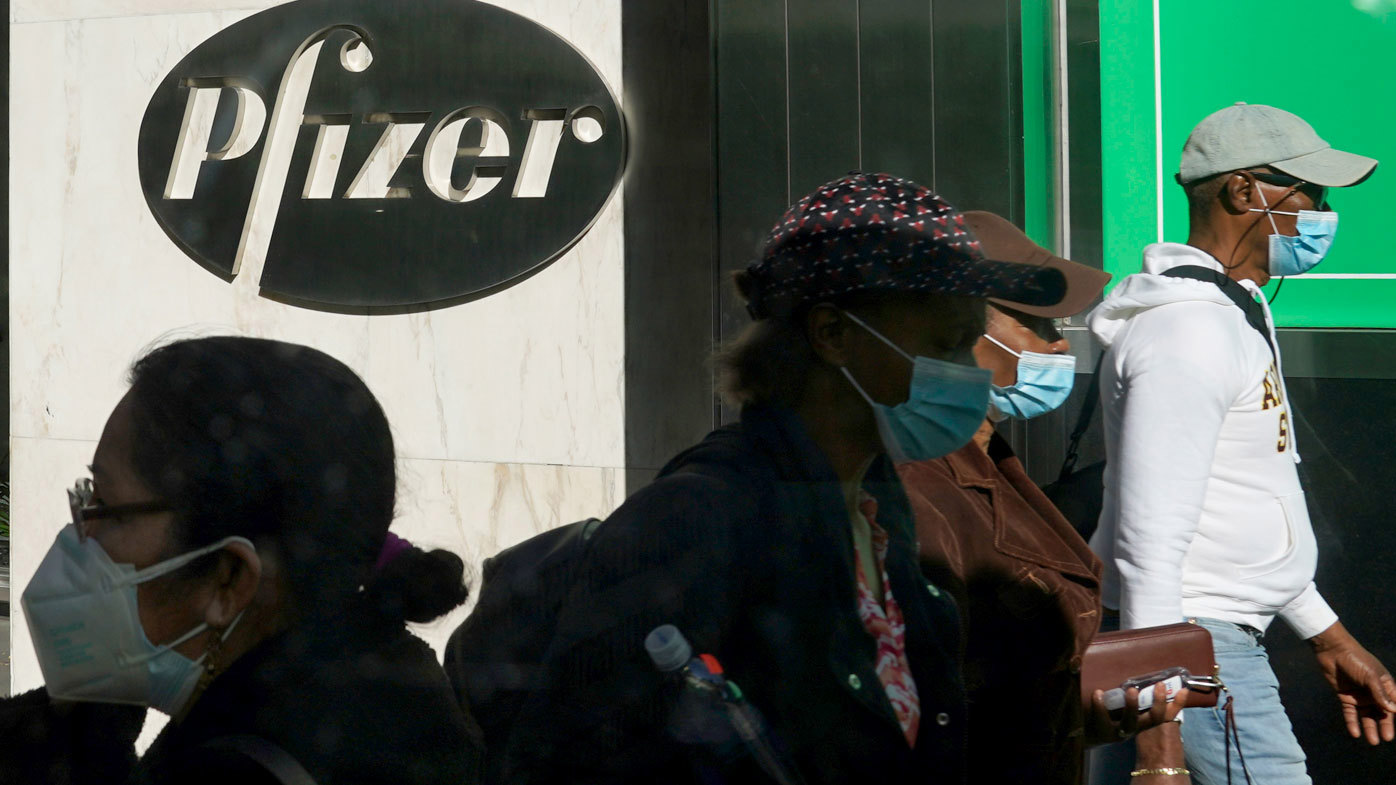 In Britain, the first shots will go to nursing home patients and those who care for them, followed by everyone over 80 and health care workers.
From there, the program will be expanded as the supply increases, with the vaccine offered roughly on the basis of age groups, starting with the oldest people.
Australian Health Minister Greg Hunt said yesterday the Pfizer vaccine is on track to be approved in Australia by the end of January and "our planning is for first vaccine delivery in March 2021".
He said he had again spoken to the Australian CEO of Pfizer, and they continue to provide the Therapeutic Goods Administration with "data for safety and efficacy as part of the approval process".
"Today is an important step for the world," Mr Hunt said.
Mr Johnson said the vaccine would "allow us to reclaim our lives".
"It's the protection of vaccines that will ultimately allow us to reclaim our lives and get the economy moving again," Mr Johnson said in a tweet.
READ MORE: What the UK vaccine decision means for Australia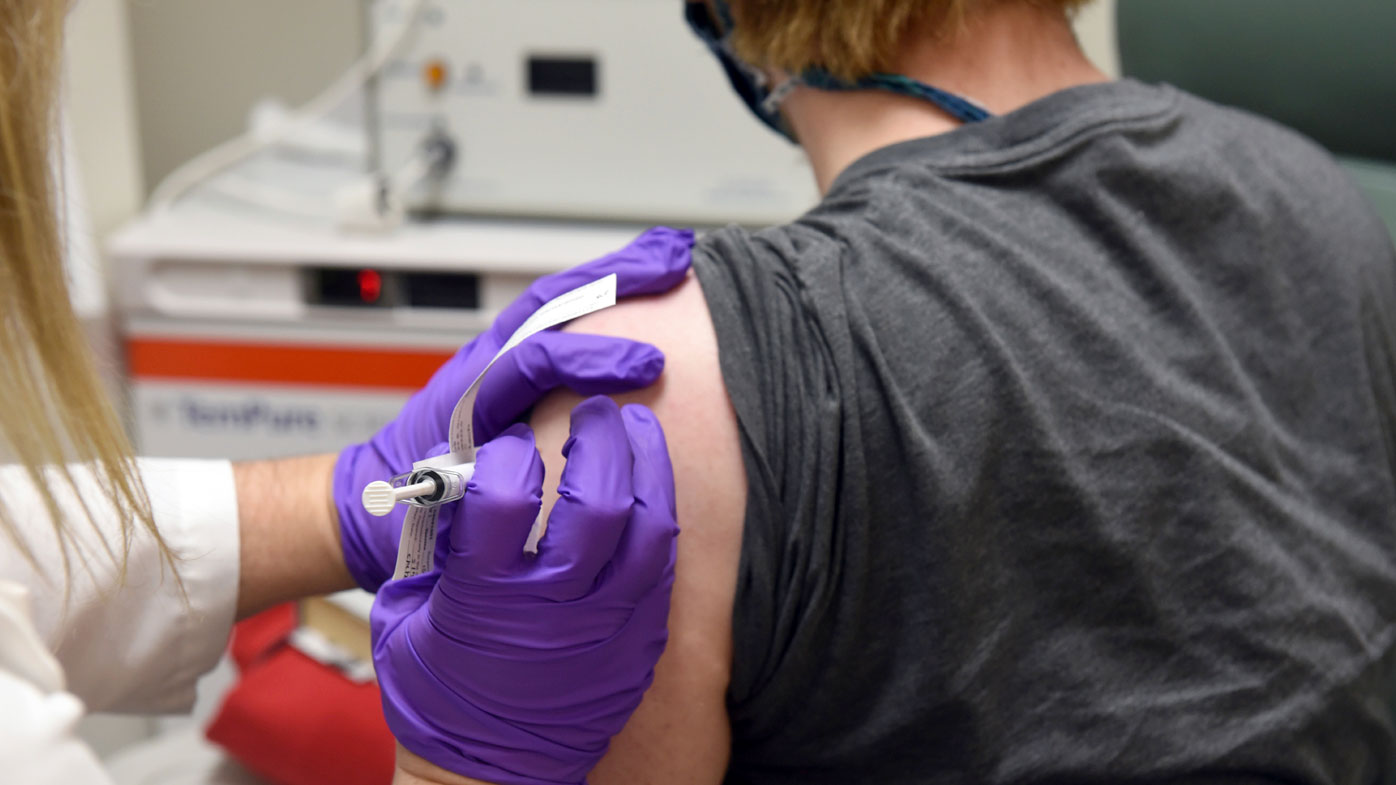 Pfizer CEO Albert Bourla called the UK decision "a historic moment".
"We are focusing on moving with the same level of urgency to safely supply a high-quality vaccine around the world," Mr Bourla said in a statement.
Last week, Pfizer Inc and its German partner BioNTech announced its vaccine appears 95 per cent effective at preventing mild to severe COVID-19.

The Pfizer-BioNTech vaccine is one of five COVID-19 vaccines the Australian government has signed an agreement for wide-spread supply.
The others include University of Oxford/AstraZeneca, University of Queensland/CSL, Novavax and COVAX Facility.
Under the agreement with Pfizer-BioNTech if the vaccine is successful, 10 million doses will be available from early 2021.
Australia will have the option to purchase additional doses where supply is available, the statement said.
Source: 9News https://www.9news.com.au/health/covid-vaccine-uk-government-approves-pfizer-biontech-coronavirus-vaccine-for-use/fa3f8ba0-f293-4500-b048-a3e994993c74