Devastated family and friends have paid tribute to two fathers killed when their boats collided near Goolwa, south of Adelaide.
Devastated family and friends have paid tribute to two fathers killed when their boats collided near Goolwa, south of Adelaide.
Emergency services were called to the Finnis River yesterday afternoon, where they found an inflatable dinghy and a small aluminium dinghy had crashed.
The driver of the inflatable dinghy, 37-year-old Garth Miller died at the scene along with 40-year-old Trevor Telling, a passenger on the aluminium dinghy.
Mr Miller was a father of three, who had just returned from Kangaroo Island where he had spent two weeks volunteering his time to help fight the bushfires.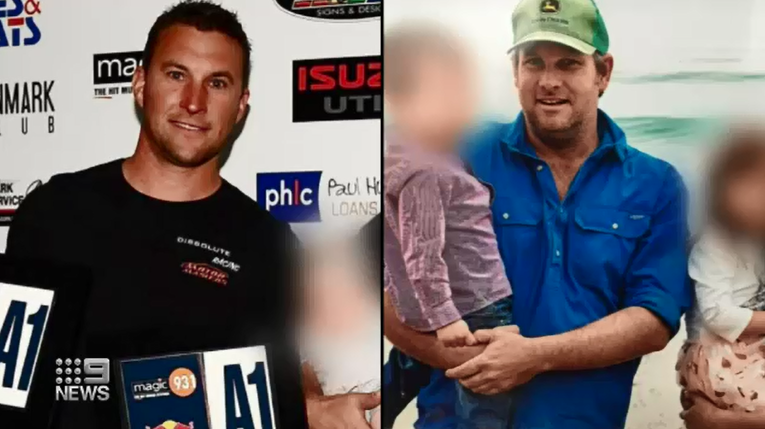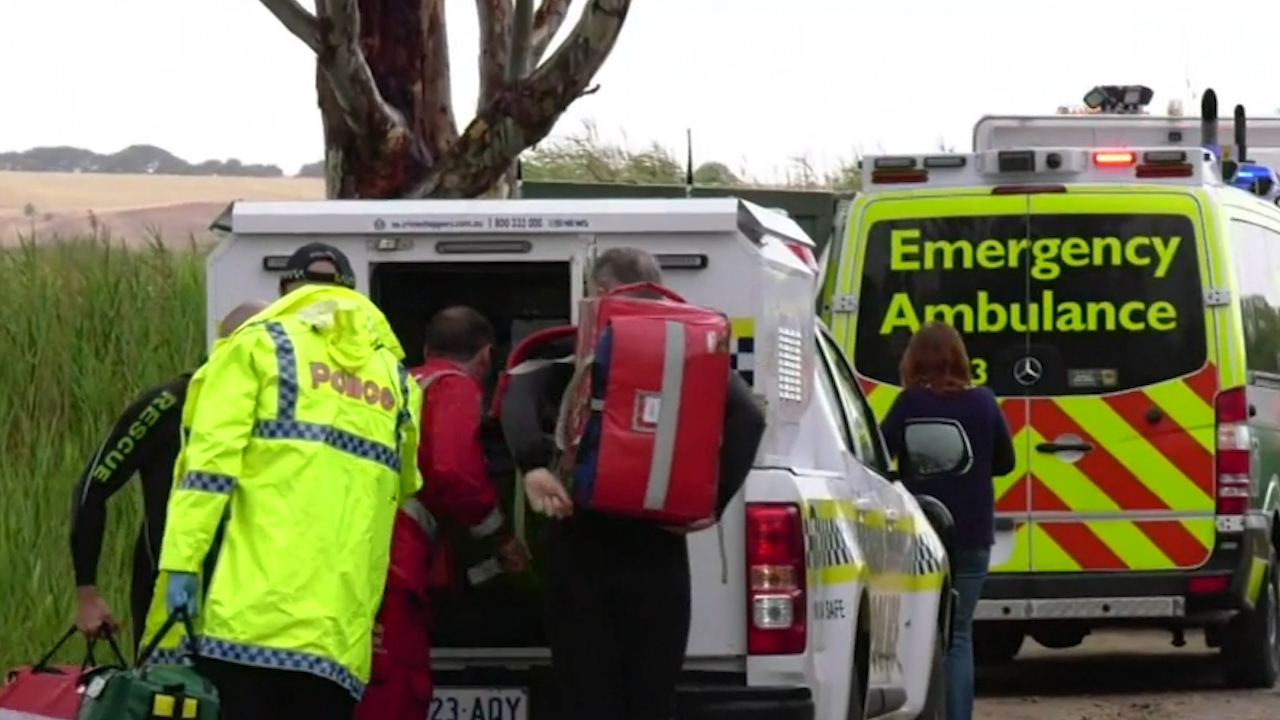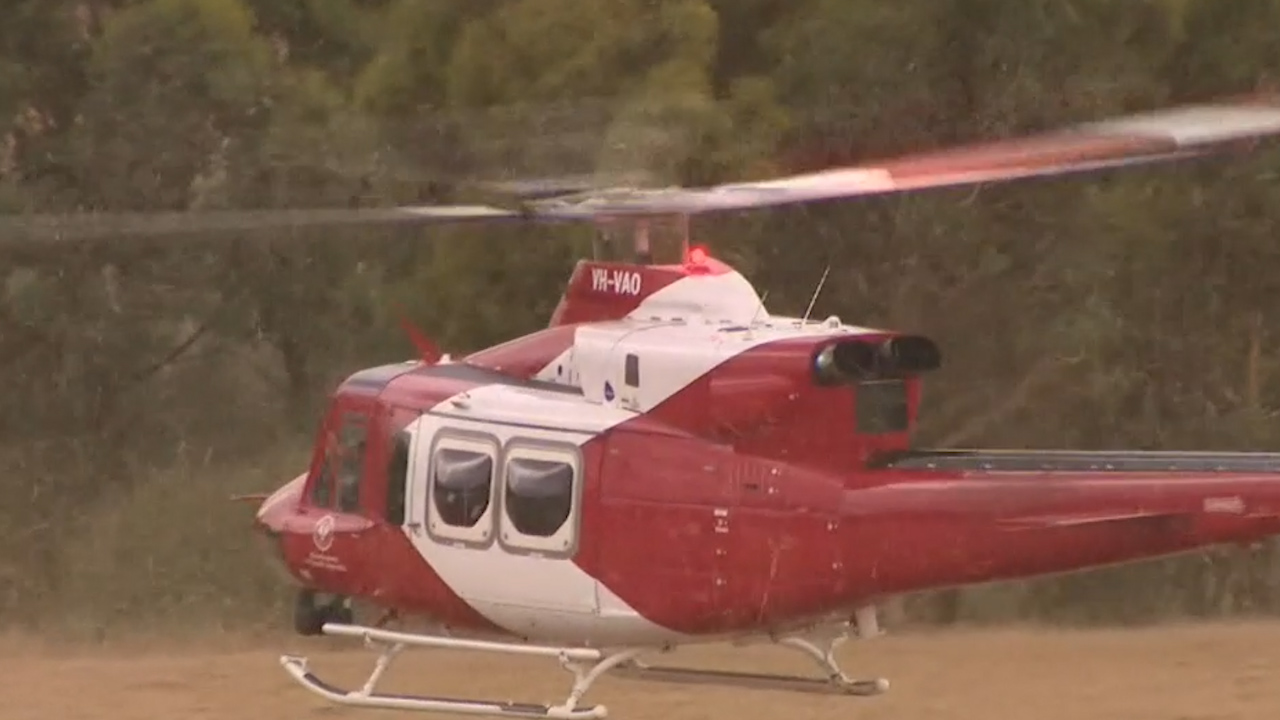 A long-term friend of Mr Miller, MP Leon Bignell, says he was one of the first people to discover the bodies of Dick and Clayton Land and would do anything for anyone.
"He was a terrific fella who did a lot for his local community but also did things in other communities where he had mates. He will be sorely missed," he said.
"He spent about two weeks here (on Kangaroo Island) and he saw some really horribly things, he did some really horrible things.
"He had to shoot 15,000 head of (burnt) sheep to help his mates out. That was a really tough job on him. It took a big toll. He was exhausted. But that was the kind of guy Garth was.
Mr Miller's family released a statement to 9News saying: "The father of three was amazing … he would do anything for anyone, and he loved his children more than anything."
"They are very upset, when something sudden like this happens it is just devastating for all those involved for both families," Mr Bignell added.
The boat Mr Miller collided with was being driven by his brother-in-law Adam Price.
Mr Price's best friend Trevor Telling, who was a passenger in the boat, was also killed, while Mr Price and a woman in the other boat were taken to hospital but have since been released.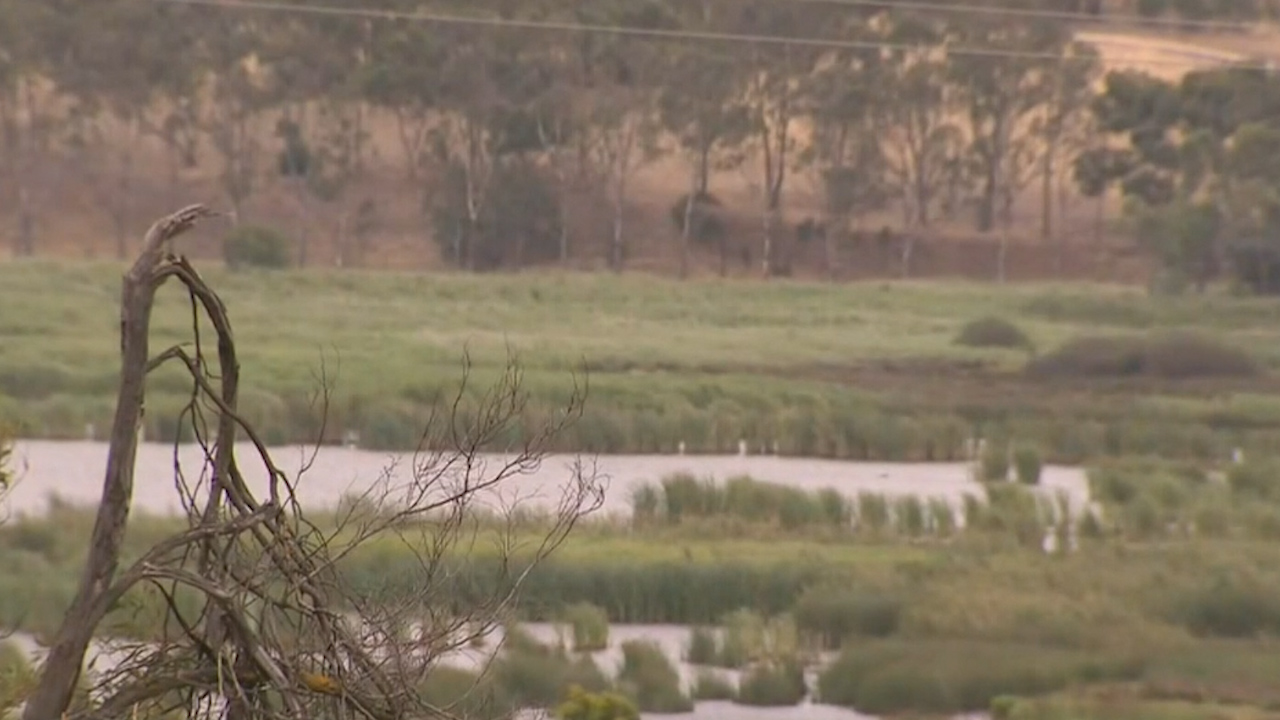 Friends of Mr Telling, a father of three and builder from Murray Bridge, posting tributes online, saying it was "tragic" and they "can't believe it".
Family say the men were set to take part in the Dinghy Derby in the Riverland in a fortnight, a high adrenaline race that Mr Telling and Mr Price have won before.
Police continue to investigate the crash, with divers today taking to the waters to search for debris or other personal items that may assist the investigation.
"It is a tragic matter, there are two families who are now without family members. It was an awful thing to happen," Sergeant Ben Simmons said.
"(We're) examining the scene for any information that might help us continue the investigation into what happened."
A report is being prepared for the state coroner.
Source: 9News https://www.9news.com.au/national/finniss-river-dinghy-collision-two-dead-two-serious-sa-news/28172862-948e-4280-b08a-d1cef9245faa