US President Donald Trump has backed down on plans to implement a quarantine to prevent people in New York and parts of New Jersey and Connecticut from travelling.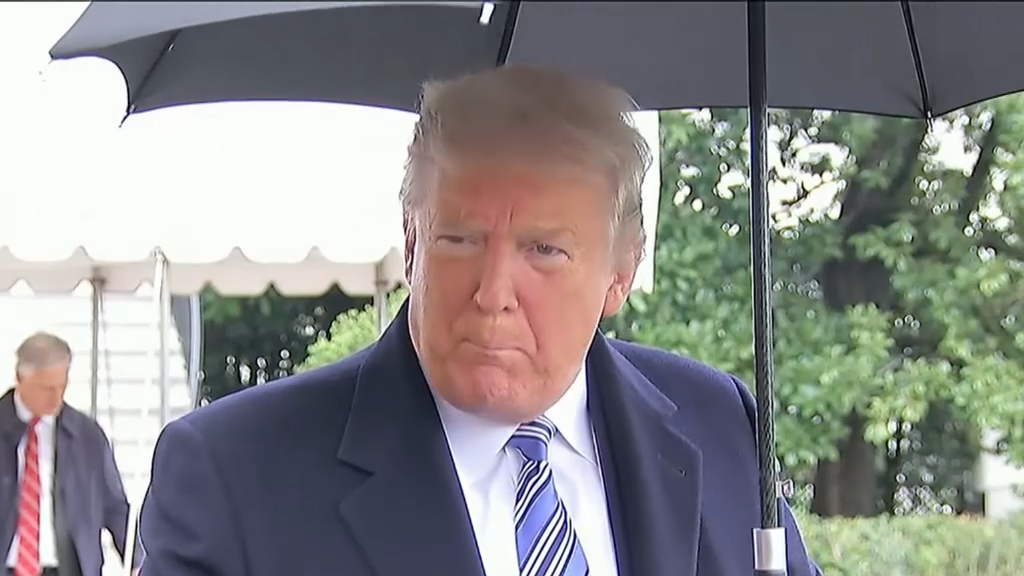 US President Donald Trump has backed down on plans to implement a quarantine to prevent people in New York and parts of New Jersey and Connecticut from travelling.
Earlier today, Mr Trump warned a quarantine for the hotspot areas could be put in place within 24 hours.
"We'd like to see NY quarantined because it's a hotspot – New York, New Jersey, maybe one or two other places, certain parts of Connecticut quarantined," Mr Trump told reporters.
The plan was immediately criticised by Mr Cuomo who said it was a "preposterous" idea and counter-productive toward the president's goals of restarting the economy.
"It would be chaos and mayhem," Mr Cuomo said on CNN.
"If you start walling off areas all across the country, it would just be totally bizarre, counterproductive, anti-American, antisocial."
However, in a Tweet just now, the President said a quarantine would not be necessary after all.
https://twitter.com/realDonaldTrump/status/1244056534583312384?ref_src=twsrc%5Etfw
The US leads the world in reported cases with more than 115,000, while its death toll is around 1,800. New York has so far been the hardest city hit by the virus.
Meanwhile, an infant from Chicago that tested positive for the virus has died.
In Chicago, Illinois Governor J.B. Pritzker said that the cause of death of the infant with COVID-19 who died was under investigation.
Officials didn't release any more information about the infant, who was from Chicago's Cook County, and it is not known whether the child had other health issues.
"If you haven't been paying attention, maybe this is your wake-up call," said Illinois Department of Public Health Director Dr. Ngozi Ezike.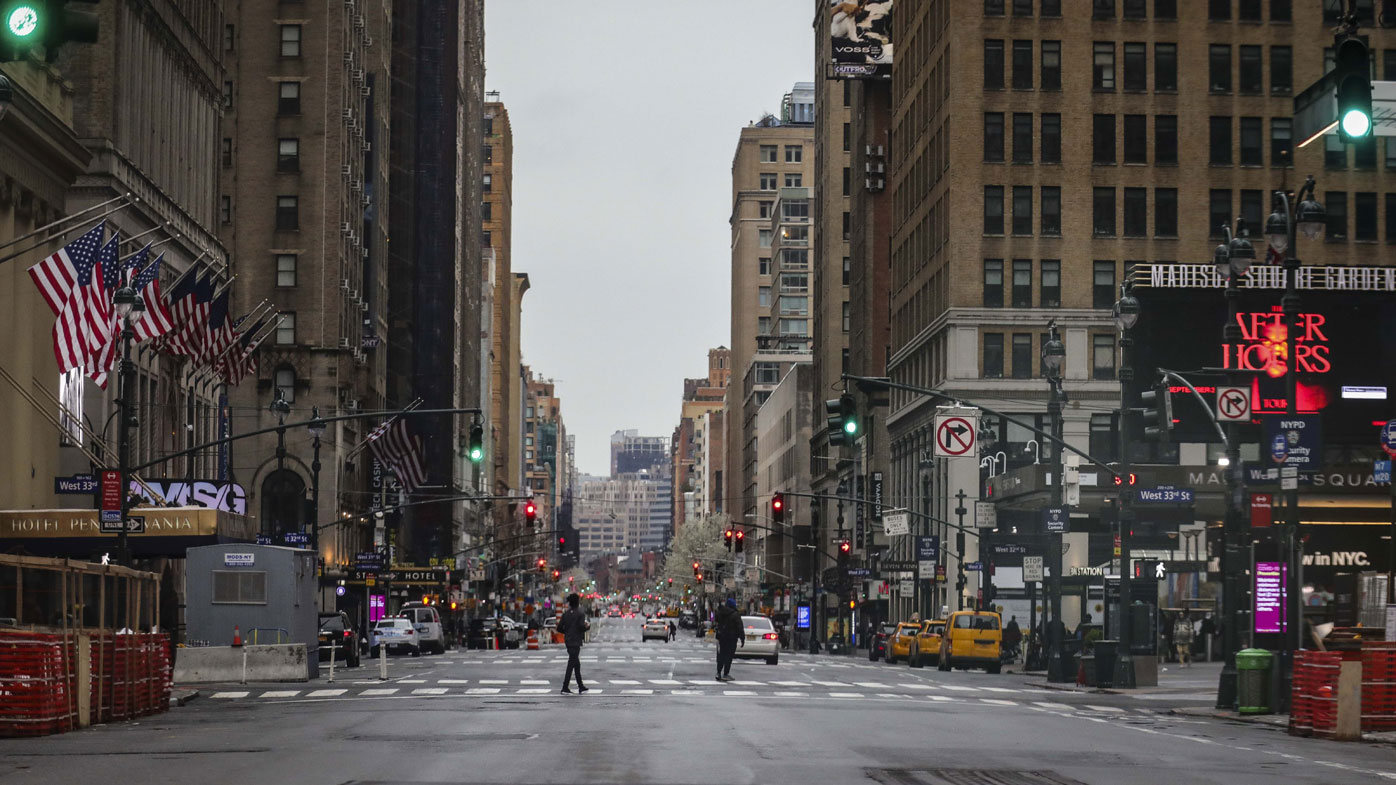 Some US states without known widespread infections have begun to try to limit exposure from visitors from their stricken neighbours.
In Rhode Island, Gov. Gina Raimondo said Friday that the state National Guard would go door to door in coastal communities to find visitors from New York. and advise them about a mandatory 14-day quarantine for people from the state.
Florida Gov. Ron DeSantis, a Republican and close Trump ally, told reporters he had spoken with the president about the possibility of a quarantine for the greater New York City area.
https://twitter.com/kr3at/status/1244011181393809409?ref_src=twsrc%5Etfw
DeSantis already ordered anyone arriving from Louisiana to self-quarantine and said law enforcement officers would set up checkpoints to screen cars from Louisiana.
Louisiana has surpassed 3,300 infections, with 137 dead from COVID-19, according to the health department. Gov. John Bel Edwards said the region was on track to run out of ventilators by the first week of April.
Cases also have been rising rapidly in Detroit, where poverty and poor health have been problems for years. The number of infections surged to 1,381, with 31 deaths, as of noon Saturday. The city's homeless population is especially vulnerable, officials said.
"At this time, the trajectory of Detroit is unfortunately even more steep than that of New York," said Dr. Teena Chopra, the medical director of infection prevention and hospital epidemiology at the Detroit Medical Center.
"This is off the charts," she said.
Source: 9News https://www.9news.com.au/world/coronavirus-us-trump-warns-of-new-york-quarantine-chicago-baby-dies/fb0fda61-6562-40bc-9020-792ec8d739fd