Truck driver brutally bashed with crowbar by group of men in Western Sydney
Published: (Updated: ) in Australian News by 1news.info.
A man is recovering in hospital after being brutally bashed in Sydney's west yesterday afternoon.
A Western Sydney father is recovering after being seriously assaulted by a group of young men.
David Lee was driving a semi-trailer along Pendock Road, Cranebrook, on Friday afternoon when a group of people began throwing rocks at his vehicle.
READ MORE: Two people airlifted to hospital and horses killed in NSW Hunter Region crash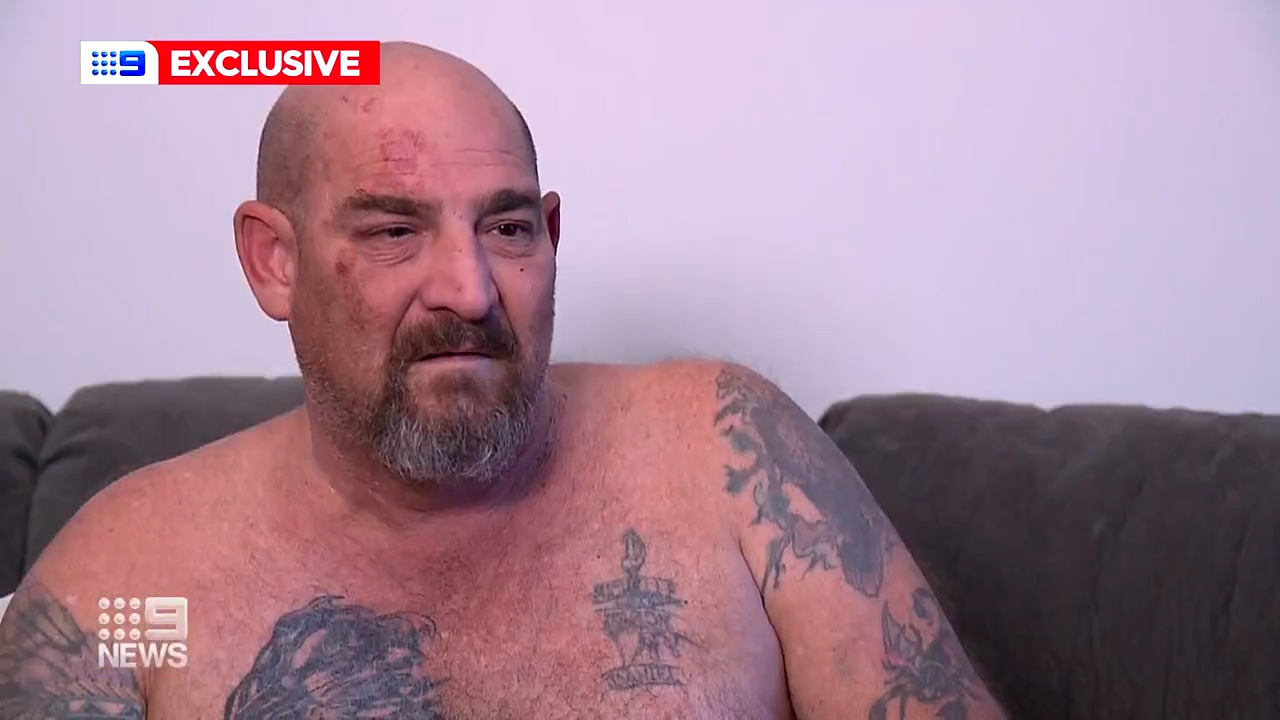 The 53-year-old man stopped the truck and left the vehicle holding a crowbar, but the group ran off.
When he returned to the truck, he was approached by six men aged in their 20s carrying bottles.
As he attempted to climb back into the cabin, he was hit in the back of the head with a bottle before being dragged to the ground and attacked.
READ MORE: Village-style quarantine hub in Victoria close to being approved by Morrison government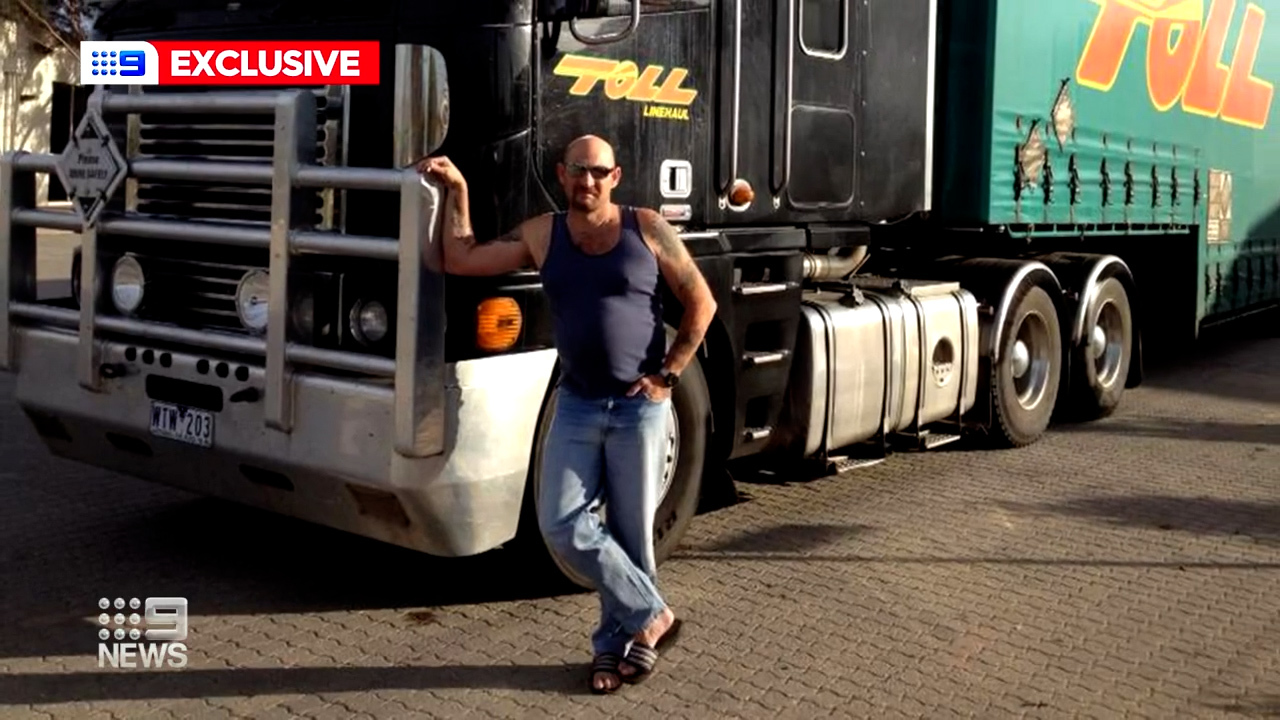 He was repeatedly punched and kicked before being hit with the crowbar he had been holding.
"I thought I was going to die in the end," he said.
Six men allegedly dragged Mr Lee to the ground, punching and kicking him - repeatedly before allegedly hitting him with his own crowbar.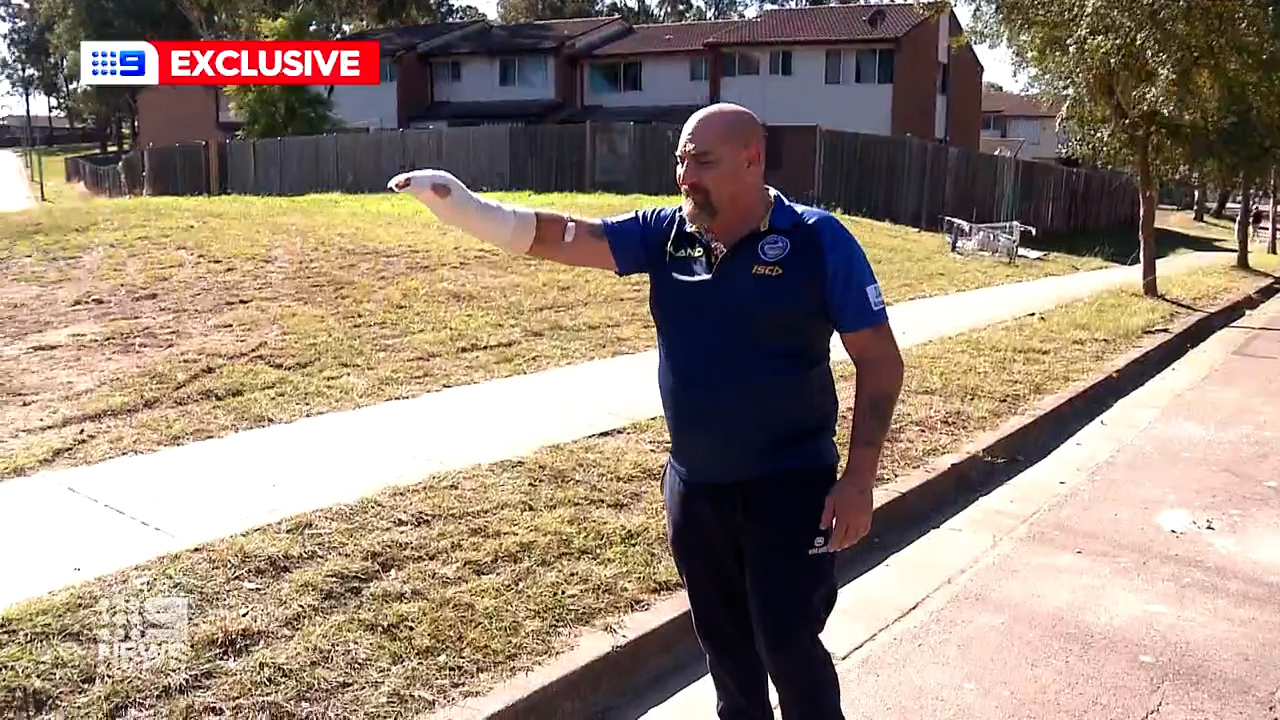 A witness came to Mr Lee's aid and the group of men ran off.
"I heard someone say 'stop, stop, you'll kill him'. I didn't even see them run away because I was on the ground, blood coming out of my head," Mr Lee said.
Officers later found Mr Lee and he was taken to Nepean Hospital suffering cuts and bruises to his head and body as well as possible rib fractures.
It could be weeks until he can return to work.
As for the men responsible - detectives are hunting them down, with an investigation underway.
Anyone with information should contact Crime Stoppers on 1800 333 000.
Source: 9News https://www.9news.com.au/national/man-brutally-bashed-in-western-sydney/eae1c473-9934-4b37-ba61-55051a6bdb12