Four tree surgeons have been charged for allegedly ignoring Public Health Orders, lying to Service NSW and leaving high-risk Local Government Areas twice.
Four tree surgeons have been criminally charged for allegedly ignoring Public Health Orders and leaving high-risk local government areas (LGA) a second time for work on the NSW Hunter Region.
Police said the four men were part of a group of seven arborists who were allegedly canvassing the Lake Macquarie area earlier this month, looking for work.
When reported to police, officers stopped the men and found one of the men had allegedly lied to obtain a Service NSW permit and leave Greater Sydney to enter Regional NSW.
Another had no permit at all, while the others allegedly didn't undergo a COVID-19 test prior to leaving Sydney as per current Public Health orders.
LIVE UPDATES: Premier defends roadmap amid claims of vaccination dispute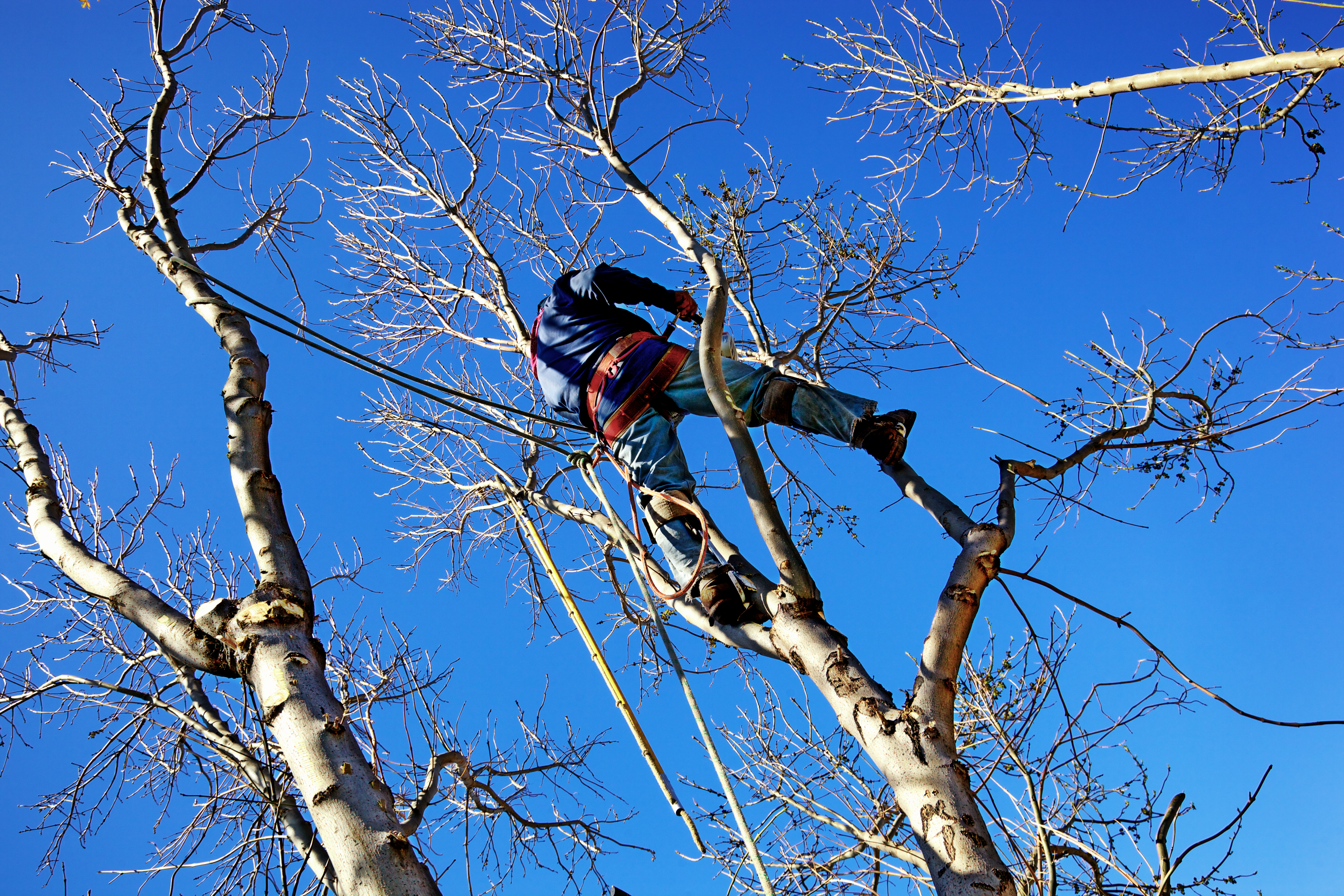 The seven me were fined a total of $33,000 and directed to return to their LGAs.
Yesterday afternoon, police received another tipoff that six arborists were doorknocking around homes in Cardiff, Lake Macquarie.
Officers spoke with the group, before realising four of those men had allegedly already been spoken to earlier this month.
A 41-year-old from Kingswood, 25-year-old from Leumeah, 57-year-old from Colyton and 37-year-old from Whalan were arrested and charged with not complying with a police direction and not providing true and accurate information to Service NSW.
READ MORE: 'Great wall of Coolangatta' unable to stop people reuniting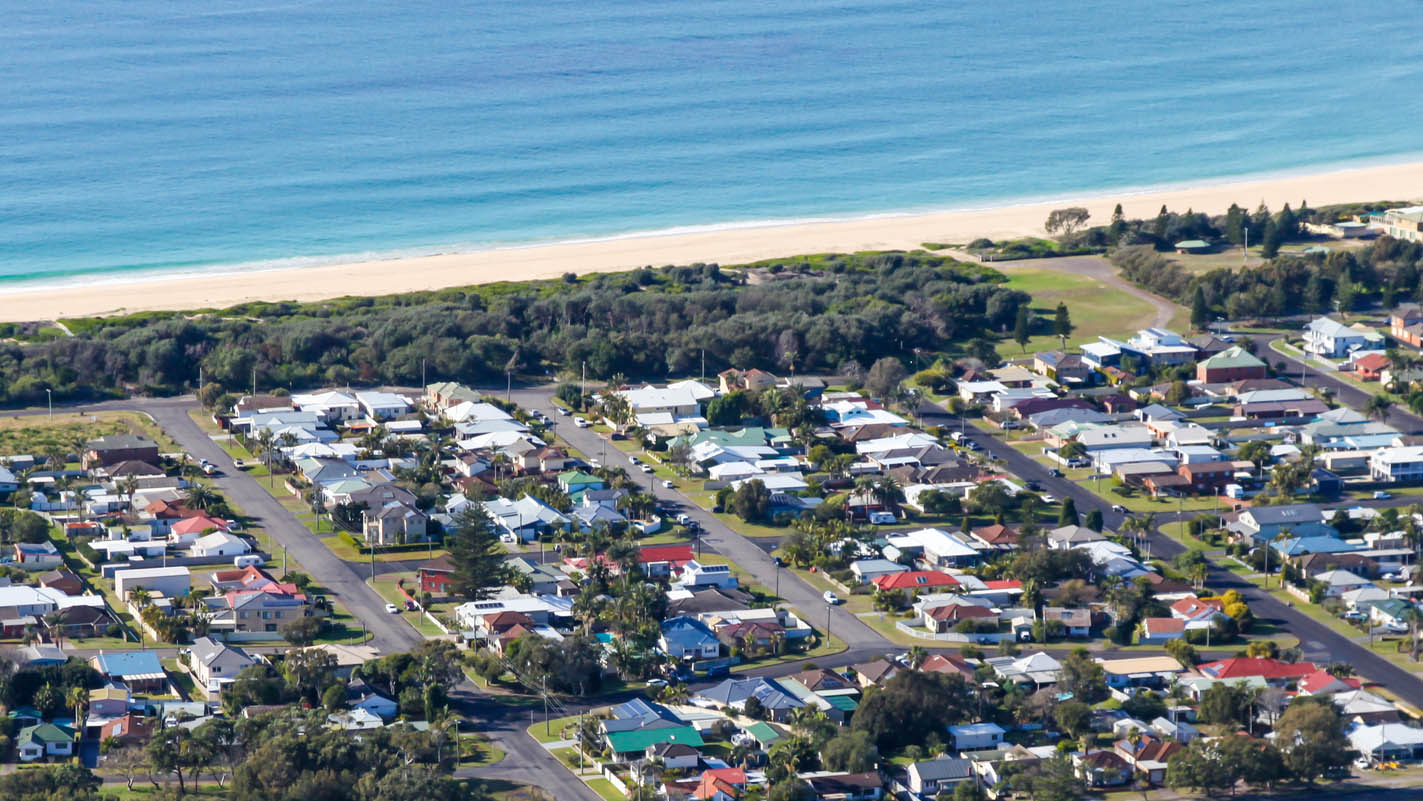 READ MORE: New blood test could detect Alzheimer's decades before it develops
Police will further allege the men were operating under a different business name and had removed all company identification from their vehicles.
The four charged men are due to appear at Toronto Local Court on November 2.
A fifth man was fined $6000 for breaching a Public Health Order and providing incorrect information to Service NSW.
Investigations into the sixth man remain ongoing.
Source: 9News https://www.9news.com.au/national/arborists-charged-for-allegedly-ignoring-public-health-orders-a-second-time-returning-to-lake-macquarie/81f5627c-f34e-4b05-9c29-fab1ad533e31