The two-year-old girl was found dead after a vehicle fire in Kununurra, in far northern Western Australia.
A two-year-old girl has been found dead after a vehicle fire in regional Western Australia.
Police say the child, yet to be identified, was found in a vehicle on fire in Kununurra about 7am on Sunday after emergency services extinguished the flames.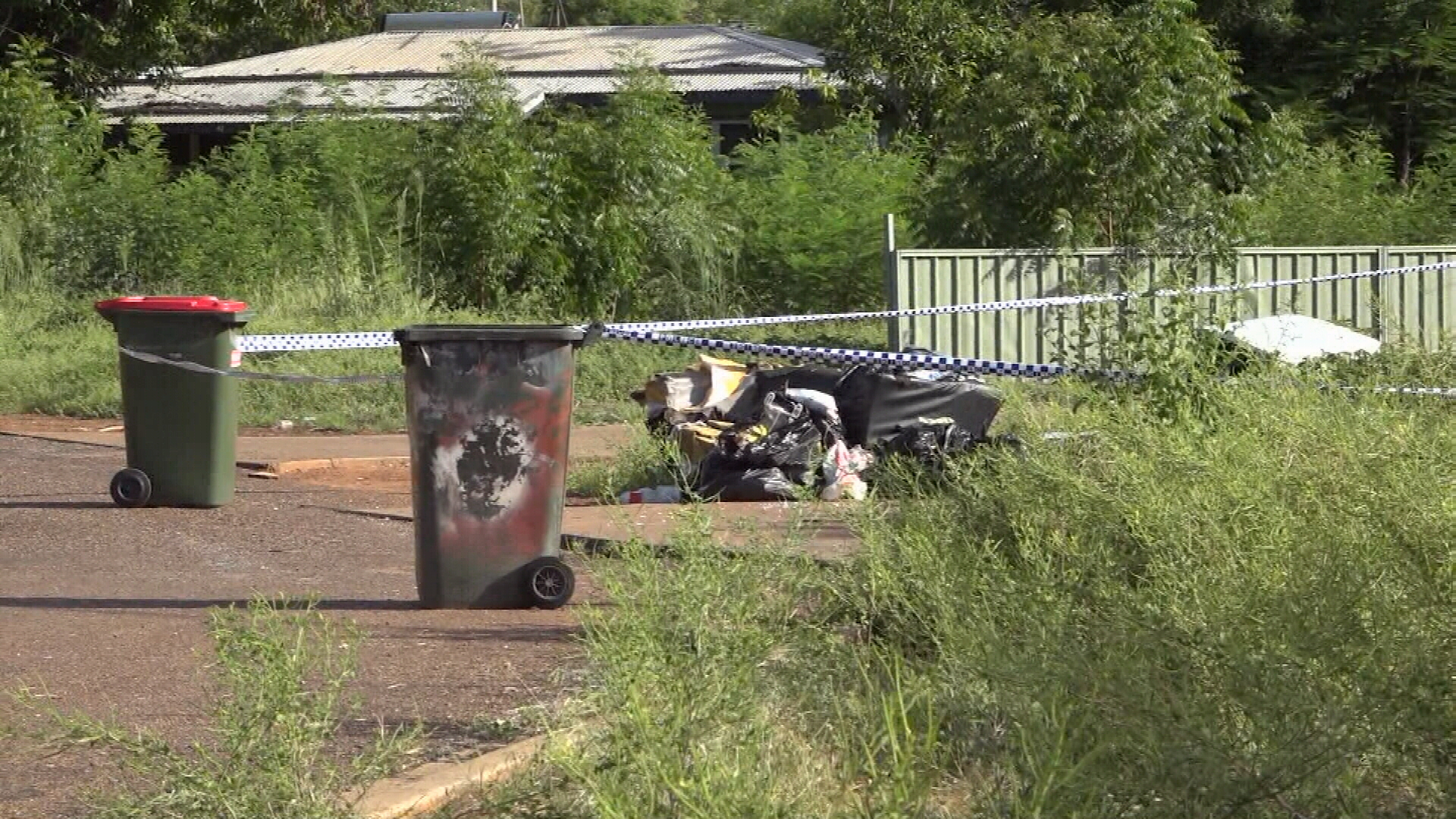 It is believed the young girl had been playing with another child inside the vehicle at the time of the fire.
The second child managed to escape the car unharmed.
It was only when fire authorities worked to extinguish the flames that the body of the two-year-old was discovered inside.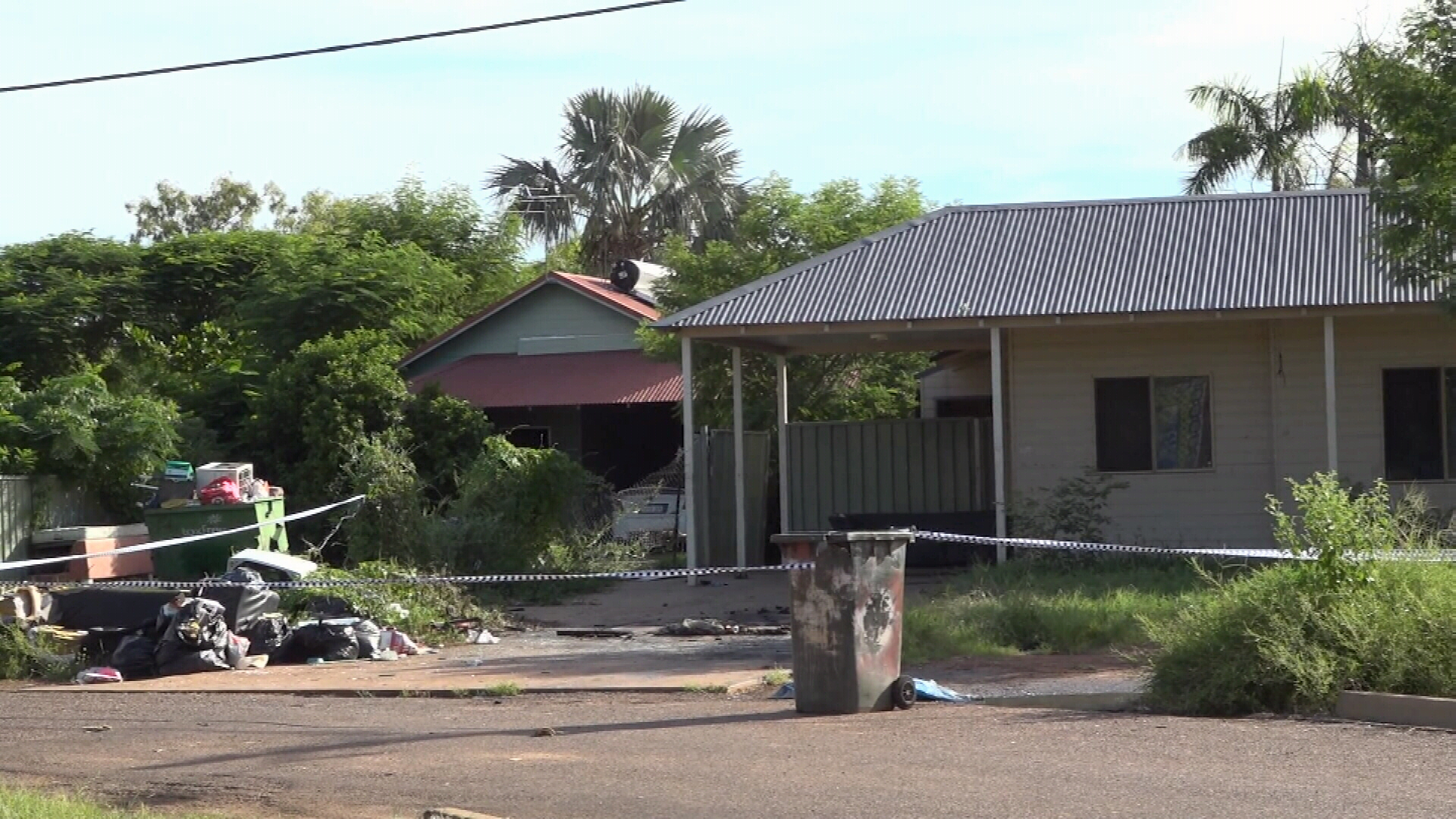 The exact cause of the blaze remains unknown. Detectives from Perth have since travelled to Kununurra to aid in the investigation of the incident.
Early investigations, however, have led police to treat it as non-suspicious and they are calling for witnesses.
Source: 9News https://www.9news.com.au/national/wa-toddler-found-dead-inside-burnt-car-kununurra/493ad5fa-49c4-4d81-acc8-8cd7a30e9d02