Australia's weather reached a variety of extremes today with severe thunderstorms, snow and fire danger all on show.
Wild storms have lashed parts of Australia's east coast, bringing heavy rain, large golf-ball-sized hailstones and damaging winds, and sparking severe weather warnings for two states.
Northern NSW was today warned to expect large hail, flash flooding and severe winds.
The intense storms have been whipped up by a cold front and upper trough which combined.
https://twitter.com/weatherzone/status/1319834605483012096
The cold front is moving off the east coast, leaving cold and gusty winds in its wake, a Weatherzone spokesman said.
"An upper level trough is virtually stationary over parts of NSW, Victoria, eastern SA and northern Tasmania, and will remain for the next few days," he said.
"Snow has been falling overnight into Sunday over parts of the alpine region, and by the end of the weekend, some of the higher peaks may have accumulated around 10cm of fresh snow.
"The cooler temperatures will hang around into Monday for some parts of the southeast. Canberra is looking at a maximum of 12 degrees on Monday, although Sunday will not reach much higher."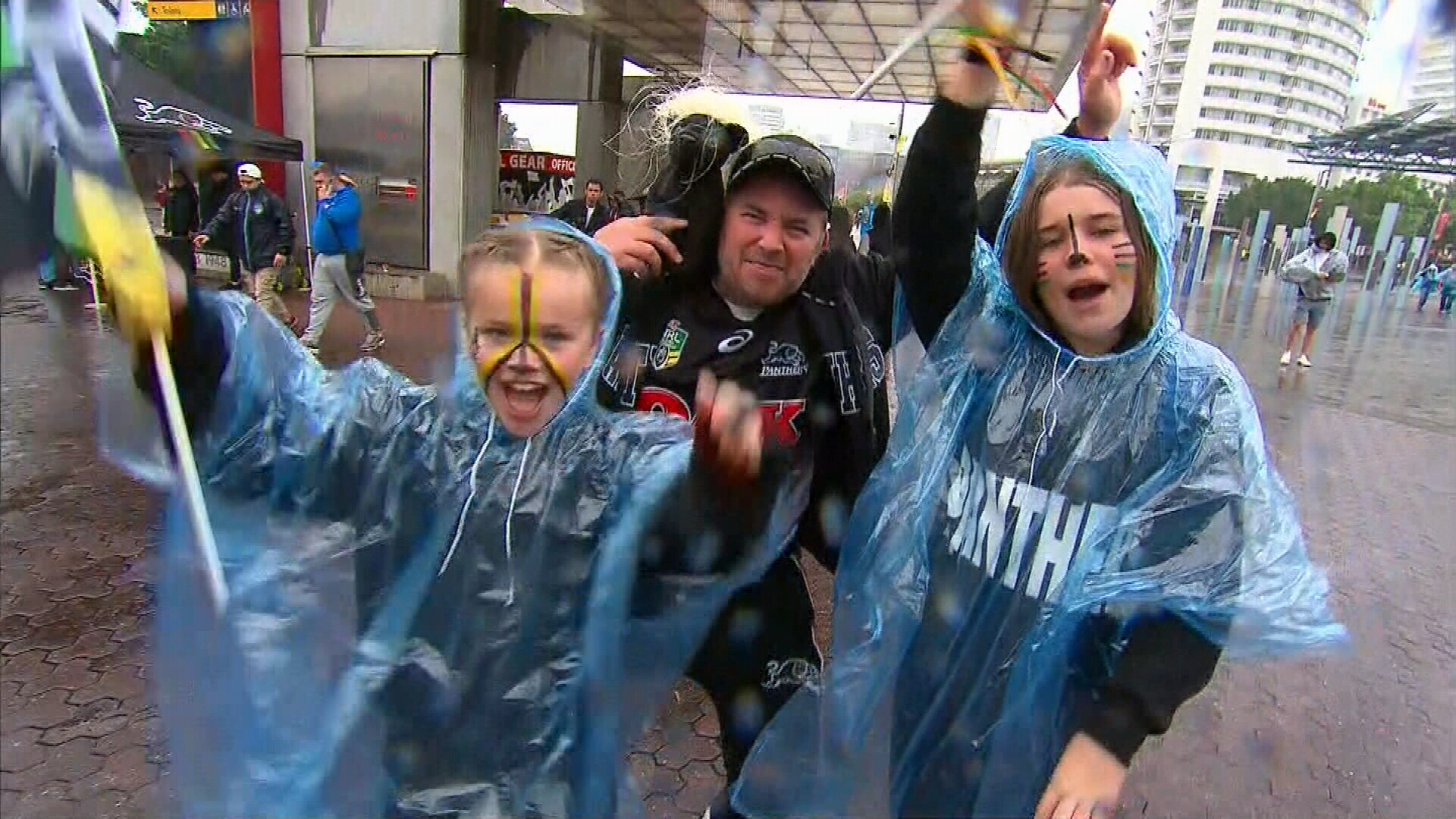 Dean Narramore from the Bureau of Meteorology told 9News that in parts the storm would seem to hit different locations in varying levels of ferocity.
"Some locations can get those very heavy falls... 50 to 100mm in quick time, but even just down the road properties or other parts of town have only seen five or 10mm," he said.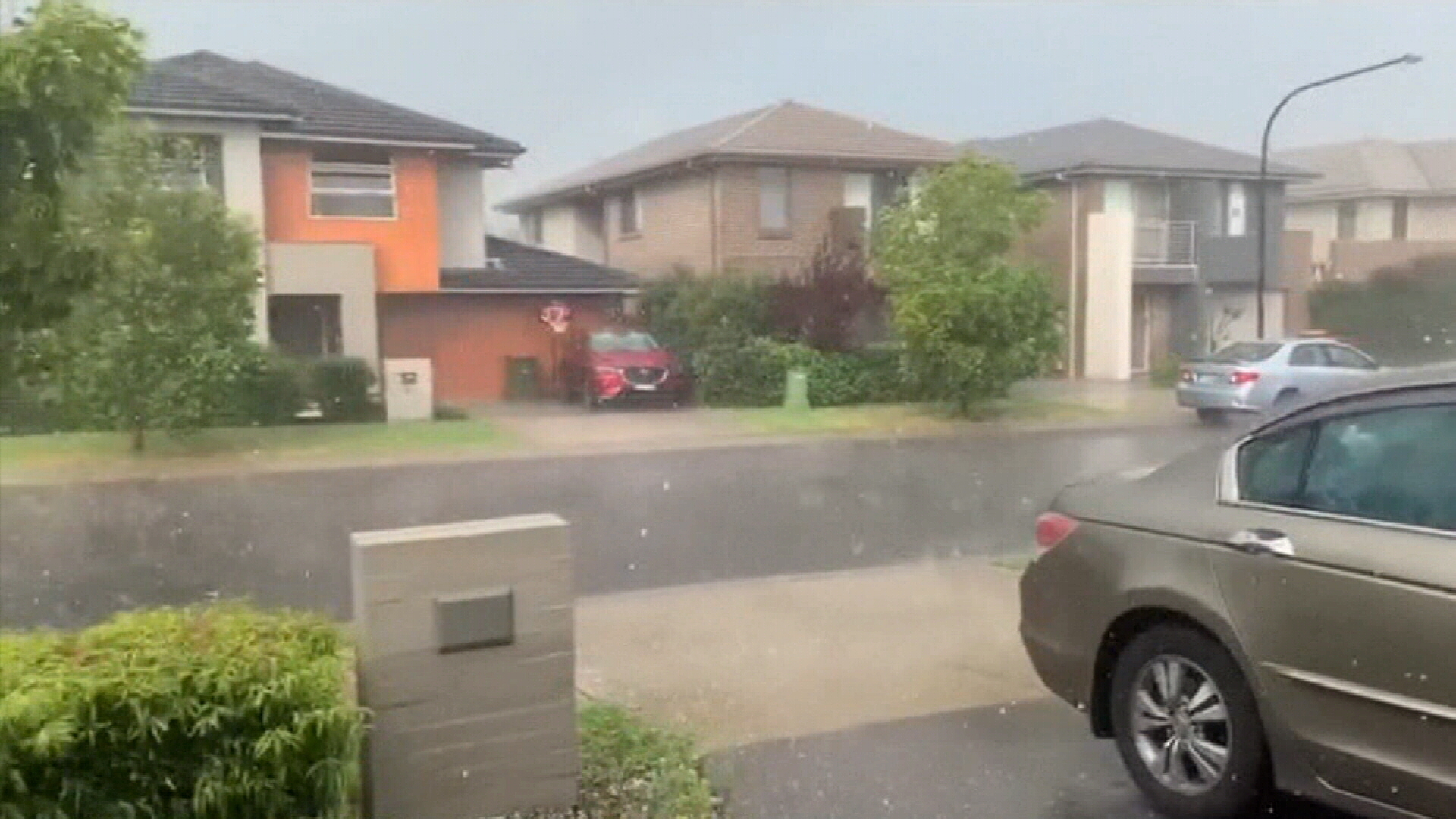 The storms come as suburbs across Sydney prepare for up to seven straight days of rain, although temperatures are not tipped to be cold over coming days.
Other parts of Victoria and NSW, however, are expected to be chilly for spring with snow falling about the alps. But it's continuing to heat up over on the west coast, with the Perth forecast to reach temperatures 11C above the October average.
Showers were forecast for Victoria, but a high pressure over the Bight kept elsewhere dry and settled.
Further north, residents at a home in Oxley were left stunned after standing metres from a huge lightning strike that hit a backyard tree.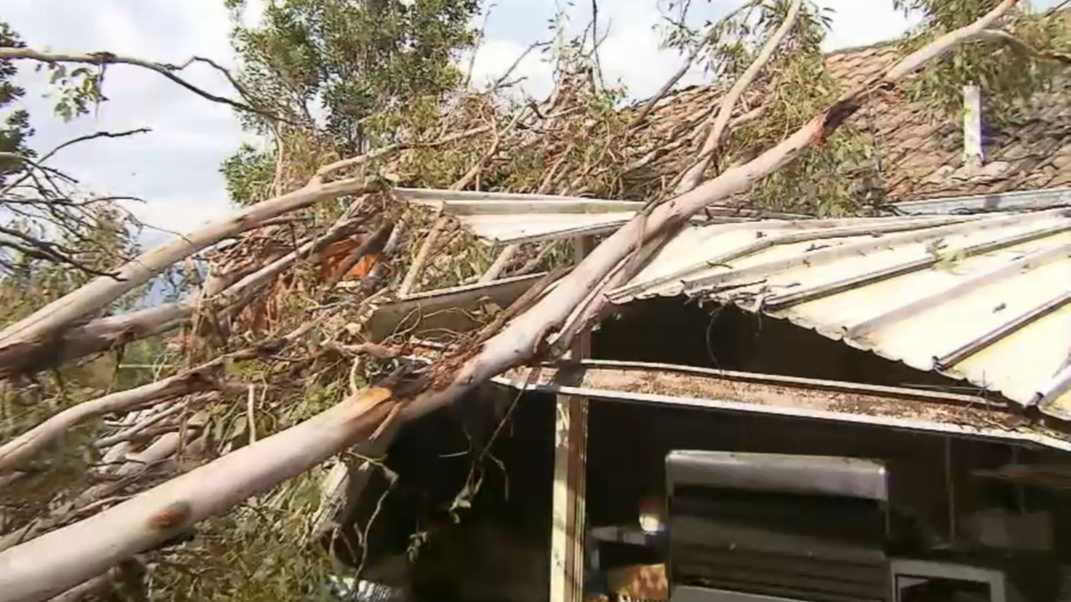 The strike splintered the tree as the residents watched on from their home's outdoor balcony.
"(It) smelt like gunpowder... Our ears were ringing," resident Bianca Franettovich told 9News.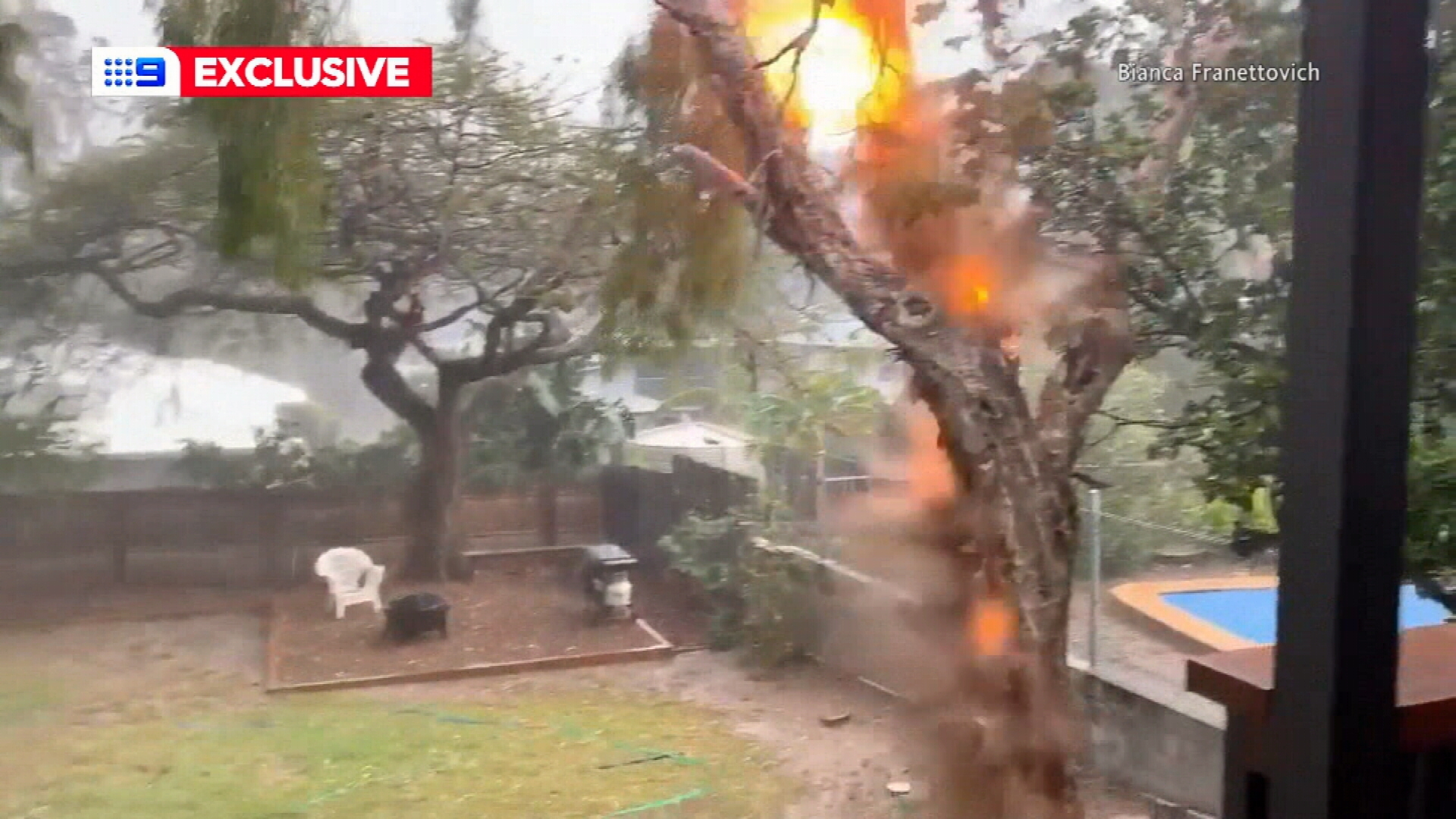 Across Brisbane, afternoon thunderstorms today caused widespread problems with other trees downed and some properties damaged.
In total, 30,000 lightning strikes were recorded during the storm, as well as 70km/h winds; 30,000 customers left without electricity.
The BoM has also said the city is forecast to see more wild weather.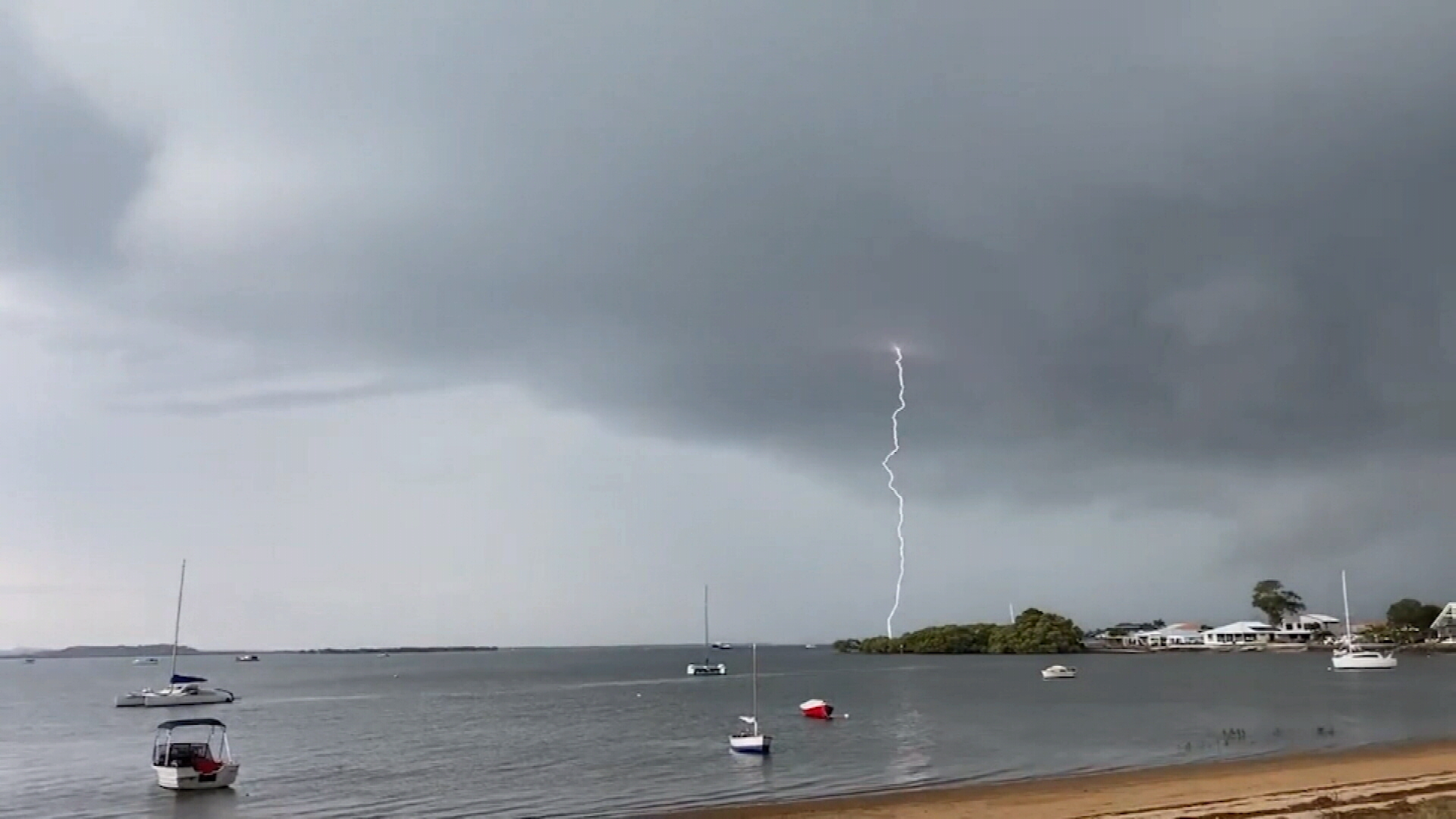 "Possible showers and storms tomorrow, but everything ramping up again on Tuesday when we see that upper trough coming through," the BoM's Michael Gray said.
- Reported with Weatherzone and the Australian Bureau of Meteorology
Source: 9News https://www.9news.com.au/national/weather-forecast-australia-snow-nsw-victoria-wa-heat-perth-temperatures-weatherzone/121ebf1b-4980-4ef5-b7c9-6ae95443ee0b