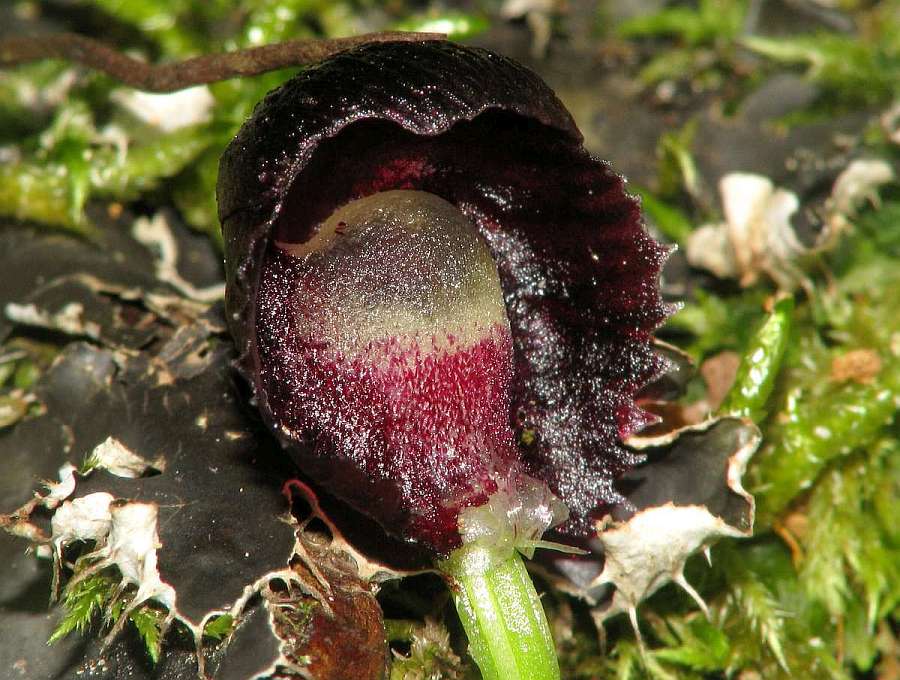 "Priceless" she said Her eyes looked down. At her feet, a tiny orchid. It had a purple throat in a lovely purple hoodie. I tried to see what she was referring to But my eyes saw nothing but her shoes "How much were they?" I asked She looked at me in stunned silence Her face […]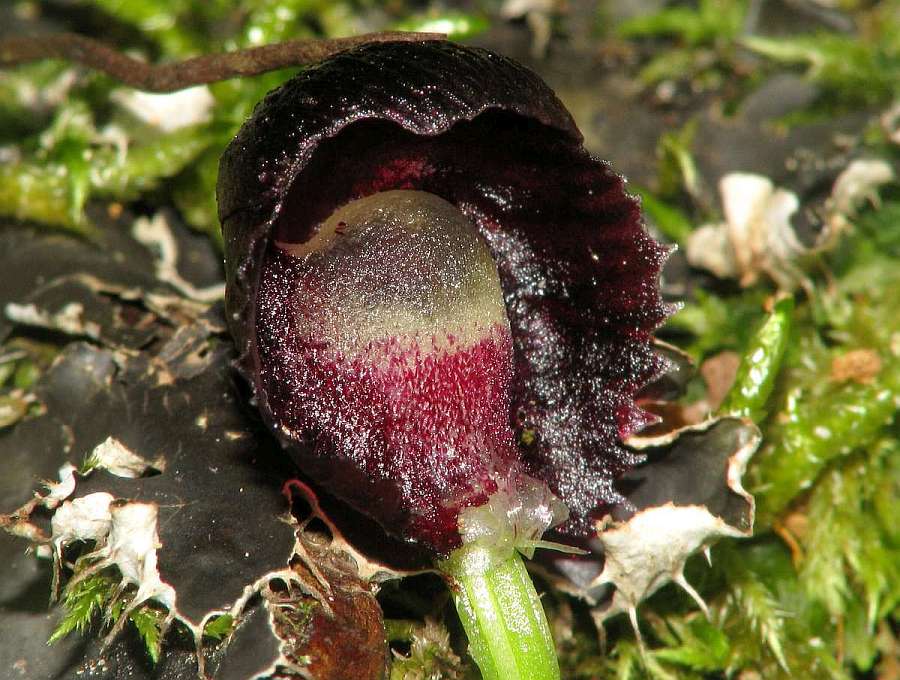 "Priceless" she said
Her eyes looked down. At her feet, a tiny orchid.
It had a purple throat in a lovely purple hoodie.
I tried to see what she was referring to
But my eyes saw nothing but her shoes
"How much were they?" I asked
She looked at me in stunned silence
Her face twisted in a questioning glare.
"You don't buy them stupid!"
Clearly I was missing something.
"What?" I said in shocked reply.
"I am talking about the orchid."
Her finger pointed to the tiny plant
"Oh!" I said "its beautiful, what is it?"
"Yes" she said
"Its stately"
"Oh, urgh" I grappled to understand as she explained the tiny plant's name,
"What's that?"
She answered but her eyes stayed fixed on the little flower. "The Stately Helmet Orchid, that's its name."
We both stared at its gorgeous colours, unique form and
agreed. It was indeed stately. Found here now in Tasmania's winter, this darling of the dry eucalyptus forest, reigns supreme.
Source: Tasmanian Times https://tasmaniantimes.com/2020/10/the-stately-helmet-orchid/#utm_source=rss&utm_medium=rss&utm_campaign=the-stately-helmet-orchid