A simple household decoration has become a destructive item for households.
A simple household decoration has become a destructive item for households.
The items have caused almost $8 million in the past five years to 113 South Australian homes.
Now fire authorities are warning people not to leave candles unattended, with the launch of home fire safety week, which coincides with the start of winter.
READ MORE: Three hospitalised and traffic gridlock after major truck fire on NSW Central Coast
Minister for Emergency Services Vincent Tarzia said candle fires caused $7.75m damage and resulted in destroyed homes.
"The figures equate to an average damage cost of $68,584 per candle fire over the past five years," Minister Tarzia said.
"Some might think candles are perfectly safe, but it is crystal clear misused and unattended candles pose a significant risk to lives and property."
Country Fire Service (CFS) Chief Officer Mark Jones said candles also presented a risk if they were not extinguished properly.
READ MORE: Pfizer warns Aussies against buying 'illicit and counterfeit' vaccines online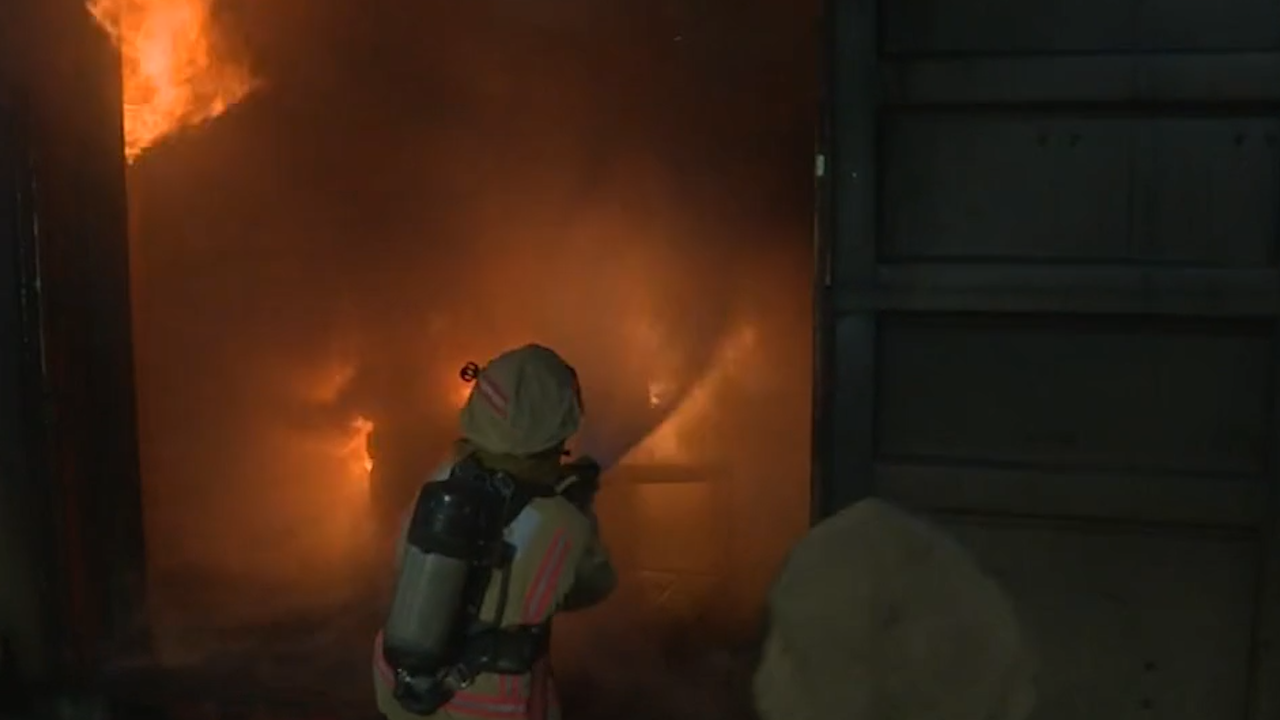 "While most people safely extinguish candles by blowing them out, many don't know the explosive dangers of using water to extinguish a candle," Mr Jones said.
"It can be just as dangerous as putting water on a fat fire.
"Putting water on a candle that has burned down into a pool of hot, liquid wax may lead to a rapid expansion of the candle's flame into a ball of fire.
"This can cause burn injuries and the rapid spread of fire.
"Never use water on a candle fire."
READ MORE: Australia's interest rates remain on hold at historic low of 0.10 per cent
South Australian Metropolitan Fire Service chief officer Michael Morgan said the cause of injury and potentially death "is a very real risk".
Accidental house fires have resulted in about five to six deaths in South Australia and 2000 burn injuries each year.
Each of them is preventable if open flames are never left burning near combustibles or on plastic surfaces.
"Don't place them on the sides of plastic baths. There have been fires where they've melted through the sides of plastic baths," Mr Jones said.
"We'd prefer if you use an LED or battery-operated candle, just for that peace of mind," Mr Morgan said.
Fire authorities said it's a timely reminder to make sure you have a working smoke alarm.
"That early warning, early detection is absolutely critical for people to get out and get out safely, and then raise the alarm," Mr Morgan said.
Source: 9News https://www.9news.com.au/national/south-australia-news-household-decoration-that-has-caused-eight-million-dollars-in-damages-over-five-years/25d7e849-aded-4bc9-b200-944d60864ac8