The Change Room: Celebrating Tasmanian Women in Sport
2 min read
<p><img width="1000" height="667" src="https://tasmaniantimes.com/wp-content/uploads/2020/02/ckVr3V0A-1024x683.jpeg" alt=""></p> <p>A new exhibition has opened at the Tasmanian Museum and Art Gallery (TMAG). Called The Change Room, it celebrates and highlights the achievements and contribution of Tasmanian female athletes. It also brings to light lesser known stories of sporting excellence and the people behind the games. Athletes profiled in the exhibition include Tasmania's first Olympian, […]</p> <p>The post <a rel="nofollow" href="https://tasmaniantimes.com/2020/02/the-change-room-celebrating-tasmanian-women-in-sport/">The Change Room: Celebrating Tasmanian Women in Sport</a> appeared first on <a rel="nofollow" href="https://tasmaniantimes.com/">Tasmanian Times</a>.</p>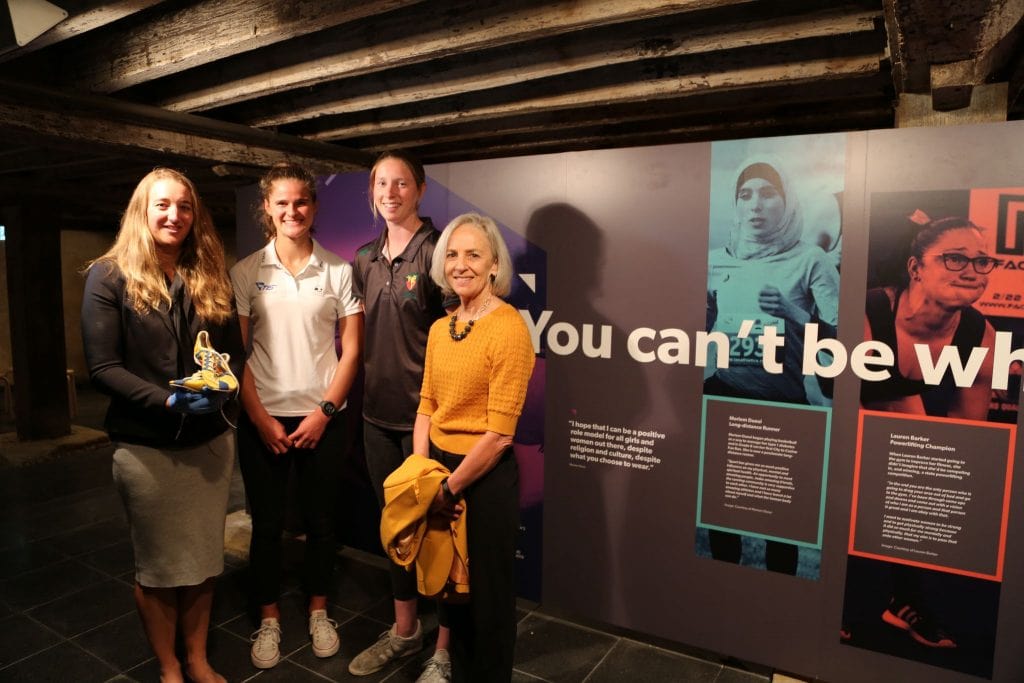 A new exhibition has opened at the Tasmanian Museum and Art Gallery (TMAG). Called The Change Room, it celebrates and highlights the achievements and contribution of Tasmanian female athletes. It also brings to light lesser known stories of sporting excellence and the people behind the games.
Athletes profiled in the exhibition include Tasmania's first Olympian, javelin thrower Heather Innes who competed in the 1956 Melbourne Olympics, as well as current sporting stars such as world champion woodchopper Amanda Beams, long distance runner Meriem Daoui and skateboarder Grace Cochrane.
"The Change Room gives us the chance to tell the important stories of Tasmanian women in sport, not only the historic trailblazers but also today's up-and-coming stars," TMAG Director Janet Carding said.
She hoped that the exhibition's themes of inclusion and women's achievement would have universal appeal, not just for the Tasmanian community but also to all of TMAG's visitors from around the world.
The exhibition is be supported by the following public program of events and activities:
Thursday 13 February: visit of the ICC Women's World Cup trophy to TMAG, in The Change Room exhibition space between 11:30 am and 3 pm.
Sunday 8 March (International Women's Day): Discovery Day at TMAG themed around women in sport, featuring activities and entertainment for visitors of all ages between 10 am and 3 pm. Visitors can then go down to the Parliament Lawns to see the live broadcast of the ICC Women's World Cup Final on a big screen in an event organised by the City of Hobart.
The exhibition is on show from 7th February until 29th March in the Bond Store Basement at TMAG. It is supported by Events Tasmania..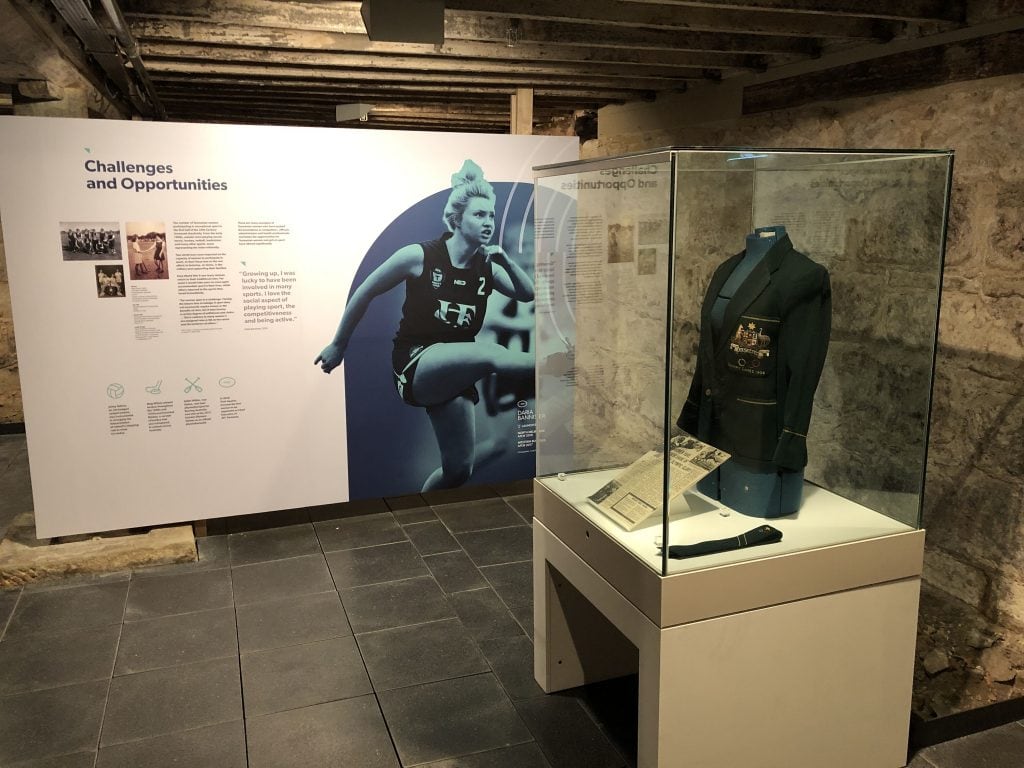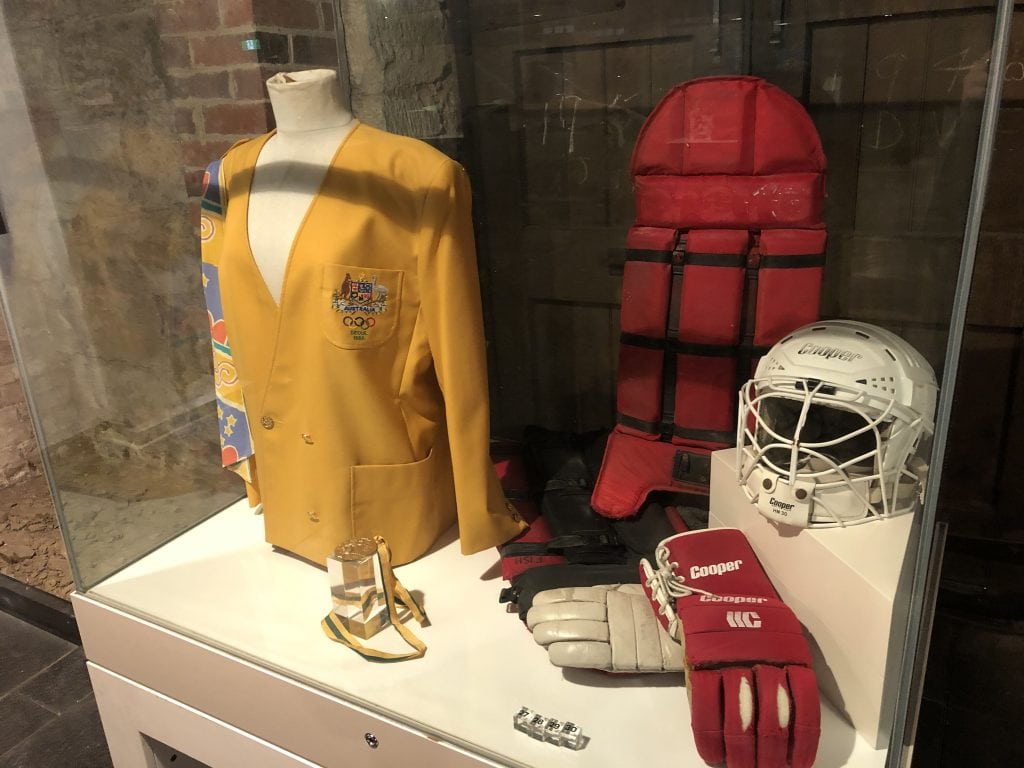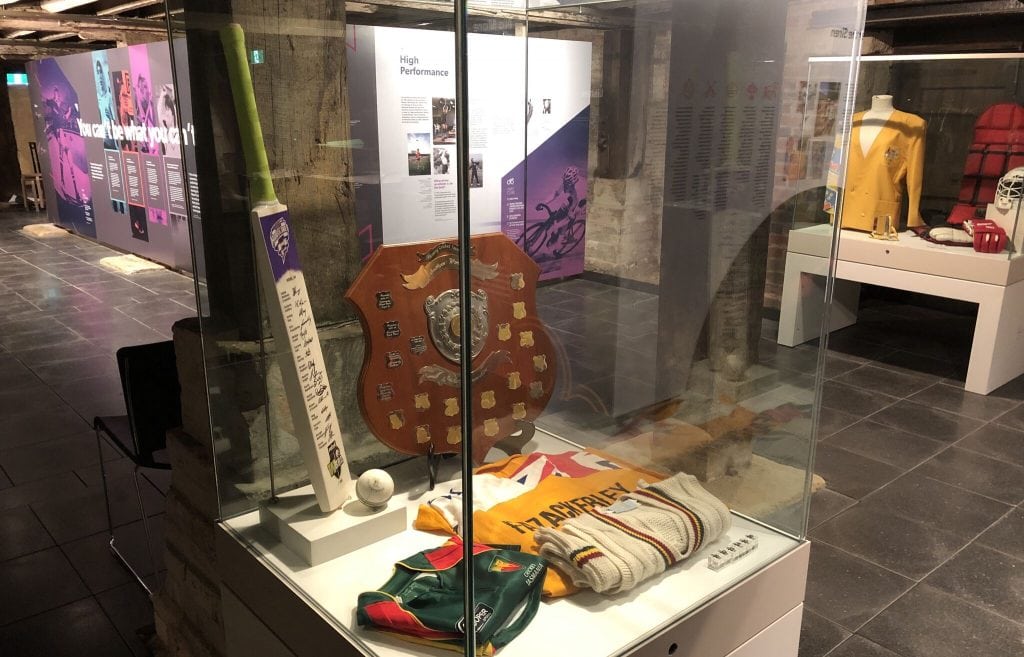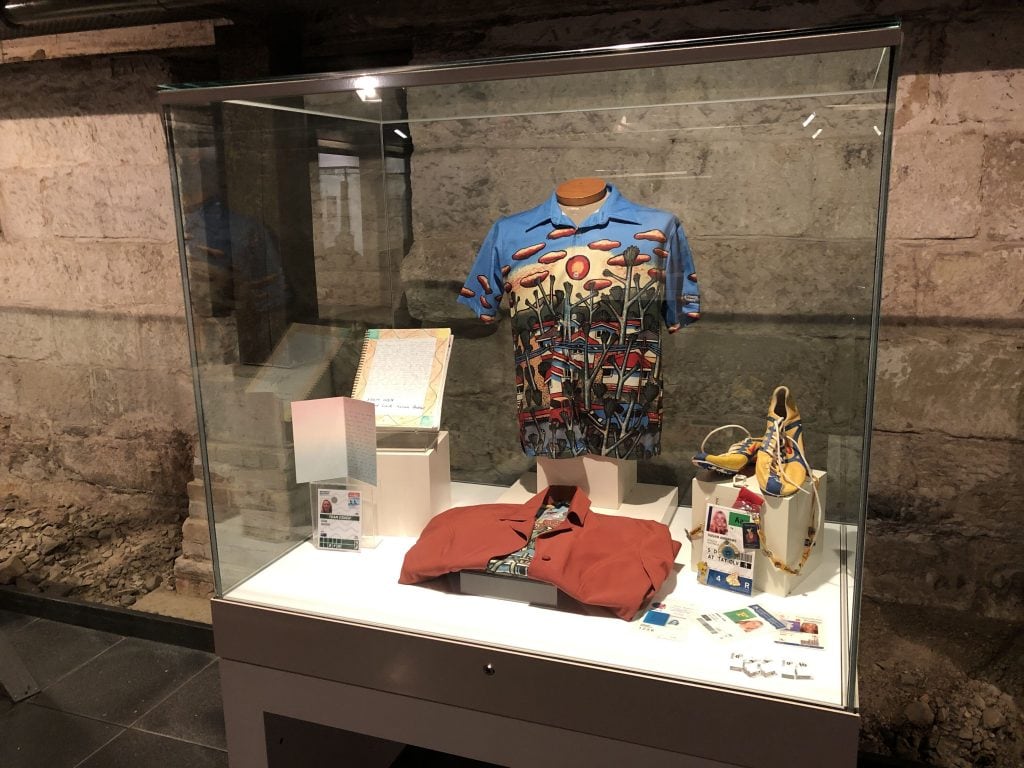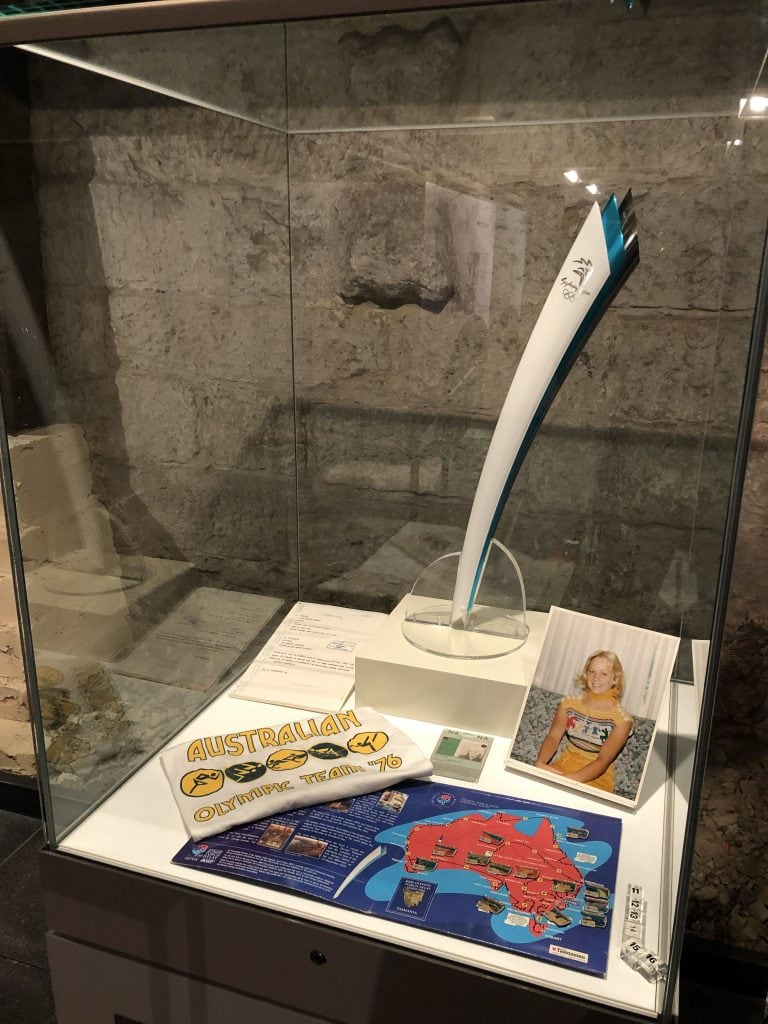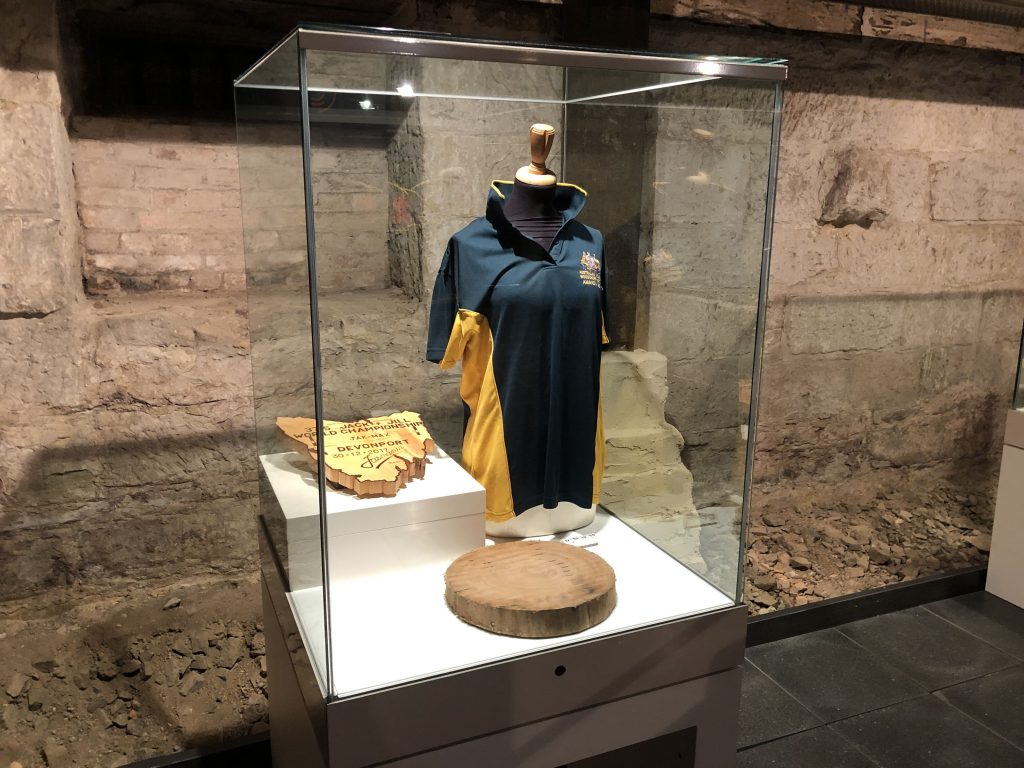 The post The Change Room: Celebrating Tasmanian Women in Sport appeared first on Tasmanian Times.
Source: Tasmanian Times https://tasmaniantimes.com/2020/02/the-change-room-celebrating-tasmanian-women-in-sport/#utm_source=rss&utm_medium=rss&utm_campaign=the-change-room-celebrating-tasmanian-women-in-sport