The Arvo Wrap: FBI's urgent warning, ASX flatlines, COVID-19 latest
3 min read
<p>It's been a day of drama again in the US.</p>
It's been a day of drama again in the US as the FBI warned of more violent conflicts, the ASX remained flat despite big losses on Wall Street, and COVID-19 cases in NSW ramped back up to five.
Here are the things you need to know from the day so far:
US in turmoil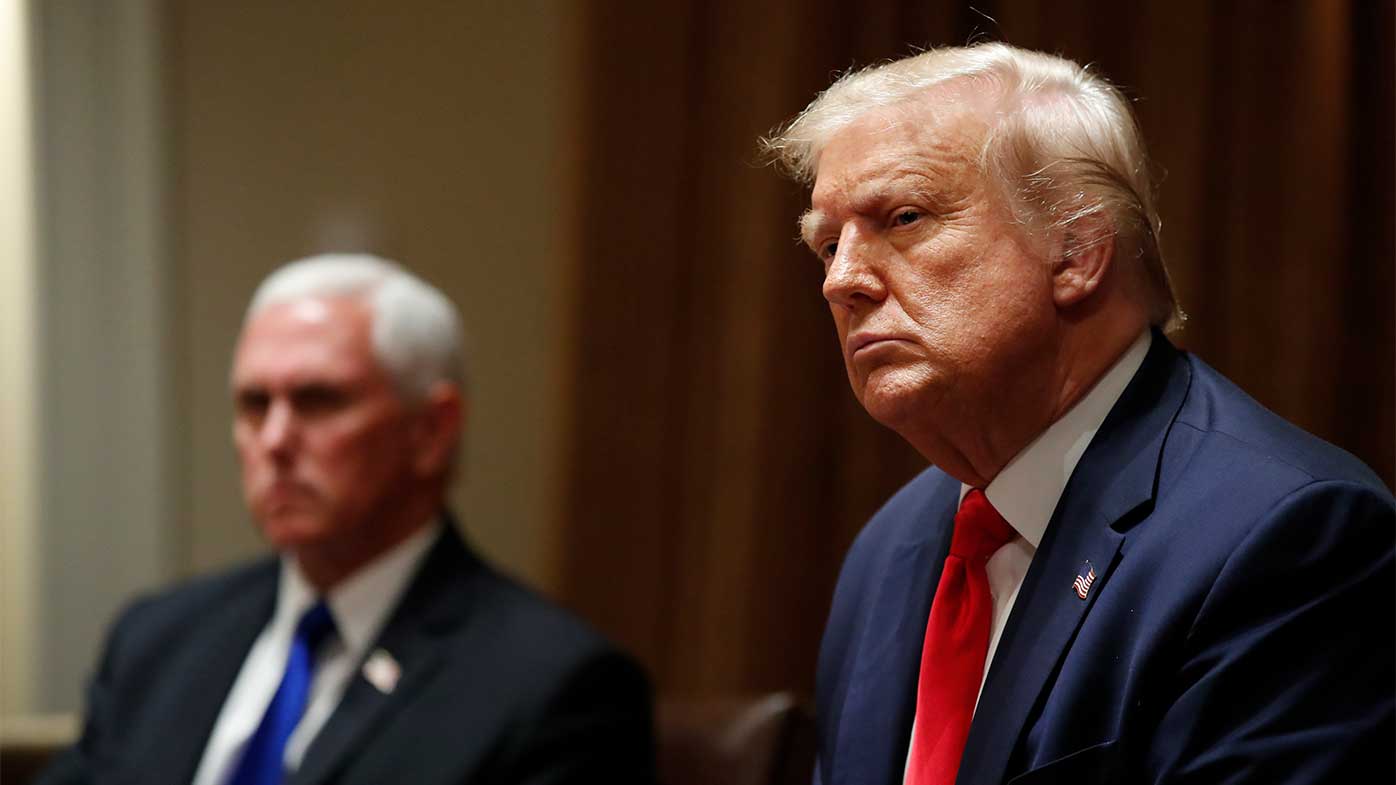 ASX finishes flat for the day, Aussie dollar down
These were the biggest winners and losers of the day:
Aussie stocks have finished marginally in the red, down 18.1 per cent or 0.3 per cent.
The Aussie dollar is currently buying 77 US cents, having barely gained or lost value throughout the day.
The biggest stock winner was Avita Therapeutics, having gained 15.26 per cent.
The biggest stock loser was medical device manufacturer Polynovo, having dropped 12.98 per cent for the day.
COVID-19 latest
The big stories in Australia
Acting Prime Minister Michael McCormack gave a divisive interview this morning where he blasted social media and the decision to ban Donald Trump from Twitter and Facebook.
He also described Conservative Nationals MP George Christensen as "a free spirit", after Mr Christensen used his Facebook account to question the result of the US election.
You can see his Today Show interview here.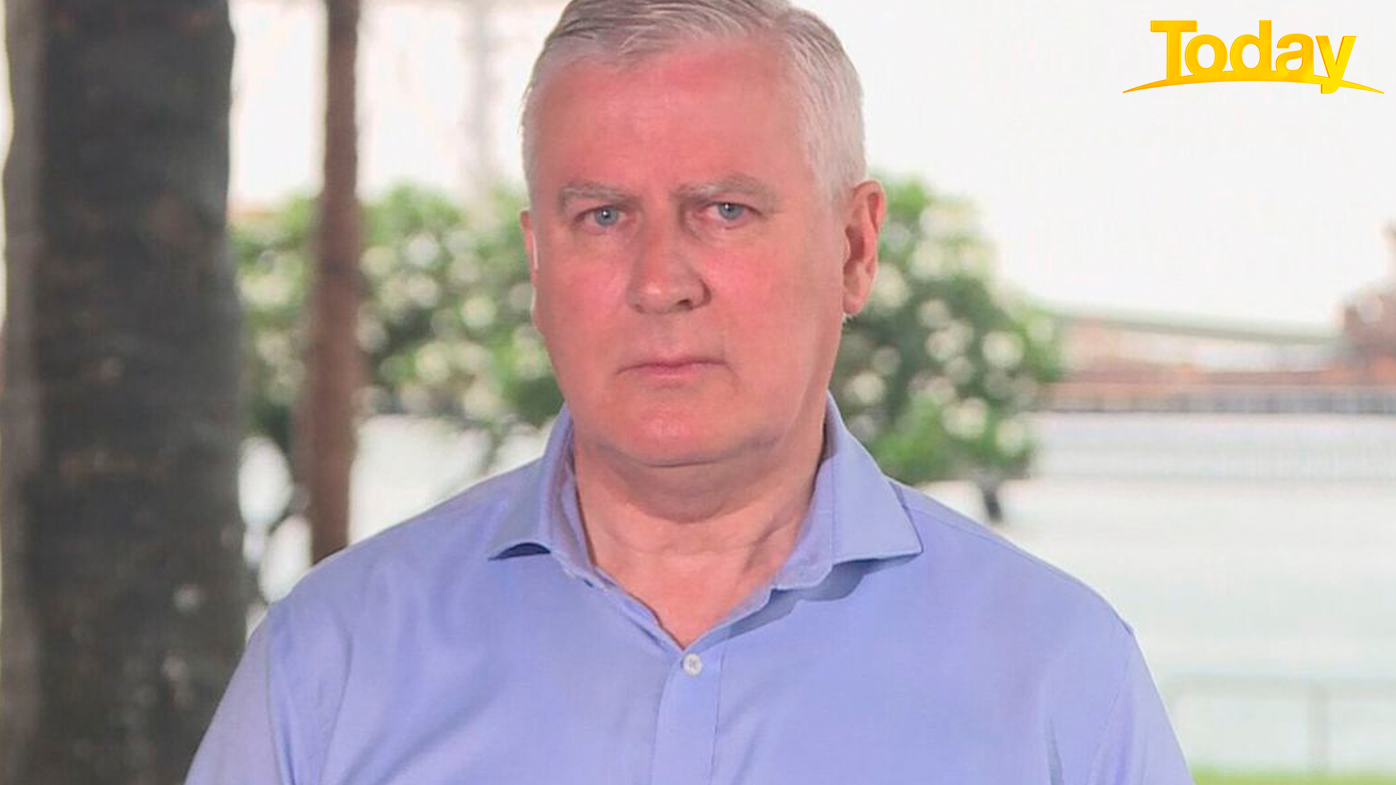 Data leak
A massive data leak has exposed a "huge trove" of information scraped from more than 214 million Facebook, Instagram and LinkedIn accounts, and stored on an unsecured server, according to cybersecurity researchers.
In a report provided to 9News, the SafetyDetectives cybersecurity team claims around two million Australian social media users were among those found on a database belonging to Chinese social media management company Socialarks.
What else is happening around the world
Foreign tourists could be banned from Amsterdam's infamous marijuana coffee shops. The new rules would mean the coffee shops are for locals only.
Several gorillas at the San Diego Zoo Safari Park have tested positive for coronavirus in what is believed to be the first cases among such primates in captivity.
Today in History
Most read story of the day
We asked NSW Police for 2020's top 10 speeding camera fines. The fastest was caught doing 244km/h in a stolen car. You can see all the speed camera photos in the gallery below:
Weather
Sport
Tim Paine has apologised for a "really poor game as leader" in the third Test - one that Indian cricket icon Sunil Gavaskar says could spark the end of his Australian captaincy.
Paine had a nasty verbal battle with Indian star Ravi Ashwin on day five at the SCG, as well as dropping three catches and setting questionable fields as the match ended in a draw, despite Australia's strong prospects of victory.
Paine addressed his behaviour this morning after a torrent of criticism, stepping up for a snap press conference.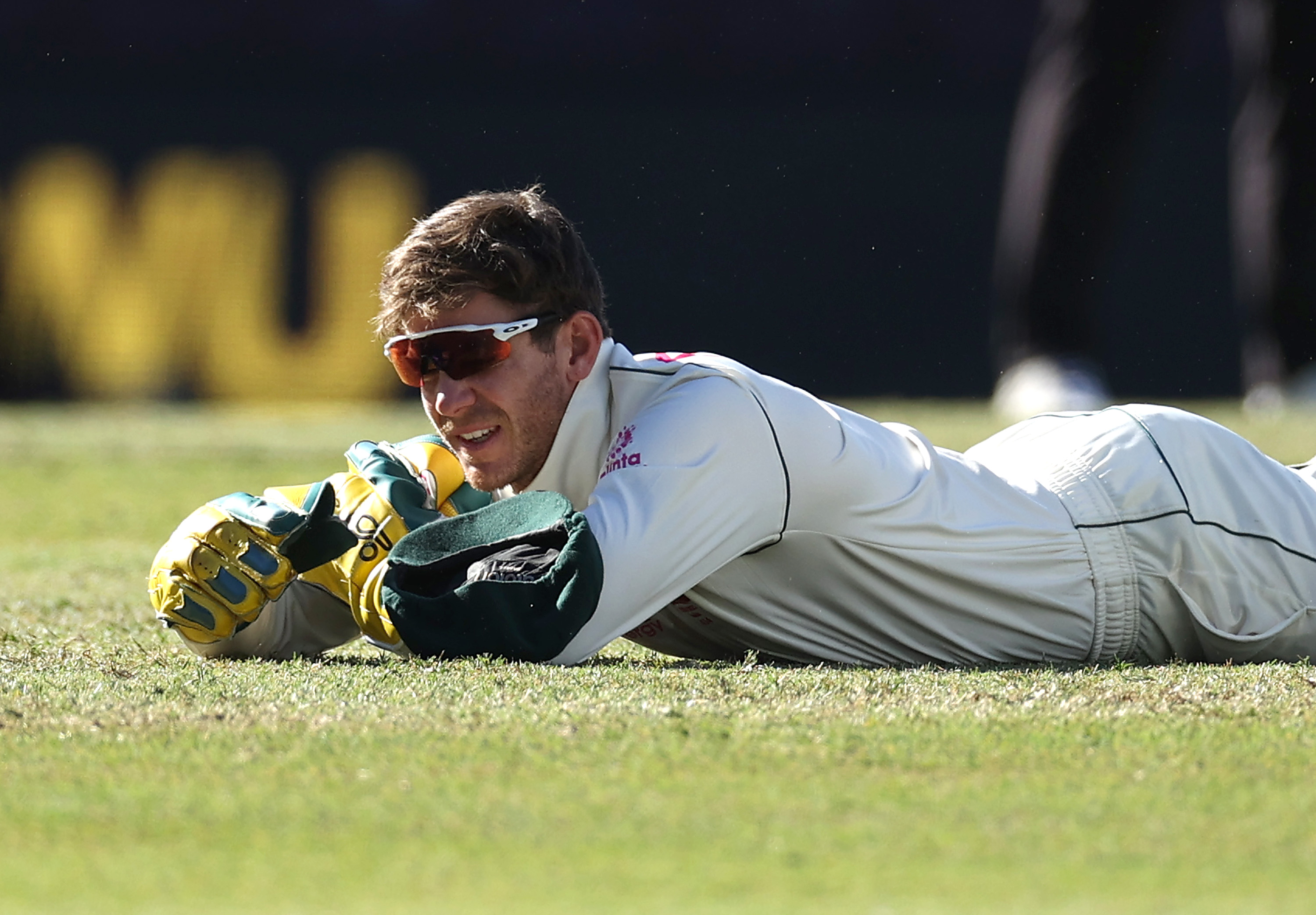 "I want to apologise for the way I went about things yesterday. I'm someone who prides themselves on the way I lead this team and yesterday was a poor reflection of the team," Paine said.
"I let the pressure of the game get to me. It affected my mood and from there, it affected my performance.
Read WWOS journalist Tim Elbra's coverage of the fallout here.
Quiz and crossword
And if you are looking for something to take your mind off the news, see if you can beat the nine.com.au crossword here (Hint, 1 across is also an iconic Aussie children's movie)
Or try our quizzical, today's is for the Sex and the City fans after news the cult show will return.
Source: 9News https://www.9news.com.au/national/afternoon-news-wrap-latest-headlines-today-january-12-2021-fbi-urgent-warning-asx-rebounds-coronavirus/94de3877-3337-4f74-ab55-464d3215d6c5