The boy went into the water just after 7pm but sadly did not resurface.
A teenage boy has died after going swimming with friends at a popular spot in Melbourne's south-west.
The 14-year-old is believed to have drowned in the Werribee River.
He was last seen at around 7pm yesterday after jumping into the water at River Park Court.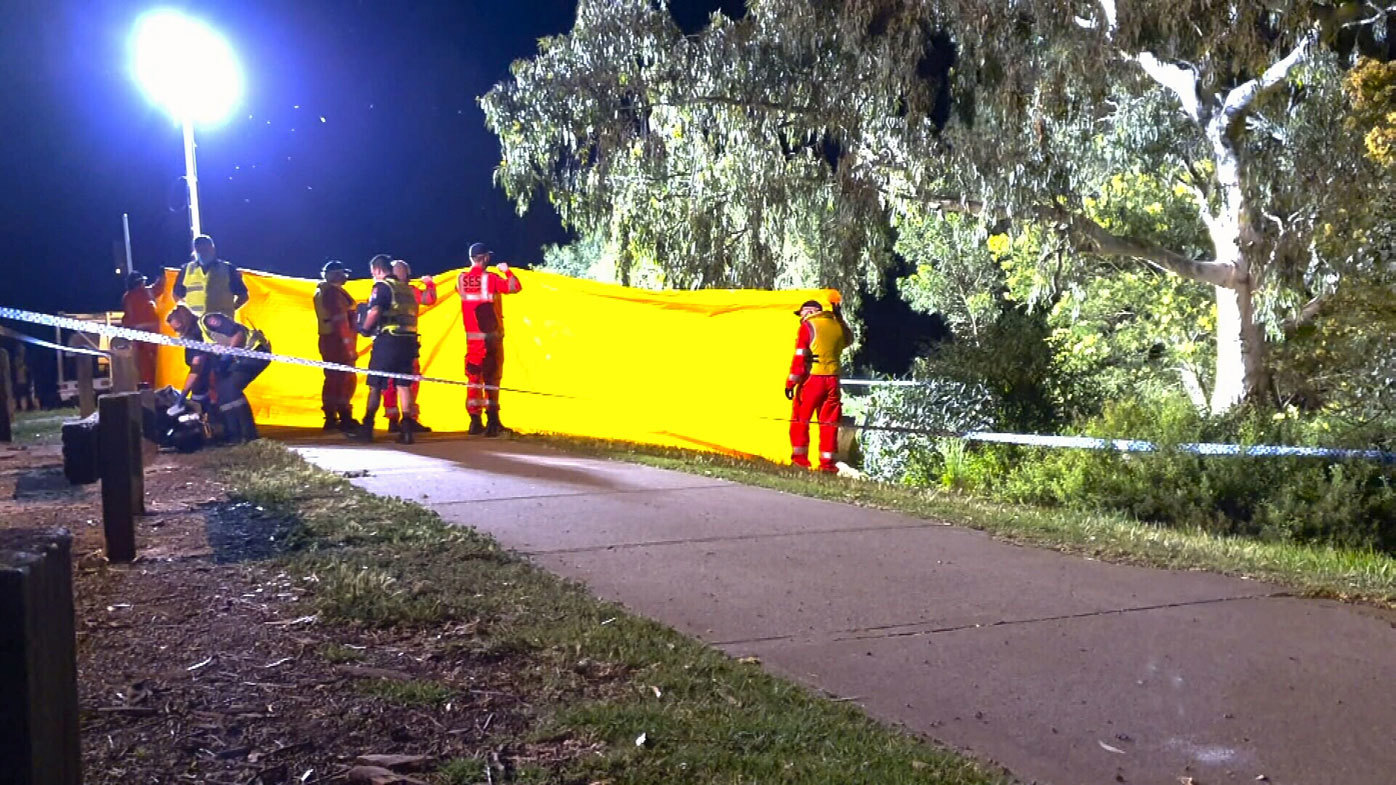 The teen did not resurface.
A major search was launched, involving police from the Air Wing and Search and Rescue unit.
The boy's body was found a short time later.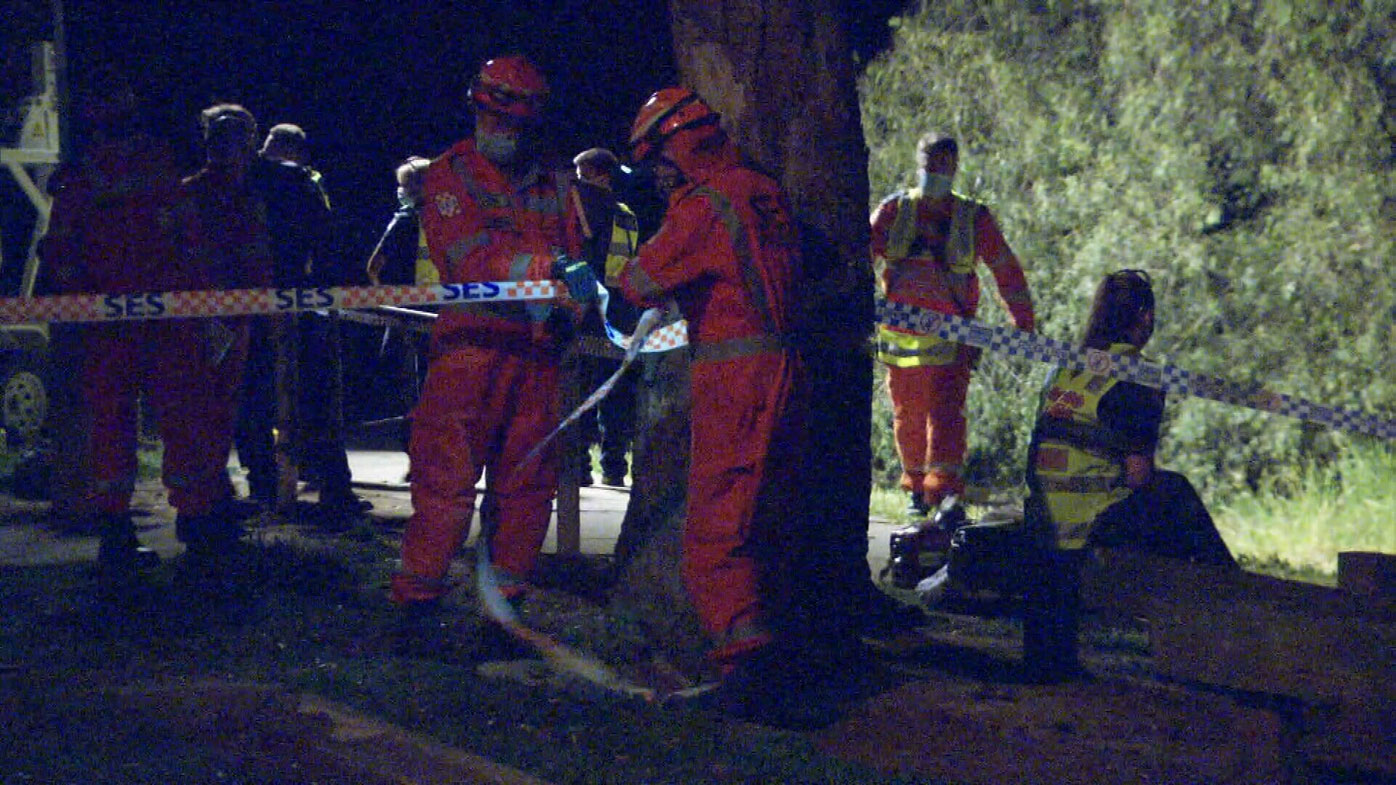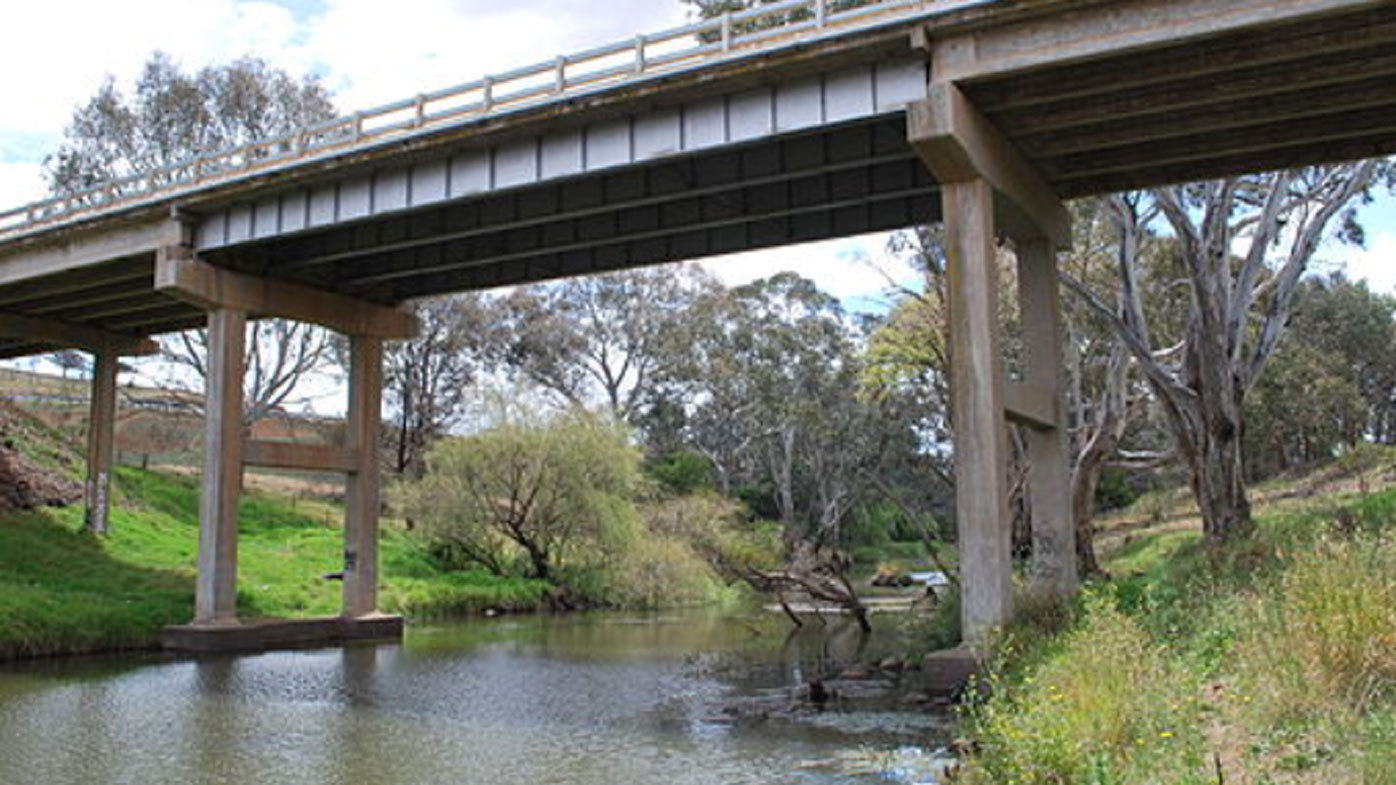 A report is being prepared for the coroner.
Source: 9News https://www.9news.com.au/national/teenager-drowns-werribee-river-swimming-with-friends/36d9ec76-0552-401e-ab29-0efbe81938d9