Tears and smiles as second Wiggles show goes ahead without Greg Page
Published: (Updated: ) in Australian News by 1news.info.
A second sold-out bushfire fundraiser show went ahead on Saturday, after Yellow Wiggle Greg Page's on-stage cardiac arrest the night before.
Friends and fans of iconic Australian children's group The Wiggles packed out a second sold-out show to raise funds for the bushfire effort on Saturday – the night after original Yellow Wiggle Greg Page's near-death experience on stage.
Page, 48, suffered a cardiac arrest near the end of the band's first reunion show on Friday evening. He was resuscitated by Grace Jones, a nurse who'd been enjoying the set from the audience – and who paramedics credit with saving Page's life.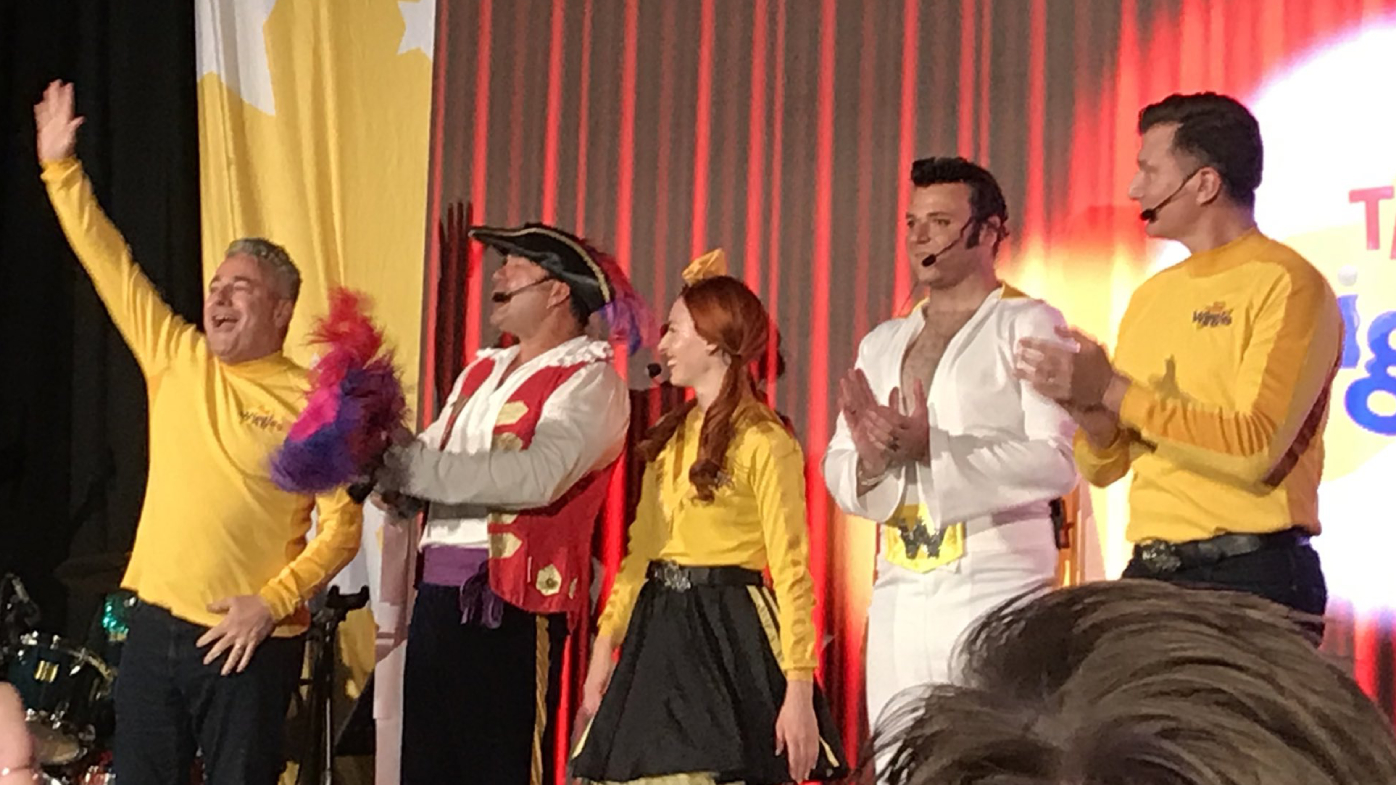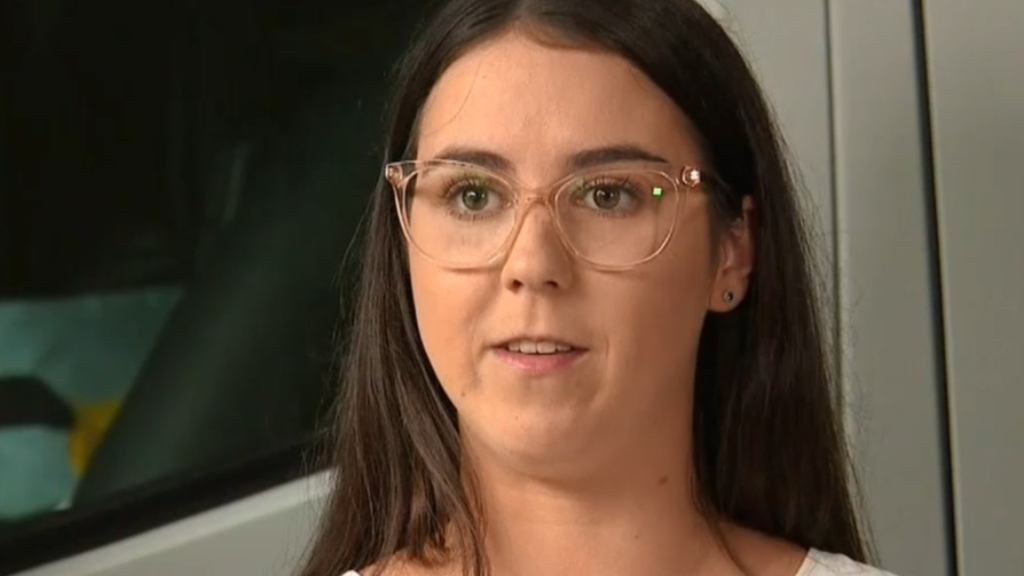 Earlier on Saturday, the band shared a photo on social media of Page recovering in Westmead Hospital, along with a message confirming that the second show would proceed as planned.
"Greg's main concern was that the show tonight should go on," the message read. "We will have some wiggly friends jumping in to help out and make it a great show."
No fewer than six "wiggly friends" took to the stage in Page's place, including Emma Wiggle, Simon Wiggle and a Yellow Wiggle Elvis. (Page is famously a keen Elvis fan.)
https://twitter.com/zahribeth/status/1218507408902746117
One fan reported that at Page's usual cue to introduce himself, Blue Wiggle Anthony Field was moved to tears.
https://twitter.com/zahribeth/status/1218505179110096896
It was an emotional evening all round, full of speeches and tributes to Page, and heartfelt thanks to all of those involved in his rescue and recovery – as well updates from the frontlines of the bushfire crisis.
All proceeds from The Wiggles' reunion concerts are going to the Australian Red Cross and WIRES Wildlife Rescue. Find out more about how to assist those affected by the bushfires here.
Source: 9News https://www.9news.com.au/national/second-wiggles-bushfire-concert-goes-ahead-after-yellow-wiggle-greg-page-suffers-cardiac-arrest/9485d86e-ada8-476b-b935-b924cdcf6d56