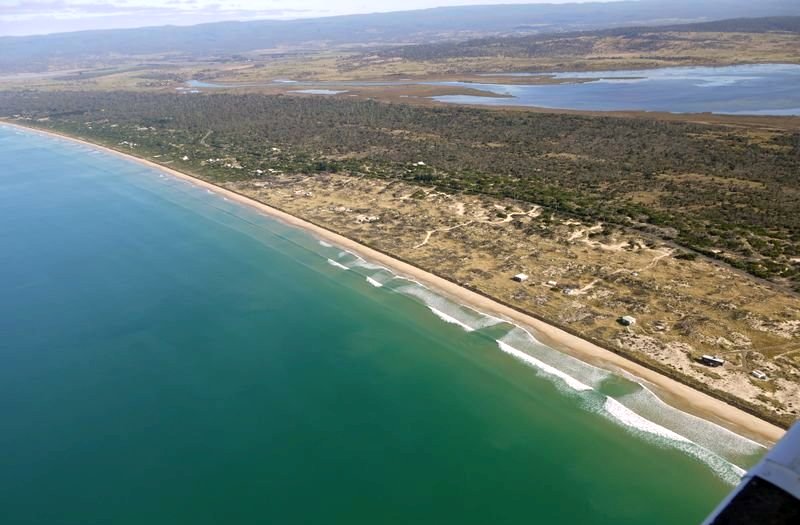 Media Release – Tasmanian Conservation Trust, 14 August 2020 Potential Major Project (Cambria Green) referred to Foreign Investment Review Board by Tasmanian Conservation Trust TCT questions the true ownership and previous sale of the Cambria Green Estate and the timing of the Major Projects Bill. "Planning Minister Roger Jaensch has refused to rule out declaring Cambria Green a Major Project. […]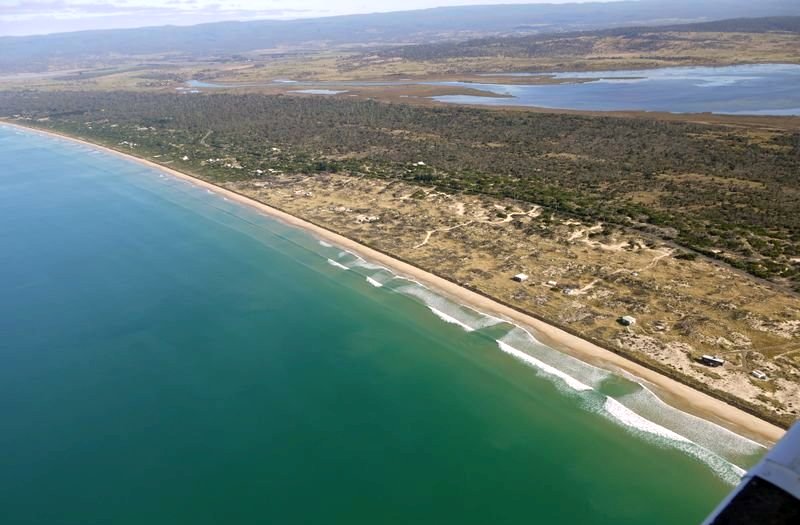 Media Release – Tasmanian Conservation Trust, 14 August 2020
Potential Major Project (
Cambria

 Green) referred to Foreign Investment Review Board by Tasmanian Conservation Trust
TCT questions the true ownership and previous sale of the Cambria Green Estate and the timing of the Major Projects Bill.
"Planning Minister Roger Jaensch has refused to rule out declaring Cambria Green a Major Project.
"The timing is perfect for Cambria Green which is currently stuck in the Supreme Court due to discrepancies on landowner consent documents.
"As the TCT pointed out last week, declaring Cambria a Major Project would solve the developers' problems overnight.
"This Cambria Green site is potentially strategically significant because it contains an existing landing field for aircraft.
"Back in June 2014, the 12 land titles that comprise Cambria Green Estate (a combined 3074.5 hectares) sold in parcels for a total of $5,071,500; below the threshold for Foreign Investment Review Board scrutiny at that time.
"However according to data from Rural Bank on Tasmanian farmland, the market value may have been as high as $23,725,132.
"Our research shows that: two titles were bought by one Australian listed company and six Hong Kong listed companies bought one each. Our research also shows that: the remaining four titles were bought by Keijing Liu and that of these seven companies, all but one have only one shareholder – Keijing Liu.
"The veracity of Mr Keijing's signature is one of the main reasons the Cambria Green Special Area Plan was rejected by the Tasmanian Planning Commission and is now a matter before the Supreme Court.
"We have asked the Foreign Investment Review Board to examine the sale to determine who the true beneficial owners are and whether the sale prices contained in Land Tasmania's database were the actual prices paid.
"Under the current draft, the $250m Cambria development outlined in the Special Area Plan proposal ticks all of the boxes for the Government's Fast Track Major Project's Legislation.
"Under that legislation the Tasmanian Planning Commission is not involved in the assessment and the community would have no right to appeal the approval.
"The Planning Minister must amend the legislation to rule out Cambria Green being eligible as a Major Project.
Source: Tasmanian Times https://tasmaniantimes.com/2020/08/tct-refers-cambria-green-firb/#utm_source=rss&utm_medium=rss&utm_campaign=tct-refers-cambria-green-firb