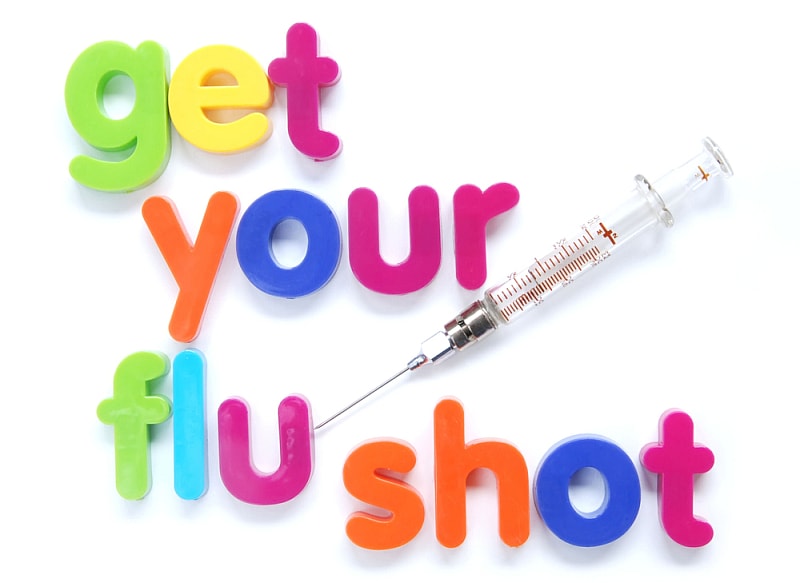 Media release – Sarah Courtney, Minister for Health, 29 June 2020
Tasmanians urged to get their flu shots
The announcements around easing COVID-19 restrictions and our progress towards recovery are something all Tasmanians can be proud of. Tasmanians are to be congratulated on their continued efforts to keep one another safe, which continues to be this Government's top priority.
In our effort to ensure Tasmanians do not become complacent, it is timely to remind all Tasmanians that they can help keep themselves and others around them well this winter by having an influenza vaccination as an effective defence against the flu.
More than 200,000 Tasmanians have had their flu vaccine already, with only 158 confirmed cases reported so far this winter season. While this number is significantly lower than the same time last year, it is important that Tasmanians – especially those who are at risk of severe influenza or are within a vulnerable age or population group – receive their flu shot this year.
Flu vaccines are essential if you work in the healthcare or aged care sectors, are part of a vulnerable population group, or have contact with family or others in these settings.
A number of vulnerable age and population groups are eligible for the free influenza vaccine available under the National Immunisation Program (NIP), including all children between 6 months and under the age of 5, people aged 65 years and older, all Aboriginal and Torres Strait Islander people, as well as medically at-risk patients and pregnant women.
Tasmanians are able to access the influenza vaccine from GP clinics, authorised pharmacies and some council clinics, and all Tasmanians are encouraged to talk with their local health practitioner to discuss their health care needs.
The Tasmanian Liberal Government is committed to improving health outcomes for all Tasmanians, and continue to support our vaccination programs which play a vital preventative role.
Source: Tasmanian Times https://tasmaniantimes.com/2020/06/tasmanians-urged-to-get-their-flu-shots/#utm_source=rss&utm_medium=rss&utm_campaign=tasmanians-urged-to-get-their-flu-shots