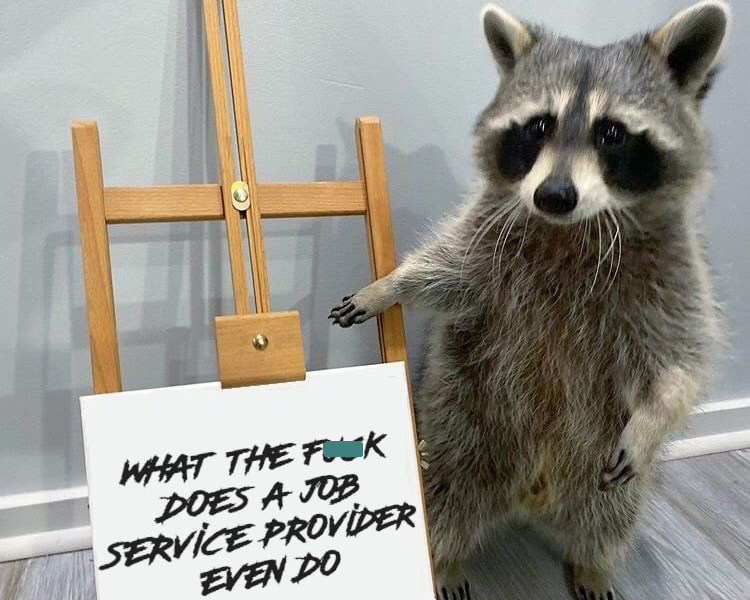 Media release – Australian Unemployed Workers Union, 18 September 2020 Tasmanian anti-poverty activists unite against slash to JobSeeker rate From September 18–24, the Australian Unemployed Workers Union is coordinating actions, rallies, convoys, and pop-up events across the country to protest the federal government's plan to plunge millions of Australians into poverty. On 25 September, dubbed […]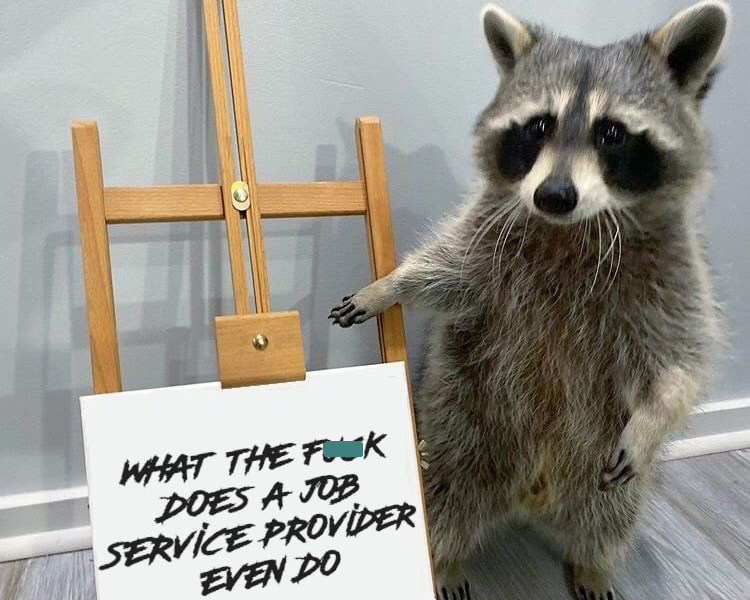 Media release – Australian Unemployed Workers Union, 18 September 2020
Tasmanian anti-poverty activists unite against slash to JobSeeker rate
From September 18–24, the Australian Unemployed Workers Union is coordinating actions, rallies, convoys, and pop-up events across the country to protest the federal government's plan to plunge millions of Australians into poverty. On 25 September, dubbed #PovertyDay, the JobSeeker and other welfare payments will be slashed by $300 per fortnight.
This is a catastrophic decision by the government that will keep more people out of work and for longer. The government's plan will see $31 billion withdrawn from the economy and result in a longer and more severe recession.
AUWU members refuse to quietly accept a return to cruel and unliveable income support that failed to deliver any rate increase for more than 25 years.
In Tasmania members of AUWU's Tasmanian Division will be raising community awareness of these issues by encouraging:
Only Tasmanians to fill out our Tasmanian specific survey found at  https://auwu.typeform.com/to/bPSwAjbE

All Australians to sign our petition found at https://www.megaphone.org.au/p/abovethepovertyline
AUWU demands that the government:
keep the current rate of JobSeeker, which is on the poverty line;

extend the $550 per fortnight rate increase to all welfare recipients; and

and ensure all social security payments are above the poverty line.
AUWU has been inundated with stories from members and the public describing the relief of being able to afford food, clothes, bills, rent, and medicine without being forced to sacrifice any of their most basic needs.
With large parts of the country still locked down and in quarantine, 2 million people expected to be relying on welfare to survive by Christmas, and no jobs to be had, cutting payments is barbaric.
Right now there are 14 people on an unemployment payment for every one job on seek.com.au. The government is bringing forward tax cuts worth $300 billion to the people who are most wealthy and financially secure.
Scott Morrison and Josh Frydenberg have indicated that they value the profits for big business far more than the lives of ordinary people. Their choice to condemn more than 1.6 million people to poverty is as callous as it is economically irresponsible.
Source: Tasmanian Times https://tasmaniantimes.com/2020/09/tas-anti-poverty-activists-unite-against-slash-jobseeker/#utm_source=rss&utm_medium=rss&utm_campaign=tas-anti-poverty-activists-unite-against-slash-jobseeker