Tas That Was – Hobart: Island Capital (1962)
1 min read
<p><img width="563" height="367" src="https://tasmaniantimes.com/wp-content/uploads/2020/03/Cat_Fiddle_PD.jpg" alt=""></p> <p>Visit Hobart in the 1960s by watching the video below! Please be advised that this short film may contain words and descriptions that may be culturally sensitive, which reflect the attitude of the period in which it was produced, and which may be considered inappropriate today. Tas That Was is a column that includes anecdotes […]</p> <p>The post <a rel="nofollow" href="https://tasmaniantimes.com/2020/03/tas-that-was-hobart-island-capital-1962/">Tas That Was – Hobart: Island Capital (1962)</a> appeared first on <a rel="nofollow" href="https://tasmaniantimes.com/">Tasmanian Times</a>.</p>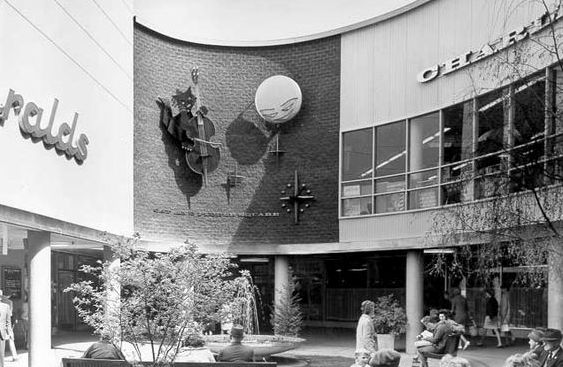 Visit Hobart in the 1960s by watching the video below!
Please be advised that this short film may contain words and descriptions that may be culturally sensitive, which reflect the attitude of the period in which it was produced, and which may be considered inappropriate today.
Tas That Was is a column that includes anecdotes of life in Tasmania in the past, as well as historical photographs of locations in Tasmania.
If you have an anecdote or photograph you'd like to share with us, please send it to submit@tasmaniantimes.com.
The post Tas That Was – Hobart: Island Capital (1962) appeared first on Tasmanian Times.
Source: Tasmanian Times https://tasmaniantimes.com/2020/03/tas-that-was-hobart-island-capital-1962/#utm_source=rss&utm_medium=rss&utm_campaign=tas-that-was-hobart-island-capital-1962