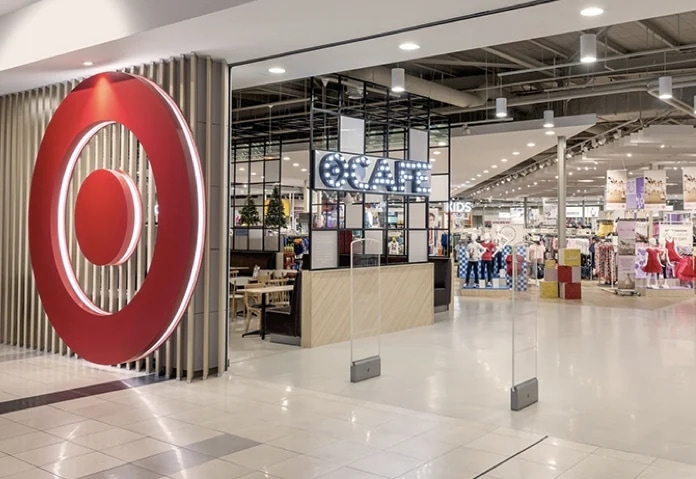 The Target network is being culled, with some stories to close and others converted to Kmarts.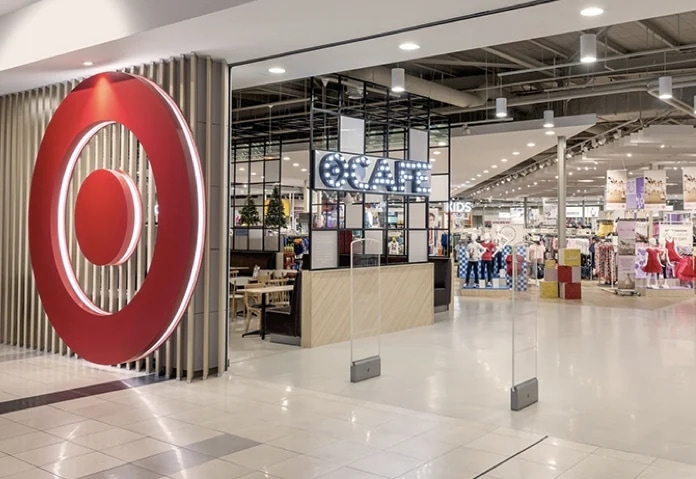 A number of Tasmania's Target stores will be either closed or converted to Kmarts under a major rationalisation by parent company, Wesfarmers.
"Following the completion of the first phase of the Target review, Kmart Group has identified a number of actions to accelerate the growth of Kmart and address the unsustainable financial performance of Target," Wesfarmers said in a statement to the stock market.
"These actions include the conversion of suitable Target and Target Country stores to Kmart stores, the closure of between 10 to 25 large format Target stores, the closure of the remaining 50 small format Target Country stores, and a significant restructuring of the Target store support office."
Most of the conversions and closures expected to be completed over the next twelve months with the majority occurring in 2021.
A Target spokesperson said that they had made a significant effort to avoid store closures. "All team members in Target stores scheduled for conversion to Kmart will be offered the opportunity to join the growing Kmart team," she said. "For other affected Target team members, we will work with them to identify and offer other redeployment opportunities in Kmart, Catch, Bunnings and Officeworks as these businesses continue to grow."
"We believe that Target has a future as a leading retailer in Australia and we know it is loved by so many, but a number of actions are required to ensure it is fit for purpose in a competitive, challenging and dynamic market, including a smaller number of stores and a stronger online business."
Wesfarmers did not name the coronavirus lockdown effects as a reason for the rationalisation.
"Unfortunately, the disruptive and competitive nature of the retail sector requires us to make some difficult decisions to ensure we have a viable Target business into the future, while continuing the strong growth of Kmart and Catch," said Kmart Group Managing Director Ian Bailey.
"We continue to believe that Target has a future as a leading retail brand in Australia and is much loved by many customers, but a number of actions and changes are required t ensure it is fit for purpose in a competitive, challenging and dynamic market, including a smaller number of stores and a stronger online business."
Source: Tasmanian Times https://tasmaniantimes.com/2020/05/targets-in-firing-line/#utm_source=rss&utm_medium=rss&utm_campaign=targets-in-firing-line